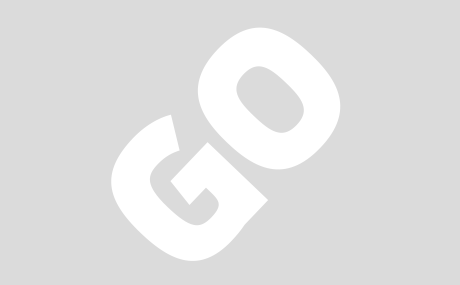 To Live is to Create!
Fam Mirza is a serial entrepreneur, product designer, and american marketer. He is best known for establishing a fashion trend, creating event concepts for Sean 'Diddy' Combs, and formulating marketing and brand evolution strategies.
He is also the creative director of Mirza Minds, a full service digital marketing and brand development firm.
In the past work his work has been featured on National TV networks and the Super bowl XXXV halftime show.