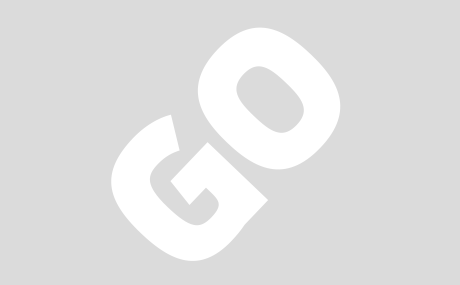 Writer Producer Teacher - Athens, GA Inside Out Slaves To The Underground
My name is Bill Cody and I have worked in Hollywood for over 25 years. I made two music docs with my pal Tony Gayton (Hell on Wheels, The Salton Sea) including the seminal doc Athens, GA/Inside-Out about the art and music scene in Athens, GA during the 80's featuring REM, the B-52's, Pylon, and the Flat Duo Jets. That film will be re-released as a CD/DVD combo later this year in a 25th Anniversary package. It has also played at museums three times in the last year. We also made the well reviewed documentary Two Headed Cow which featured The Flat Duo Jets, Jack White, Neko Case, Cat Power and Exene Cervenka.


The reason I decided to do a film in the middle east with the Black Lips was very simple. I taught film in 2007 and 2008 in Iraq to students from around the country and I discovered that most  of what I had been told was not true. I learned that the people in the region are just like everyone else I have ever met. Longing for peace, pursuing happiness and wanting to be understood. I also discovered they love the same music, film and TV that everyone else around the world enjoys. Shakira, the Gorillaz, MGMT, Adele as well as bands from their own region.

So when the Black Lips told me they wanted to go I contacted some people over in Beirut and found some like minded people who love the band and their music. That's when we started this odyssey.

We had it set up a year ago, traveling by bus with stops throughout the area until things changed on the ground there, especially in Syria. It is pretty tough to travel by bus around the middle east when there is a civil war smack dab in the middle. Now we're going to fly and have added stops in Cairo, Cyprus and Dubai so it will actually be a better tour.

I know not everyone will understand why I think this tour is so important. There is a lot of misunderstanding of what the people in the Middle East are like and what they believe because the people there are more like you and I than you will ever know. This film and tour will allow the viewer to have a better understanding of our similarities and remove some of the perceived differences.


It is all about making the world a better place.