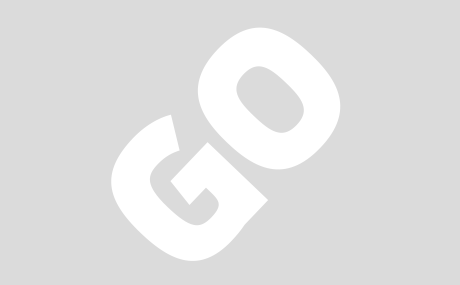 Conscious Re-Programmer @yourservice
I am a 22 year old Life Solutions Educator, Social Ecologist, Health Strategist and Creative Media Director.

Over the last 5 years I have made myself into an active researcher and educator of Life Design, Ecology, Gardening, Nutrition, Mental/Emotion Dynamics, Relationships, Spirituality and Progressive Living.

It is my passion to make inspiring media (including videos, and music) in order to reach an objective audience regarding life's most important issues.

-Health
-Sustainability
-Relating to our Environment
-Self Love
and really just the big picture of life, and how much we make a difference with our choices.

IndieGoGo is such a blessing and I am grateful to be apart of this community.