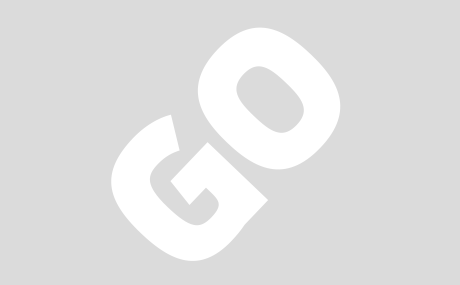 Entrepreneurship Empower Everyone
Victoria is a a passionate and pioneering social entrepreneur, community builder and entrepreneurship evangelist.  
Victoria is the first Canadian and one of the youngest recipients of a Queen's Award for Enterprise Promotion on the recommendation of the British Prime Minister. Victoria won the award for having pioneered a grassroots youth entrepreneurship movement both in the UK and globally that has taken on a momentum of its own with a membership of more than 45,000 enterprising students across over 80 universities within 12 months. As the Founder and Chair of the National Association of College and University Entrepreneurs (NACUE), Co-founder and Chair of ICUE, Co-founder of Enterprise Alliance UK, Entrepreneur in Residence at London Metropolitan Business School and former President of Oxford Entrepreneurs, Victoria has built enterprise networks, stimulated public discourse and developed meaningful political and policy inroads to further the entrepreneurship agenda.  
On the global stage, Victoria supports and mentors the development of youth enterprise organisations in more than 20 countries; provides advisory support to international organisations in the areas of entrepreneurship networks, education and policy development; and supports colleges and universities in enhancing their entrepreneurial activities.
In 2009 Victoria was awarded the SFEDI 'Enterprise Support Network Builder Award' and 'Overall Enterprise Champion of the Year Award', was recognized as a 'Champion of Entrepreneurial Britain' and 'Top 30 Under 30'by Real Business Magazine and was noted as 'One to Watch' by Spectator Business.   Victoria moved back to Ottawa in January 2010 where, after having spent a year with Industry Canada's Small Business Policy Group, she is now working on fostering a more entrepreneurial and prosperous Canada through Startup Canada. In April 2012, Victoria was recognized by Profit Magazine as one of the 'Top 30 Most Fabulous Entrepreneurs' in Canada.