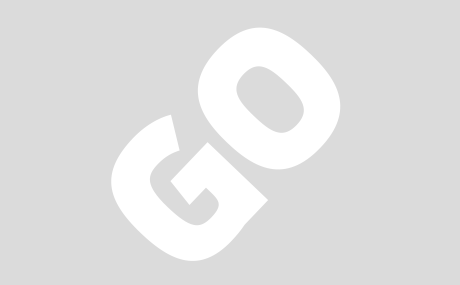 "Life is often too ridiculous to take seriously..."
Born in San Diego, California, Sam spent his formative years growing up in Cape Town, South Africa where he spent most of his free time making genre-inspired crime and horror films as well as off-the-wall comedies. He is currently a Junior at New York University's Tisch School of the Arts studying Film & Television Production as well as pursuing a double minor in Producing and the Business of Entertainment, Media and Technology. Since his enrollment at NYU, Sam has been involved in dozens of short film projects in a wide variety of capacities, from primary crew positions, to assisting crew positions, writing, directing, and even acting. Sam currently interns at Hayden 5 Media, a rising commercial and video production company, and is producing a number of short student films.
In addition to filmmaking Sam has a passion for art, music, traveling, culture, food, people, science, literature, sports - pretty much everything really.