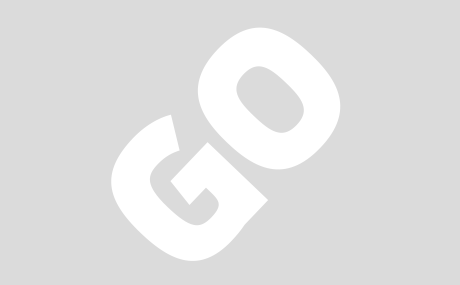 Lidia Otto is a freelance cultural journalist focusing on music, theatre, literature, art, 
international culture, history of culture, film and science. 
Lidia has used her passion for languages, culture and science in divergent professions 
such as being a teacher, researcher, translator, terminology expert, copy editor, writer and journalist.
She speaks English, German, Polish, Italian and Russian which gives her the opportunity 
to communicate with people and make friends from all over the world.