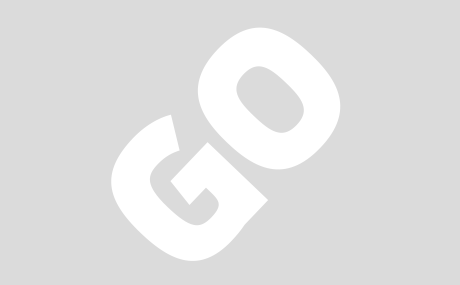 Feature Films:
First film (as writer) was One More Kiss starring Gerard Butler. Second feature (as writer/director) is Bigga Than Ben: A Russians' Guide to Ripping Off London, starring Ben Barnes and Andrei Chadov. Next up is Division 19, a science fiction thriller with cast attached: Dougray Scott, Neve Campbell, Jamie Draven and Paul McGann.

Other work:
Short Films: Rocket Man (starring Sean Hughes), Two Minute Warning (WINNER Portobello FF) and TV Just Desserts (nominated for Royal Television Society Awards).

Screenplays: Currently working with LA Times correspondent Rich Marosi and two feature screenplays: The Fortress (optioned TV Pilot) and Death & Deliverance (feature).