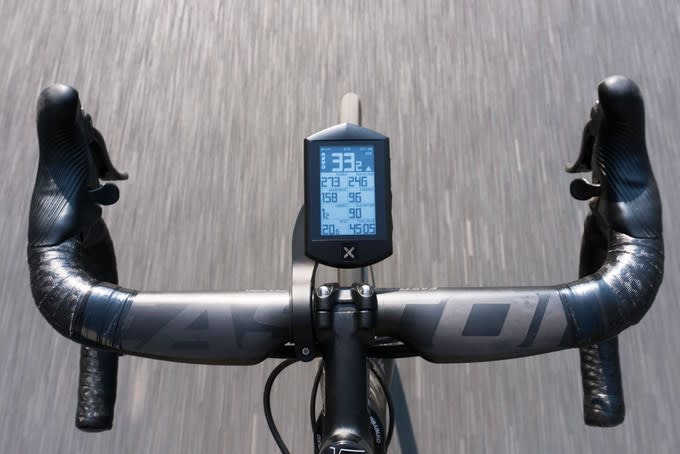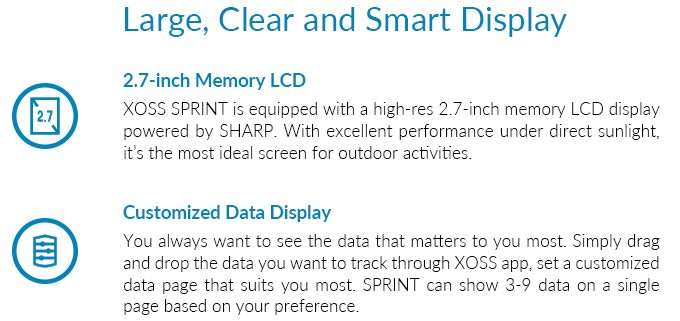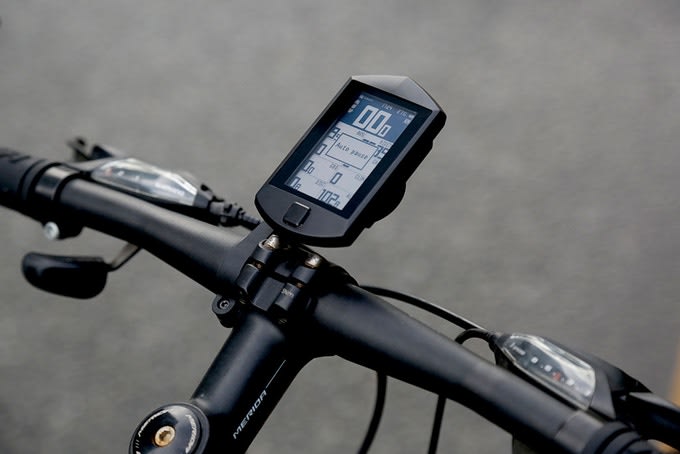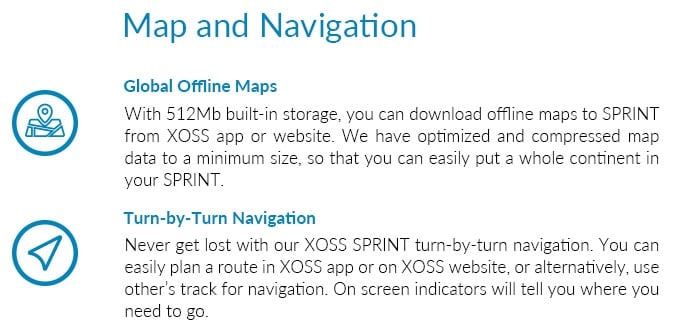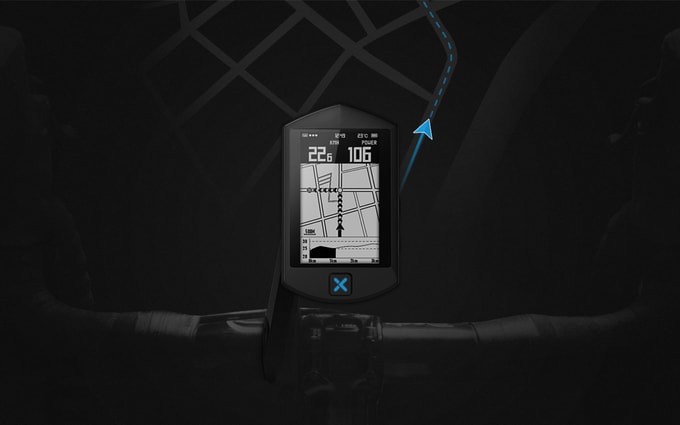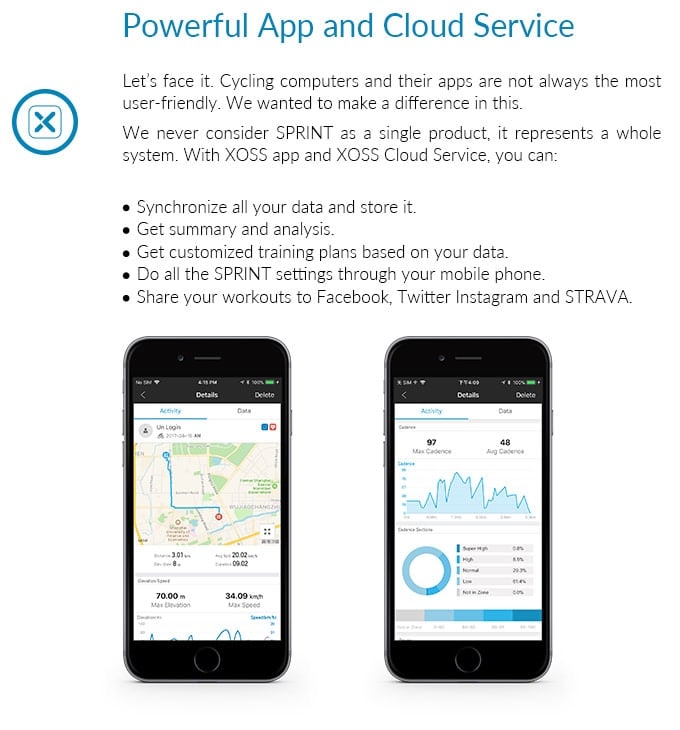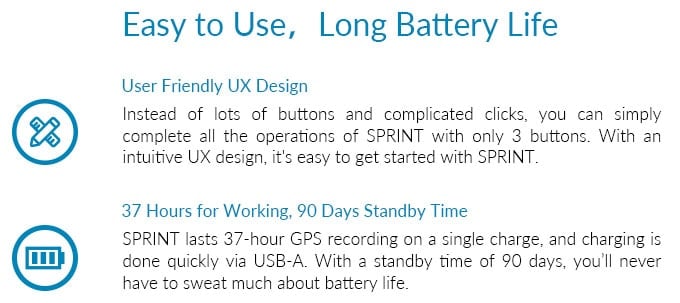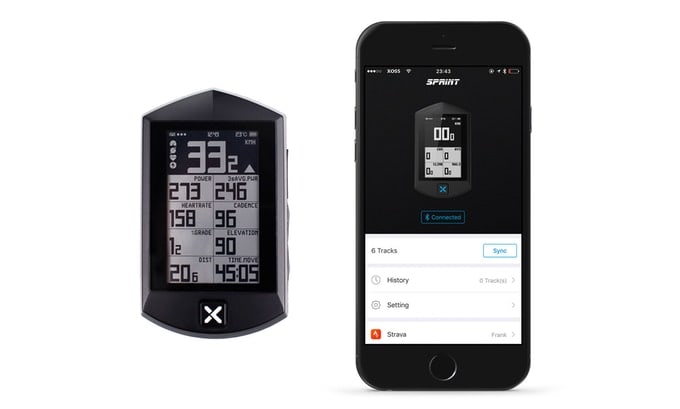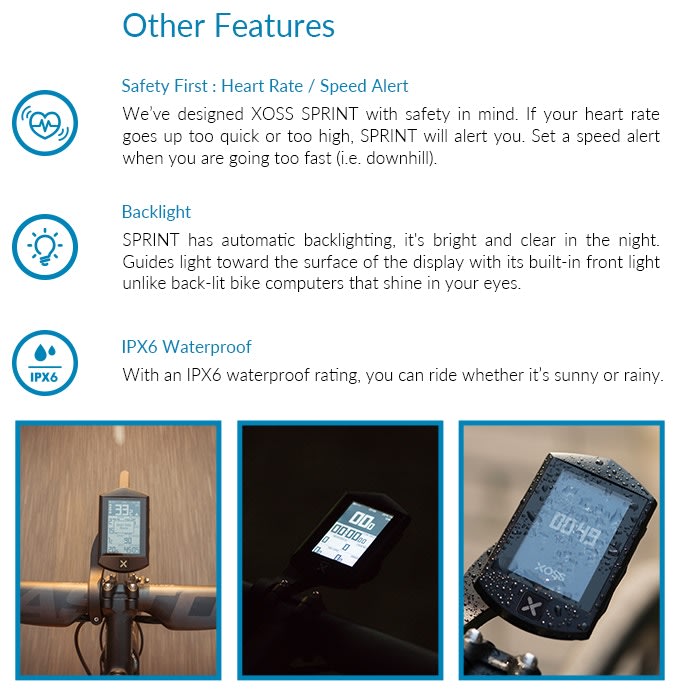 XOSS SPRINT GPS ongoing test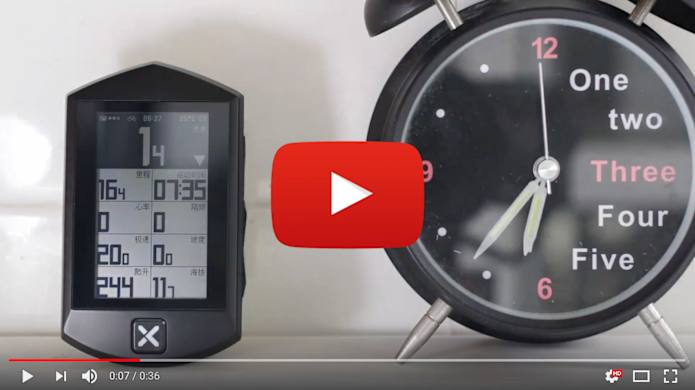 The Apperance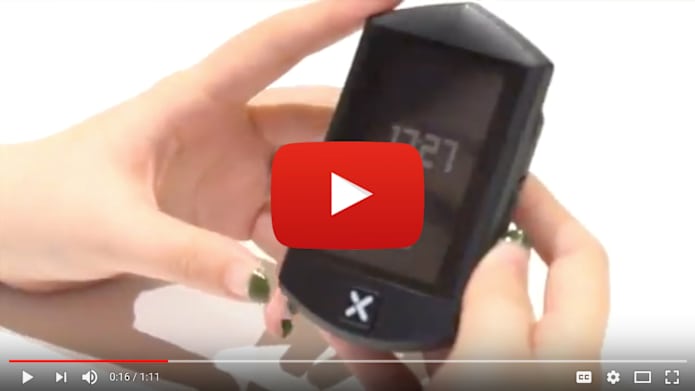 The App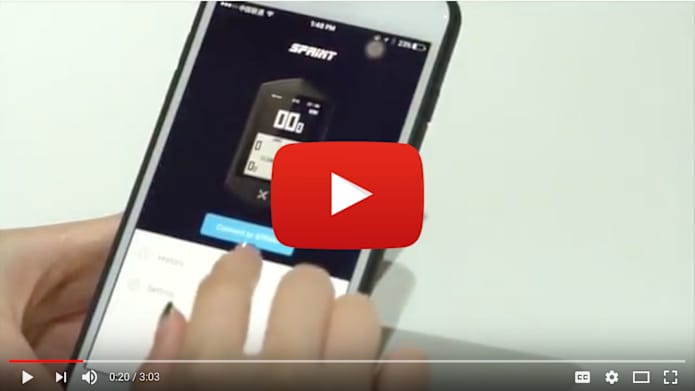 The Connection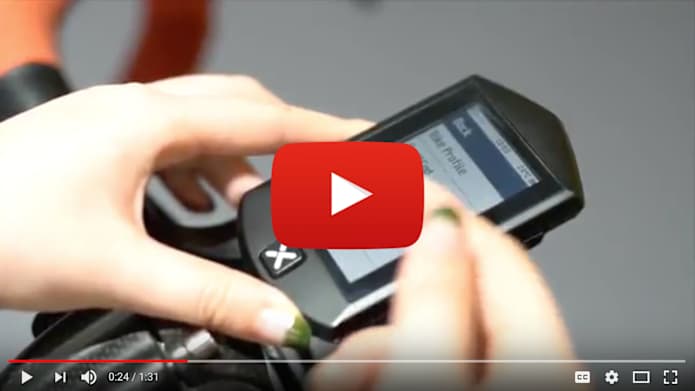 The Function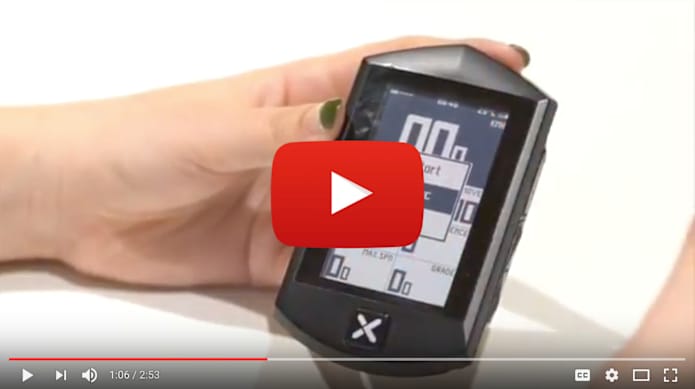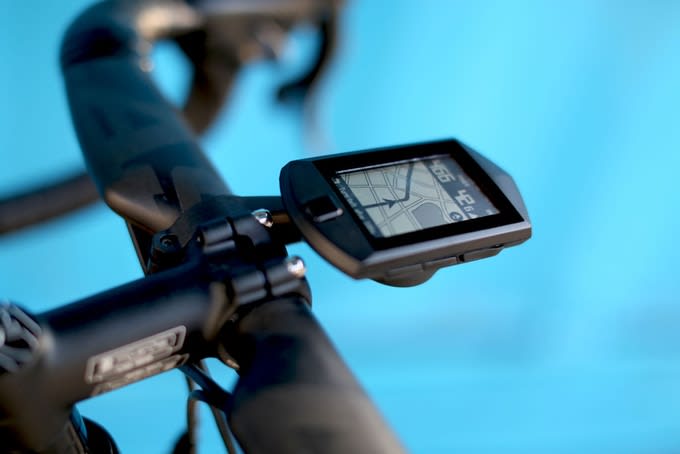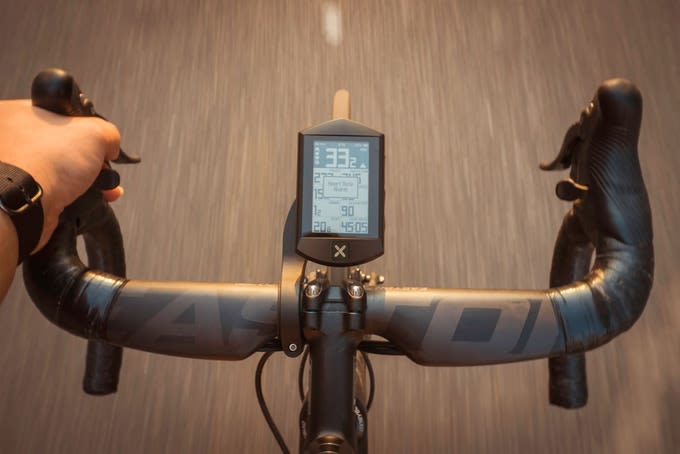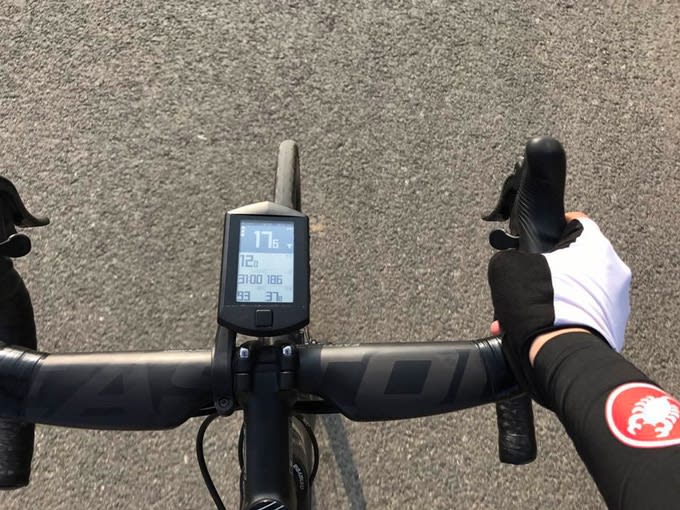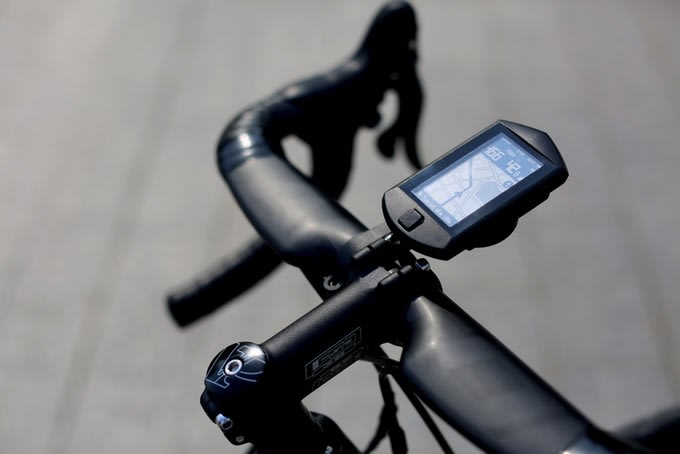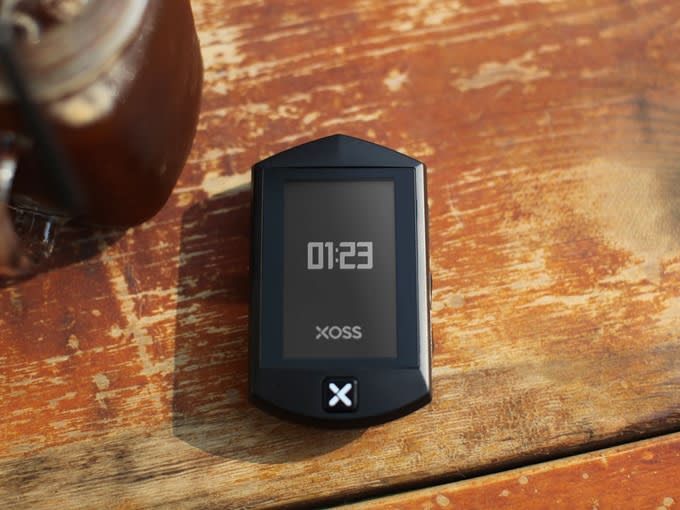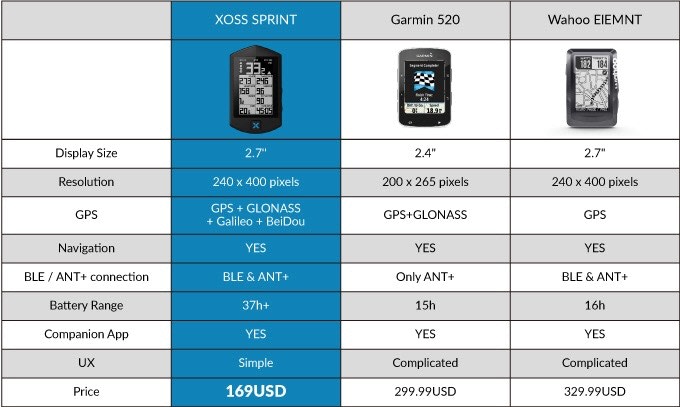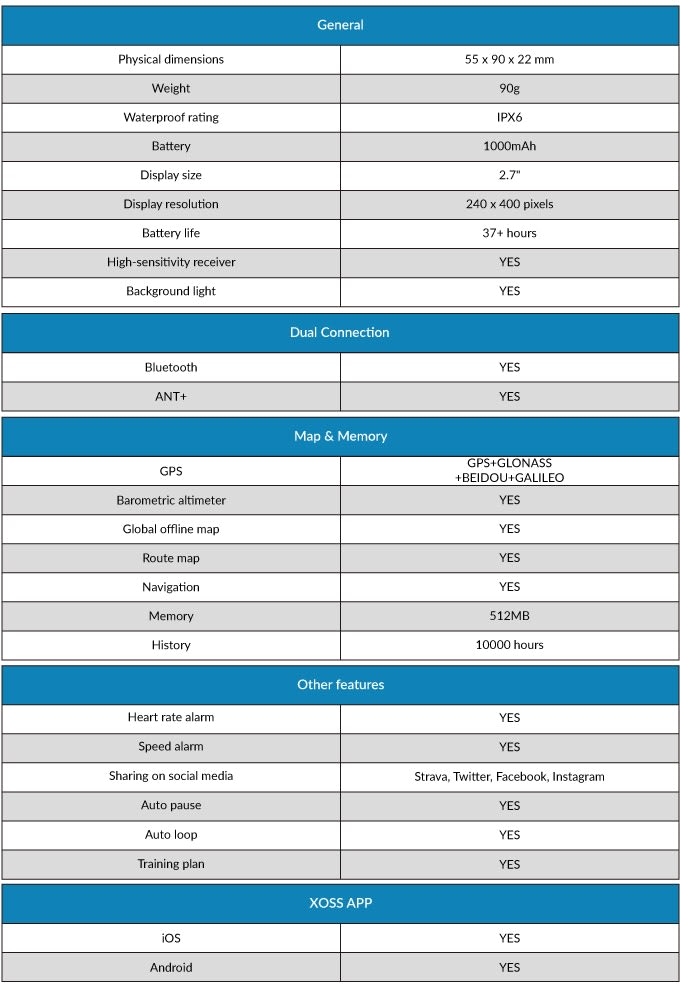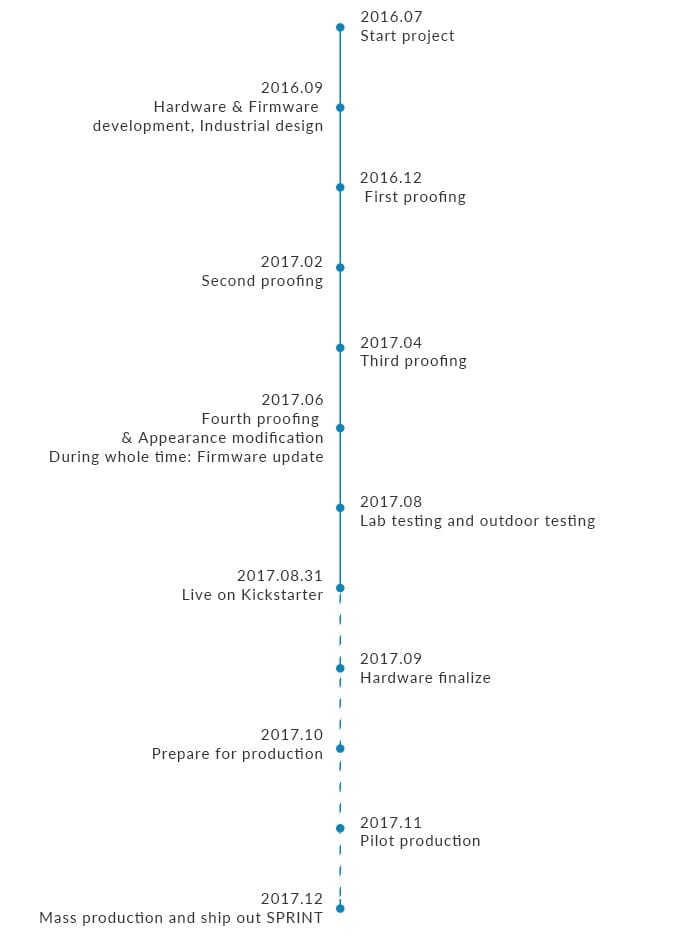 Why We Make XOSS SPRINT
Most of the members of our team were bike app developers. We are all avid riders and lovers of the cycling culture. We created XOSS SPRINT because we found that there were no cycling computers on the market that offered the functionality we want at a good cost. We figured, why not make a cycling computer that is as powerful as a mainstream GPS computer, with the ease of use of a smartphone app?

We are a group of young avid riders. We want more people to enjoy riding in this era of tech. We launched our app three years ago, allowing people to monitor and share their rides. So far our app has more than 6 million users.
At the same time, we never stop to accumulating experience in hardware. We developed a smart bike called BiCi, speed and cadence sensor Qi and heart rate belt, etc. These products allow our users to better combine the smartphone with riding.
In the accumulation of these products, we want to develop a more practical and suitable GPS cycling for more riders, so we started to develop XOSS SPRINT one year ago.