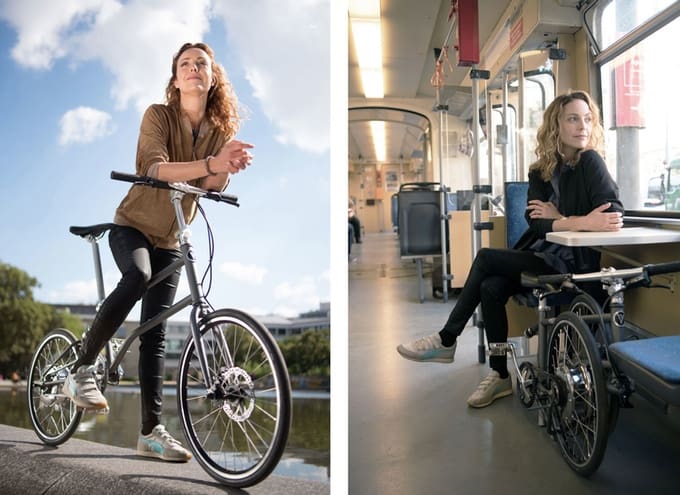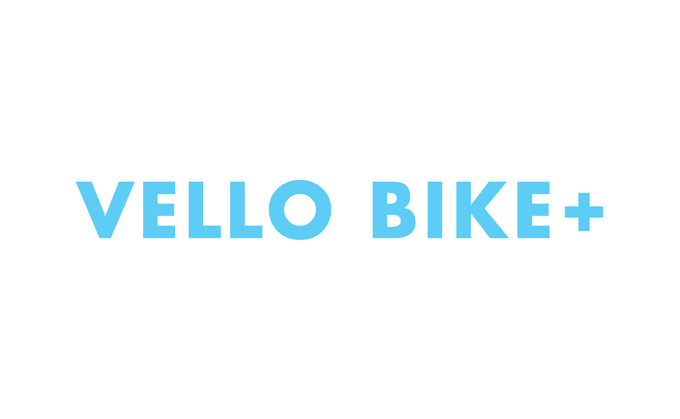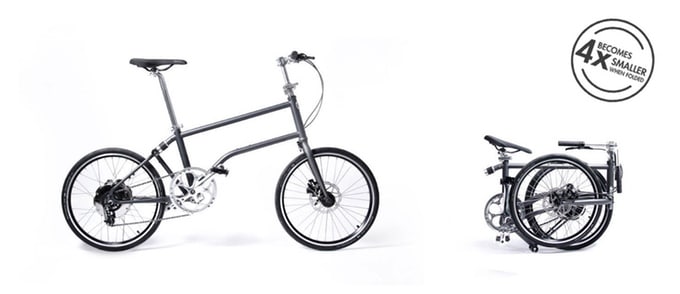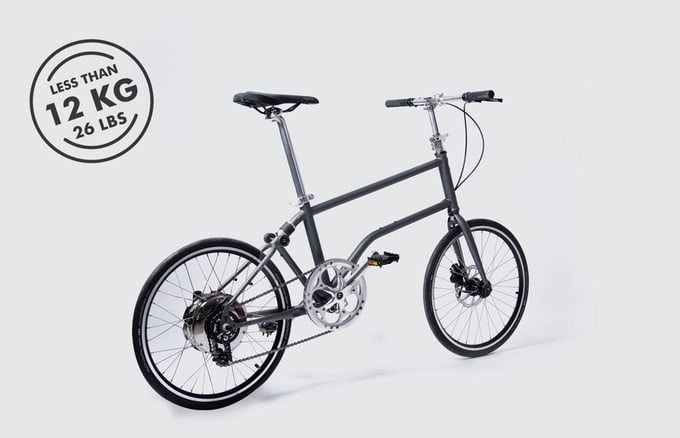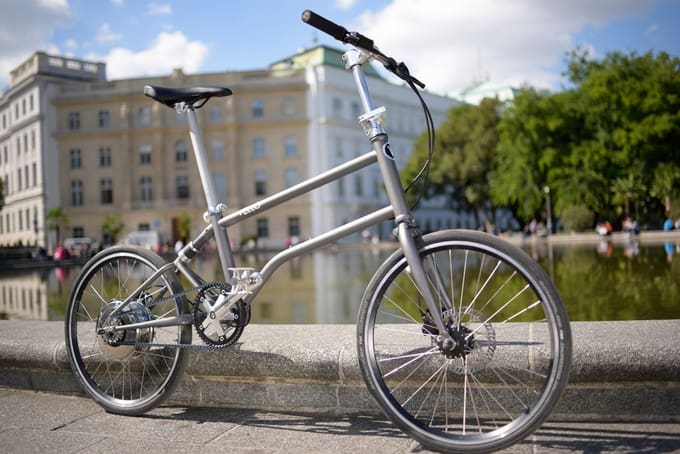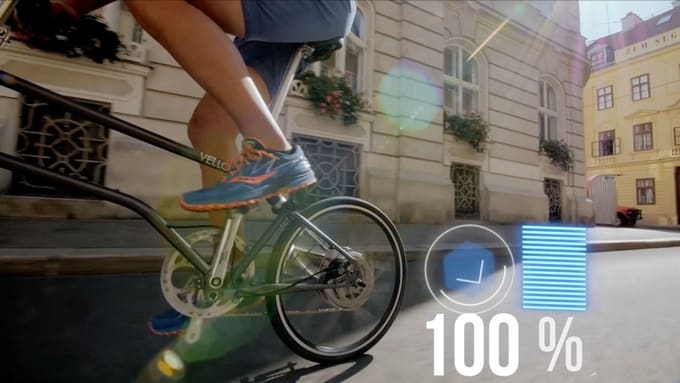 The new VELLO BIKE, and now also electric!
We believe that an electric folding bike gives you unlimited freedom in cities. Take it everywhere, make it part of you!
The VELLO BIKE is a high-performance folding bike that has been developed for the perfect urban cycling experience. Built for people with a fast-paced lifestyle who don't want to be slowed down by the restrictions of a conventional bicycle.
We have put a lot of thought into developing a folding bike without any compromise to its riding performance: top-quality components combined with new technologies, an exclusive and award-winning design and various specially developed innovations guarantee a comfortable ride in the city. Thanks to its small fold, it can be transported easily onto public transport systems and placed under a desk or in a suitcase for travel.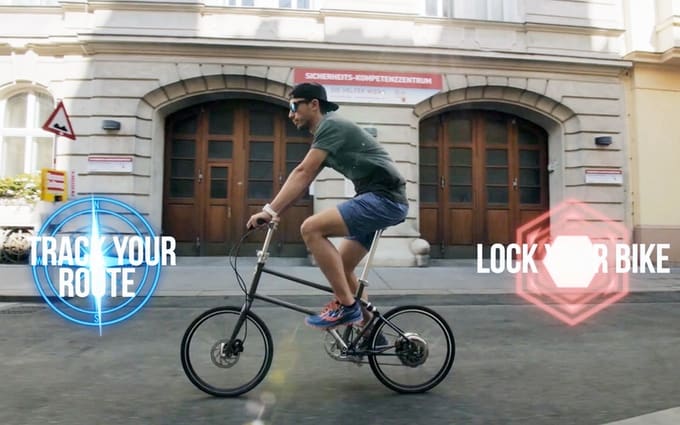 A high-performance folding bike that provides a great riding experience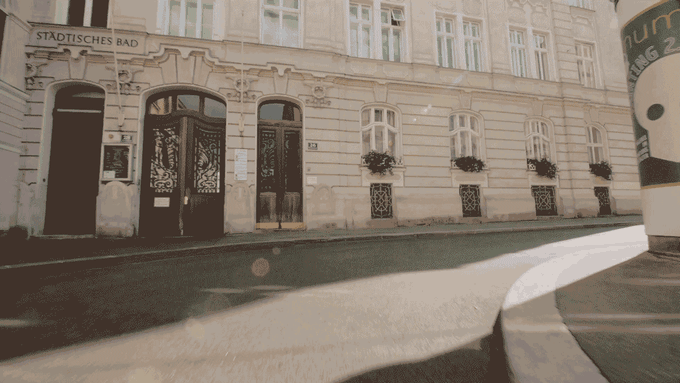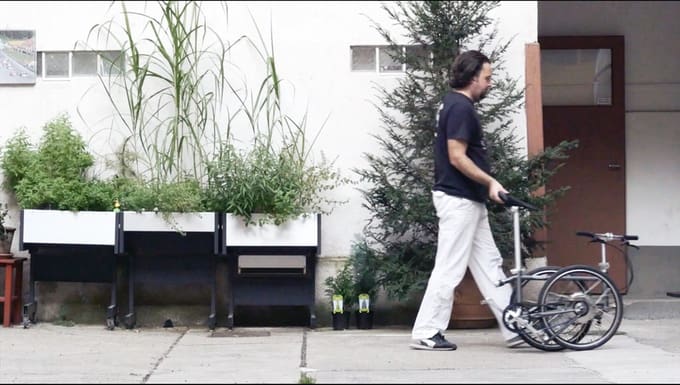 Wheel it around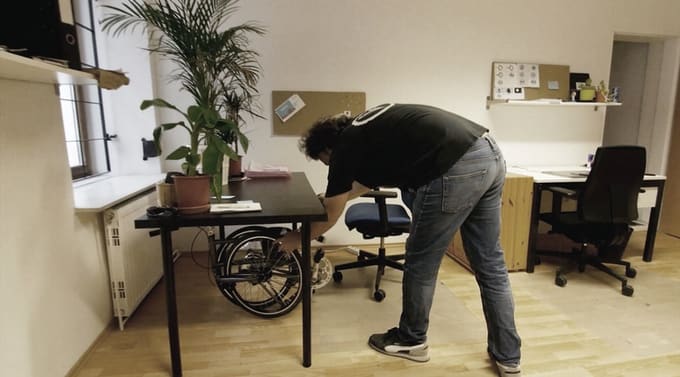 Put it under your office desk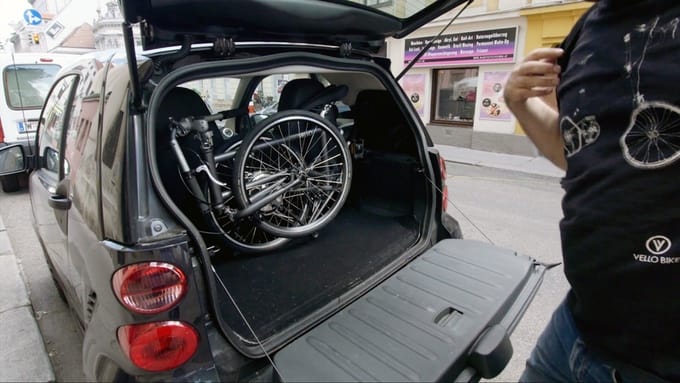 Put one or more VELLO BIKES in the trunk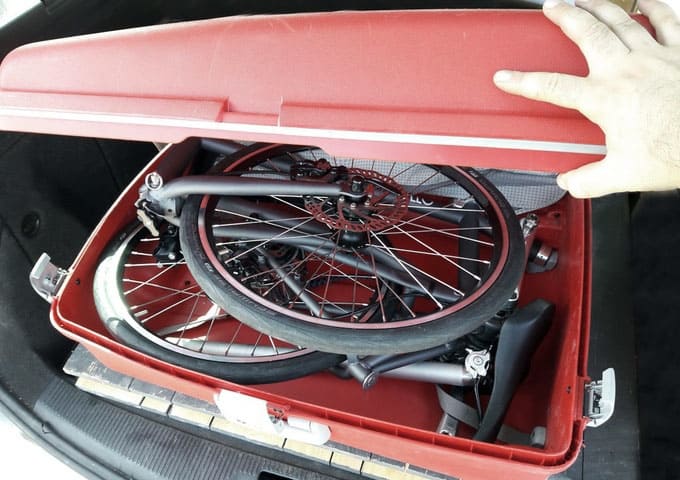 Just fold it in a few seconds to fit into a standard Samsonite suitcase for air travel. There is no need to disassemble the bike, just fold it.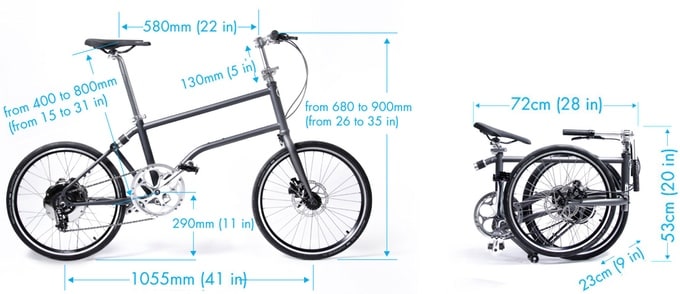 Weight: less than 12 KG (26,4 lbs)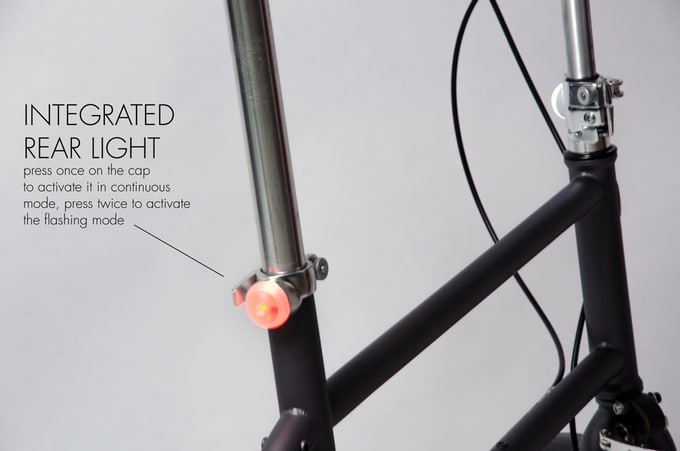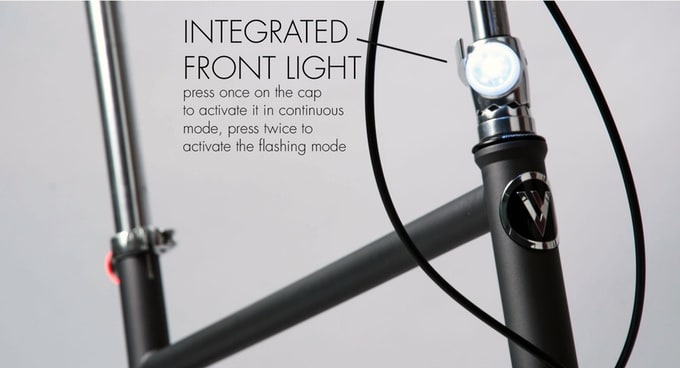 Visibility is very important to us: all our bikes have integrated LED lights in the front and rear clamp. All our bikes have the necessary reflectors on pedals and wheels. We also supply front and rear reflectors, and there are a number of VELLO accessories available for purchase in our online shop.

A variety of accessories - integrated lights, mudguards, front and rear carriers, kickstand and much more!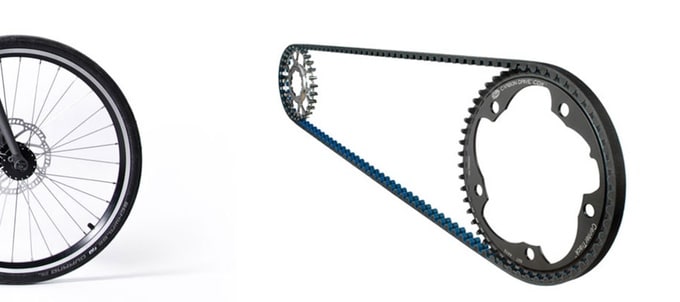 Carbon Drive Belt and Hydraulic Disk Brakes options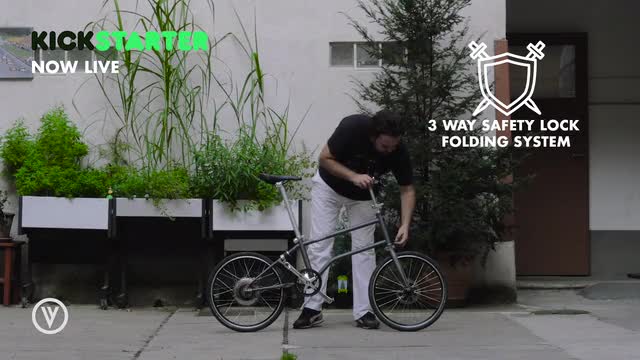 Hands-free and safe-locking magnetic folding!
Thanks to a self-locking magnet-release system, it folds quickly and easily and can be wheeled around or made to fit seamlessly into small spaces.



The breakthrough technology allows the battery to recharge on the energy generated while cycling, so you don't need to dismantle it at the end of your ride and you will not run out of battery power.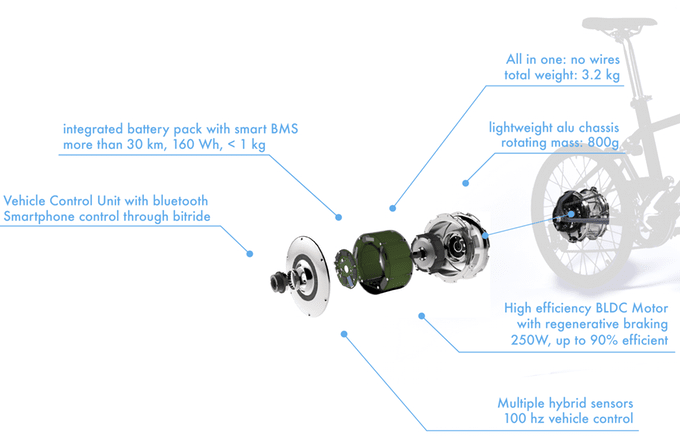 E-bike technology has been changing fast, and you'll still find a lot of blogs dated from only a couple of years ago saying that you can only extend the range through regenerative braking for up to 10 percent and that generally self-charging e-bike technology is not possible. We are changing this with the VELLO BIKE+ as it allows up to 100% recharging while riding the bike. 
The energy with this new system is harvested as before by braking and pedaling, just that it now also converts mechanical energy into electrical energy thanks to the Integrated Kinetic Energy Recovery System (KERS). In that way, additional energy is released to recharge the light integrated lithium-ion battery. Through this new technology, VELLO BIKE+ all-in-one changes the motor map automatically and continuously in order to keep the battery charged. The motor assistance and the cutoff speed both depend on the battery charge, the input from the pedals (speed-torque) and the road slope.
Choose from different assistance levels to get the extra push you need with the 250W motor. It is electrically-assisted when you want it to be. Unlike most electric bikes, it is still easy to pedal even with the power assistance turned off.
You can ride up to 15 miles per hour (25 km/hour) for unlimited mileage in "self-charging mode", or in "turbo mode" up to 18-30 miles (30-50 km) on a full charge without any effort. As soon as you stop pedaling, the motor will stop pushing. The generated power depends on several factors including the bike speed, the pedaling speed, the road slope and the selected power mode.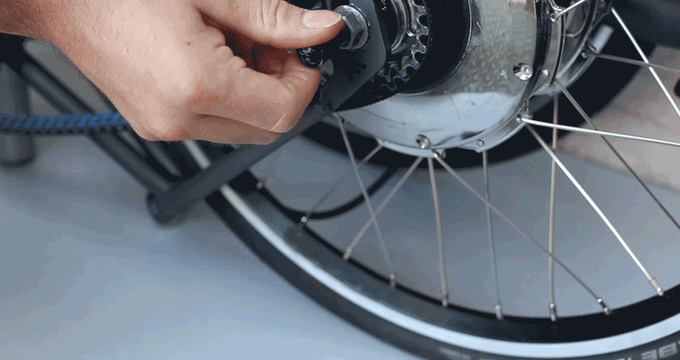 Plug in the charger after you use the bike in "turbo mode" only.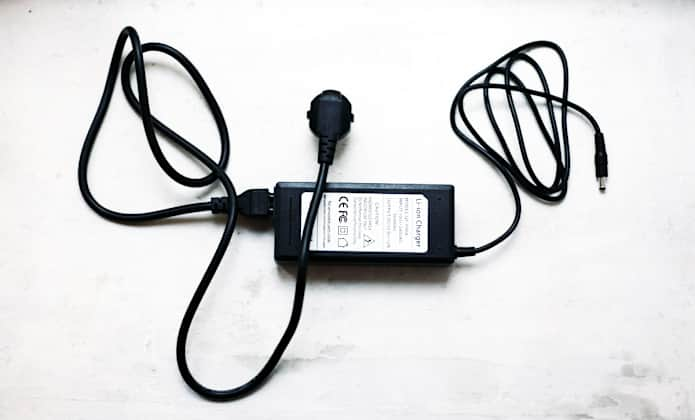 The charger is for free and always comes complementary together with your bike. The full charging time is 3 hours.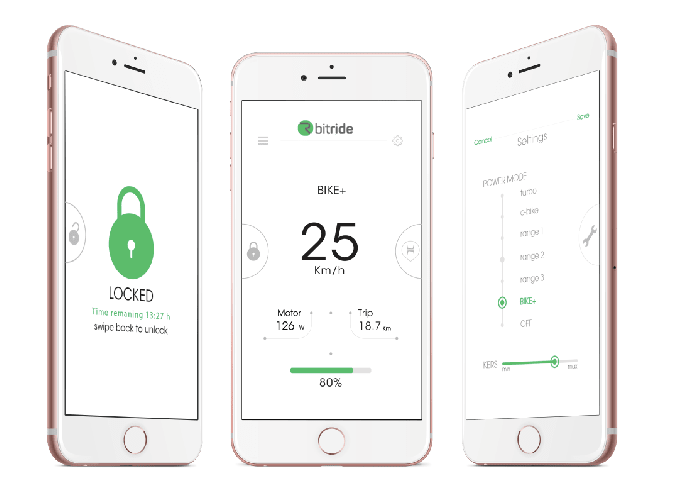 By connecting your VELLO bike+ to your smart phone through Bluetooth, you can easily set the appropriate mode for the pedal assistance as well as plan bicycle routes.  
CONNECT it to:
Lock the rear wheel making it very difficult to pedal and harder to steal (available when the batter charge is greater than 20%)
See the custom dashboard and change power modes 
Get GPS tracking
Information on the dashboard:
Bike speed
Total/Partial odometer
Road slope
Motor Power
Charge status of the battery in percentage
Active power mode (you can also switch between power modes while on the go)
Warning icon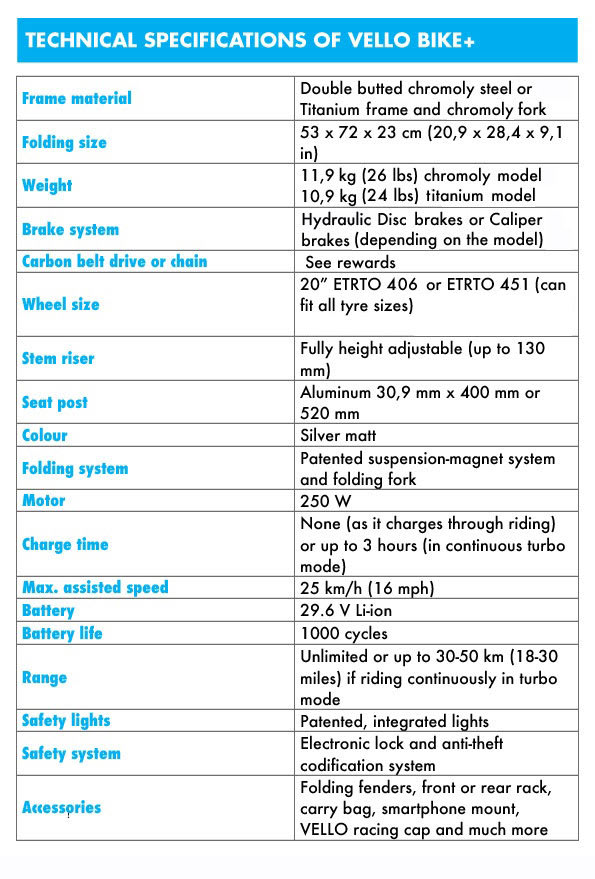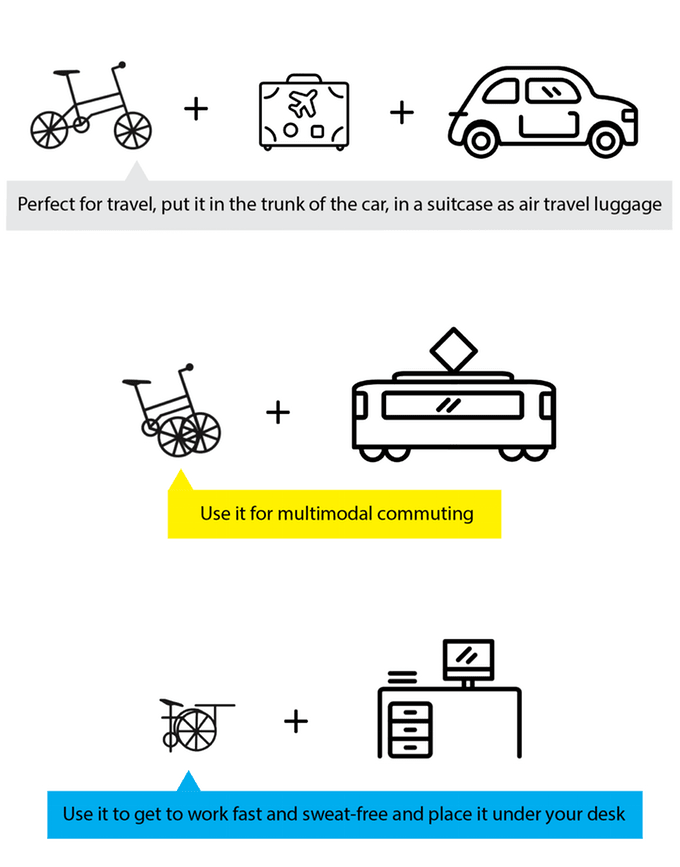 We produce all our bikes in our manufacturing facility in Vienna, Austria
Our VELLO bike consists of many components, some of which are our own inventions. Many of our technical developments can be considered pioneering design solutions in the bike industry and have been awarded patents.
Making the VELLO bike is not an easy task and requires close attention to detail: we've been working over the years with engineers and designers to make it ready for manufacturing with the care needed to make it the perfect folding bike. The process involved drawing, redrawing, modeling, remodeling, building and rebuilding, testing and retesting. We now have a high-quality folding bike for which we can offer a
10 year warranty on the frame and fork.
OUR MISSION
We believe that every one of us can contribute positively to our environment through our actions and products that we build. VELLO BIKE is a climate: active partner, a Climate Protection Initiative of Austria's Ministry of Environment with the aim of reducing the level of CO2 emission until 2020 (and beyond). Through this program, we can actively take part in shaping Austria's climate change policies. We are proud to do our share, and to contribute to a healthier and cleaner world.
VELLO BIKE is committed to...
reduce the carbon footprint by optimizing the production process continuously; 
strive to use resources efficiently and, where possible, to use locally sourced parts in order to minimize carbon emission; 
abide by the waste management regulations as well as all other environment legislation in Europe, and to prevent waste as best as possible. 
Furthermore, VELLO BIKE...
aims at achieving a long-term, sustainable production process;
provides its employees with VELLO bikes as a means for transport to and from work; 
gives back to society as made possible by our clients.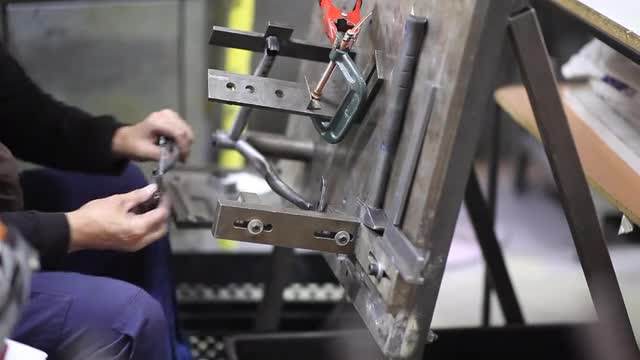 Manufacturing of the VELLO bike frames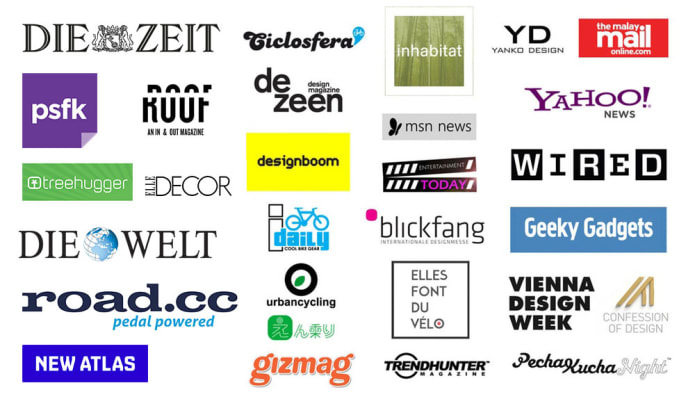 VELLO bike was awarded the prestigious design award Red Dot: Best of the Best 2015, including for the category bicycle design.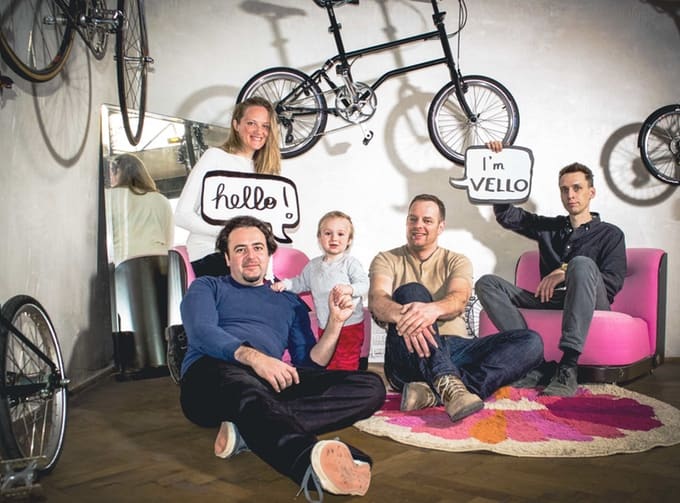 This is how we started in 2013. From left to right: Valentin, the lead designer who loves fast-moving things (including his bundle of energy to the left). Then there's Valerie, she's the grand master of stuff. Paris and Jakob to her left have been on our side throughout the development. In the meantime, we have extended our team with Rebecca who's behind the visuals, and Christian, who's been doing a lot of the technical drawings for VELLO BIKE+.
The first prototype was developed in preparation for a trip to Cuba in 2010, and that was followed by many more developments and prototypes. For Valerie it was clear, it needed to be a folding bike for which she doesn't need to bend nor open any complicated hinges (hands-free folding) - AND - it needs to ride well like any other non-folding bike. What a challenge.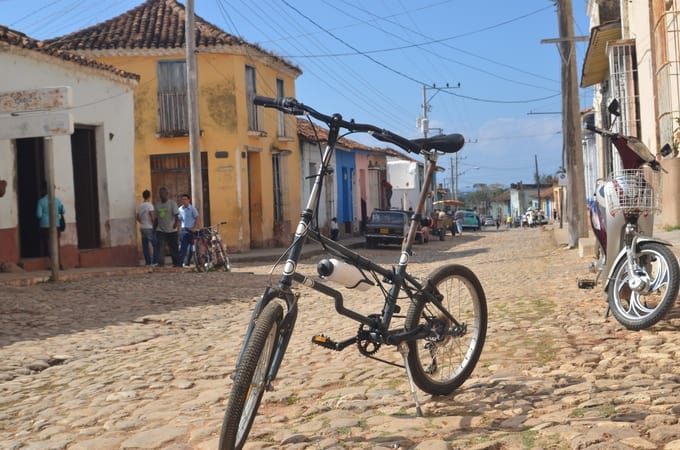 We were able to produce our first series of VELLO BIKE in November 2014 after a successful Kickstarter campaign. We received so much positive feedback from our backers and always love to get fan mail and pictures. Here's one with the Rocky in California: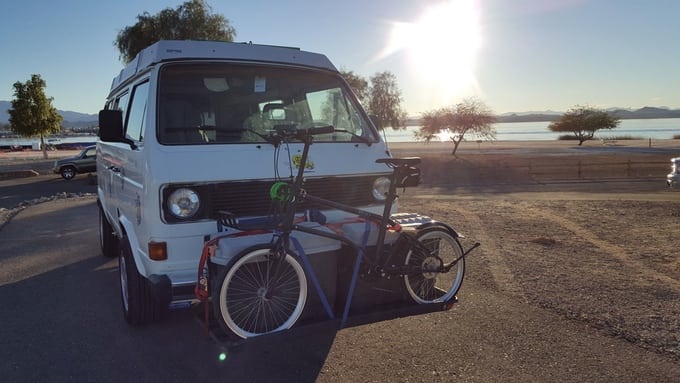 VELLO bikes are ridden in many places in the world...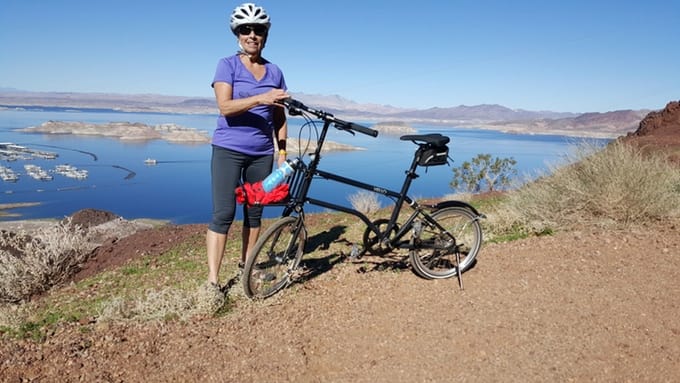 ...in London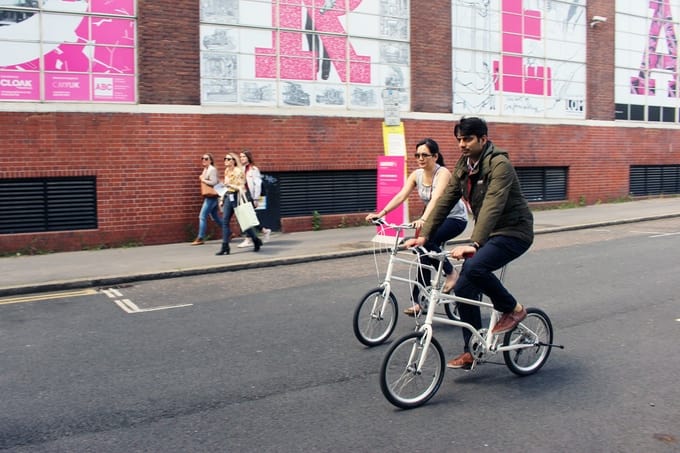 ...in Thailand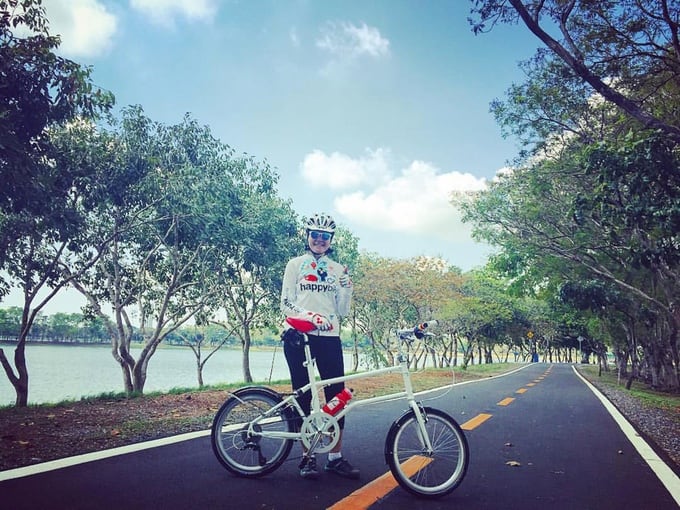 We have been selling our three existing models (Urbano, Rocky and Speedster - all non electric) successfully for the past year through selected retailers and our online shop. Next to this, we have continued developing the electric version, which was launched online through Kickstarter as well as physically at the Eurobike fair in Germany between 31. August - 4 September 2016.

http://facebook.com/vellobike
http://instagram.com/vellobike
http://twitter.com/vellobike
DOWNLOAD OUR PRESS KIT: http://download.press.vello.bike
Frequently Asked Questions
It is hard to recognize that VELLO bike+ is an electric bike. I see the motor in the rear hub, but where is the battery?
The battery is integrated in the hub situated on the back wheel together with the motor and the electronics (all-in-one integrated system). 
How do you control the electric bike?
In total, there are 6 power modes ranging from the fully powered-up turbo mode to the hybrid mode BIKE+ that keeps the battery charged at all times. The turbo mode is the power mode that you will find on a regular pedelec (Electric Pedal Assisted Bicycle). The motor assists then up to 25km/h with a maximum power of 250 W (which can cover up to 35km).
What kind of app does it use to connect to the phone?
 The bitride app allows to connect through a wide range of devices via bluetooth. Your VELLO BIKE+ is within this range of high tech devices! The app is free-of-charge and can be downloaded through the Apple Store or Google Play.
How does it help when I connect VELLO BIKE+ via bluetooth?
- GPS tracking
- Locking the rear wheel making it very difficult to pedal (available when the batter charge is greater than 20%)
- Custom dashboard and changing power modes (see next point)
 What kind of information does the dashboard on my screen provide?
- Total/Partial odometer
- Road slope
- Motor Power
- State of charge of the battery in percentage
- Active power mode (you can also switch between power modes while on the go)
- Warning icon
Can I ride the bike without the smartphone?
Yes, you can! Your VELLO BIKE+ will remember your favourite settings so you can get the best experience out of it. 
Can I still ride the bike when the power mode is turned off?
Yes, you can. Even when the regenerative braking is turned off, you can continue to ride the VELLO BIKE+ in the same way as a non-electric folding bike that is lightweight and easily foldable.
Can I buy bike accessories, like mudguards or other components, for the VELLO bike?
Yes, we have mudguards and a number of accessories already in our webshop at http://vello.bike and we're continuously increasing the choices. 
What is the maximum recommended weight of the rider?
We recommend that the rider's weight should be under 110kg (242 lbs) including luggage.
What if I'm very tall, can I ride it comfortably?
If you are above 1,95m, please let us now so we can adapt the bike with a special seatpost and handlebar post.
Do you also have a non-electric version of this bike?
 Yes, we do. The VELLO BIKE with this fold will be available in our webshop http://vello.bike as of April 2017.
Can the all-in-one hub (providing the electrical assistance) be removed?
 The rear wheel that includes the 3-in-1 hub is detachable and can be replaced with one that does not have the pedal assistance.
 See Indiegogo's refund policy.