About "The Hot Seat"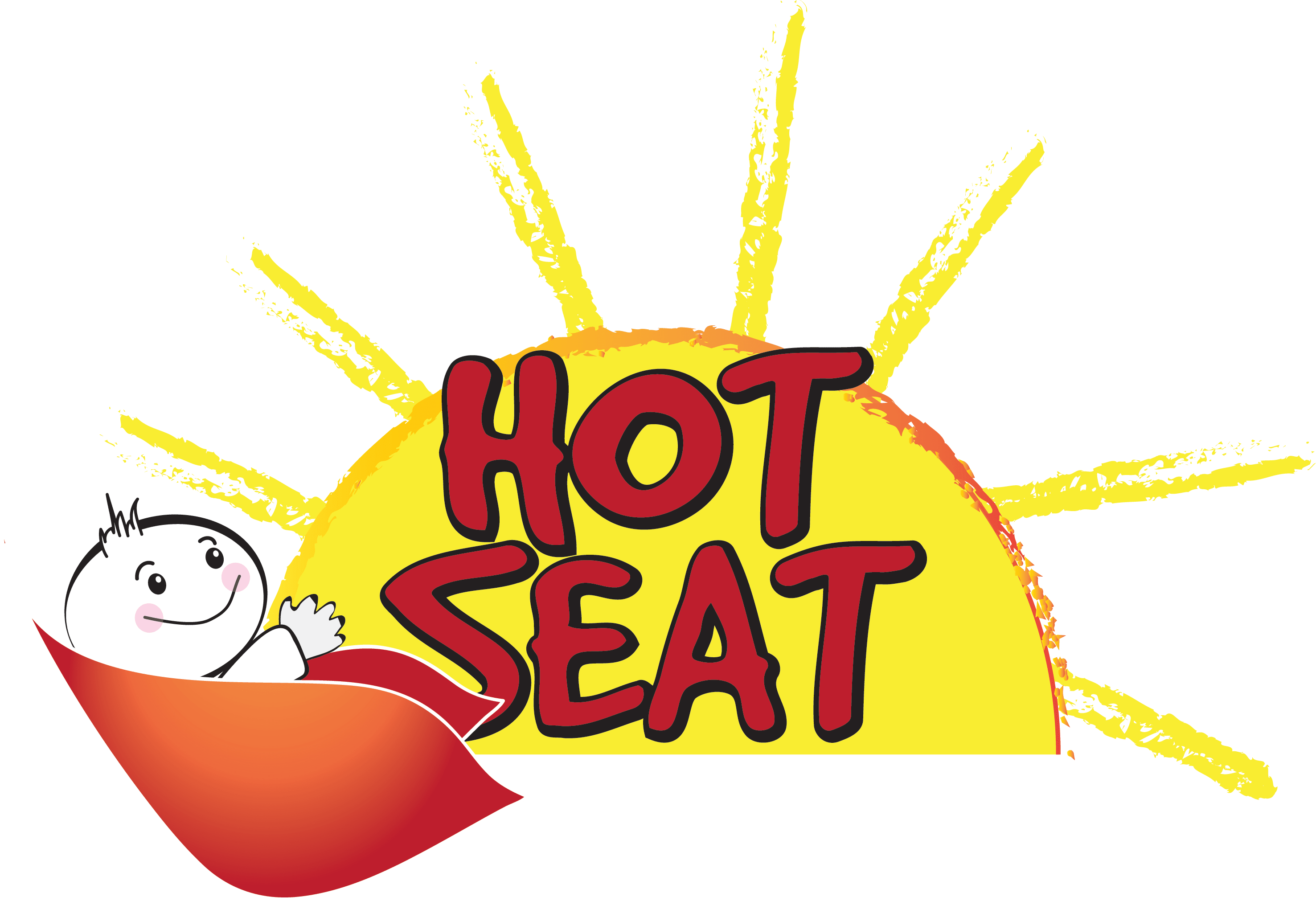 On average 44 children per year die from being left unattended in a vehicle. From 1998-2013, 600 children have died in a hot vehicle. The majority of children that have become victim to these terrible tragedies are under the age of 2 years old. "The Hot Seat" is a safety device that can put an end to tragedies like these. "The Hot Seat" is an alarm system that can be attached to any child car seat. It is designed to sound an alarm if a child has been left in a vehicle and the caregiver is about 40ft away.
About Me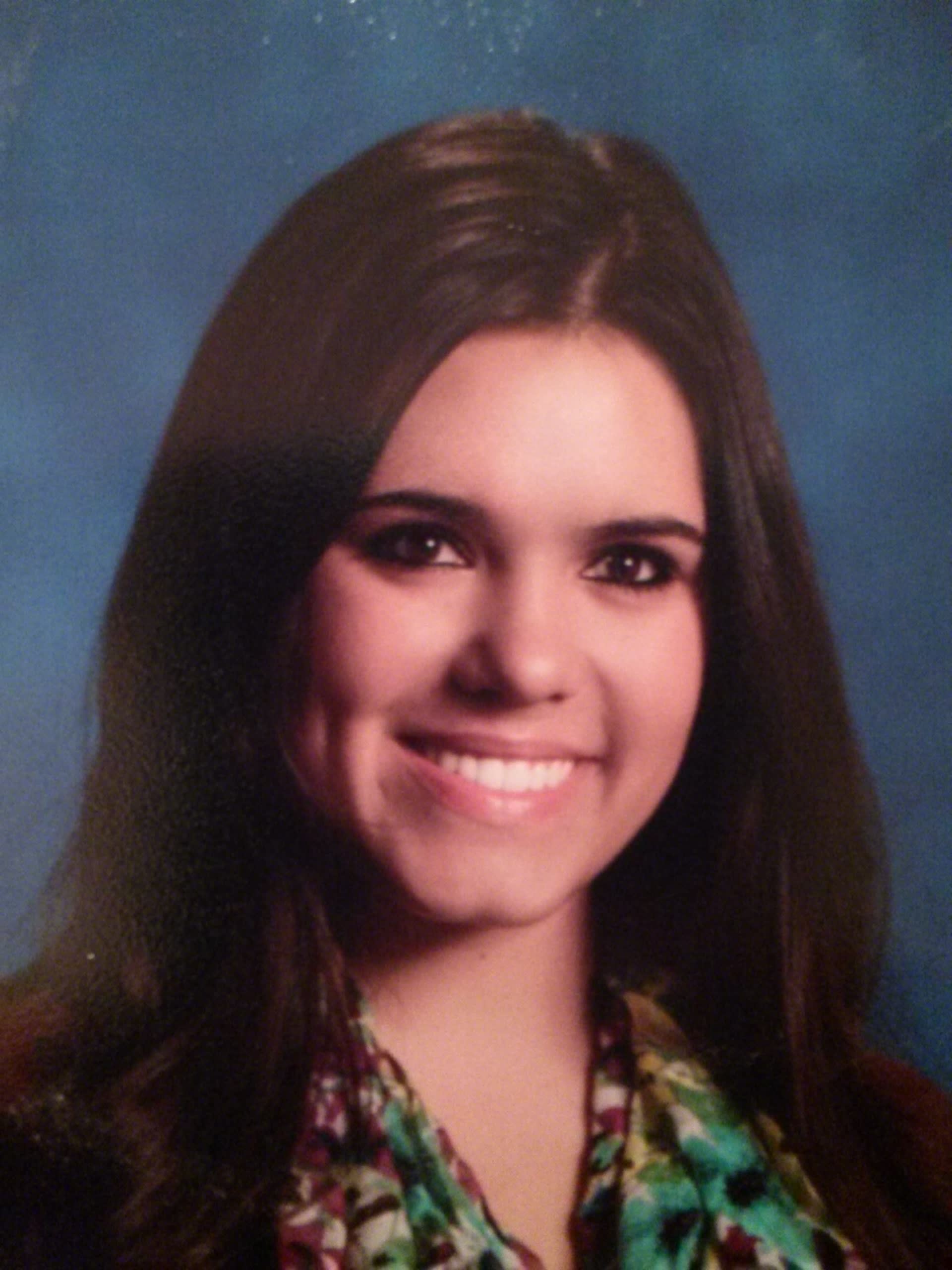 My name is Alissa Chavez, I am 17 years old and I live in Albuquerque, NM. I own a small business called "Assila." I have been inventing new products since I was 11 years old. It is my dream to make items that can save lives or just make simple things in life easier. I have been inspired by people around me my entire life, these people are all under 2 years old. My mother is a single mom. She has raised my sister and I on her own since I was two years old. My father was in and out of my life from the time my parents got divorced until I was 12 years old, when he chose to be completely out of my life. To support my sister and me, my mom opened a home childcare business. She opened her business when I was two years old so I have had many children in my life for as long as I can remember. My inspiration for my products, especially "The Hot Seat," has come from these kids. They show me everyday what a blessing they are and how they can fill our lives with happiness and I can't imagine loosing a child to such a terible accident.
Inspiration for "The Hot Seat"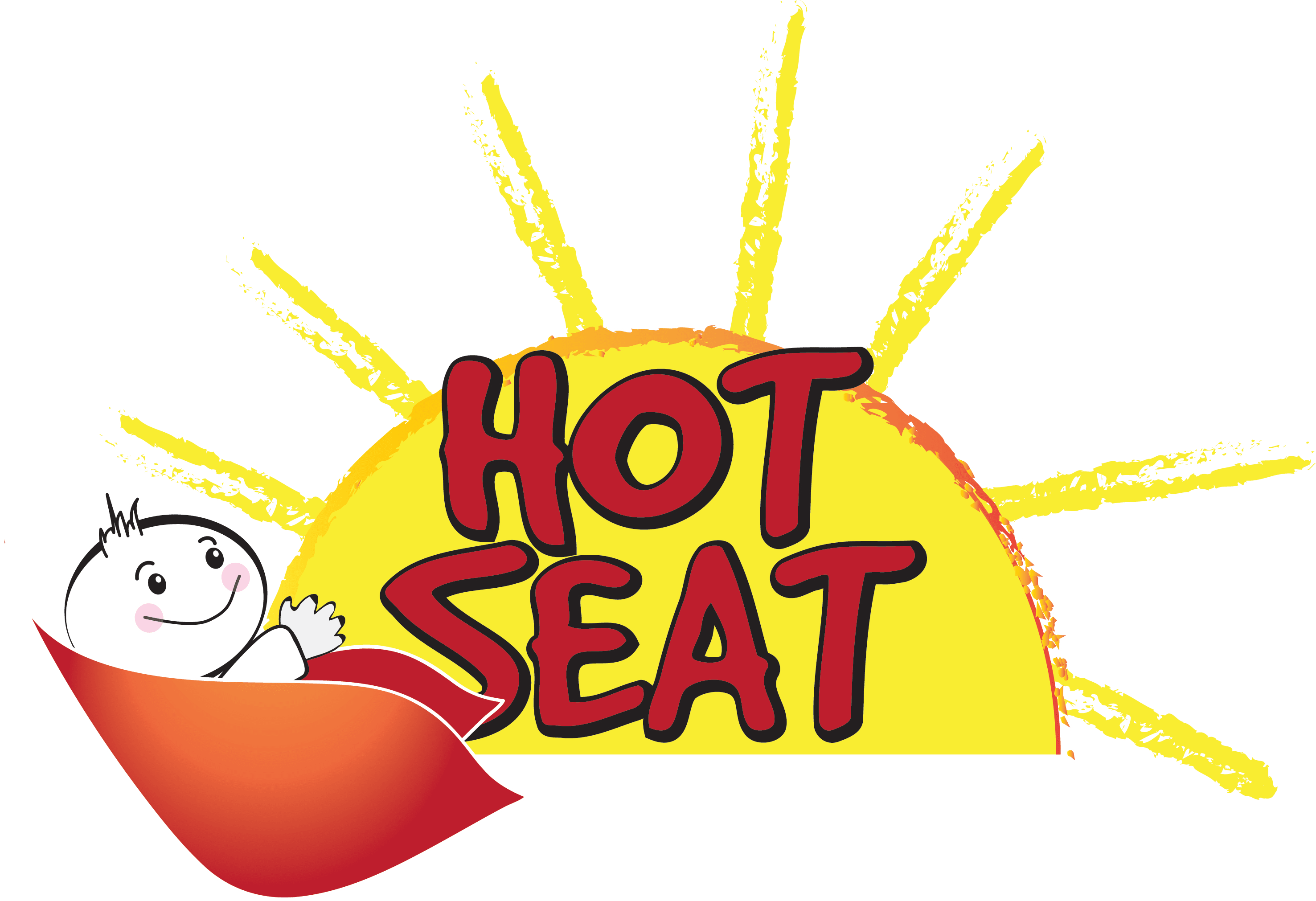 We have all heard news stories about a child being unintentionally left in a vehicle by a parent or caregiver resulting in the death of the child. During the summer of 2010, I heard several stories about babies and toddlers that died in a hot car. In my state alone, in one summer, 3 children died from being left in a hot vehicle. Having children in my life on a daily basis made these stories feel even closer to home. I could not imagine losing any of these kids to an accident like this. I knew there had to be a way to stop these tragedies. There had to be a way to save lives and save families from feeling the pain of losing a child. I began to work on "The Hot Seat" with a few alarms that I found at local stores. Later that year I competed in my school's science fair with my product. I won several awards and qualified to compete in the Regional and State science fair. I was also asked to attend a luncheon with the Mayor of Albuquerque, New Mexico, where I was given a chance to show him my product. Later that year my product was featured in a segment on the local news and I submitted a patent for "The Hot Seat." In August 2012 I received a patent for my invention. Since then I have worked with several companies that help small businesses get off the ground.
How you can help save lives
I have been so blessed to work with companies in my state, however I have now reached a point where they have done everything they can do and I am in need of a prototype of "The Hot Seat." I have limited financial resources but, I do not want that to stop me from making "The Hot Seat" available to the public. I am asking for help in funding a prototype of my product. I believe that "The Hot Seat" is a product that can save hundreds of live every year. It will put an end to these tragedies we have all heard on the news. I believe that people cannot be successful on their own. They need the support of people around them. We can do much more together then we can alone.
My Goal
My goal is to raise enough money to fund the production of a prototype. I have been very fortunate to find a wonderful company in Albuquerque, New Mexico that is able to build a prototype but, I am unable to pay for the prototype on my own. I have been able to contact major baby supply retailers and they need to see a working prototype before they will consider putting my product on the shelves. I believe that with help, "The Hot Seat" can save lives.