Little Girl in White: Overview
Little Girl in White starring Denver Marcus and Monique Parent is the second installment of the retro horror trilogy from the mind of writer/director Chad Meisenheimer.  The story is set in the early 90's following an asian widower (Denver Marcus) and his young daughter moving into a new place after the death of her mother.

The first installment Nite Nite starring Tommie Vegas and Brady Bond is currently playing on the film festival circuit with over half a dozen positive reviews including IHorror and Pop Horror.

The film is being produced by Shirley Liang, Yuehan Zhang and Chad Meisenheimer.  Cinematography will be provided by the award winning filmmaker Niklas Berggren.
Nite Nite: The First Installment

Reviews:
"Nite Nite is a solid, albeit fairly simple horror fix, with good performances from its small cast. Director Chad Meisenheimer knows how to stage a spooky scene, as well as evoke some respectable suspense. I hope we see more from the director in the future and watch him develop as a storyteller."   --- Cinema Crazed
"Chad Meisenheimer keeps it compelling with a dynamic camera, and keeps it spooky with tense composition."   --- Toxic Fletch Movie Review
" it's skillfully done and an entertaining watch"   --- Movie Critic ND
" [Nite Nite] either leave you wanting more from the film or the filmmakers."   --- Following Films
" it's a blast of scary fun."    --- Sonic-Cinema on it's A- rating on the film
"The short feels like a post-modern traditional horror folk story, and is worth a watch"   --- iHorror
"A  well-rounded short that would work well in an anthology of urban legends or childhood fears."   --- PopHorror
"if you like spooky stories, you'll certainly get a kick out of this one."   --- Searchmytrash.com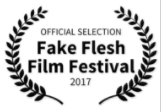 Meet the Core Crew:
Chad Meisenheimer: Director, Writer, Producer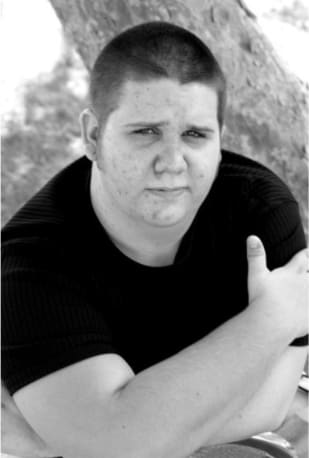 Chad Meisenheimer is a Los Angeles-based Filmmaker originally from the San Francisco Bay Area. He's been working in the entertainment industry over thirteen years as an Actor, Comedian, Writer, Director and Producer.
Niklas Berggren - Cinematographer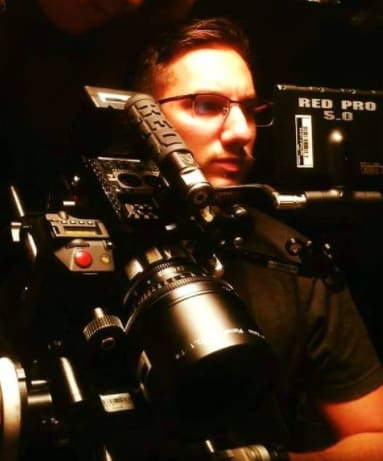 Born and raised in Stockholm, Sweden. Niklas Berggren grew up in a small town called Åkersberga.
He began his journey to become a filmmaker at the age of 17. Niklas most recently graduated from the New York Film Academy in Burbank, CA, in the BFA Filmmaking program.
Niklas is known for his cinematography work for Nite Nite alongside a handful other projects. He also writes, directs and produces his own projects.
Shirley Liang - Producer / Assistant Director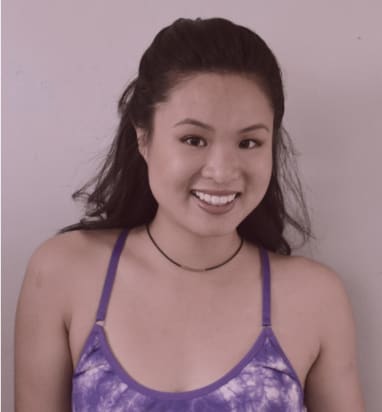 A San Francisco gal living in Los Angeles, Shirley started her career in filmmaking while majoring in Film and Media studies in University of California, Santa Barbara. She's got her hand in multiple positions in the game: started as a sound mixer, transitioned into an editor and now on board as a producer. Aside from working in the film industry, her career also bridges over to the advertising world where she's found a great outlet for her creativity beyond filmmaking.
Yuehan Zhang - Line Producer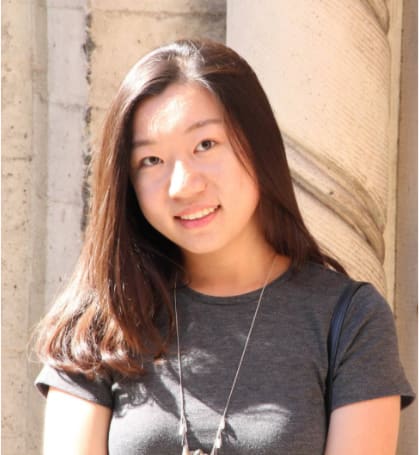 Yuehan Zhang is an award-winning producer from China and based out of the Greater Los Angeles area. She is passion in mixing Chinese culture with the western world. She line-produced a number of Chinese Film & TV projects that were shot in the US, and is involved in the production of more than 20 films. In 2017, her first film production company launched in LA.
Budget Breakdown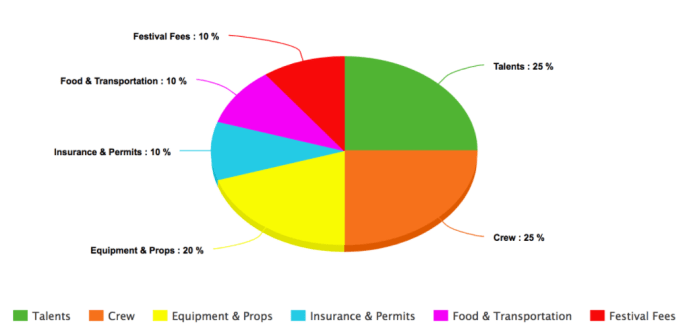 Meet the Talents: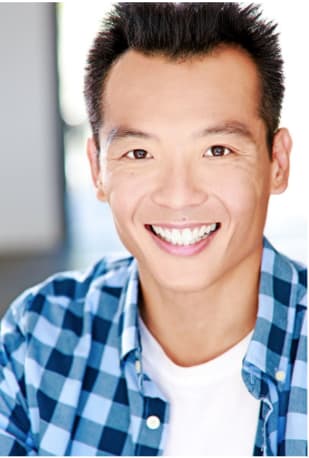 Denver Marcus as: Father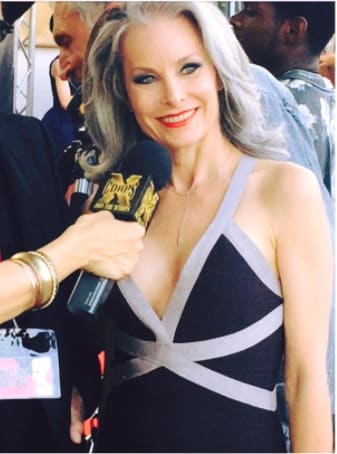 Monique Parent as: Allie
Thank You:
We need your help to get this project off the ground! You can help by donating, sharing this on your social media or letting a horror fanatic friend know about this project! We truly appreciate any amount of donations and we can't wait to share this project with you. 
Happy Holidays!