Margaret Weis is a best-selling science fiction and fantasy writer, well known for co-authoring the famed DragonLance series used in the Dungeons and Dragons worlds.   Her novels have graced the New York Times Best-Seller lists on numerous occasions.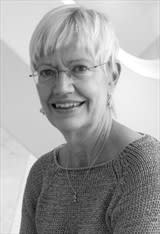 Alongside
DragonLance
and
Star of the Guardians
, Margaret's extensive work includes the following best-selling fantasy series;
The Death Gate Cycle, The Sovereign Stone, Rose of the Prophet, 
and
 Darksword
. Her books have been translated into numerous languages worldwide and has sold over 35 million books. Margaret is a beloved author among fantasy and science fiction enthusiasts, and her novels continue to enthrall her readers with her great characters and storylines.

Check out our range of cool Star of the Guardians perks.
Signed Bookplates

Personally signed by Margaret Weis, these self-adhesive bookplates are a must-have!
Posters

Deck out your pad with these awesome  Star of the Guardians Scimitar posters.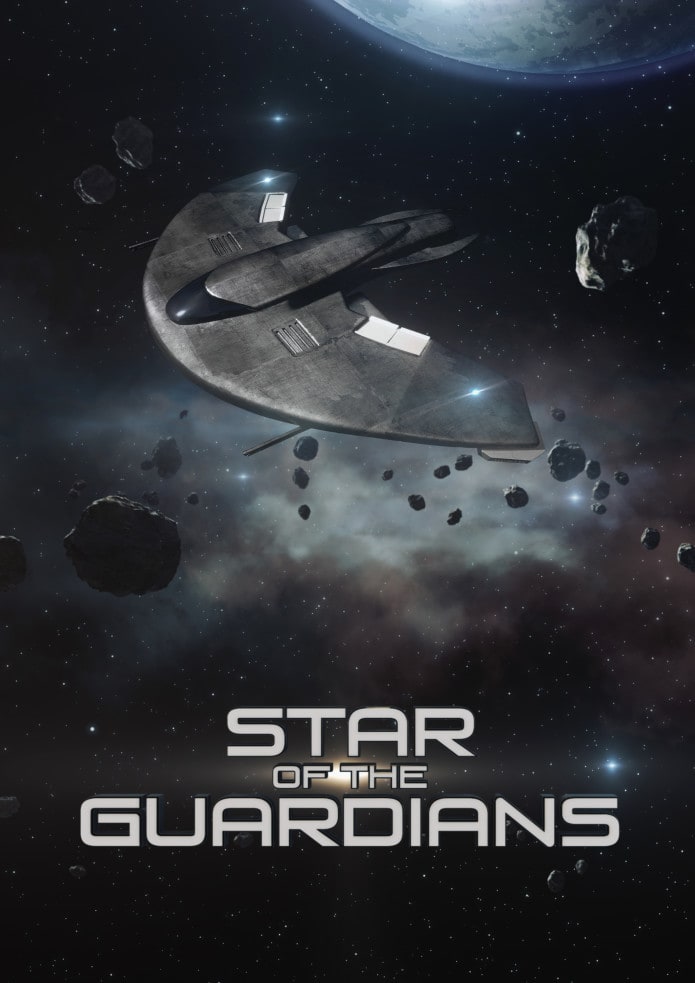 Concept Art
Stunning conceptual artwork, of your favourite characters and scenes from the upcoming Star of the Guardians film.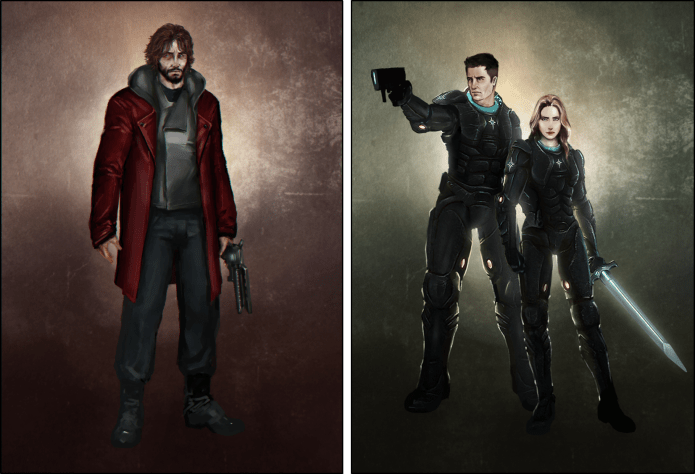 Limited Edition T-Shirts. 

Feel like a true Guardian with our exclusive Scimitar T-shirts. Available in sizes S, M, L, XL, XXL, XXXL.
Illustrated Film Storyboards. 
Experience the world of Star of the Guardians with our illustrated storyboard book featuring keys scenes from the film.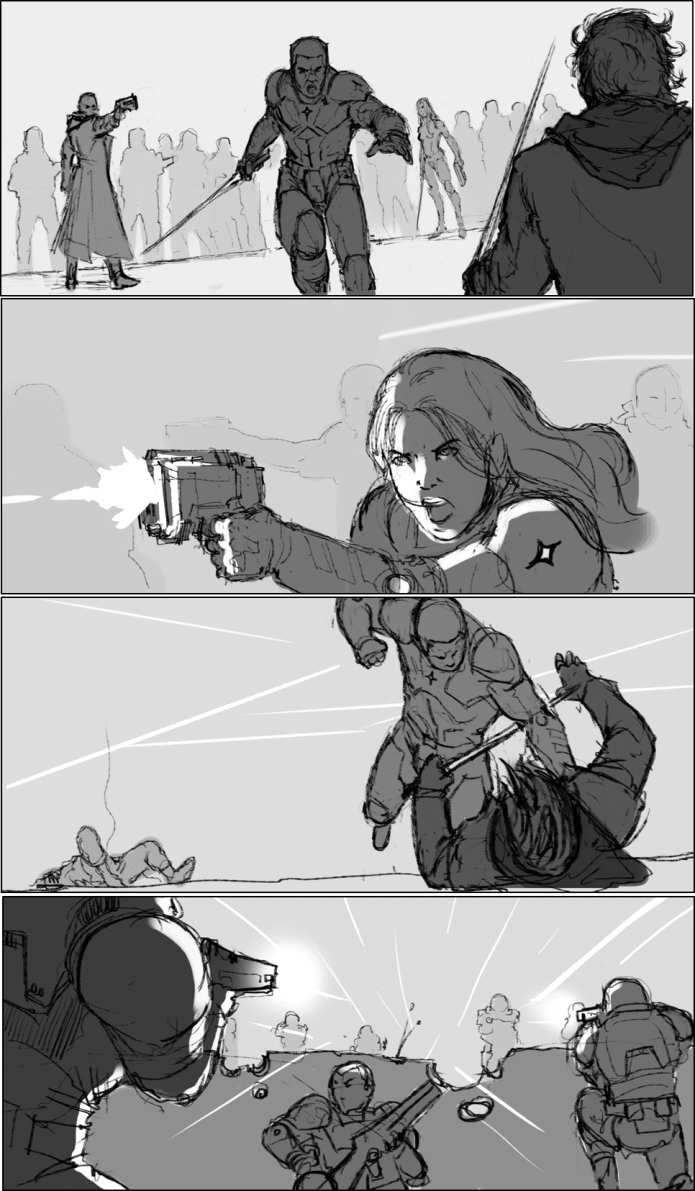 Dee Kitcher founded Filmscope Entertainment with her partner John V. Soto in 2008 and has produced three feature films since that time, Crush (2009), Black Magic (aka Needle) (2011), and The Reckoning (2013).  Our company focuses on the production of genre films for worldwide audiences.  You can find out more about Filmscope at: www.filmscope.com.au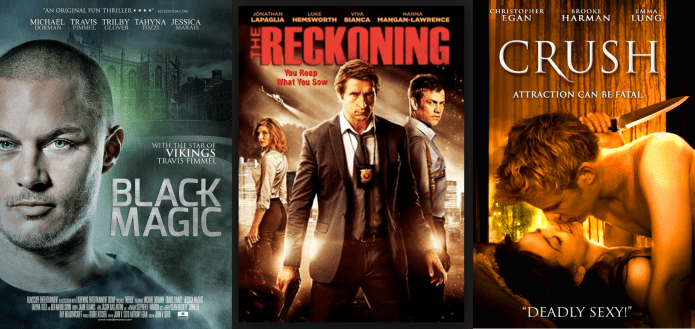 Reaching our goal of $55,000 will provide us with enough funding to create development materials that include storyboards of key scenes and conceptual artwork created to a professional level that can help convince major film investors to fund our film. Hi quality, professional artwork and storyboarding is expensive and will take up the majority of the funds raised.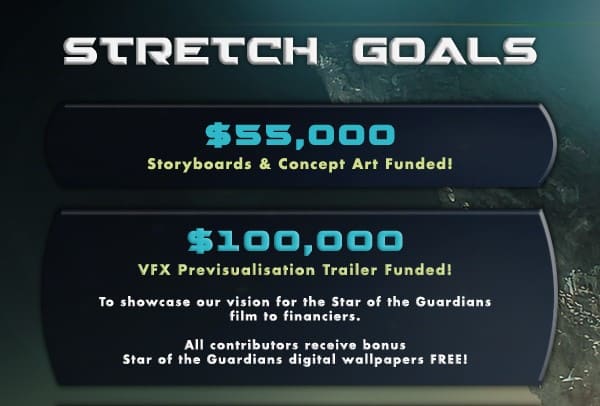 When will my perks be delivered?

All perks up to and including $125 will be delivered no later than by the end of December 2015.  Perks above $125 will be delivered by February 2016.
For Associate Producer and Executive Producer perks we will contact you via email.
How do we keep up to date with Star of the Guardians during and after the campaign?

All contributors will receive the e-newsletter via email.  You can also check us out on Facebook and Twitter, where will be posting regular updates.
                                      With your support this film can be made!