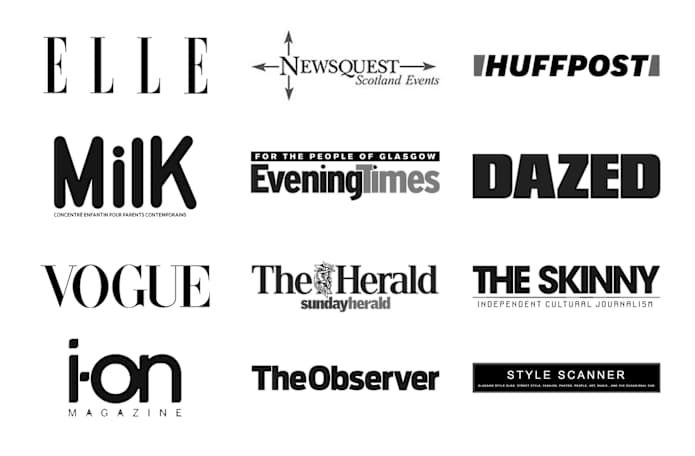 ABOUT THE BRAND
Shapes of Things is an innovative childrenswear brand, designing to inspire children and allow them to be creative whilst supporting their development. Influenced by the structure of geometry and the universal language of shapes, we set out to change childrenswear forever.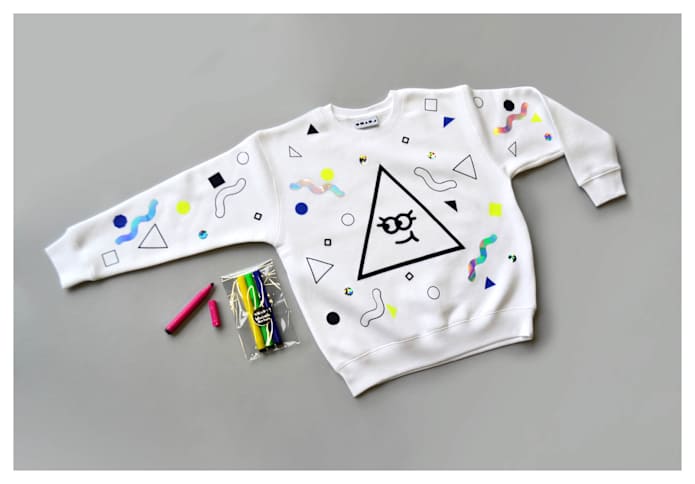 Launched in 2015 by Jamie Bruski Tetsill, our focus lies in creating quality products for newborns, through to children, helping them to find their own style and personality. Our mission is to use our unique approach to traditional print techniques and bold imagery, to encourage children to engage and interact through our clever use of textures, shapes and colours.
As creative thinkers and textile designers, innovation is at the forefront of everything we do.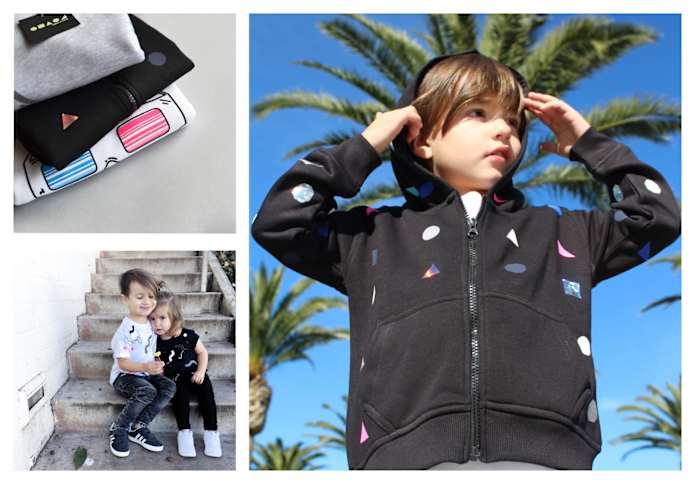 BE PART OF IT
We currently design and manufacture everything from our small print studio in Glasgow. At the moment, Banks are just not investing in small creative businesses like Shapes, but with your support, we will invest in a partnership with a manufacturing company and start to export to new and interested suppliers in the US.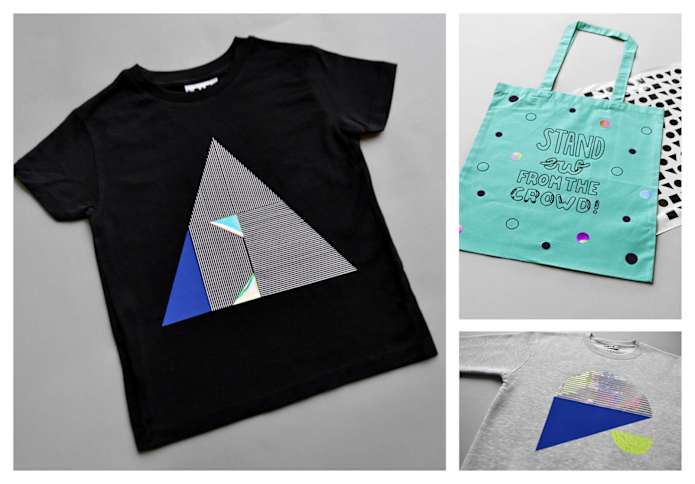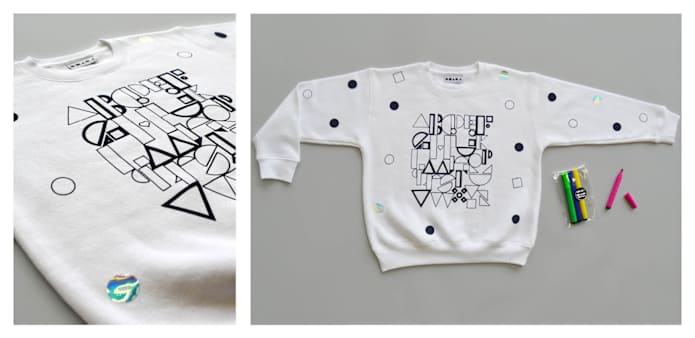 You can support us in our crowdfunding campaign by buying one of our limited-edition products:
- Logo Shapes T-shirt 
- Polka Shapes Baby Romper
- Stand Out From The Crowd Colour In T-shirt 
- Long Sleeve Colour In T-Shirt
- Iconic Logo Shapes Sweatshirt
- Pre-season launch Polka Shapes Mint backpack.
- Alphabet Colour In Sweatshirt
- Animated Triangle Colour In sweatshirt 
- Shapes Product bundle 
- Baby bundle
- Downloadable colouring in book 
- Personalised backpack
- Professional Shapes Styled Photo Shoot
- Creative Silk Screen Printing Workshop 
- Shapes of Things Subscription 
- Luxury 5-day expedition to the Mull of Kintyre
We aim to start shipping orders to our backers as soon as the campaign ends, with our very last shipping date on the 17 December.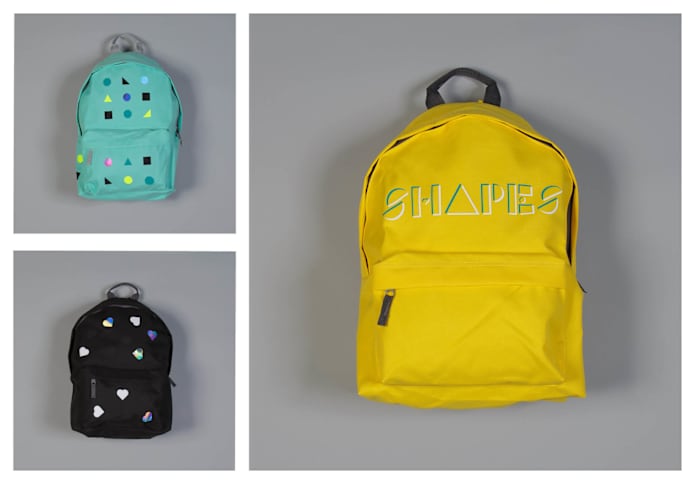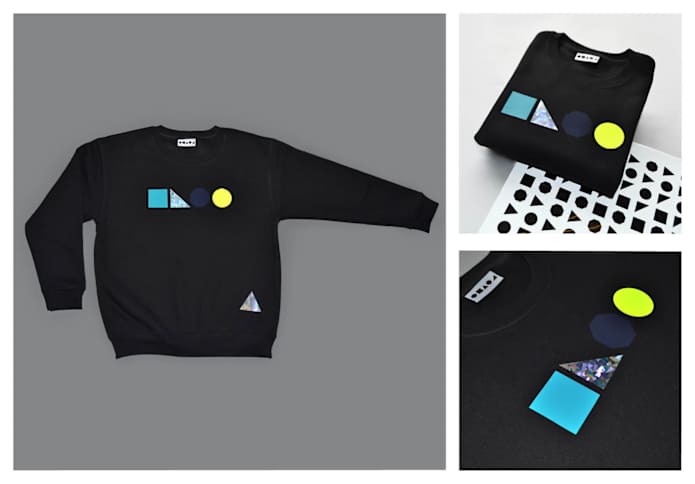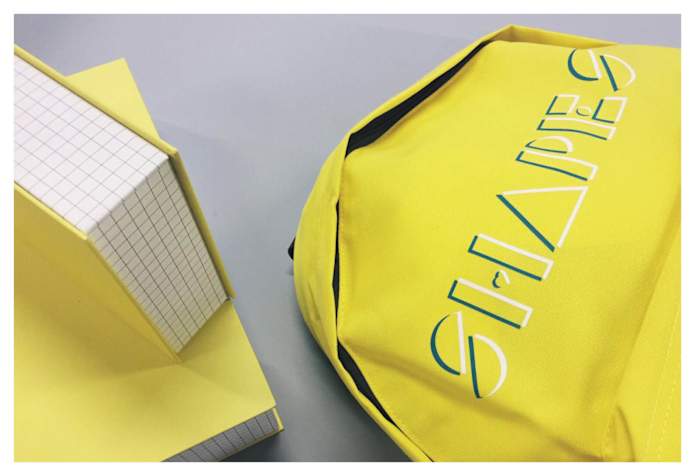 All of our packages have been carefully designed with you in mind and we think there is something there for everyone. Choose from a photo shoot inspired by our award-winning marketing campaigns or get together with friends and family to be the designer for the day.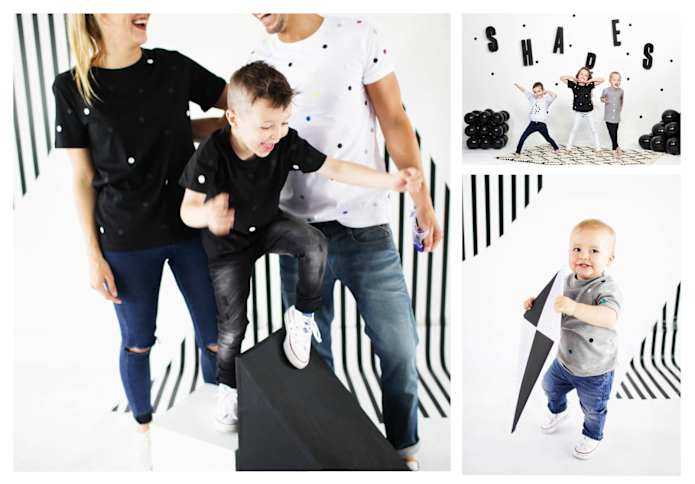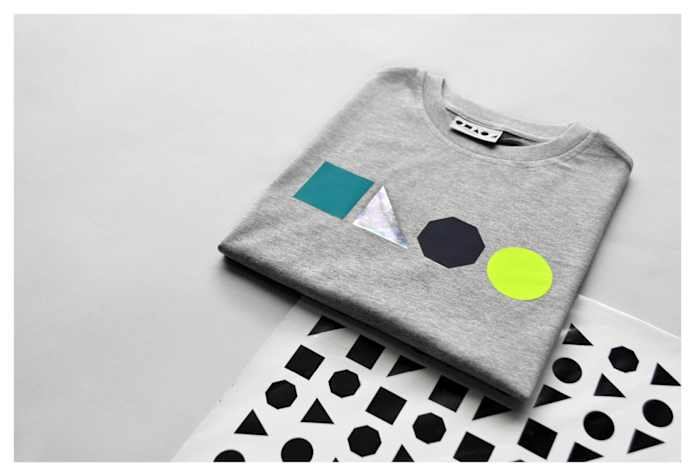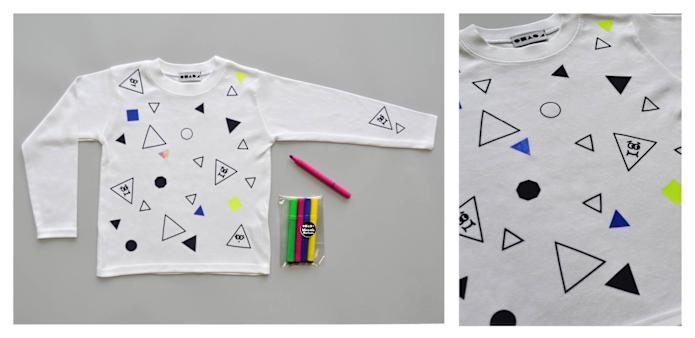 THE STUDIO
Shapes of Things was founded by Jamie Bruski Tetsill, a former womenswear fashion designer, and London Fashion Week alumni. Studying at The Glasgow School of Art, he then went on to gain a 1st class MA in Fashion from the prestigious Central St Martins fashion school in London. With recognition for his creative vision, Jamie has been nominated for numerous awards and accolades for his unprecedented creativity and fearlessness with modern texture, colour and style.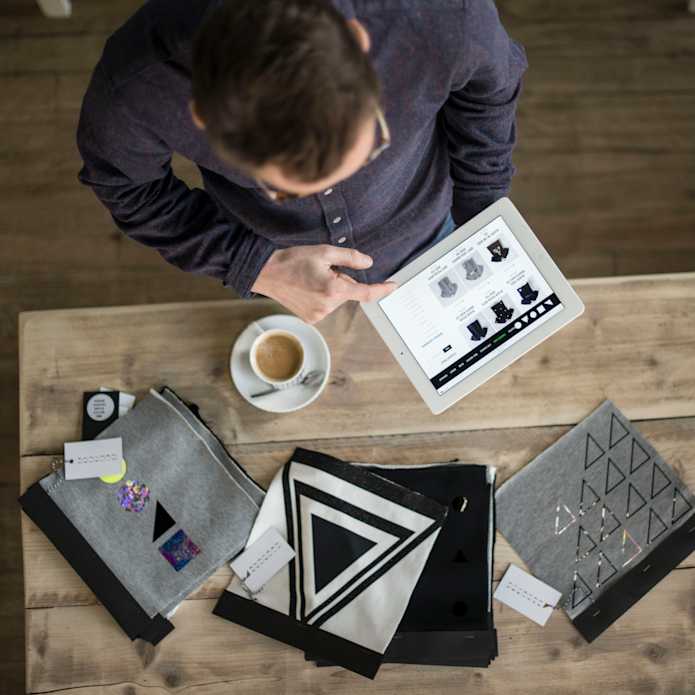 After spotting an opportunity to do something different in a saturated market, Jamie decided to make the bold switch into childrenswear. Using his creative background, a lot of spirit and perseverance, Jamie set about bringing his brand to life. And so Shapes of Things was formed. A gender-neutral childrenswear clothing line with a mission to push the boundaries of innovation in textiles to set them apart from the rest.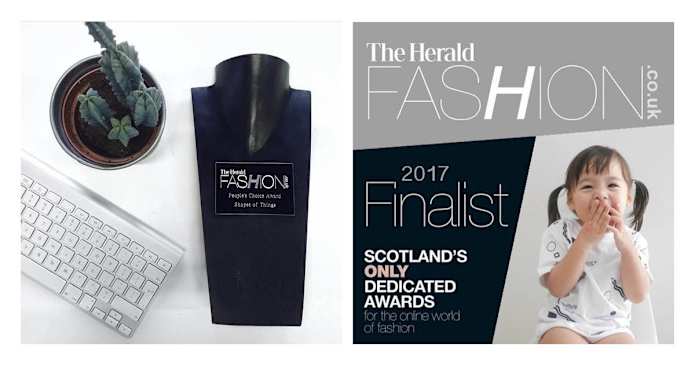 Today, Shapes of Things is a growing global brand where our values are as important as our designs. The brand is now stocked in more than 35 stores and 11 countries worldwide below are some of our current stockists.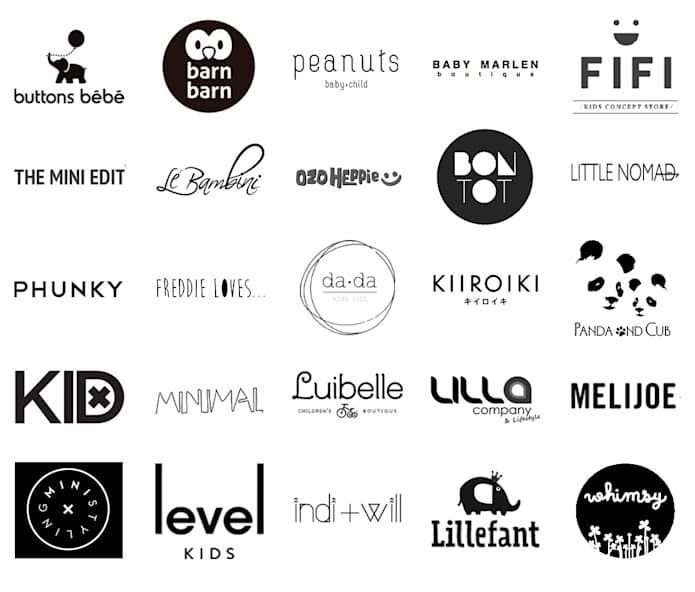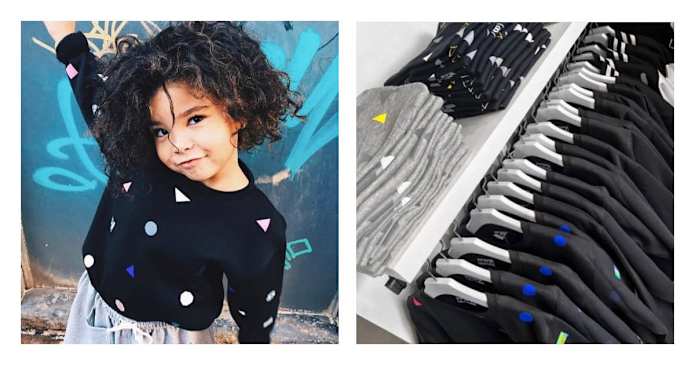 SHAPES OF THINGS TO COME
After an overwhelming response to our newest collection whilst exhibiting at Playtime New York, we have firmly managed to make our mark in the childrenswear market. We now wish to start designing producing a new collection which will push the boundaries of innovation in clothing further, with even more interactive elements, imagery and textures.
That's why your support is so important. 
This Indegogo funding will allow us to bring all of these exciting ideas to life and we hope that many of you will join us to try to change children's clothing forever.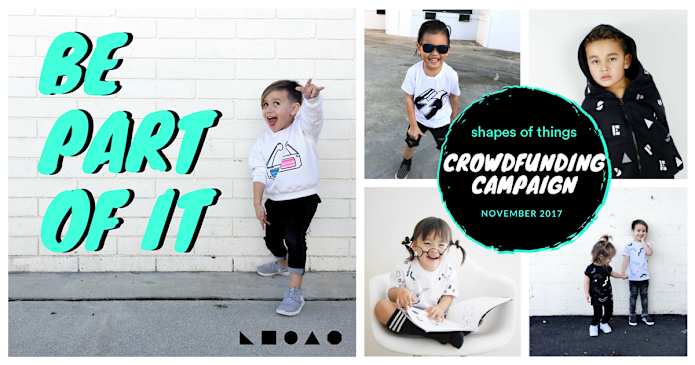 THE SCHEDULE 
In return for backing this campaign, we will ensure that all product based orders will be manufactured and dispatched in time for Christmas 2017.
We aim to start shipping orders to our backers as soon as the campaign ends, with our very last shipping date on the 17th of December.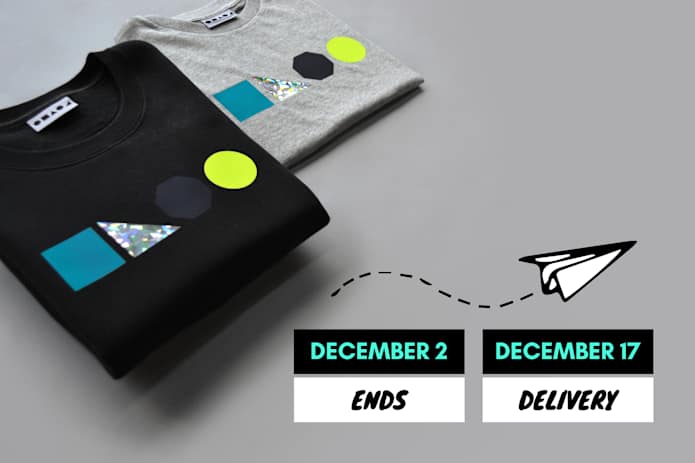 We understand that there is always the possibility of small delays but we will do our utmost to avoid setbacks in the coming weeks. We will contact backers with regular updates about the progress of their pledges and if there are any queries with regards to their order which may delay shipment.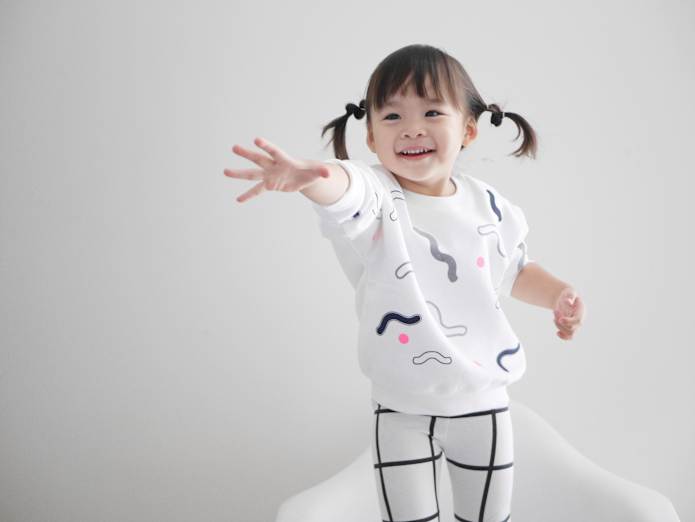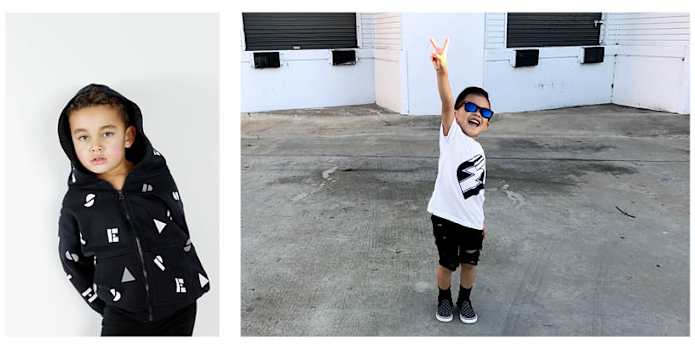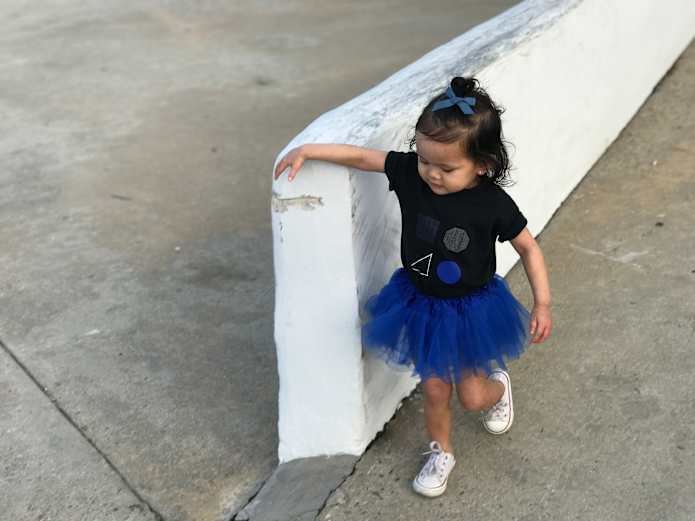 Join the Shapes Team and "BE PART OF IT!" by following us @weloveshapes on Instagram, Facebook, Twitter and Linkedin to check out all the latest campaign news and updates. 
Let's change kids clothes forever!