My Story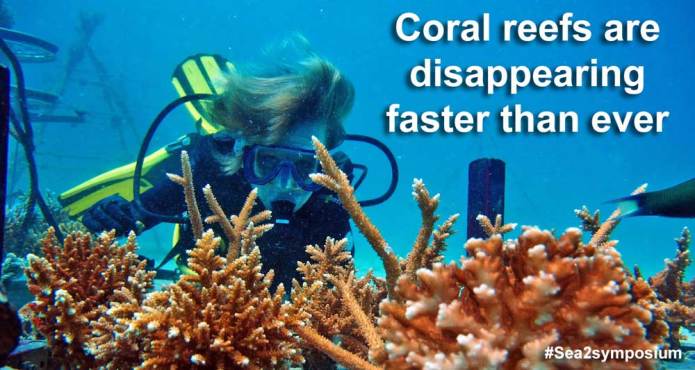 My name is Kailash Cook. I am 12 years old. I grew up on a small island in the Gulf of Thailand with my little sister and my parents. Koh Tao was home and a special place to grow up. I loved the ocean, swimming among the coral reef and tropical fish.
I started diving when I was three and was immediately drawn to the reef. The wonders of the animals that lived there astounded me so much that when I was four, I replicated an entire reef using play doh.
It wasn't cartoon characters which plastered my walls with, nor were my bed covers decorated with Superman and Batman. Instead, marine creatures and coral took these rolls. They were my heroes growing up.
As I grew older and became more comfortable in the water, I tagged along with my dad on the conservation work he was doing to protect the coral reefs. I learned they were in trouble from our actions and I felt like I should do something about it.
Koh Tao receives more than half a million visitors each year coming to visit the beautiful reefs and the colorful fish. That's a lot of people on the small reef! Some might say it is too many and they are right.  There are too many people coming to this small 21km2 island that the coral reefs are getting overrun.

Koh Tao seems like a microcosm of the world and the issues faced there are reflective of what is happening on a global scale.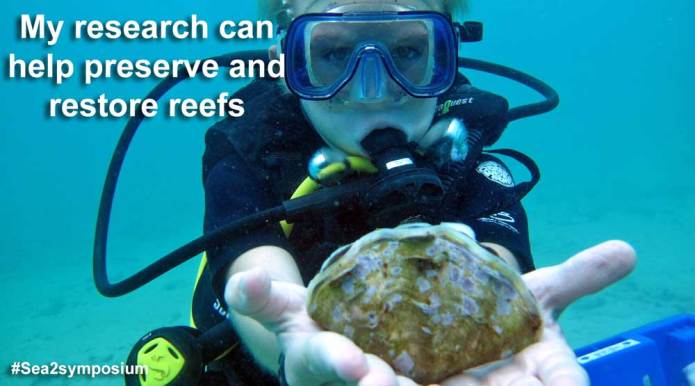 Inspired to find solutions to these problems facing the coral reefs globally, I worked with local conservation teams Eco Koh Tao & Save Koh Tao. Together we have been working for years now on a lot of projects to try and help the coral reefs around Koh Tao. Our work has included:
·  Informing & educating visitors about the importance and the fragility of the reef
·  Monitoring of reefs to quantify ecosystem health and identify threatened areas
·  Restoring threatened or endangered species (Specifically corals and giant clams)
·  Protecting natural reefs from over-exploitation by designing and developing custom designed training locations for novice divers to reduce pressure on natural reef
·  Managing invasive species and explosive populations of marine creatures that threaten the reef
One of my favourite projects has been the construction of custom-designed underwater training  for new divers that have turned into underwater gardens exploding with colour and life. It is the kind of diversity that we could never have hoped for.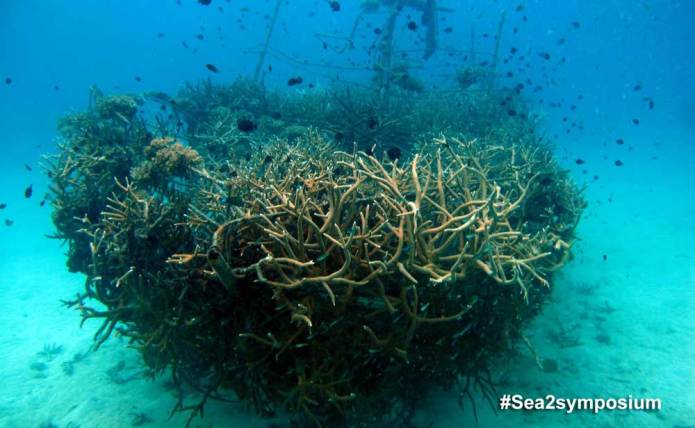 Over the past 18 months I along with my dad a bunch of volunteers have been researching how artificial reefs compare to surrounding natural reefs. The aim of my research is to confirm the viability of these locations as perfect refuges and breeding grounds for the restoration and recovery of biodiversity that may eventually aid the recovery of threatened natural reefs.
Eventually, we hope to develop protocols & guidelines for reef restoration based on my research which proves the ideas as being usable in developing countries with limited financial resources. Conservation is often overshadowed by economics but we believe the two can be complimentary and visitors will enjoy the benefits of such conservation work and consequently support such efforts. 
The aim is to complete my research and present my findings on the world stage at the 13th International Coral Reef Symposium (ICRS) in Hawaii in 2016.

Why is this research important?
Coral reefs exist throughout the tropics and it's not just Koh Tao that is affected. Many reefs around the world are being pressured by human activity. But it is reparable; you just need the right knowledge and a little will power.  By presenting this research, I hope to show the world that we can save the coral reefs, it's not too late. Furthermore this research will provide building blocks to make it happen on a more widespread basis.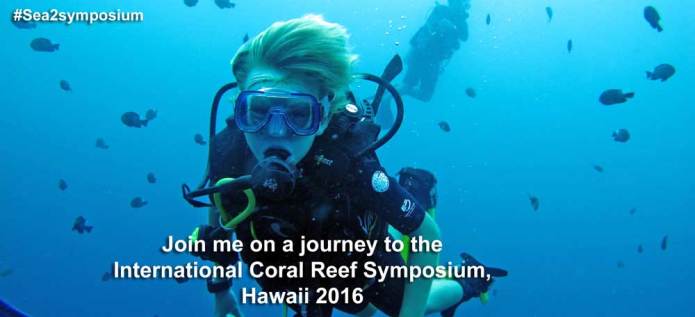 Where Does this Money go?
The money raised will go to funding the following…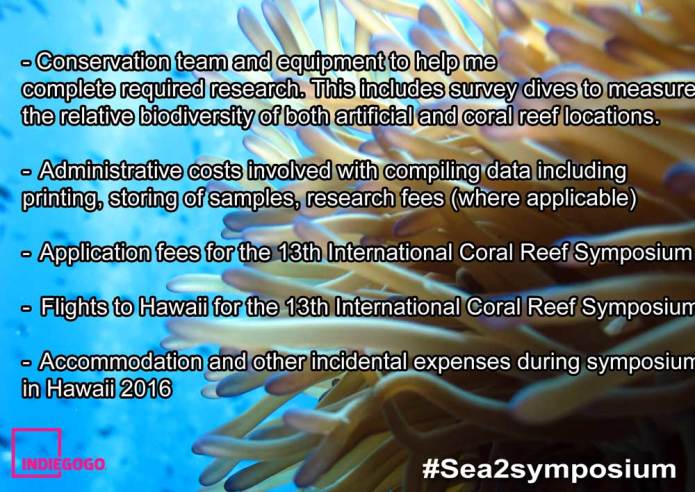 Risks & Challenges
There is a risk that funding is incomplete however we believe that our campaign will be successful to support the goals I hold so dear to my heart.
Other Ways You Can Help
We understand than not everyone can contribute actual cash. But that doesn't mean you can't help spread the word:
·  Send out an email to your friends or personal network telling them that YOU support this awesome project and they can help make this happen! Emails magically produce contributions. So share this campaign through your personal email network.
·  Post this on Facebook...and Twitter...and Instagram...and all those newfangled social media sites that we don't even know about.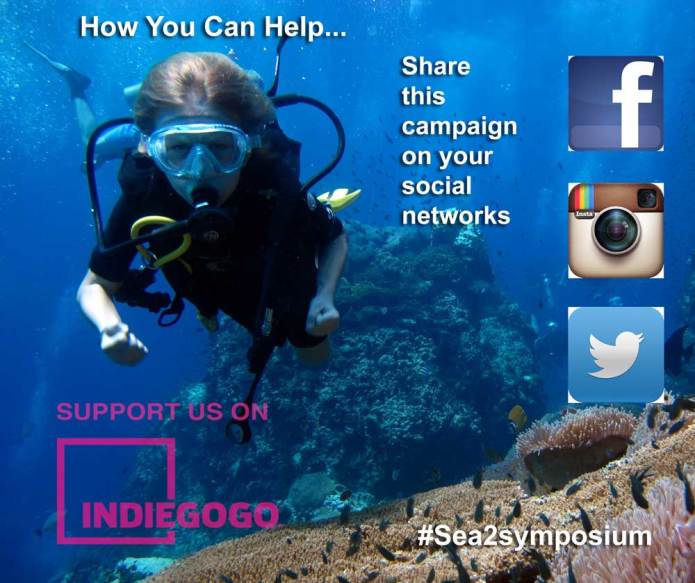 With thanks to our supporters....