WE SAVED THE FIRST 47 DOGS!!!
We are flying 30 dogs north on Dec 7th. Three head to Chicago on Dec 18th.  One flew to Canada. Three headed to San Frasncisco.  One Moved to Los Angeles. One went to Vegas. A few were adopted locally. 
We bought shots -- 6&1's and bordatello for 70 dogs. 2 puppies got fixed.  Missy got a dental.  Molly got the matts removed and is all clean and pretty now.  And flights have been arranged for 30 dogs!!   We have a caravan of drivers bringing the dogs to the Van Nuys airport.  
We are going to send the dogs off in coats and bows, because Wings of Rescue has made transport so affordable with their wonderful holiday event, we owe it to them to make this a very special event, as they will have press coverage of it.  Our Sponsor, MOGUL donated a bunch of warm coats, as is LOLA canine couture. 
We are flying these dogs to San Francisco, Portland OR and Bellingham WA, where some wonderful Canadian rescues will drive down to get them.
We still have 25 dogs to go, but the first 45 are SAFE!
PETCO JUST DONATED $1,700 WORTH OF CRATES!!!!! 
------
VIEW THE DOGS:
SPECIAL THANKS TO OUR SPONSORS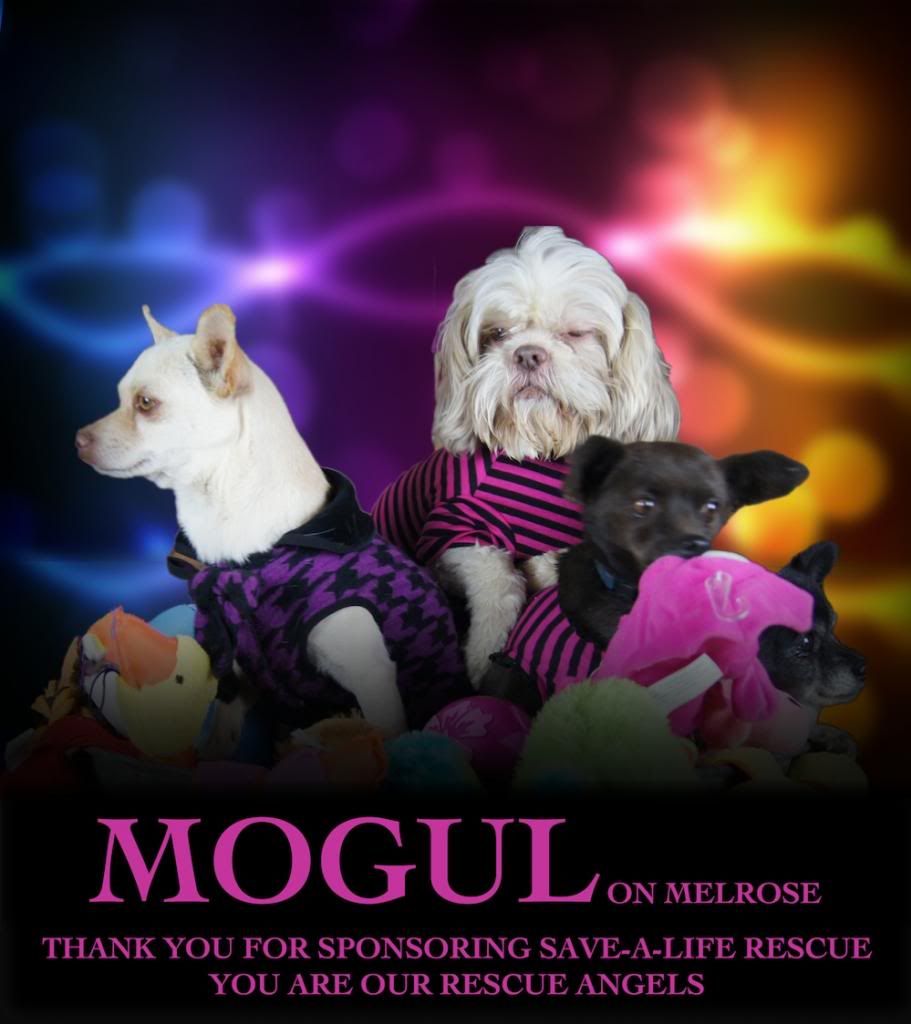 A special thanks to MOGUL on Melrose for sponsoring our 70 dogs campaign. These quys are not only brilliant artists, they have hearts of gold. God bless you!

Check out their website! http://mogullife.com/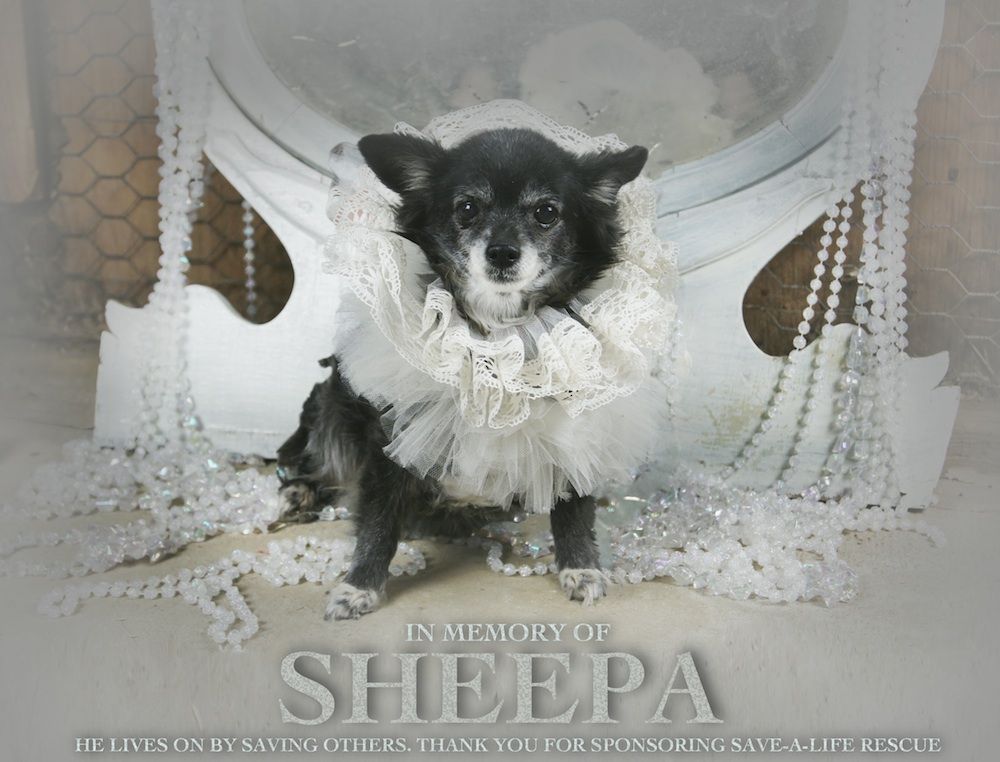 Sheepa's mom and dad are our sponsors. Sheepa was ten when they adopted him from Save-a-life rescue. He died at 16. His family had the wonderful joy of him being part of their family for 6 happy years.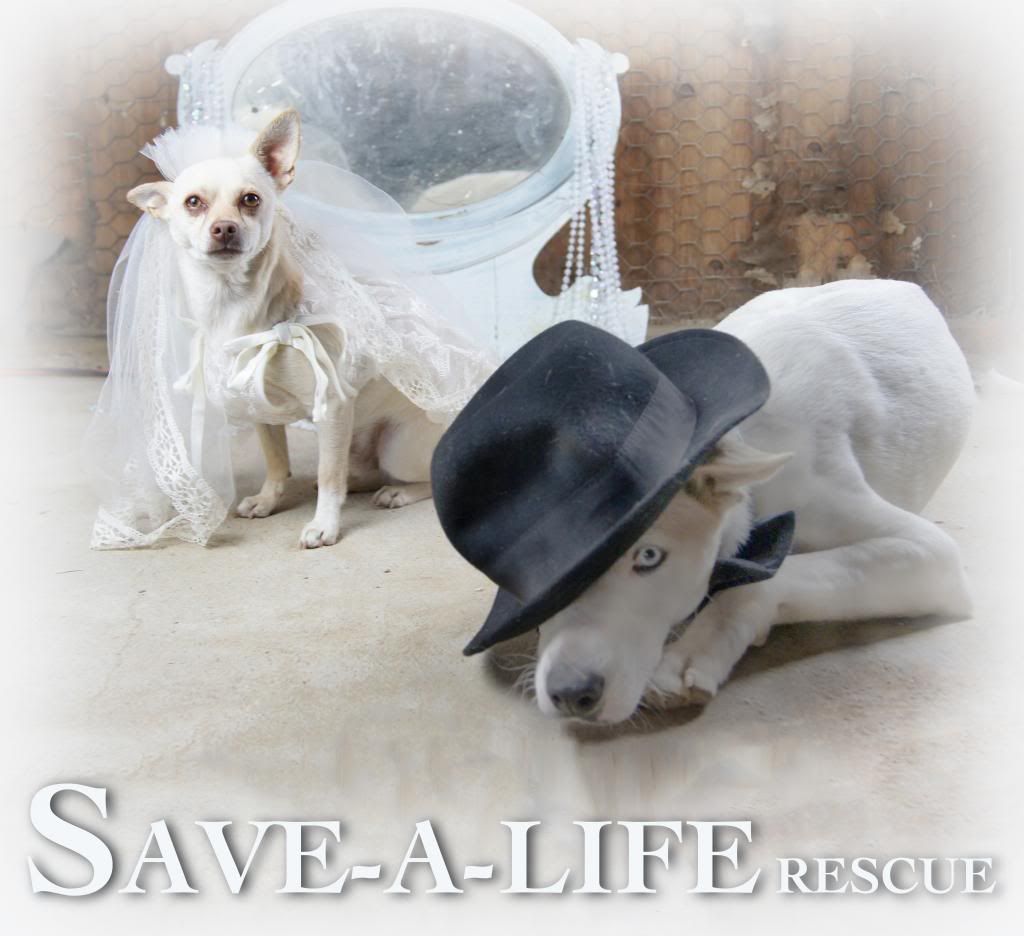 HERE ARE A FEW OF THE DOGS:
Dogs are at Save-a-Life No-Kill Animal Shelter -- Mojave, CA.   Diana's phone # -- 661-824-8802 e-mail: salvol@peoplepc.com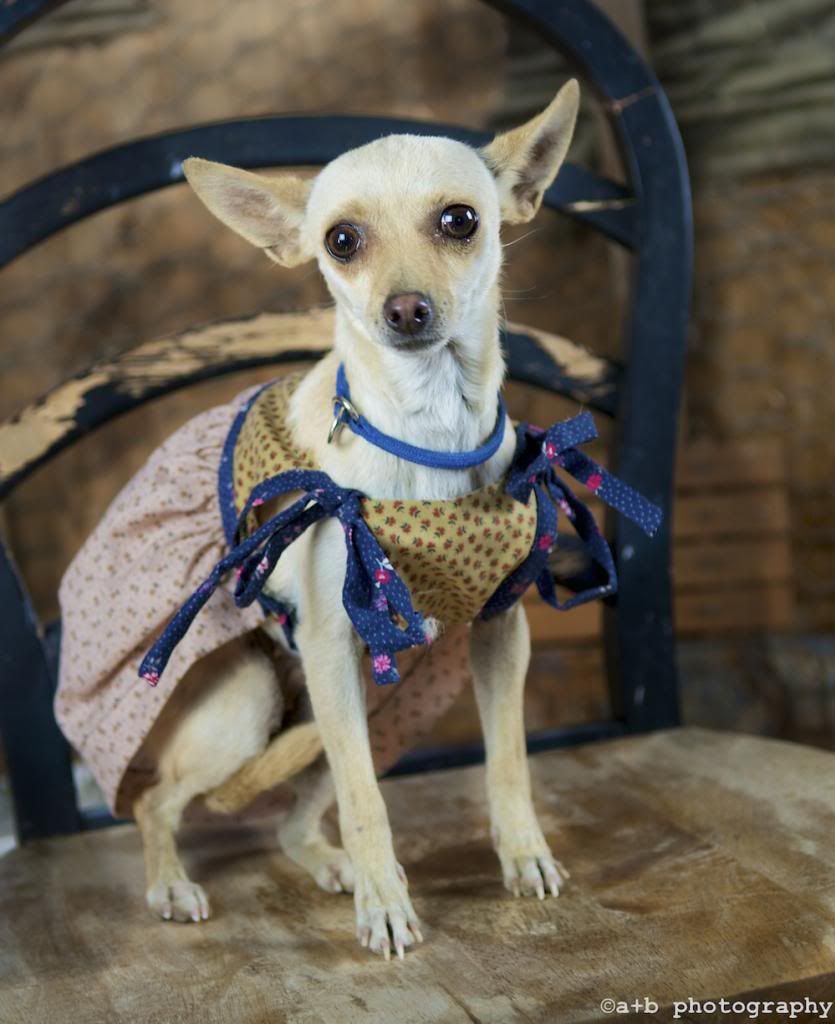 TRIXIE -- Rat terrier, tan, female/spayed, 1 ½ years. Sibling of FLOWER and Mandy Pandy and Lilly , all were found abandoned and locked in a crate in a park. They are all nervous, but sweet, and scared when approached. Will need a lot of socializing, and patience. Trixie is very small. Trixie was a breeze to work with. She has a lovely temperment.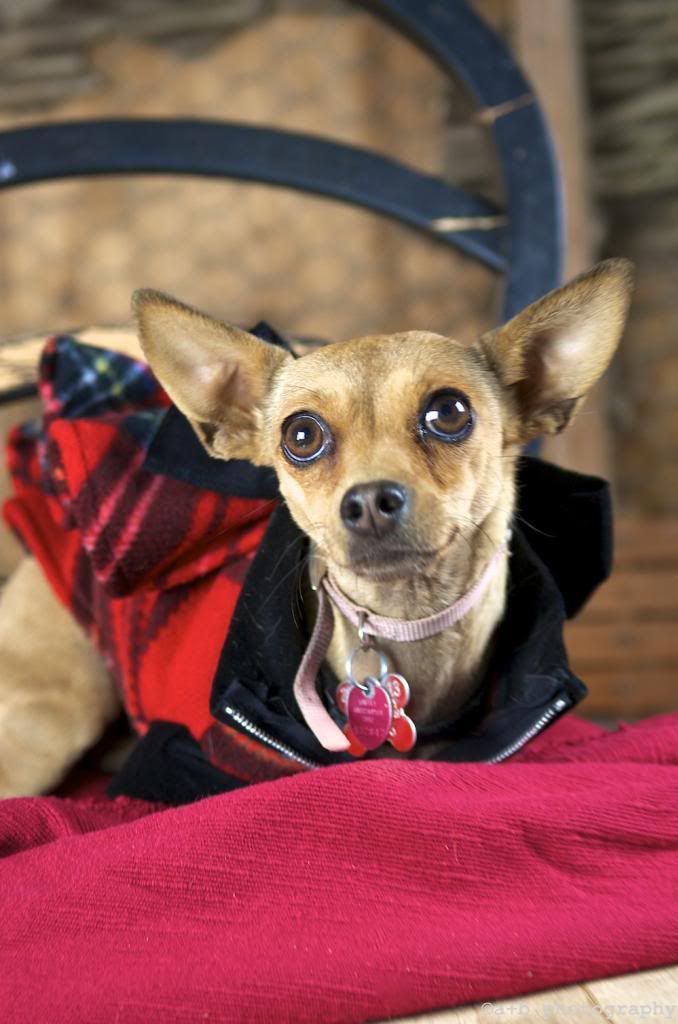 LILLY -- Rat Terrier, brown, female/spayed, 1 ½ years. One of the litter that was locked in a crate found in a park. Nervous, needs socializing. Is sweet, but scared and runs when approached. She responds to love and affection, and was easy to dress.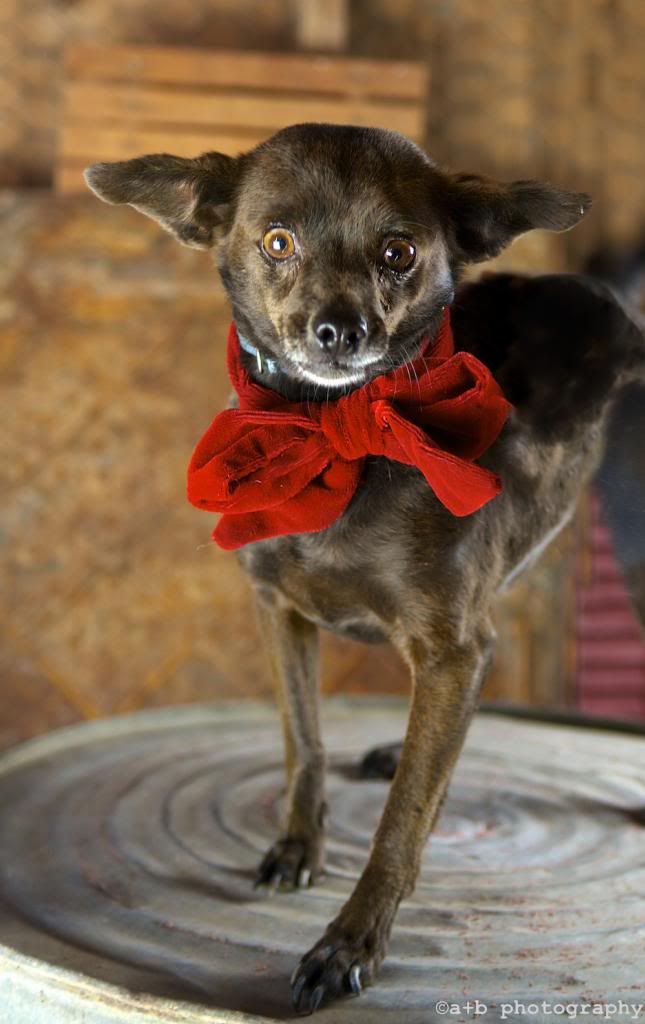 ARETHA Chihuahua/MinPin mix, blackish/chocolate brown, female/spayed; 4 ½ years, Owners lost their house to foreclosure—they had a pug mix and 4 of her pups as well as ARETHA. All the pugs have been adopted, but kind, gentle little Aretha is still seeking her forever home. Probably best with mature owner(s), as she is particular about how she gets picked up, and in fact she likes to just jump into your arms, and will also dance upon her 2 hind legs to get treats. Aretha hung around us all day long. she was so curious, but so scared. It was a lovely combination.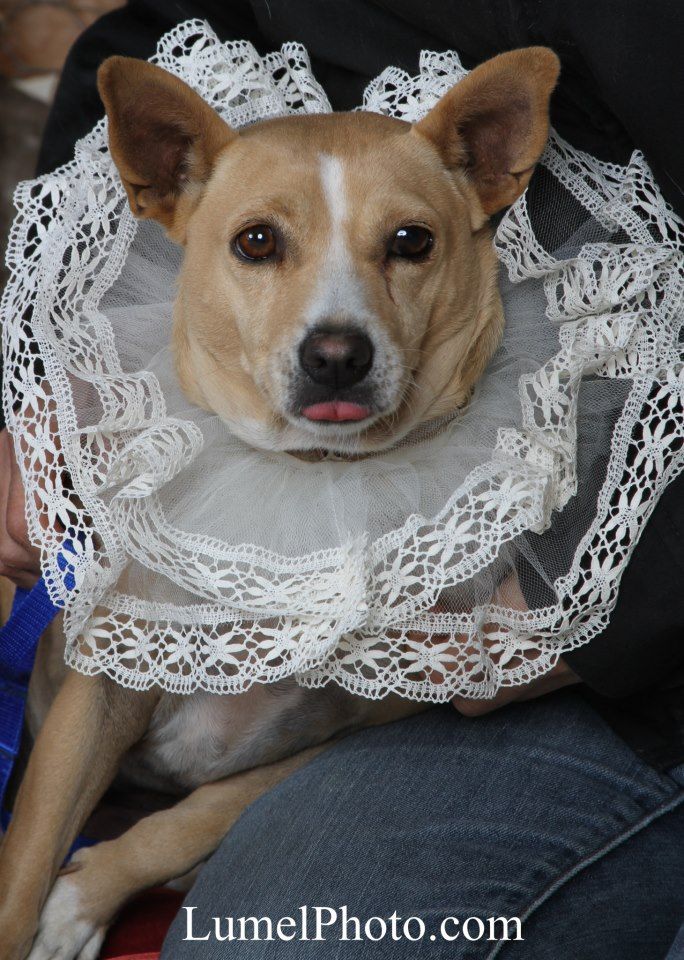 HOPE Basinji mix, brown, female/spayed, 4 years. Abused by her owner, the neighbor interceded on her behalf. She takes a while to trust, and relates best to mature females. Shys away from contact.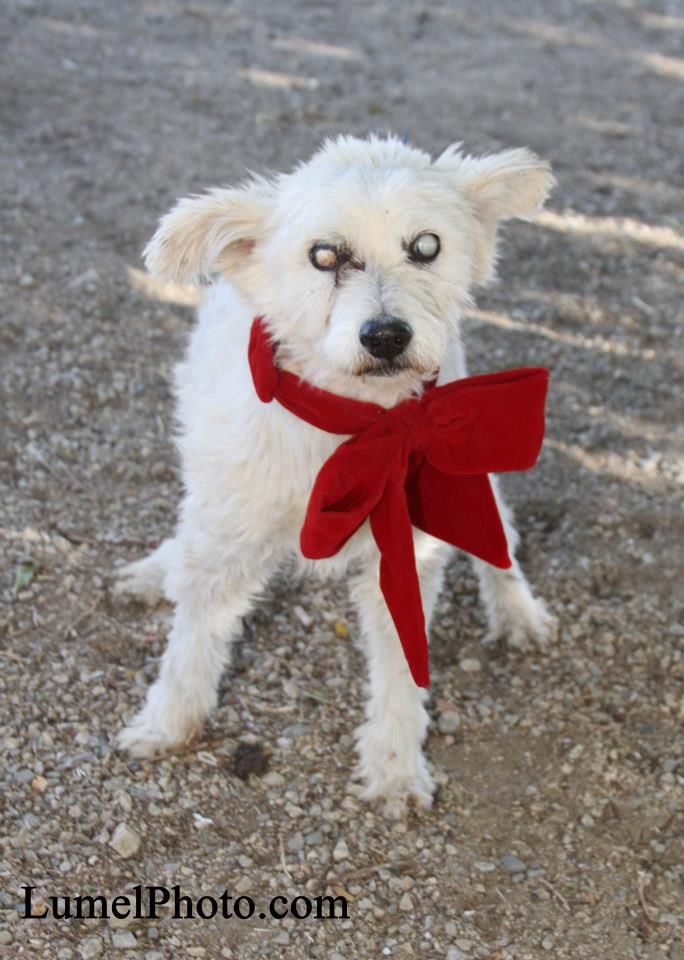 TEDDY RUXPIN -- Wheaton Terrier mix. Adopted out of a pound before he would be euthanized. But the owner worked a lot, and he was left all alone, so he barked which made the neighbors mad. He is special needs as he is blind and partially de-barked. His bark sounds like a harsh cough, which sounds disturbing to people. If he has other dog(s) around, and is used to his environment he is quiet. As a blind dog, he memorizes his way around. Teddy was so sweet to work with for the shoot.

MINDY MinPin mix, brown, female/spayed, 4 ½ years. Nervous, takes a while to get to know strangers, but very sweet when she feels secure with you. Owner was a lady who was serving prison time when Mindy was young. Her sibling is Mork, and he has a similar personality.

Saving 70 dogs.
Save-A-Life Rescue was recently informed by the county that their building permits did not allow them to house dogs and they were ordered to remove the dogs from the property. The county gave them six months to do that. Those six months expired on September 16. We are a group of artists that call ourselves Rescue Nation.  We jumped in to help with an exciting campaign aimed at not only re-homing these 70 dogs, but also expanding the number of adoptees for rescues by promoting these dogs as the heroes that they are.
Once these dogs are re-homed, the county will allow Diana of Save-A-Life Rescue to apply for the proper permits so she can continue with her rescue efforts.
You can help!
Give a few dollars and pass this page on! Our goal is to save these dogs, and at the same time, to change public perception of the rescue dog. These dogs are survivors, rich in personality and experience. If they were people, we would call them wise. They have stories to tell. It's in their eyes. We want to photograph that. 
Save-A-Life Rescue -- an all-volunteer, donation run 501c3
Since 1995, Save-A-Life Rescue has been making dreams come true, often when the last glimmer of hope has faded. They have provided a place to live and caring loving homes for fabulous animals. They NEVER KILL the animals they take in. Save-A-Life animals romp and play at their wonderful sanctuary north of Los Angeles until they are adopted -- no matter how long it takes, even if it never happens.
Meet the dogs
We went to the ranch!  Here is a blog post telling about the day.  http://www.the-bark-line.com/saving-70-dogs/
Photos by Alicia Bailey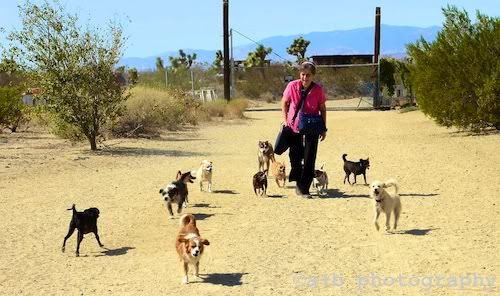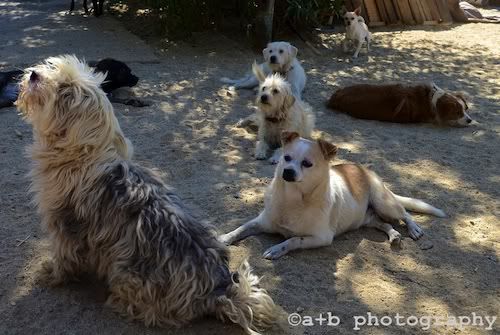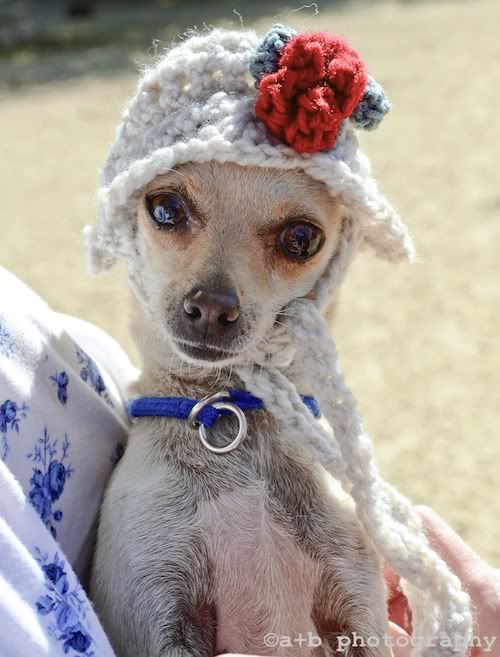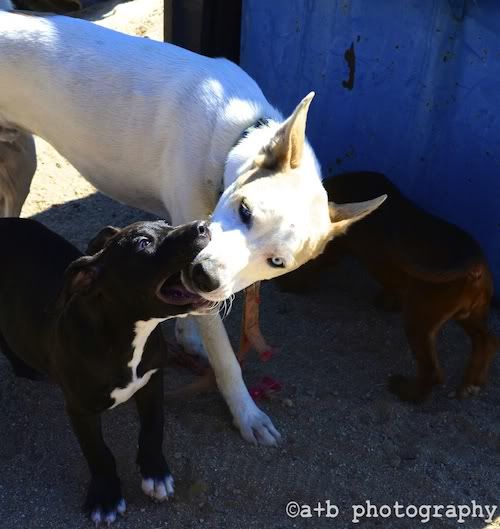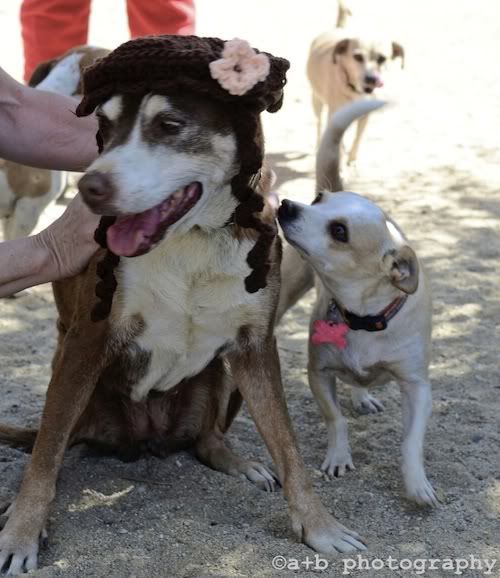 Our Sponsors
MOGUL is a retail store where modern interiors meet decadent fashion, providing a venue for creating a complete opulent look for the home.  Owners and designers Thomas Piscitello and Neal Wagner opened this high-fashion home design store in 2005. Fusing Piscitello and Wagner's backgrounds in fashion, theatre and art gives MOGUL its highly dramatic and sexy look. The showroom features Piscitello's unique chandeliers and Wagner's original artwork amidst their collaboration of sleek and sexy interpretations on classical furniture designs.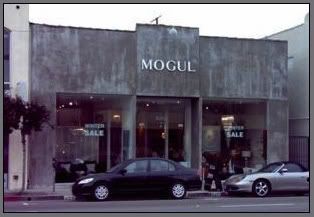 Photos by Fusaro Photography and A+B Photography
Film & styling by LOLA canine couture
Visit our Youtube channel  our blog The Bark Line or
Save-a-life Rescue for more information.
An article about us in the Culver City News...