ABOUT US...
Our niche event was established in 2003 to create a platform for artists' work that focuses on unique people and cultures outside the bustle of the city.  Every year our program covers a wide spectrum of local and global content, giving audiences a window into one-of-a-kind worlds, and highlighting subjects often ignored by the mainstream medi, often lost in other festivals.  Our content tackles some of the most important topics of the day within the slow food movement, global warming/environmental arena, and life sustainability symposium.
We are known for screening new, cutting edge indie films that are hard to see anywhere else, such as Now, Forager:  a relationship drama about a New Jersey mushroom-hunting couple, and Truck Farm:  a whimsical documentary that explores issues in urban agriculture and sustainability...  Global diversity is essential to Rural Route's programming as well - this year we have 28 films from 13 countries on 5 continents!  We also give utmost respect to short films, archival film, and film as an artform!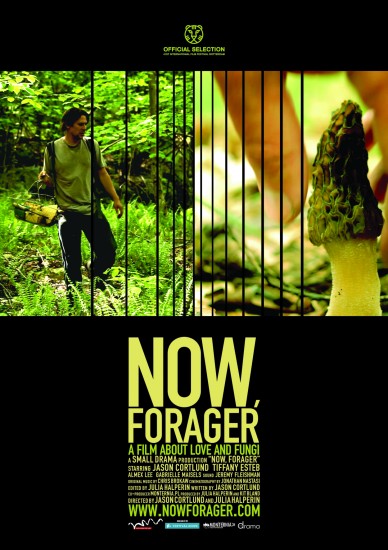 Even thoughg we're a small fest, our quality, original efforts have been recognized with critical acclaim from the NY Times, Wall Street Journal,Time Out NY, Chicago Tribune, and San Francisco Weekly. 
PLEASE HELP US OUT!...
We don't have the backing of larger organizations, and this year, more than ever, we're finding huge increases in operational expenses and fees across the board.  We need your help to keep at it with our unique, important work! 
We need to reach a certain level just to cover these operating expenses, but we hope to go above and beyond that to put together something fantastic, making the best of our awesome opportunities through incredible venues such as Brooklyn Grange's flagship rooftop farm overlooking the Manhattan skyline in Long Island City.  We also have a new outlet for live music and onsite food via the Museum of the Moving Image's new outdoor courtyard, and the chance to have special guests for you to interact with for our amazing new films from Chile, Kazakhstan, Senegal, China, and New Jersey.  We can also add to special retro/restoration programs, such as this year's tribute to the late Les Blank, and a screening of a new DCP restoration of Werner Herzog's "Fitzcarraldo".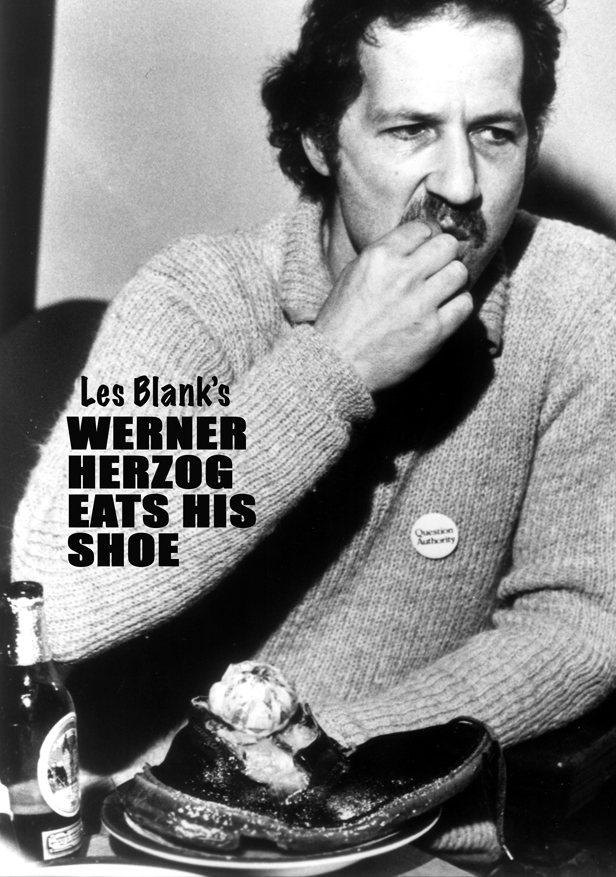 We have put our goal at a reasonable level ($2,000), but we really need to raise $5,000 to cover all of our expenses and pay our key staff and creative artists small stipends for their dedicated efforts.
HELP MALI!...
This year we will also donate a percentage of funds raised to help individuals in the culturally-vibrant but war-torn country of Mali in W. Africa, where the Rural Route Nomad tour reached in 2009.  A little goes a long ways for these people who were displaced from their homes during the chaos of the past 2 years.
It's always exciting putting together a new Rural Route. Despite increasing expenses, we passionately believe our efforts provide an outlet for the unique voices heard in these films.
Please help if you can, and help spread the word to your friends and colleagues!!
Thank you.
Love,
Rural Route
REWARDS
Of course, we have rewards for you for donations.  You're actually getting some pretty nice stuff for your money!  See below!! (for international contributions we do ask additional an additional shipping donation)