When the ingenious Paul Schaefter first constructed the Primoplan 75/f 1.9 in early 1930's, his goal was to create the best lens of its kind. Even a century later, its ability to create the most striking and impressive bokeh-effects have stood the test of time. When we decided to recreate and modernize this lens, we knew we had an important legacy to uphold – and the results were beyond even our high expectations.
With the modern Primoplan 75, the creative photographer has the perfect means in his hands to compose his images with the required background and dreamlike transition from sharpness to fuzziness. But see for yourself: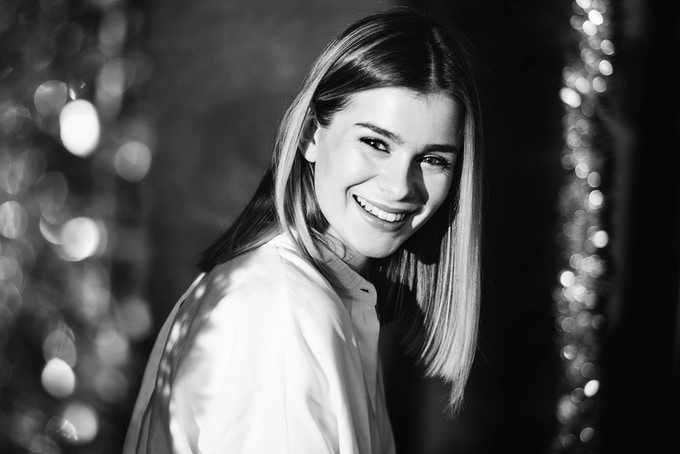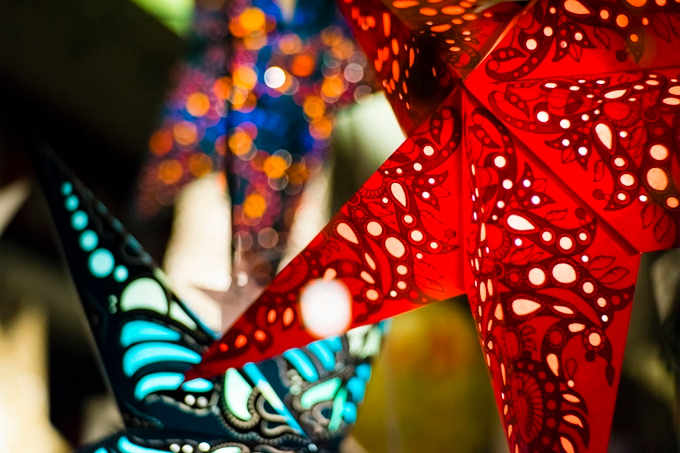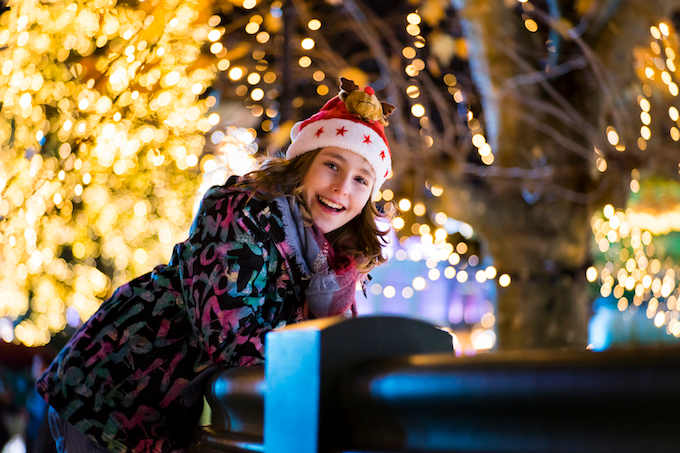 (Image taken with friendly support from Phantasialand, Germany)
But we wanted more so we carefully innovated and have developed a new version of the Primoplan 75, which we have named the P75 II. In the new P75 II, you'll find that we've reduced the minimum focal distance by almost 30% to just 55cm or 1.8 ft. and we enlarged the image or frame size so that we can now also cover mirrorless medium format cameras like Fuji's GFX 50s. Also, as a consequence, we improved the contrast of the images for 35 mm (full format and mirrorless) dramatically. The Meyer P75 II is just simply the perfect tool for portrait, nature photography and, through the enhanced contrast, black and white photography.
The P75 II for Videography
The outstanding bokeh characteristics are seamlessly transported into the world of video making. The clickless design allows you to focus without any disturbing sounds. But see for yourself and enjoy:
Help us to put this legend back into your hands.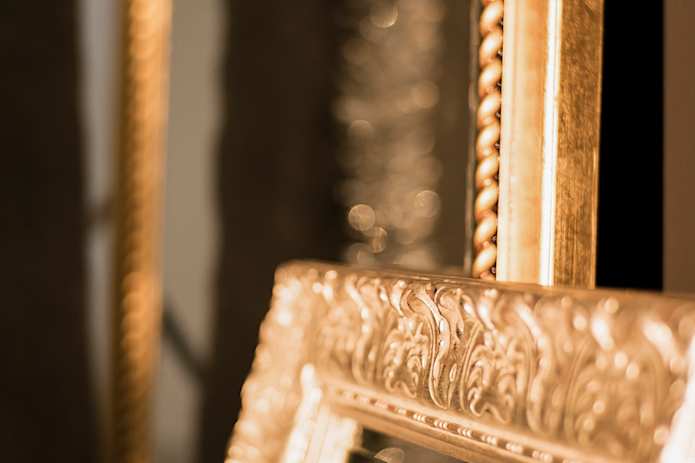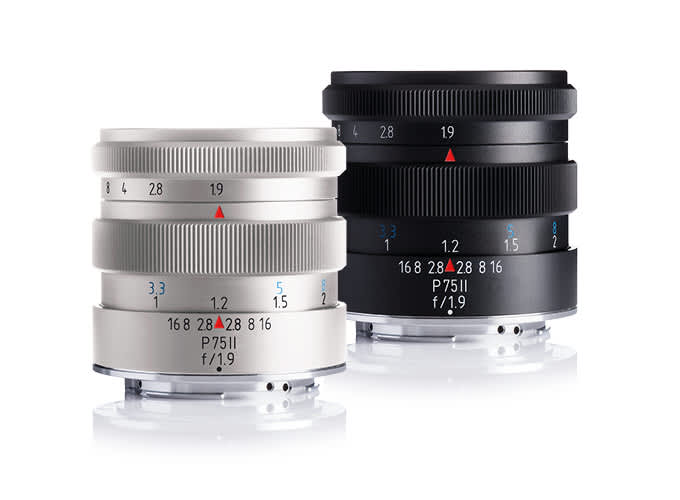 The Meyer Optik P75 II
The region in Germany around Jena-Dresden-Goerlitz gave birth to so many famous camera and lens advancements in the early part of the 20th Century, you might call it the Silicon Valley of photography of its time.
At this time, genius Paul Schäfter developed the Primoplan 75, whose design Meyer-Optik-Görlitz applied to protect on 17/06/1936. It soon became famous for its unique, dreamlike ability to create bokeh, along with a soft transition from fuzziness to sharpness which is still unmatched.
Lights seem to magically, melt into each other. Yet, the P75 II maintains that special Primoplan center sharpness, dramatically stressing the core of the image.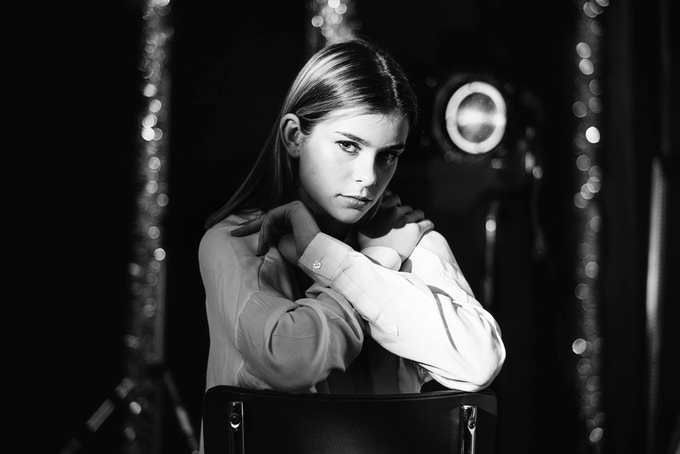 World War II abruptly put a halt to this success story.  After the war, the company was more or less taken over by the new East German government. While some dedicated skilled workers restarted what was left of the company by 1949, barely two thousand Primoplans had been built.
For a short time, it seemed as if the wonderful lenses could return to their original glory as photographers around the world hailed the return. But again, politics interfered and the communist central planning committee put an end to the Primoplan line in favor of other lenses. So, the Primoplan series can rightfully be called a lost treasure.
No wonder vintage Primoplans are selling at extremely high prices. We knew from the beginning that bringing the Primoplan back would be a tough task. The glass of the time was no longer available, and the use of lead in optics is no longer acceptable. But after lengthy calculations, prototype building and tests, Dr. Wolf-Dieter Prenzel, leading development engineer of Meyer Optik, succeeded in adapting the historic lens construction to modern-day photography while keeping the characteristics of the lens alive.
In 2017, the first new P75 lenses – at the beginning still called Primoplan 75 –  hit the market and were soon sold out.
But we wanted to take the saga further and following Paul Schaefter's legacy, we went on and developed the Meyer P75 in a second version with even better features.
Come and join us on our journey and help us to revive a literally historic lens.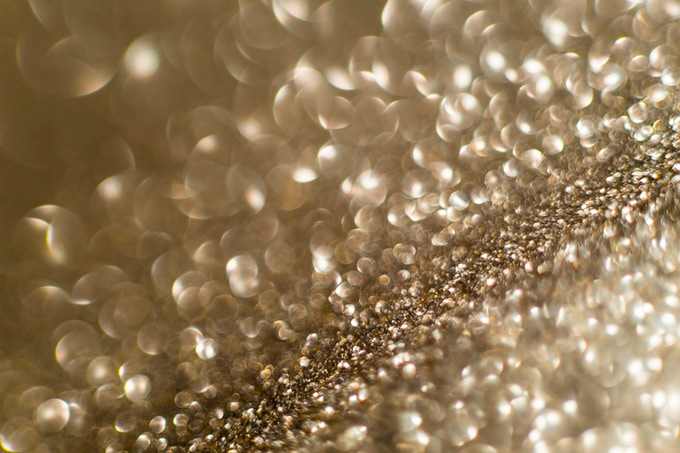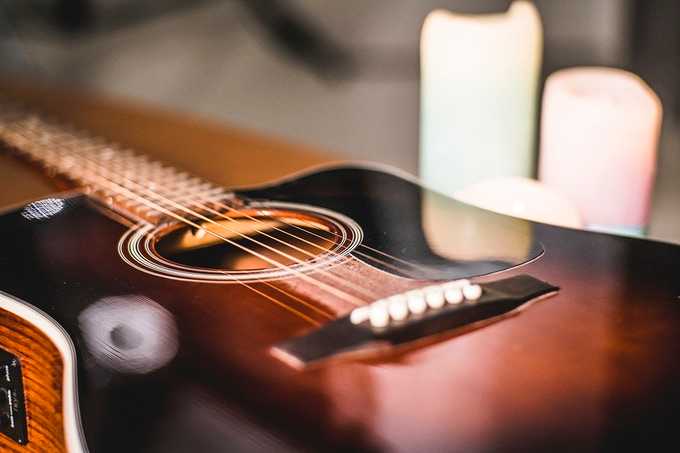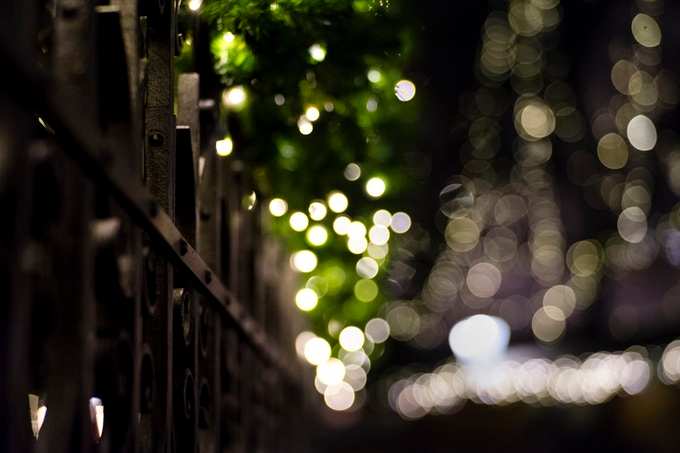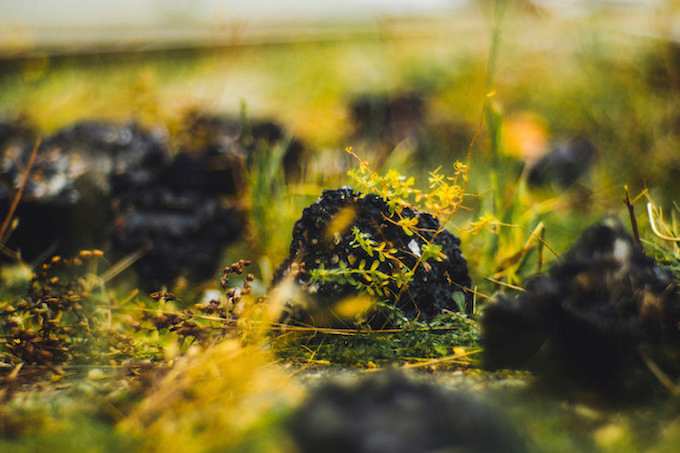 The Primoplan 1.9/75 is known for its fine progression from focus to blur, exceptional base sharpness and unique, dreamy, creamy bokeh, which lets the light magically flow together. The 75mm focal length creates a natural viewing angle and does not compress as much as longer focal lengths. Its 14 aperture blades enable the camera to create impressive blur patterns even when stopped down.
"Bokeh Lover's Dream Lens"
There is much talk about bokeh. Different lenses have their strength and weaknesses. But the Meyer P75 II is a true king of bokeh because it offers the photographer a whole range of different bokehs in one lens. With the background at a closer distance, the 14 aperture blades display their merits and a wonderful circular, donut-type bokeh appears with the colors melting into each other. When the background is at about 9 feet/3m this becomes a more rotating composition of out of focus effects. But all the time these bokeh effects remain discreet and are not intrusive. You might call the P75 II bokeh effect noble or refined.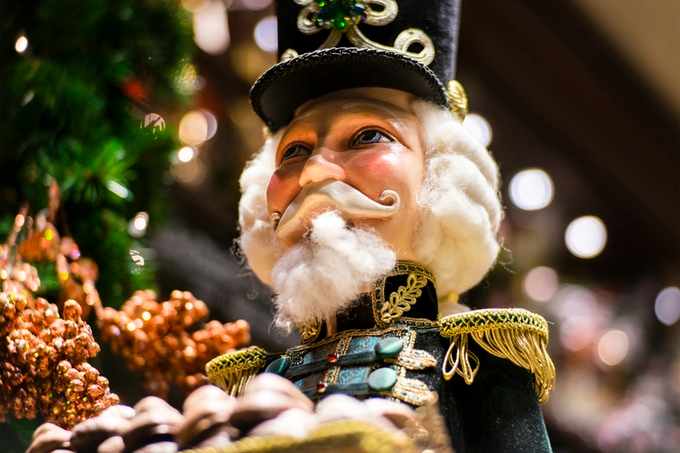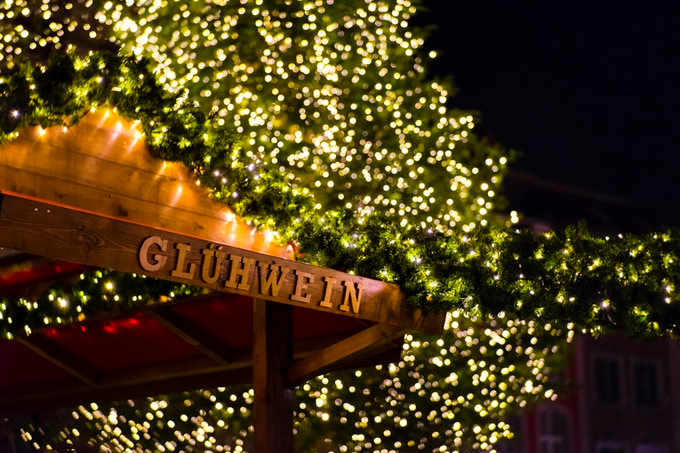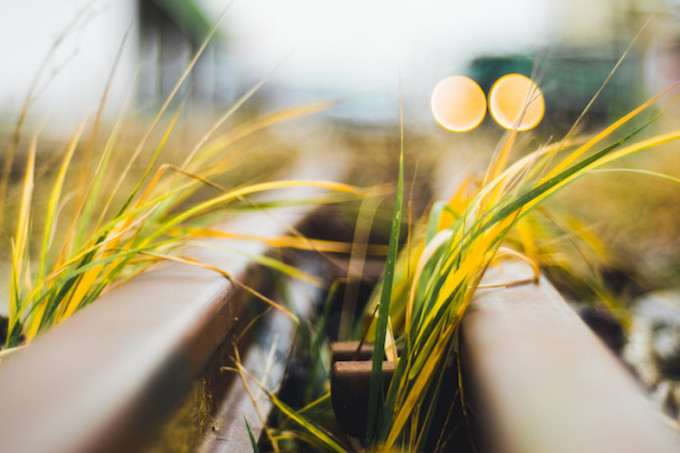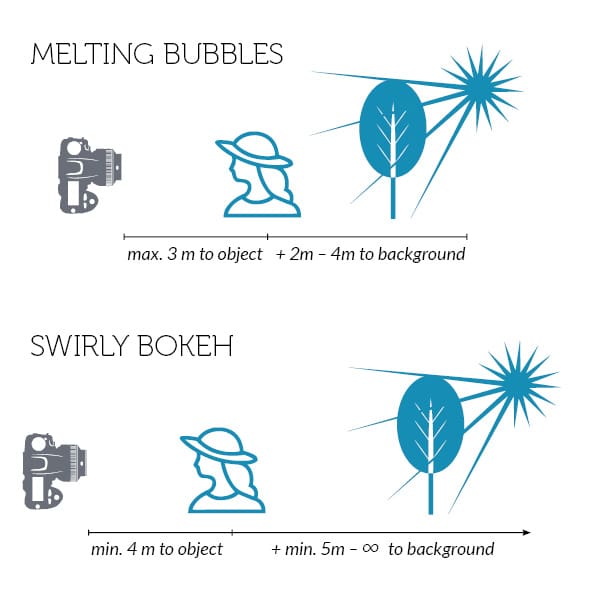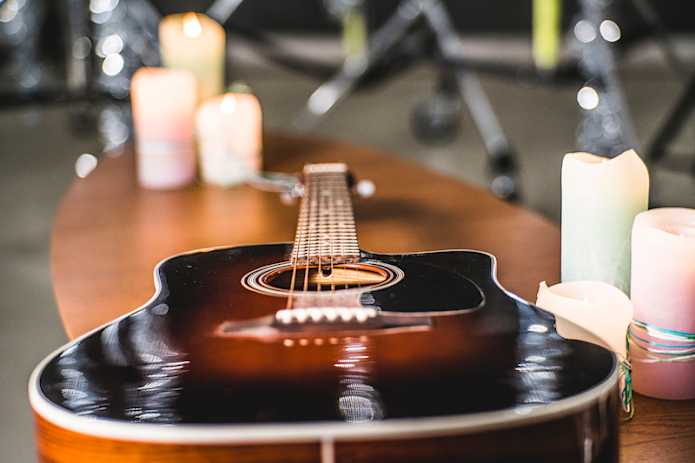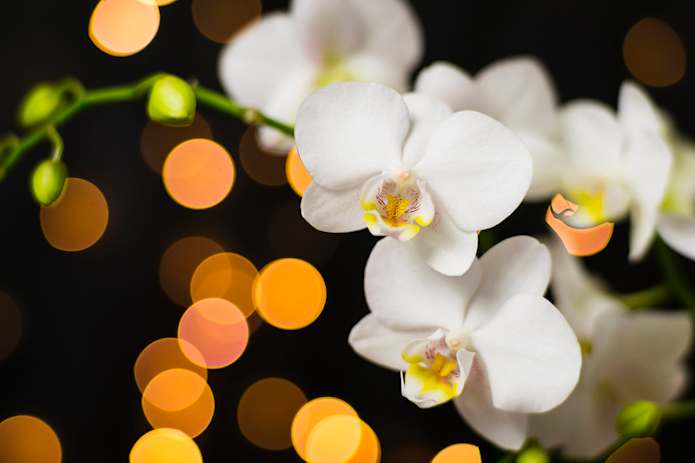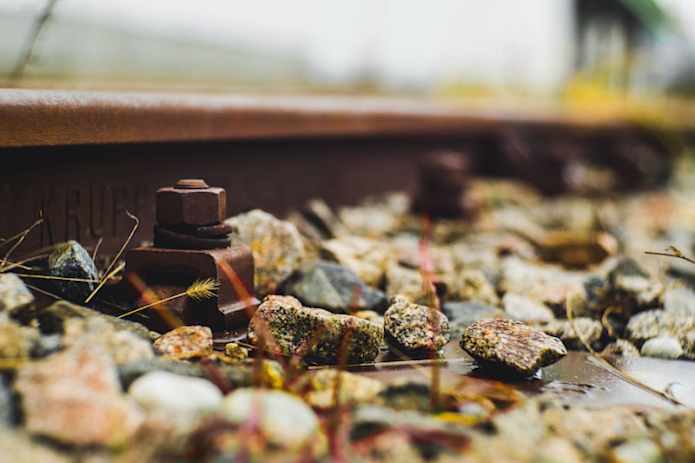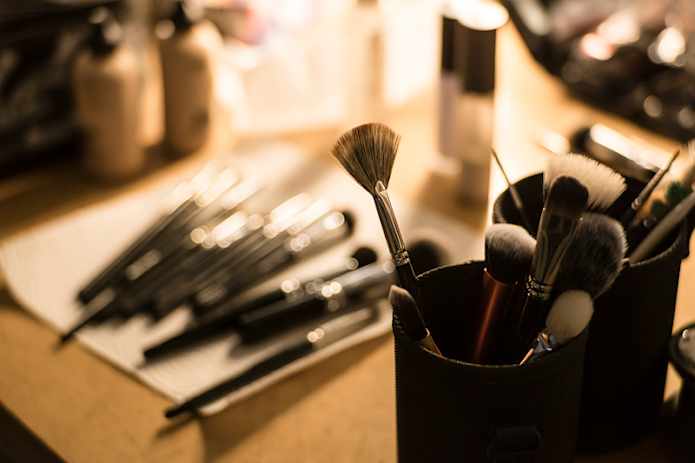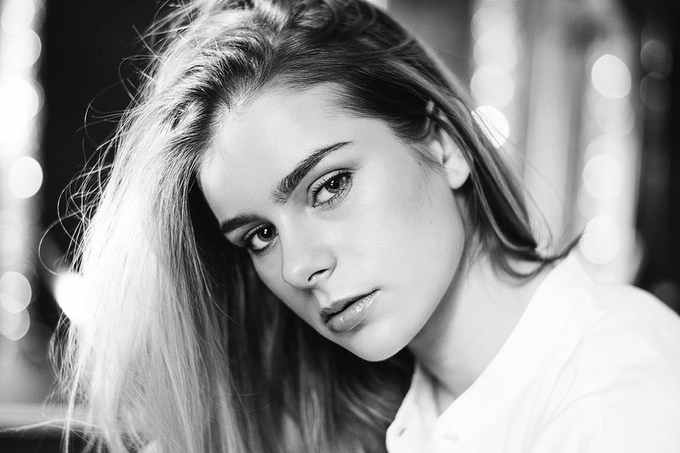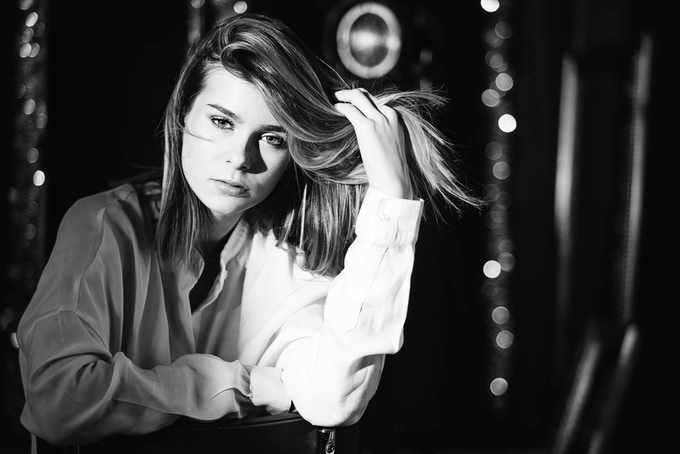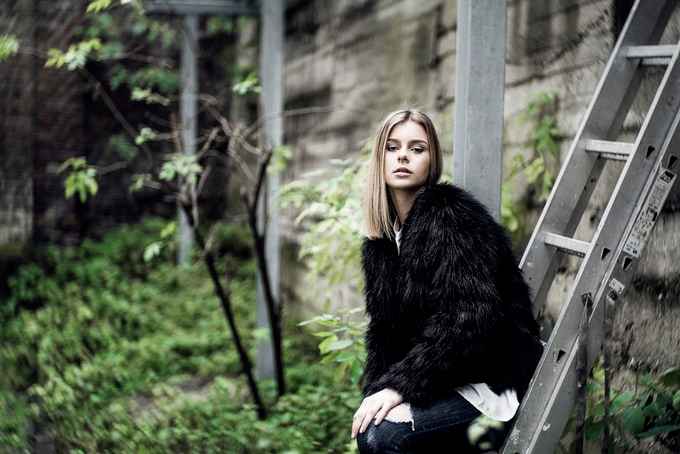 (Image taken with friendly support from Phantasialand, Germany)
The Primoplan 75 is perfect for portrait photography. It adds a creamy, background-melting bokeh, classic sharpness and exceptional color rendering that produces skin tones that are almost perfect straight out of the camera. While there is always a great debate when you ask photographers to name their favorite focal length for portraits, we think the 75mm hits a sweet spot that gives you a bit more compression than a 50mm but allows you to work in slightly tighter spaces than an 85mm or 105mm lens.

The original Primoplan 75 / f1.9 is an enhancement of the Cooke triplet, in which a central dispersion lens is flanked by two groups of lenses, each acting as a converging lens. The rear group consists of a single biconvex converging lens. This exceptional design results in breathtaking images. The New P75 II (Primoplan type lens) will remain the basic construction but our lens designer Dr. Wolf Dieter Prenzel, has worked on major improvements in the optical scheme to make a perfect lens even better. 
We are using a completely new lens design and lens materials which also are upgraded with a special coating to make them as resistant to environmental influences as possible. Of course, it will maintain the classic sharpness and versatile bokeh that vintage enthusiasts love, while incorporating modern technological advances for today's DSLRs and mirrorless cameras.
The modern P75 II will come with mounts for :
Leica M
Canon EF
Nikon F
M42
Sony-E
Fuji-X
Micro-Four Thirds
Pentax-K
NEW: Fuji's GFX (if we get more than 25 supporters we will create a native mount)
The P75 II will be launched with a larger image circle which also covers mirrorless mid format camera sensors. As a result, the image look will be persistent from center to the corners to reduce down edge effects to a minimum.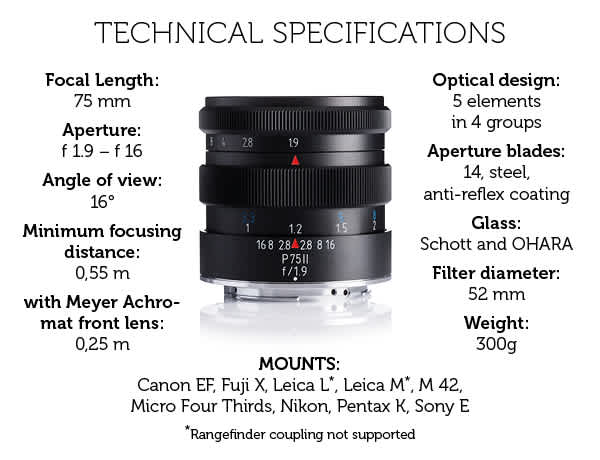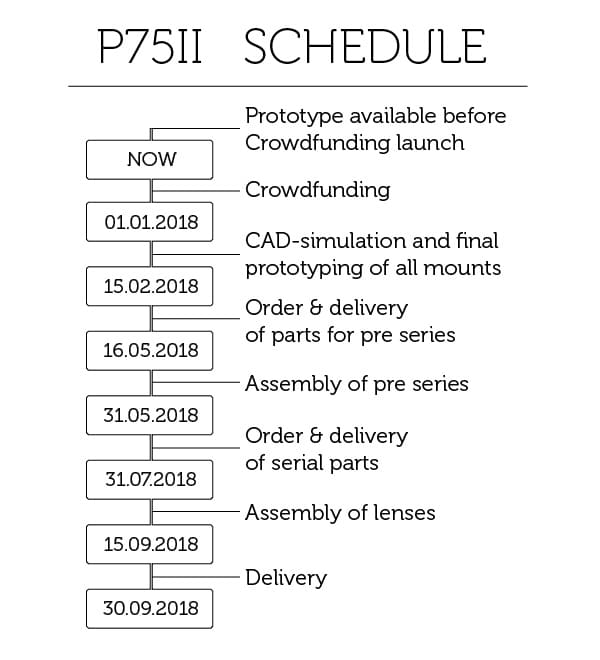 Paul Schäfter was the direct successor of Paul Ruolph at Meyer Optik. Rudolph died in 1935 and Paul Schäfter took over. He developed some of the most important Meyer lenses which were to be the backbone of the firms production for 25 yaers to come namely the Primoplan lenses and later also the so called Primotar 135mm and 180mm lenses. His colleague was Stephan Roeschlein who had designed the Trioplan lenses for Meyer. After the war Paul Schaefter left East Germany and Meyer optic and worked for a company by the name of ISCO in Braunschweig.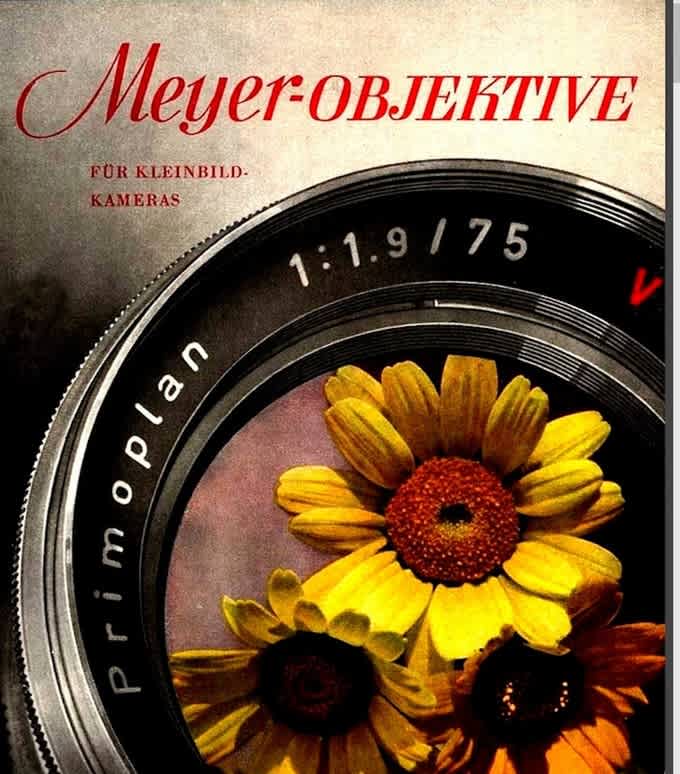 WOW, we are still overwhelmed by the ongoing support. Since we already reached our first stretch goal and the support is still growing bigger and bigger, we thought about some further stretch goals. And here they are:
 
$125,000 – Exclusive Video Tutorial (already reached)
$250,000 – Neopren Pouch for best and reliable protection of your P75 II lens
$350,000 – noble wooden black piano lacquer box
$450,000 – we will add a soft, beautiful leather skin to the Neopren Pouch (so leather Neopren pouch replaces Neopren)
In regard to our last stretch goal we will publish some images during the campaign when we get closer to the goal…
 
We hope you like our little agenda of stretch goals. Please help us and share this project with your community and friends. We are excited where this project will end. Let's see how far we can bring it together.

Become a referrer for our project. All you need to do is to login into your account (this is required for tracking, please do not forget this) and share our project with your friends via social media using Indiegogo's share tools. Every successful referral will be tracked by the platform and honored by us. So, if your friends support us via your individual link, you will get rewarded. The more of your friends support us, the higher the reward level.
Just share, that's it. Thanks for helping us to make this project go viral!
And don't forget: You must be logged into your Indiegogo account and use Indiegogo's share tools. Otherwise the analytics of tracking your referral contributions does not work.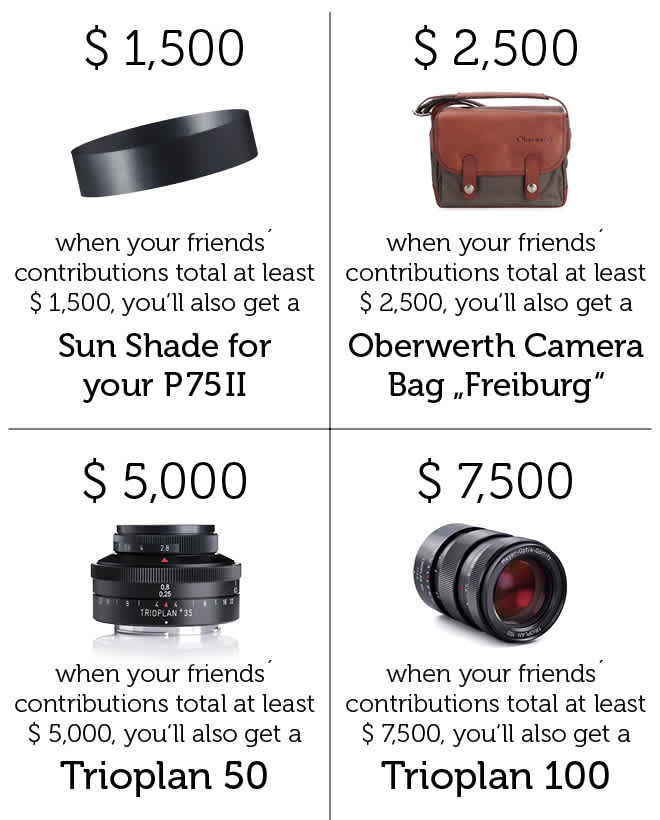 The Meyer P75 II will be available worldwide. To minimize shipping costs, our rewards will either ship from the U.S. or from Germany, depending on your – our supporter's – location. Since local regulations vary, please note that we cannot be held responsible for additional sales taxes or import/customs fees added by your country.
Deliveries to the U.S.: Shipping costs of the lenses in the U.S. are $20 USD. For most deliveries inside the U.S., there is no additional fee besides shipping costs. Since we have a shipping hub in Nevada and an office in Atlanta, Georgia, for deliveries to these states, the local sales tax applies. Please note that sales tax is not included and must be added in line with local regulations.
Deliveries to the European Union: Shipping costs within the European Union are $20 USD. For our supporters from the European Union, please note that VAT is not included. For supporters from the European Union 19% VAT (VAT Germany) need to be added seperately. If our project is successfully funded, we will get in contact with you in case of open VAT.
Deliveries outside U.S. and the European Union: For deliveries to regions outside U.S. or the European Union the shipping costs are $50 USD.
Please note there may be extra import costs/customs/taxes to pay upon delivery, depending on your location. Customs and taxes are subject to possible change and applicable law at the time of delivery will have to be taken into account. If you have a question about shipping or handling, please don't hesitate to contact us!

Any new venture or innovation includes an element of risk. The Meyer P75 II is no different.
Meyer Optik has the experience of several Kickstarter and Indiegogo projects. Some were delivered in time some not. Especially from the bad experiences we have taken consequences. We employed experienced professionals, mostly former Leica Germany employees, who are supporting us in our work. We are as of now doubling our production capacities and will most likely double them again in about April of 2018. With this set up we believe to be well prepared for the fulfillment of our campaigns.
We have nevertheless given a delivery date that is not too overly optimistic and keep in mind that the basic mechanical design of the lens is already in use and the changes are primarily in the optical construction.
But even though that we have carefully evaluated and mitigated all foreseeable risks and challenges, we may face unforeseen events. Please keep in mind that each of our lenses go into serial production through Crowdfunding for the first time and any new activity is hard to calculate.
Our delivery dates, as outlined in the campaign, are based on careful planning and our manufacturing experience with earlier projects, but may change due to materials, suppliers and unforeseen events. We will ensure that we keep each of our supporters fully updated. Conversely, it is important that all backers keep us updated of their address before we ship the final rewards. Any reshipping will require additional payments.