The Raadition case is a one-man project, 
which is aimed at creating the case as retro as possible. Its current product's appearance is the perfect copy of the Apple II.
It 's capable of housing a full high-end ATX PC, while keeping your desk organized and clean.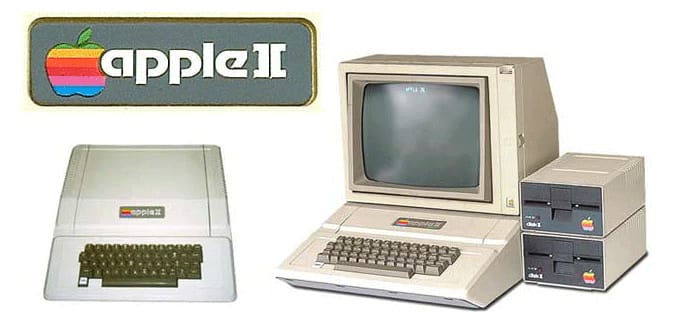 The 60% Mechanical keyboard, which install in the chassis , is used to replace the original Apple II keyboard layout. With the combination of keys, you can achieve the functionality of full keyboard. Button all use CHERRY MX mechanical switch and you can choose any switch you want, Blue, Brown, Red or Black.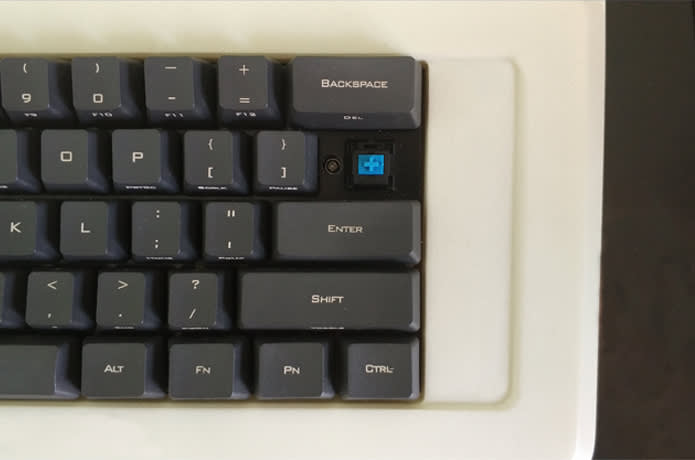 The Raadition Inherited the scalability from Apple II.Its cover can be easily removed for expanding hardware.
The Raadition's system tray layout is divided into compartments to maximize space and upgradability. 
The Raadition can hold a full 310mm high-end GPU card and two 2.5" hard drives. This makes Raadition be fully capable of installing high-end gaming systems. Raadition even has a special jacket and a separate IO interface that can beautify the cable and improve internal airflow.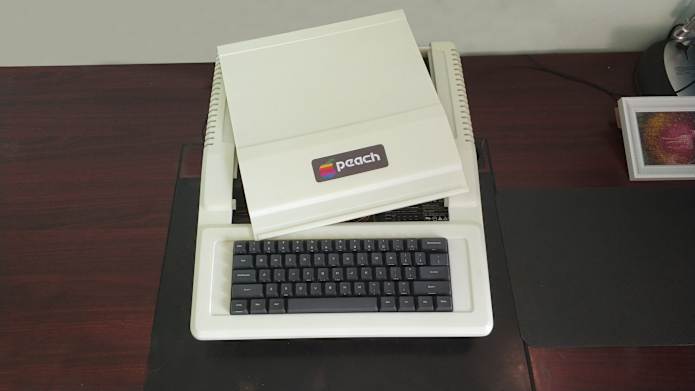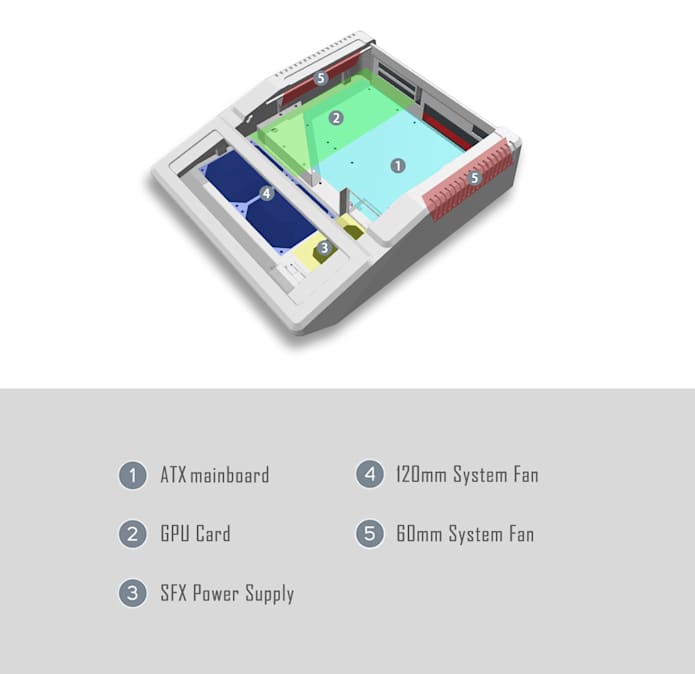 Cooling air duct through the new improved design, has a high cooling efficiency.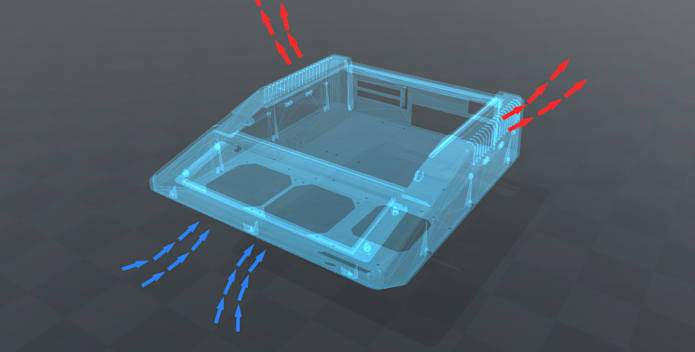 The Raadition fits directly underneath the display monitor. Specialized internal beams in the chassis provides added structural support, enough to hold up monitors up to 15 kg.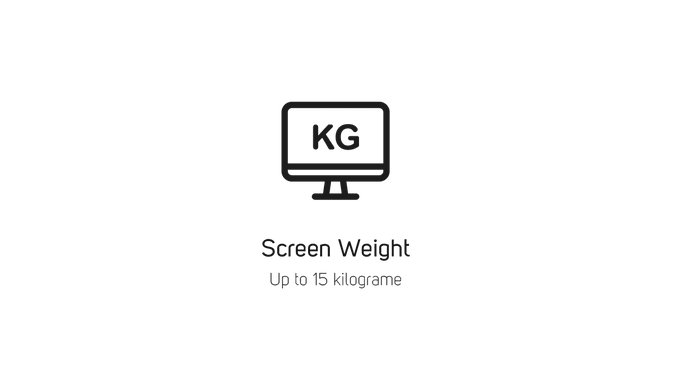 Comes with a variety of logos for your choice.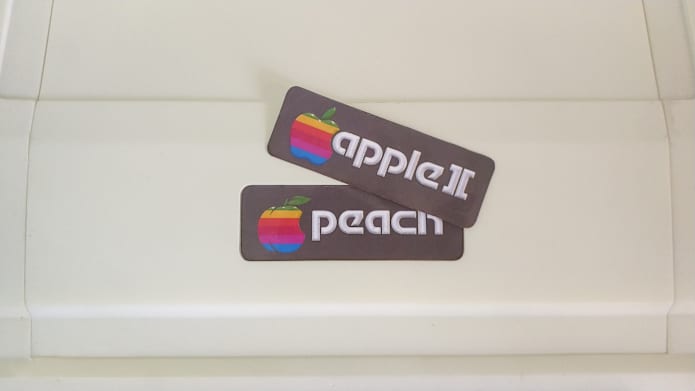 Raadition has 1980's appearance, but can fit 2010's configuration。
It's about time that your memories became your reality.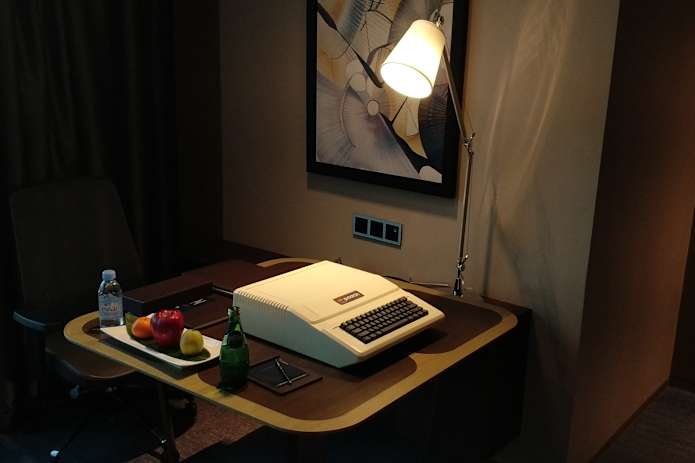 Case Dimensions (H x W x D): 112 x 470 x 397mm
Motherboard support: ATX 
Power Supply support: SFX
Drives: 2 x 2.5" HDD/SSD
Front ports: 2 x USB 3.0 (internal 20pin plug) and 3.5mm Audio in/out ports.
Power button: Premium-grade button
Material: 3.5mm High-performance plastics, 1.5mm Stainless Steel
Internal Lian-Li PCI-E 3.0 x16 compatible Riser Card
Power io interface and extension cable
6x 60mm System Fan
2x 120mm System Fan

CPU Coolers  
Note: Some heatsinks will also fit if used with a thinner fan 
Max. height 82mm 
Hard Disk Drives    
Graphics Card
Max. Width:  From bottom of PCI-E slot to top: 150mm 
Max. Height: 50mm
Max. Length: 310mm
Motherboard 
Power Supply 
Memory Max. Height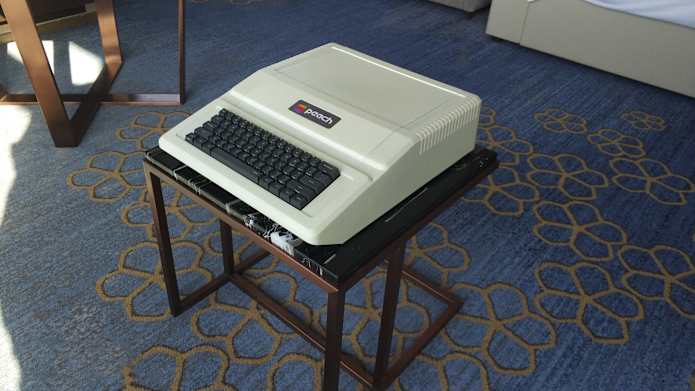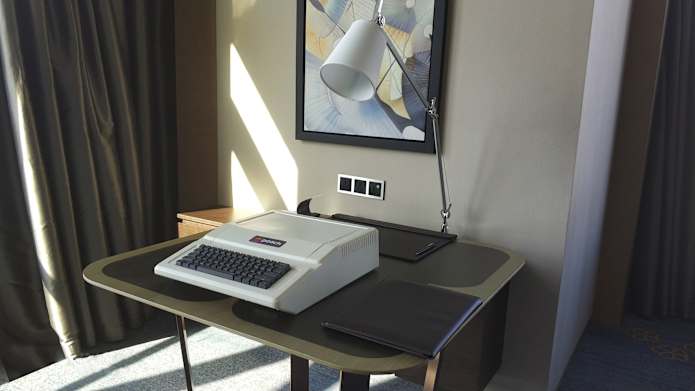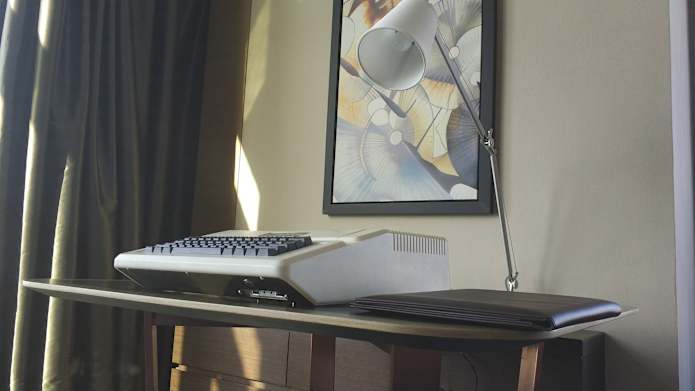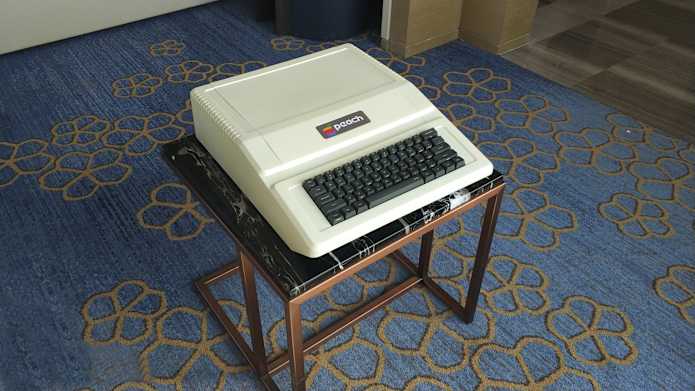 contact me
Mail.   l_enkidu_l@163.com

Twitter.   @Raadition_flag
Have any questions or suggestions. Please contact me.