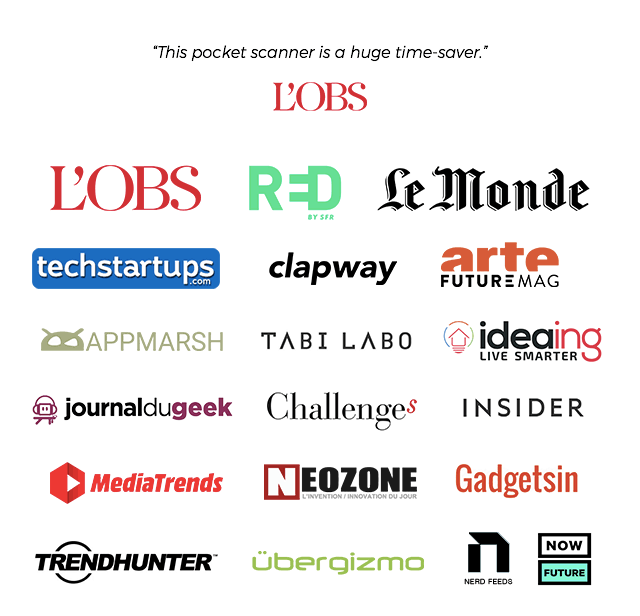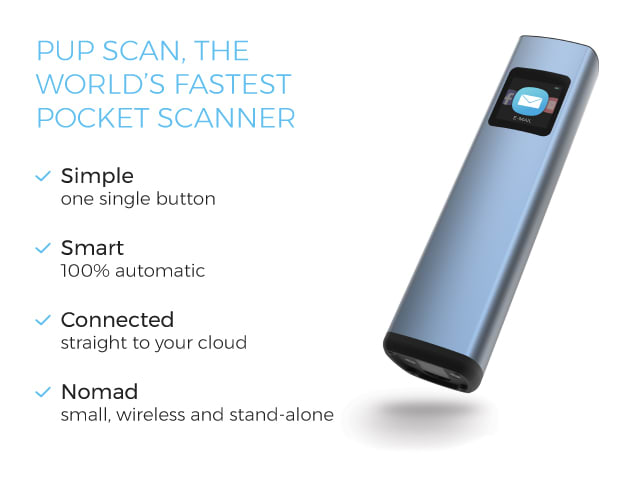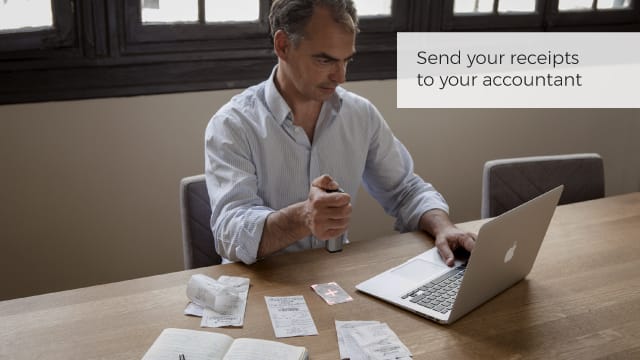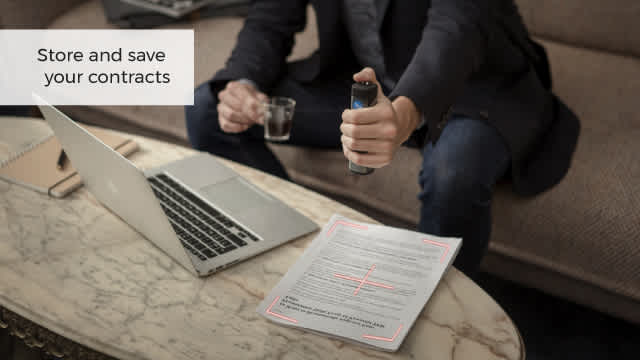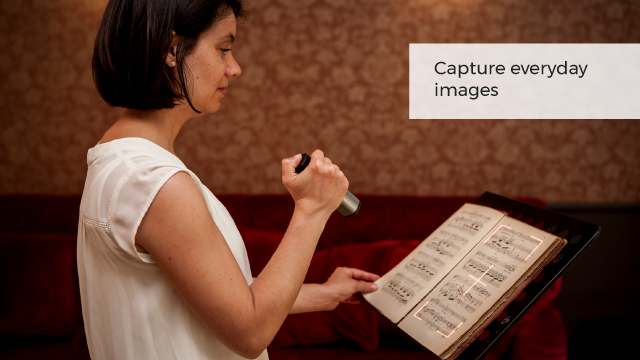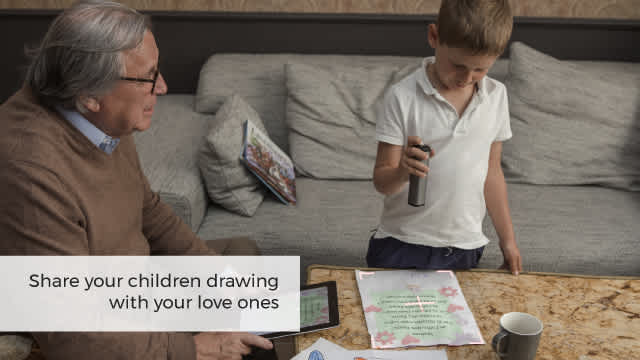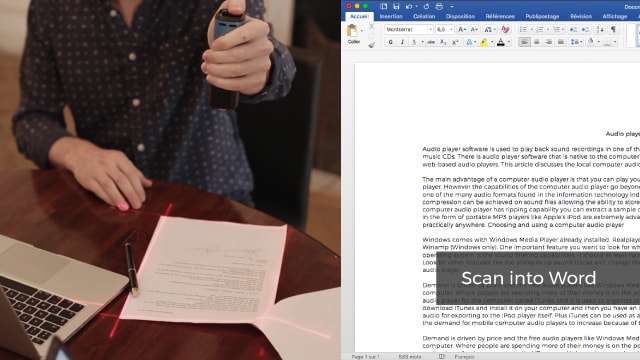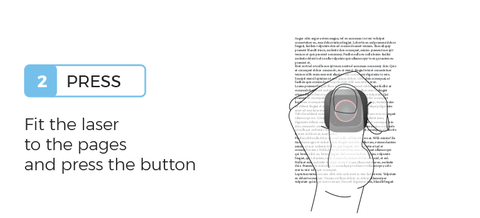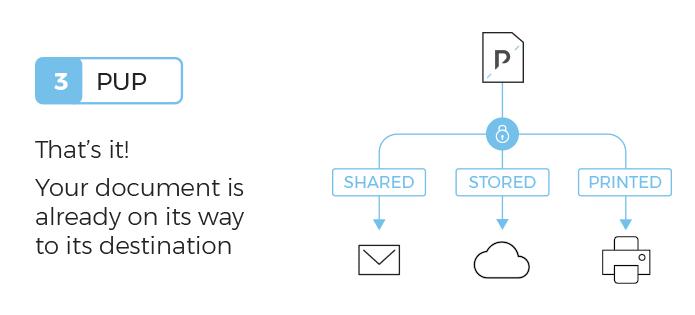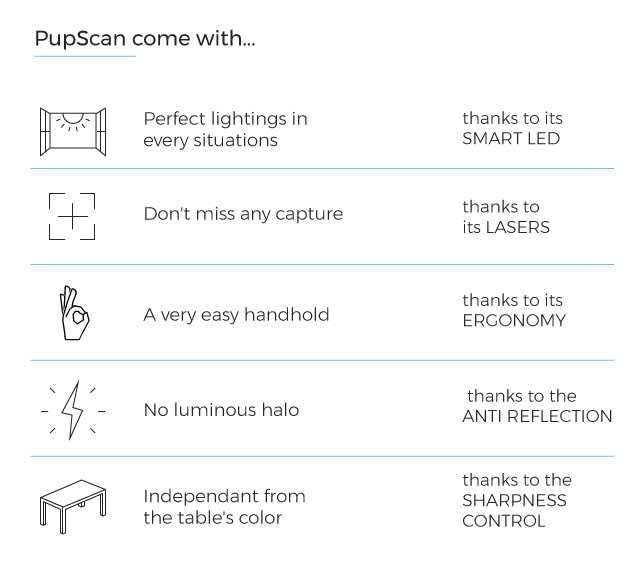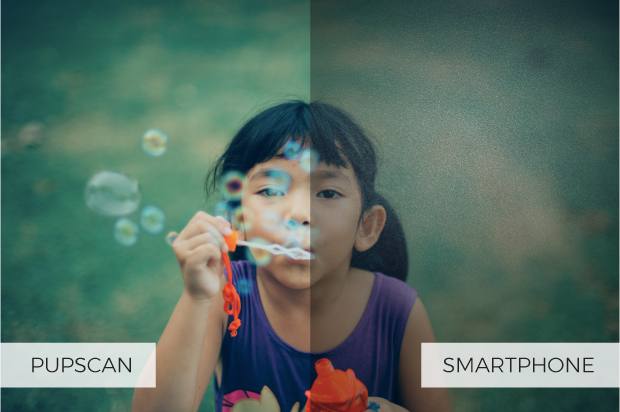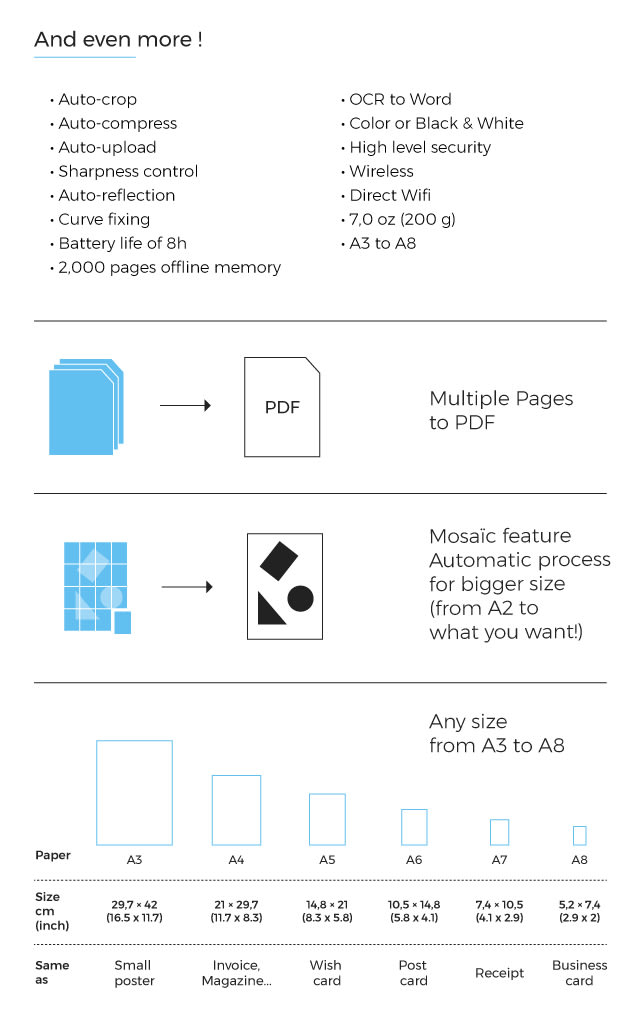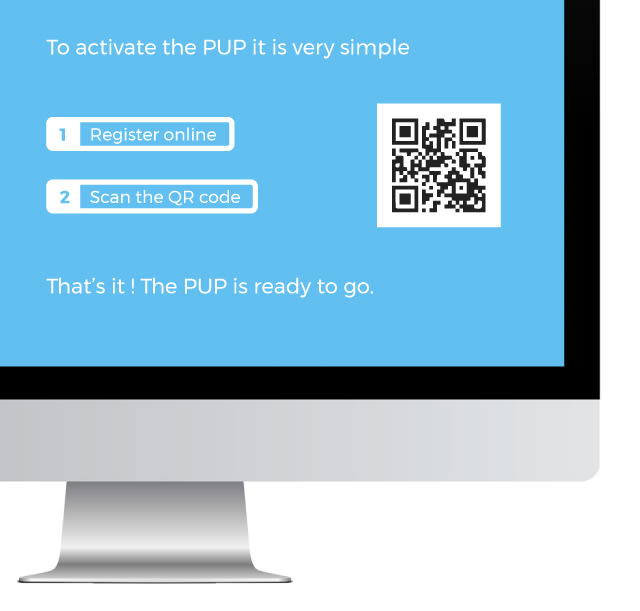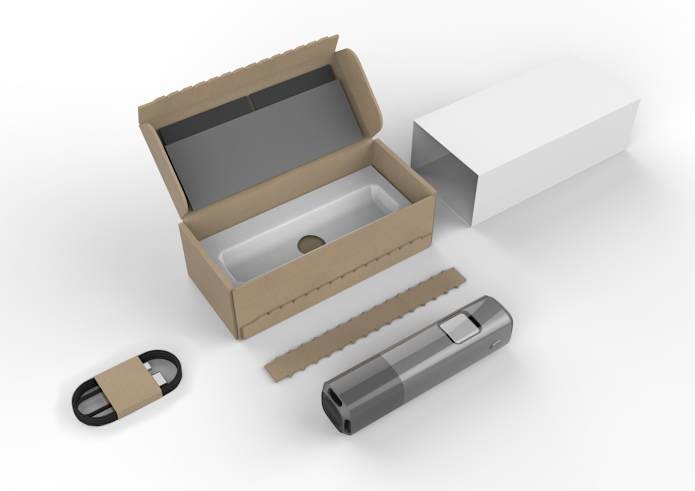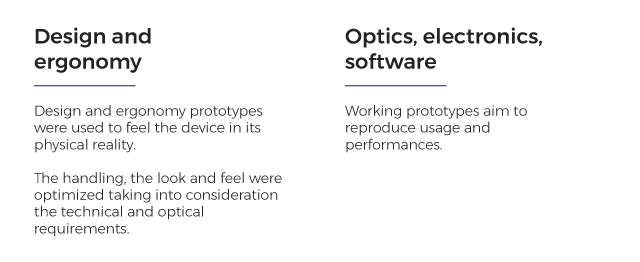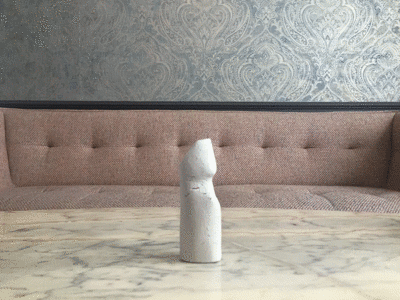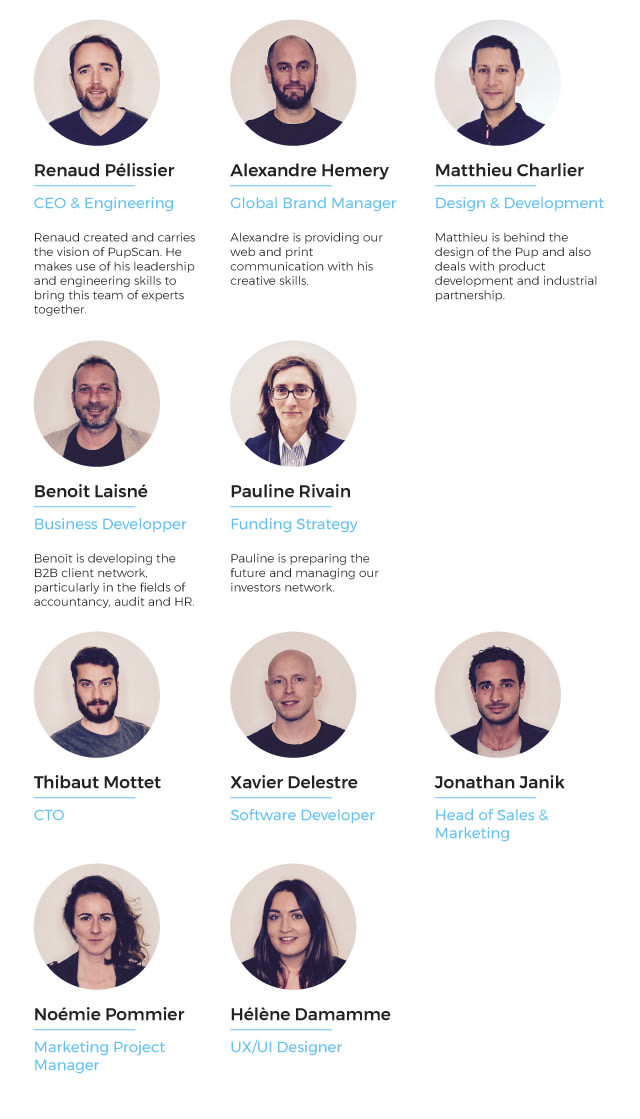 The laser system of the Pup is patented. The technology behind the Pup is the result of deep testings and research to reach the perfect user experience without compromising
on the performances.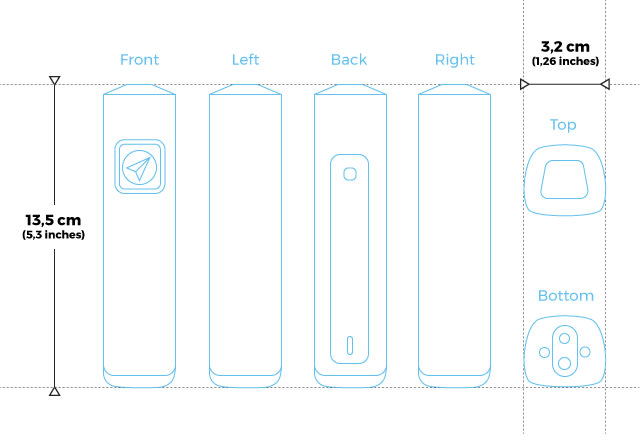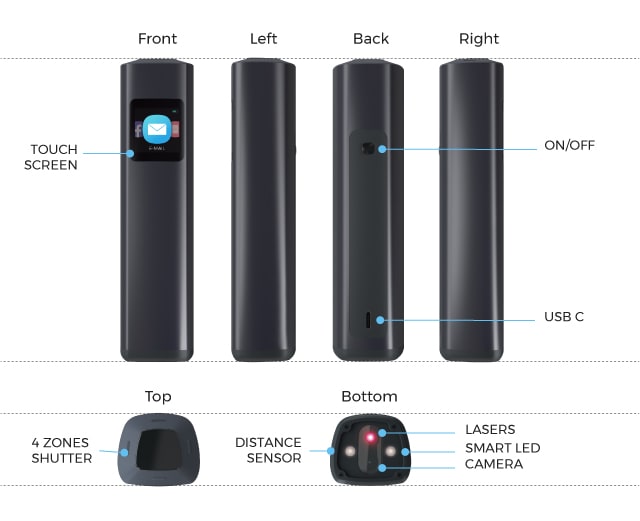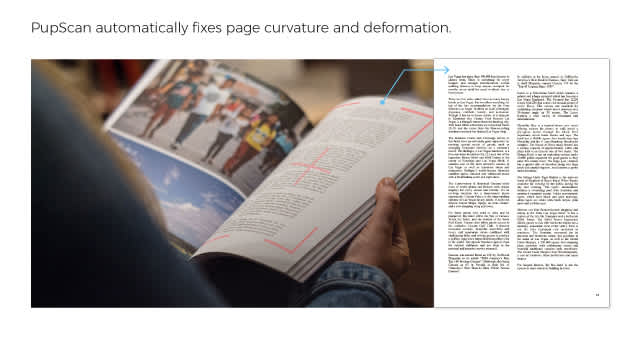 What is the resolution of the Pup?
PUP Scan offers a resolution of 13,2 megapixels, and up to 1 000 DPI. 
What color will be the first Pup?
PUP Scan will be available in electric blue, gold, black, grey and gold pink.
What is the Mozaic feature?
Some people are interested in very large format, such as A2 (large poster dimensions). In this situation, we offer you a way to capture as many HD slices of the image as needed. Then you can ask the Pup to compute and render the whole image by assembling the parts.
Can I scan to Word?
Yes, we are providing OCR feature. It will extract text fragments from your image an allow you to import them into Word.
What is the difference between the smartphone and PUP?
There are many differences between PUP and your smartphone :
- Speed: the PUP is three time as fast as your smartphone.
- Quality: with PUP your scan will always be perfect (auto-crop, no reflection, no shadow, correct the curvature issue)
- PUP is able to scan all sizes of documents.