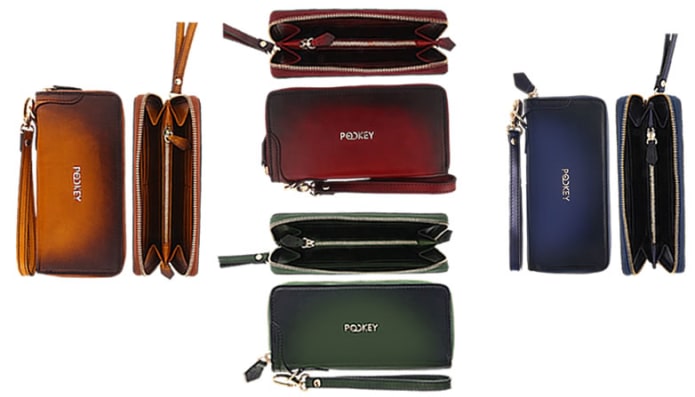 At Pockey we wanted to create the perfect premium Smart clutch: a clutch that has it all and that's specially handcrafted from Eco-Friendly Premium leather for the needs of every woman.
First, traditional brands feel outdated. Second, they are overpriced and out-of-reach for most of us. $400 for a clutch? C'mon. Third, they wear off after few months of usage. Fourth, the inexpensive clutch brands are either low quality or poorly designed. And fifth, none of the other brands take care of your credit cards information theft.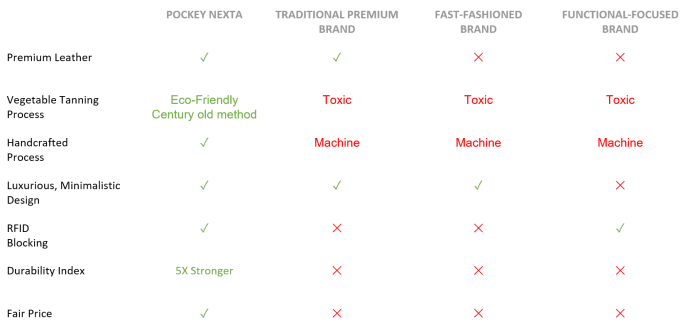 Current Problems
What does this mean? It means we are fed up with always having to sacrifice something when buying a clutch, whether it is design, comfort, quality, security or paying a fortune for a decent pair. That's where Pockey comes in. We want to build the perfect premium Clutch for the contemporary women.
With the advancement of contactless card reader technology, credit card information is at a high risk of being stolen from cards in current clutches.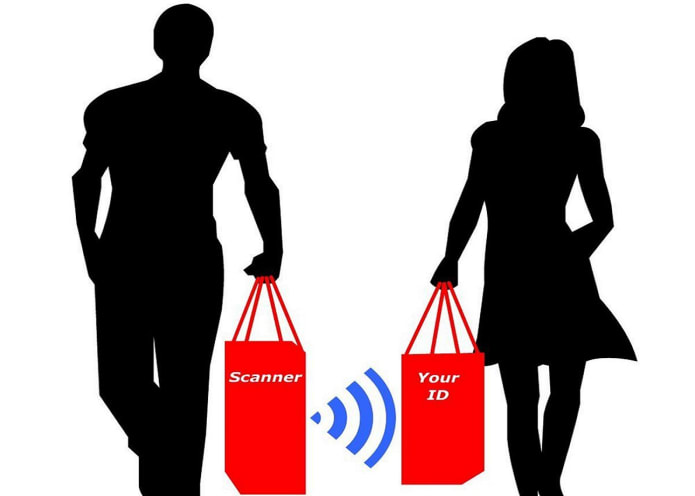 Card information Theft

Here at Pockey, we have come up with an innovative solution by offering clutches handcrafted from eco-friendly "Vegetable tanned Full Grain leather", sourced from Tuscany, Italy.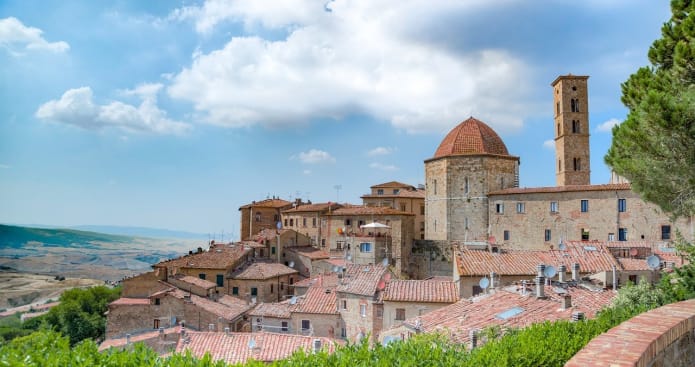 Our Clutch manufacturing starts here
To produce Our premium leather, it takes 40 days and skilled craftsmanship compared to just a day for machine-made chrome- tanned leather.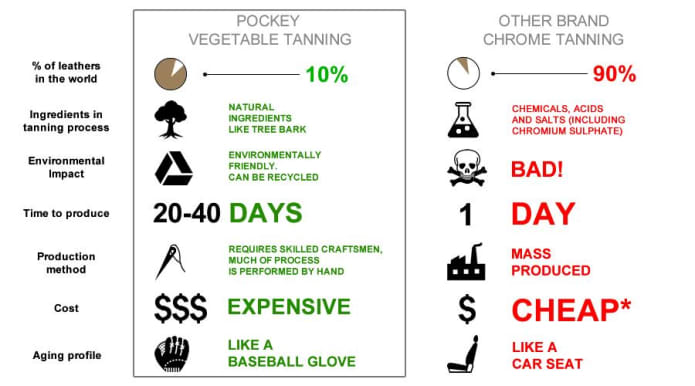 Why it's premium material?

Pockey is made from the rarest and most expensive grade of vegetable tanned leather available sourced from Tuscany, Italy. Pockey comes in 4 vibrant colors


We think that you should never have to feel unsafe carrying your Credit/Debit cards. That's why Pockey comes with a built-in Smart RFID Blocker to protect against the unauthorized scanning of cards.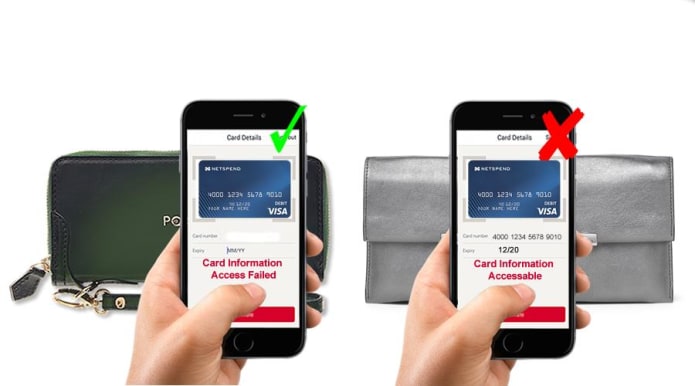 Build with Security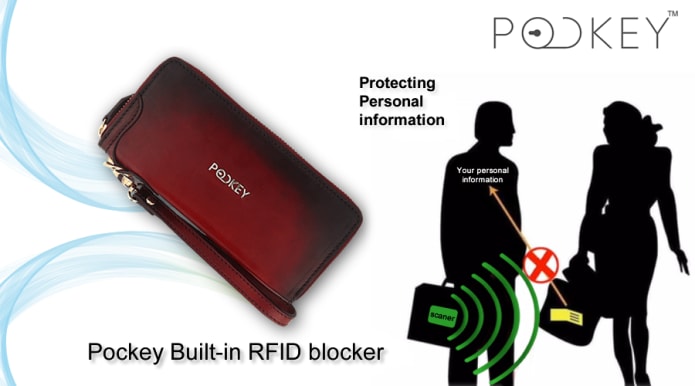 Feel secured with Pockey clutches

Our Super Early Backer gets Flora absolutely free with every Pockey.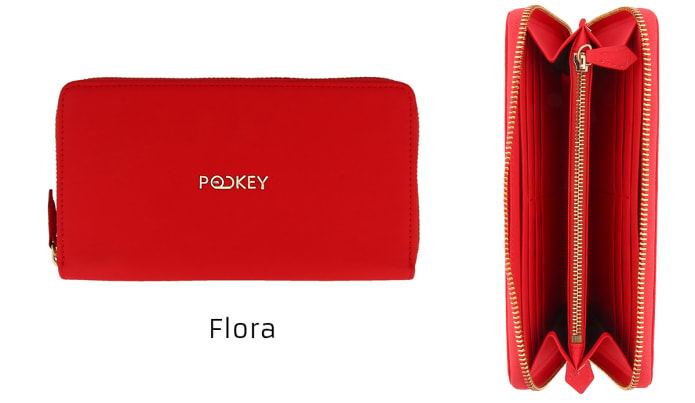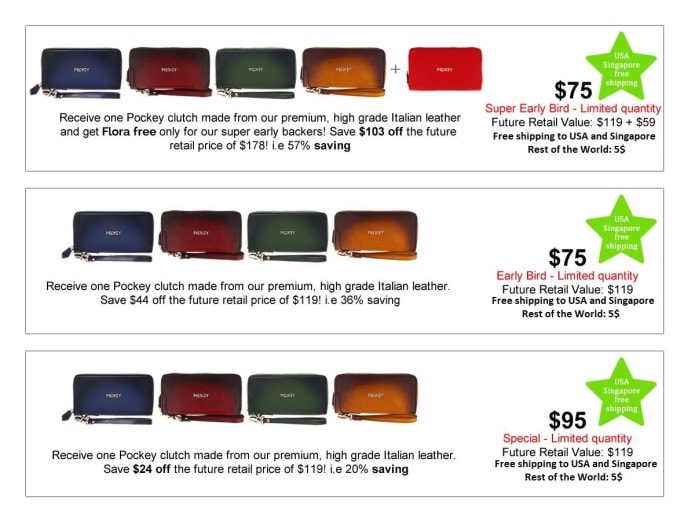 When a clutch is really well made it can last for decades, it will look even better with time. As an accessories enthusiasts, we have worked with almost every material available to build the best quality product for you, but for the last one year, we've focused on Vegetable-Tanned leather, which we believe is the best material available in the market.  
You don't have to worry about damaging Pockey either. According to our Durability Index, Pockey is 5 times more durable than a conventional clutch.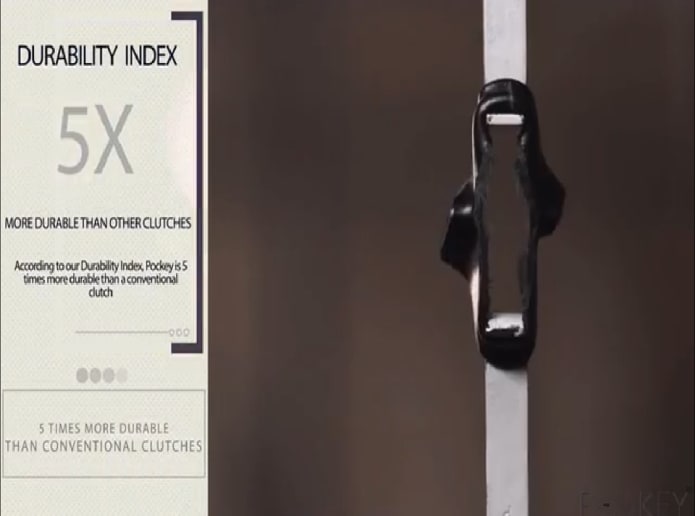 5x more durable
EXPERTLY CRAFTED: We want you to experience world-class craftsmanship. All of our clutches are handmade by experienced artisans who are passionate about leather.  
COMFORTABLE: We have carefully selected every material and reexamined every process in order to create a clutch that makes you look good and feel comfortable from day one.  
HARDWEARING: Good style is timeless and we want you to look great for decades. Our leather is full-grain vegetable tanned and completely natural. With proper care, it will last a lifetime and improve with wear.  
ETHICALLY MADE: You can walk peacefully knowing the material used to make your clutch are natural and chrome free. Plus, our leather is vegetable tanned and chrome-free.  
EASY TO REPAIR: Our stitched leather is an elegant statement and, unlike cheap clutches, they are easy to ?? when they wear out.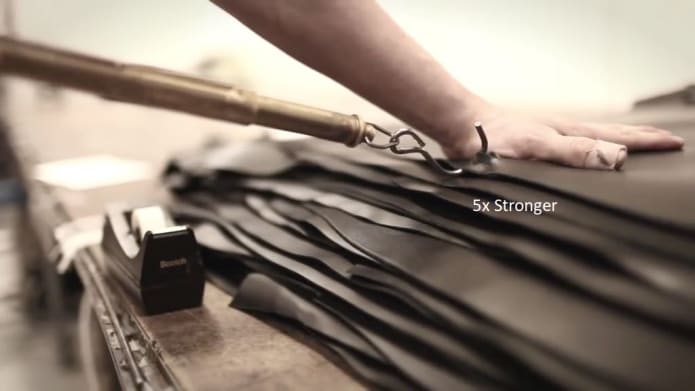 Pockey represents outstanding quality and visionary design. We brainstormed endlessly and tested hundreds of materials and production techniques to make a truly premium wallet that gives a unique user experience. 
Here are the details:  
8 cards, coin pouch, iPhone 7 plus compartment, slim power bank, 2 bills compartment  
Size - 190 x 92 x 24mm  
Lightweight ~ 150gms compared to iPhone 7 plus which is 188gms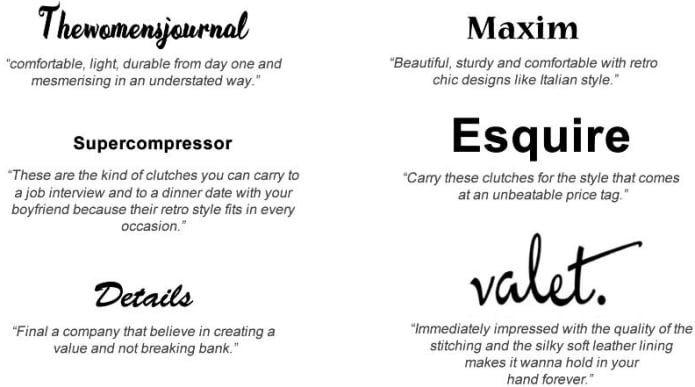 We promise to deliver your Pockey by November or sooner, just in time for Christmas. Making Pockey the only product on Kickstarter with shortest delivery time!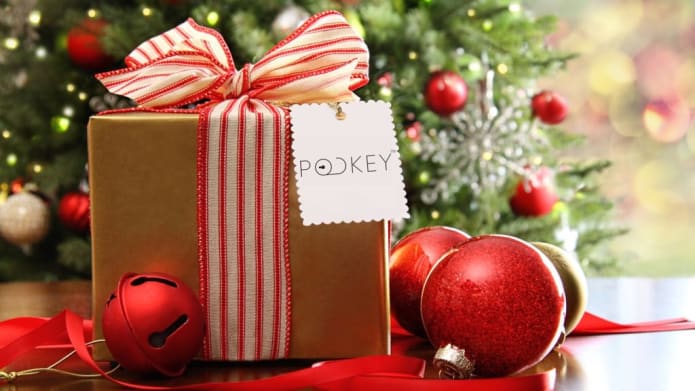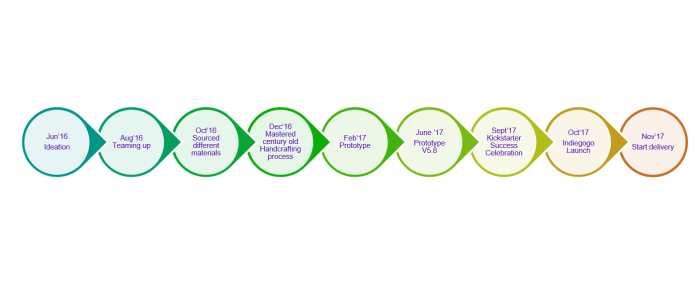 We are a multinational group of designers, creators, innovators and entrepreneurs who try see the world from a slightly different angle.