What is Sips by™?
Sips by™ is the world's most passionate (and data-driven) matchmaker for wellness seekers, tea lovers, and the tea curious. Our special sauce? Sommelier created preference algorithms, and a whole lot of hustle. Our near-term mission is to make discovering premium teas fun, personalized, and affordable.
Sips by™️ recently launched its subscription + eCom platform that leverages preference algorithms to identify and de-mystify a subscriber's ability to explore premium teas they'll love, from brands around the world. The algorithm is non-fixed, and adjusts based on a customer's reviews of the products they sample. It takes the ambiguous flavor profiles that sommeliers know to identify, and places them in the back-end of an easy-to-follow front-end for product recommendations.
Who's behind Sips by™?
Hi! We're the Sips by team in Austin, Texas (Staci, Mel, Laina). Staci has been a tea hobbiest for years, and was growing frustrated at not knowing how to discover new teas and brands without spending more money than what she'd like. She searched for a subscription service that would let her sample different teas based on her known preferences but couldn't find one. She has a background in eCommerce, and a passion for tea and daily wellness. Mel is formally trained in tea, and definitely the tea-geekiest of the bunch. She works with brand partners to source all the products you'll love. Laina is our resident foodie, marketer, Instagram-aholic, and major tea enthusiast to boot. We're all involved in various aspects behind the day-to-day of Sips by's business. 
Why IndieGogo?
With the help of a few friends and industry experts, we launched Sips by's personalized tea discovery service at the beginning of this year. We built a preference-algorithm and order fulfillment system, established relationships with over 75 brands, and shipped out over 5,000 boxes. While we're proud of these feathers in our cap, running a slim margin business has been limiting on sourcing capital needed to invest in marketing, graphic and technical design, and product warehousing and fulfillment.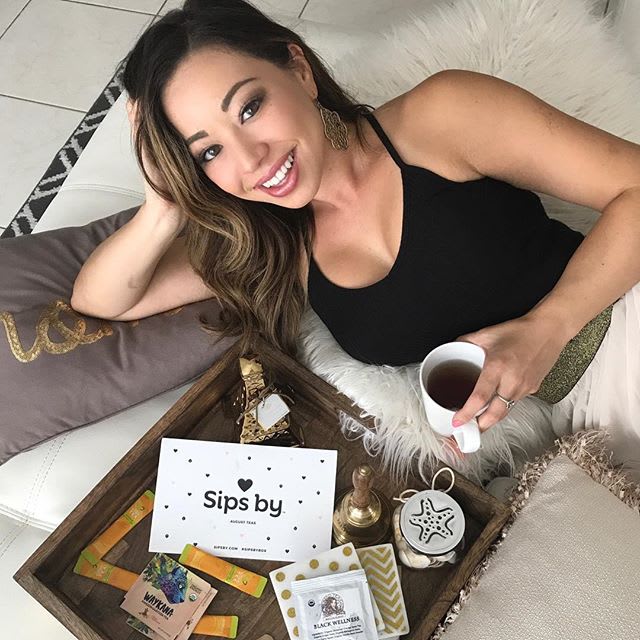 How can you help?
We'd love to keep sharing the world of tea with you, but we need your help to scale. Please support our passion to help you discover teas you'll love from different brands around the world - and help us spread the word with your tea loving friends and family!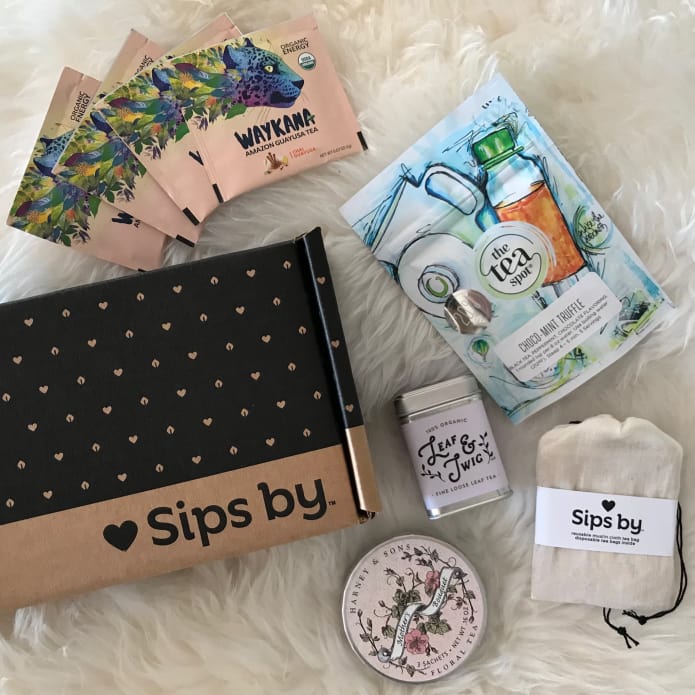 Personalized Tea Discovery
What Our Customers Say...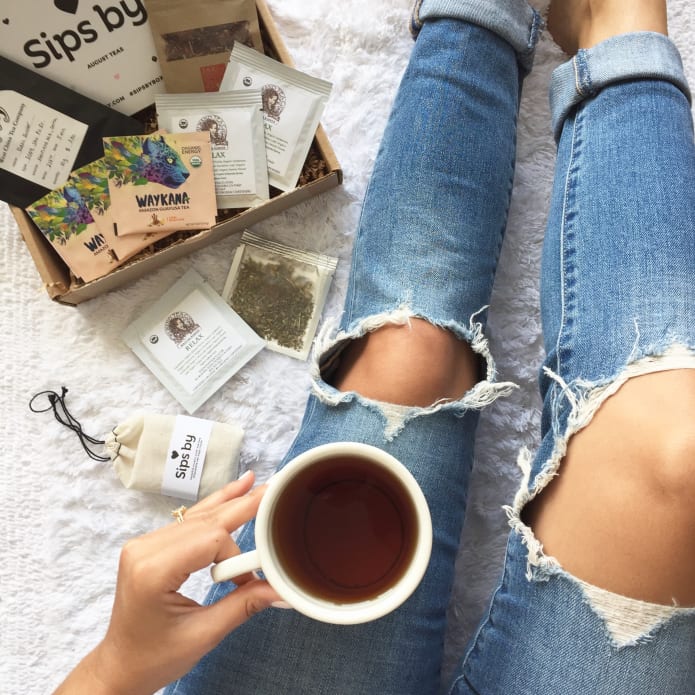 Unboxing with World Tea Podcast