Key codes are changeable. Passcodes on Cylinder are also changeable.  Locks open when codes are the same. One to Many Concept: Change the digit wheels ( the combination) on OVIO Key, you can manage as many OVIO Locks as you want.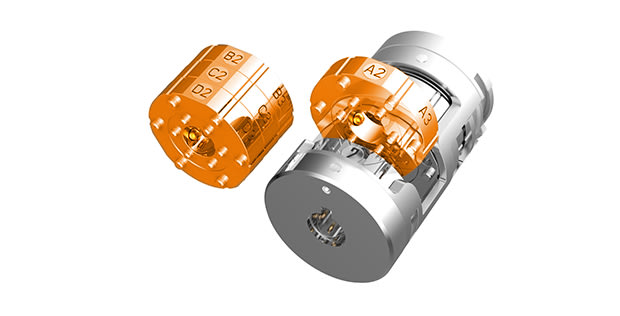 Digit Wheel: You can rota e the digit wheel to change the combination. Also, you can change the sequence of digit wheels. OVIO can customize the digit wheel to meet your unique safety requirement. If you are concerned about a standard 4 digit passcode offering not enough security, additional unique digit wheels will be available.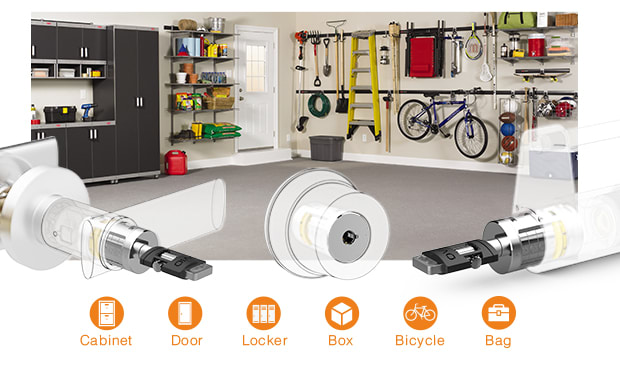 Cylinder:  There are various forms of OVIO Locks utilize the OVIO Cylinder. Padlocks, Deadbolts and Door Locks. It comes with the passcode function to enhance the One Key For All application.


 Improving Your Renting Efficiency
  For anyone renting or sharing their space, the hassle of changing locks/keys is gone. Also, by having some digits of tenants' passcodes in common, open space can be shared and individual room are not permitted.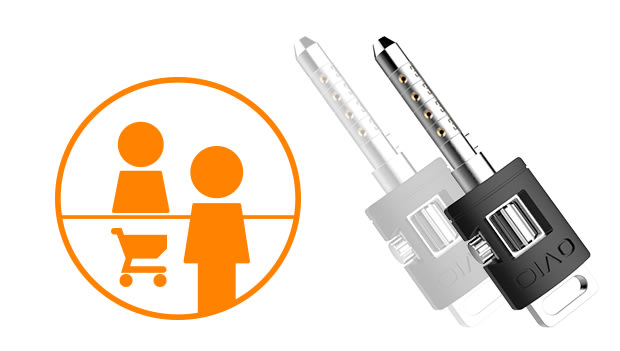 Lost Key?– Be your own Key smith 
Unfortunately, you lost your key. You can have another OVIO Key to open your locks with your own combination of the digit wheels.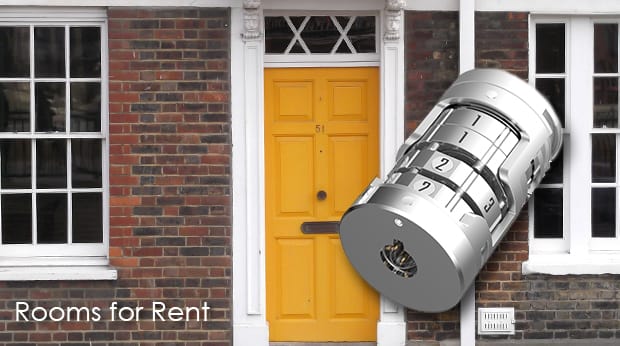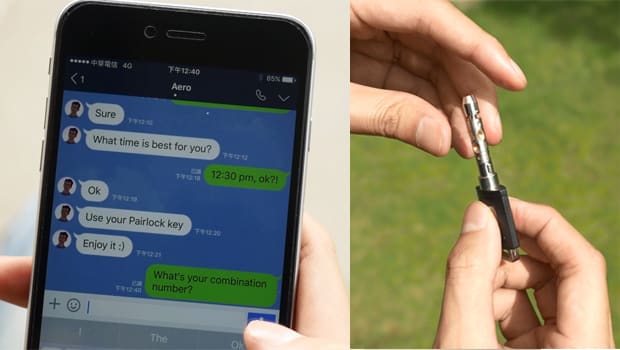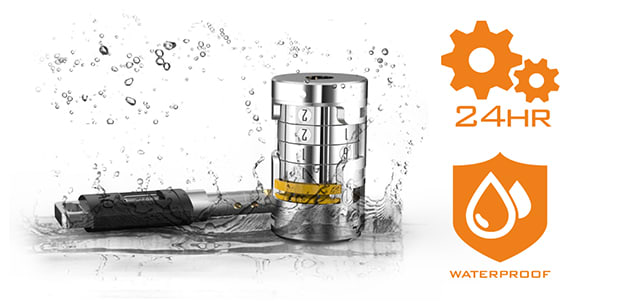 Avoid Power Off
Compare to the electrical locks on the market, OVIO provide you the worry-free solution. You don't have to risk at any circumstance. Mechanical aesthetics has its merits.
Setup Passwords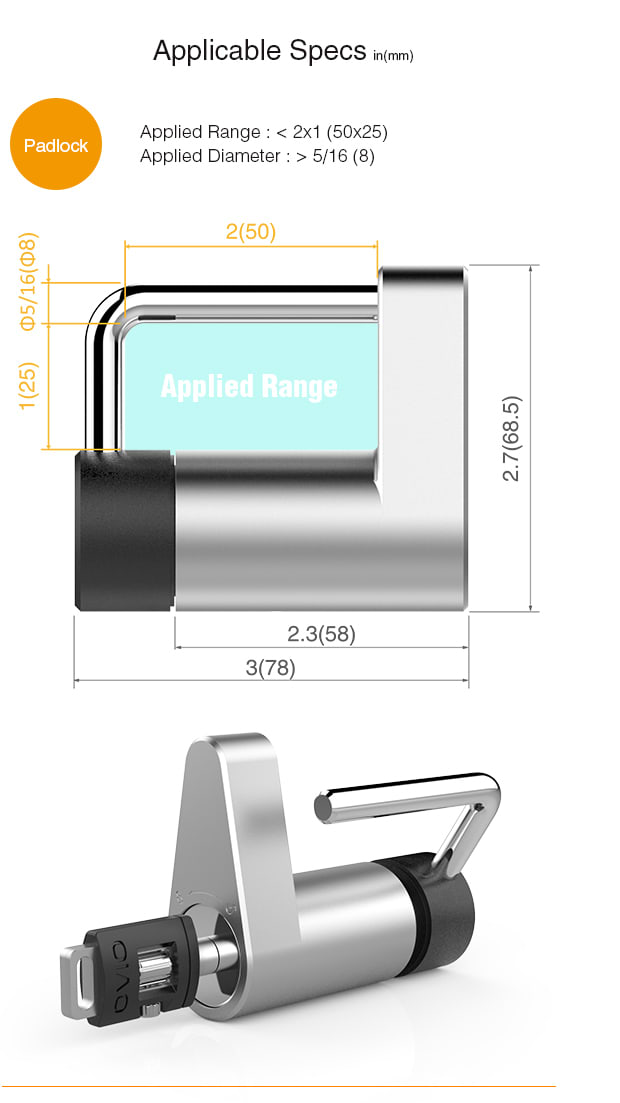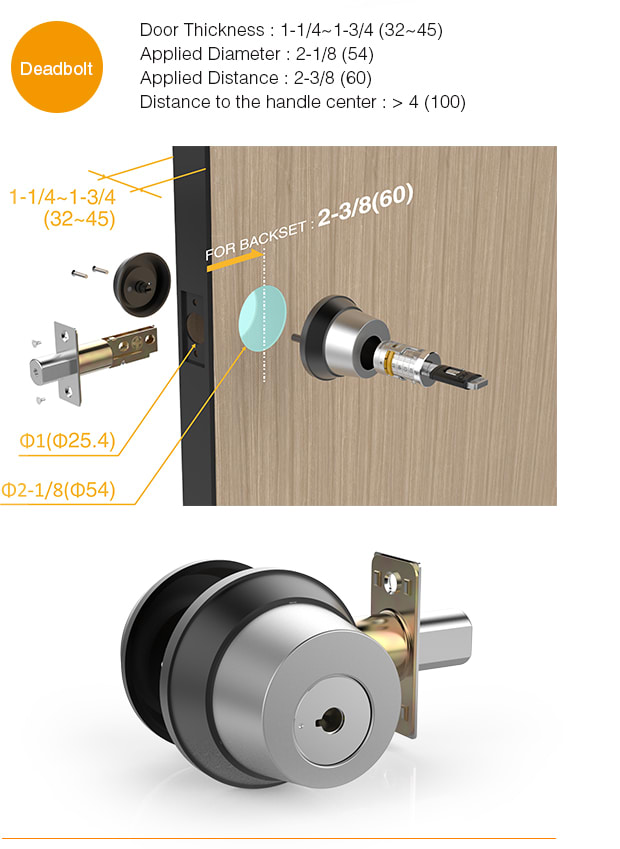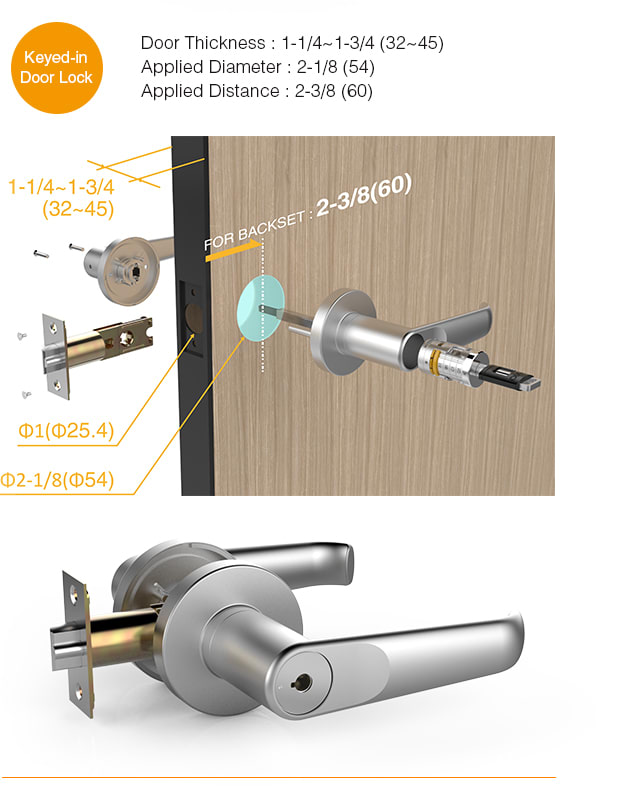 Develop Flowchart

From the original design concept, OVIO has been re-engineering and modified for its best features as you've seen on the video. Now OVIO Keys, Cylinders and Padlocks are reaching its maturity and stable status. If we can collect enough funding to fulfill the machining/molding partners' payment terms, instant production run will be on the way.