Short Summary
Hi, my name is Diane Pascual, I am a Storyteller, visual development artist and filmmaker. I'm a San Diego native, born in 1981, I studied Graphic Design at the Art Institute of CA - San Diego and have an MFA in Visual Development/ 2D Animation from the Academy of Art University of San Francisco. I've freelanced with companies such as Hasbro Studios, Skechers USA, William Morris Endeavor, and Salesforce. I'm also part time instructor at the Academy of Art University of San Francisco and have my own small production animation studio called Prism Light Studios. www.prismlightstudios.la
In 2015, I decided to go full forth with continuing to develop Northstar Warrior as a short film with a team of artists I had met as classmates at the Academy of Art University. To date, over 20 different people have worked on and off and contributed to Northstar Warrior as screenwriters, voiceover artists, storyboard artists, animators, designers, music producers, and video producers. What started out as a grad school thesis project quickly grew to attract many people as a movement with Northstar Warrior embodying themes of female empowerment, creating one's destiny, following the path unknown, and connecting to a universal force that lies deep within all of us.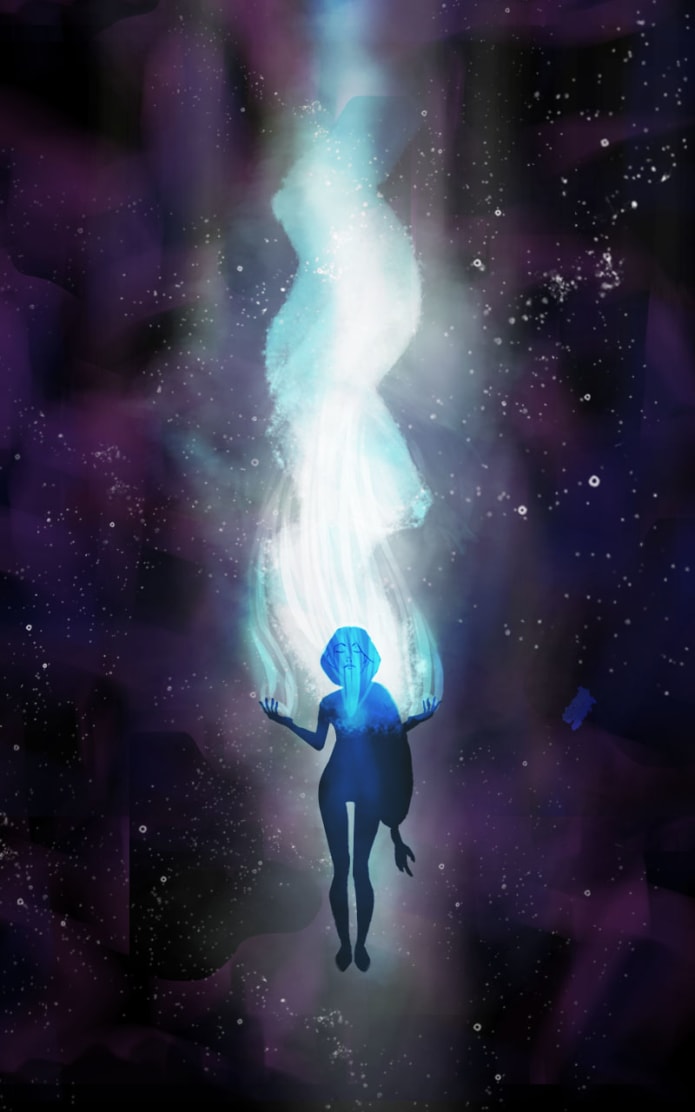 What We Need
To turn our passion into a business we need funding. Goals are: to produce a short animated film to showcase the story and then to develop, create, and produce a series of episodes for our very own YouTube channel. We will use the funding to employ a production staff of artists and animators, voiceover artists, music production, etc.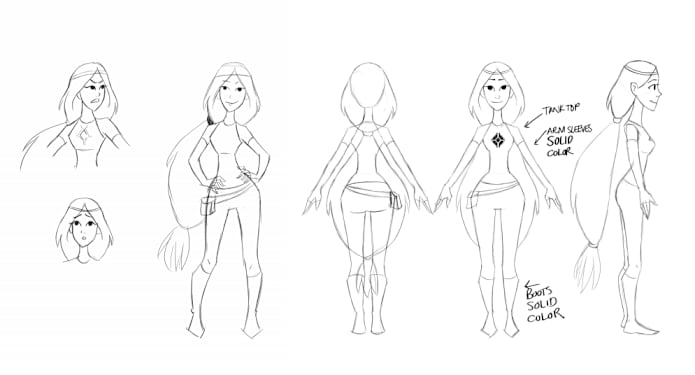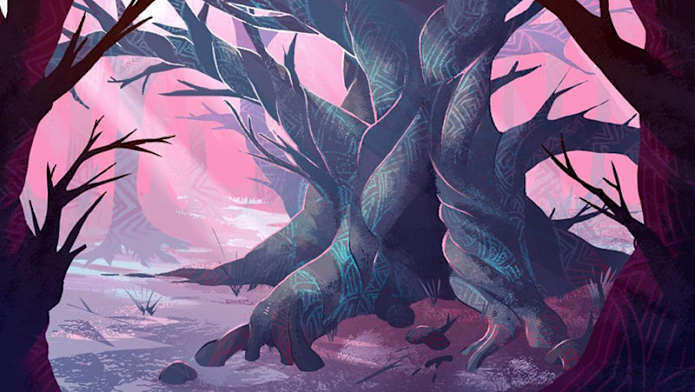 What You'll Get:
To watch a project that will help children learn about empowerment, empowering each other, an evolving project. We have tons of campaign swag for our supporters, collaborators, contributors, and partners.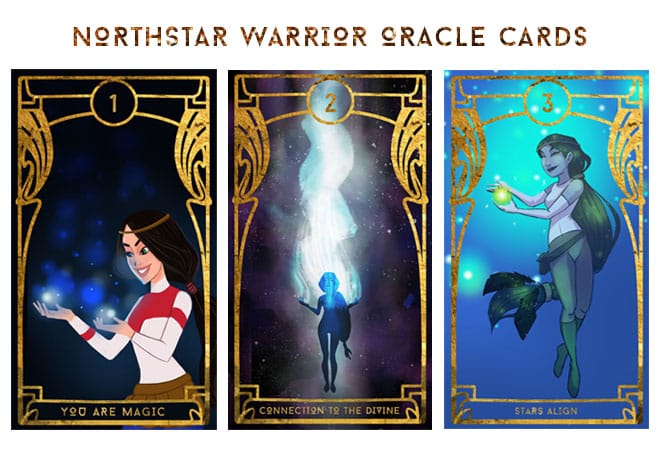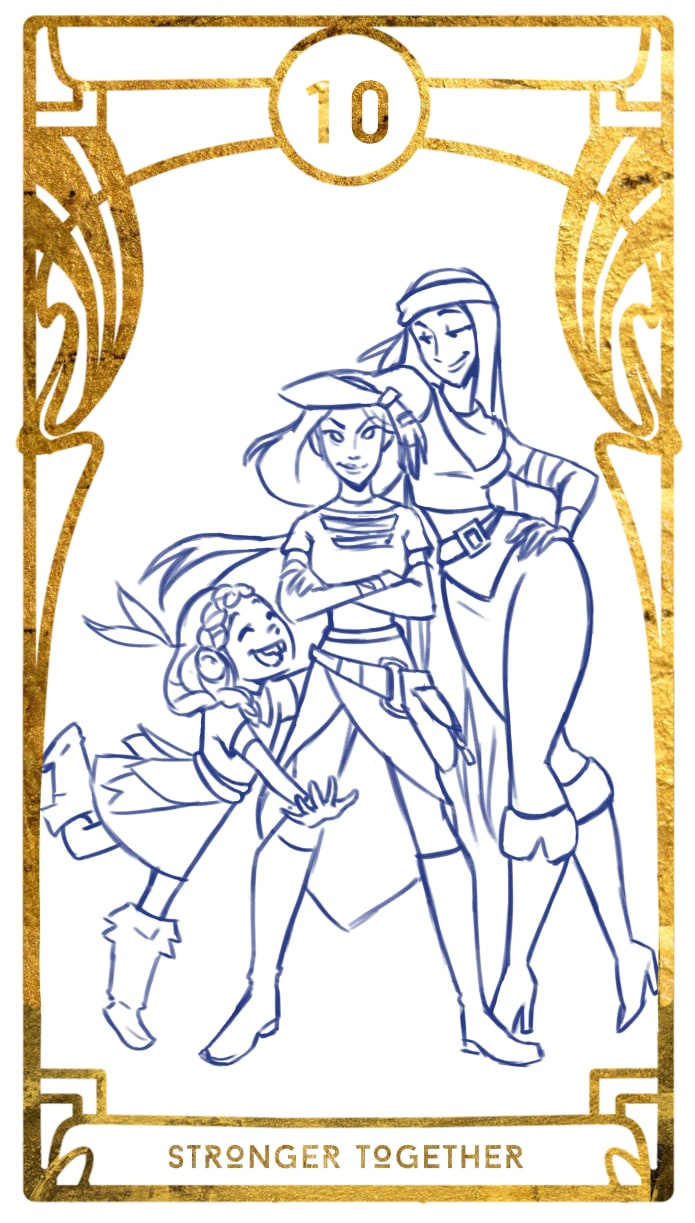 The Impact
Our dedicated team can make this story bigger and better. We are passionate about storytelling and animation. We want to inspire the next generation of strong women to be anything they want to be. The goal is to finish Northstar Warrior as a short animated film, to finish content we are developing and producing as a short web series and to create a YouTube channel as to be seen on TV as a short animated show or as a short animated film, which the team has been working on. We're open to see it as well as a live action show or film.
STRETCH GOAL : $150,000 WE'LL FINISH ONE SHORT FILM AND 3 SHORT EPISODES!
STRETCH GOAL : $250,000 WE'LL FINISH ONE SHORT FILM AND 8 SHORT EPISODES!
STRETCH GOAL : $500,000 WE'LL FINISH ONE SHORT FILM AND 12 SHORT EPISODES!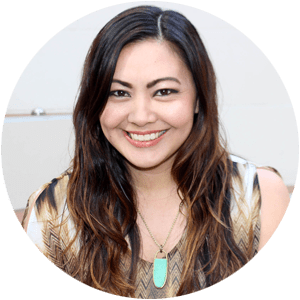 Diane studied and received a bachelor's in Graphic Design at the Art Institute of California – San Diego and also has an MFA in Visual Development/2D Animation from the Academy of Art University. Diane has worked with big brands such as Skechers USA, Salesforce, Hasbro Studios and William Morris Endeavor. With over 10+ years of experience as a Graphic Designer and Illustrator freelancing in and out in Los Angeles, San Francisco, and New York, Diane decided to form Prism Light Studios after she started producing "Northstar Warrior".  An Entrepreneur at heart, Diane has the ability to see the big vision of a project.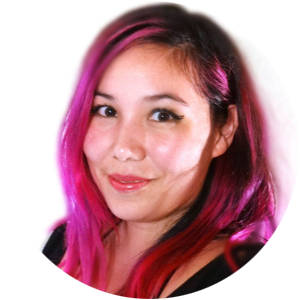 Lily is secretly a mermaid, this is what she will have you believe! With a BFA in Architecture and an MFA in 2D Animation from the Academy of Art University San Francisco, winner of the Spring Show 2017 Academy of Art University for best graduate student film in 2D Animation. Lily has a wild sense of humor when it comes to story development and drawing storyboards for Animation. Lily joined Prism Light Studios in 2015 in the early days of the company.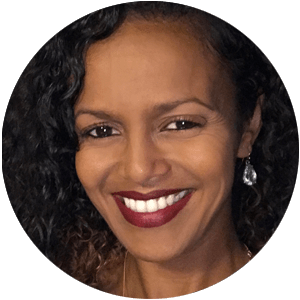 Tsebahat has a BFA in 2D Animation from Woodbury Institute and an MFA in Visual Development form the Academy of Art University. Los Angeles native, Tsebahat also sews and makes costumes for theatre companies in Los Angeles. She's worked with companies like Cartoon Network and Stoopid  Buddies studios in Burbank.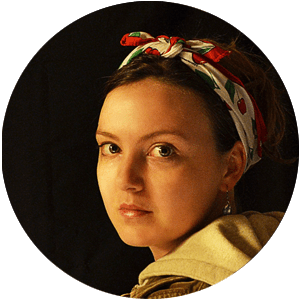 Jessica Tenorio is a character animator in the Bay Area. She studied 2D animation at Vancouver Film School and 3D character animation at Academy of Art University in San Francisco. Jessica believes that storytelling through animation is one of the most important and effective communication tools we have. Complex messages can be conveyed visually to people of all languages and cultures, breaching barriers that would be hard to overcome with other types of media. This is the reason that she chose to pursue a career in animation and visual storytelling.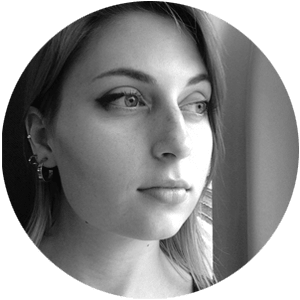 Stephanie Carey is one bad ass babe! Steph studied Visual development from the Academy of Art University of San Francisco and now currently resides in Los Angeles. Steph currently works full time for a studio and freelances for Prism Light Studios.
Risks & Challenges
Prism Light Studios is a new company, a company that I started two years ago, but I have a decade of experience working with brands and projects. Our challenge is that we don't have a lot of capital, as we are funding our own work and projects. I would love to support our small but dedicated team of artist professionals who are passionate, hard-working and are consciously aware of creating morally ethically content for children and adults.
Other Ways You Can Help
There are a lot of ways you can help show support!
Share our campaign with other people on social media such as Facebook, Twitter, Instagram.
Tell everyone you know that might benefit or love our project through word of mouth, forwarding through emails, sending messages online, sharing our Indiegogo links to your network.
Check out our Campaign Website at www.northstarwarrior.com and share our videos on social media and please subscribe to our campaign news!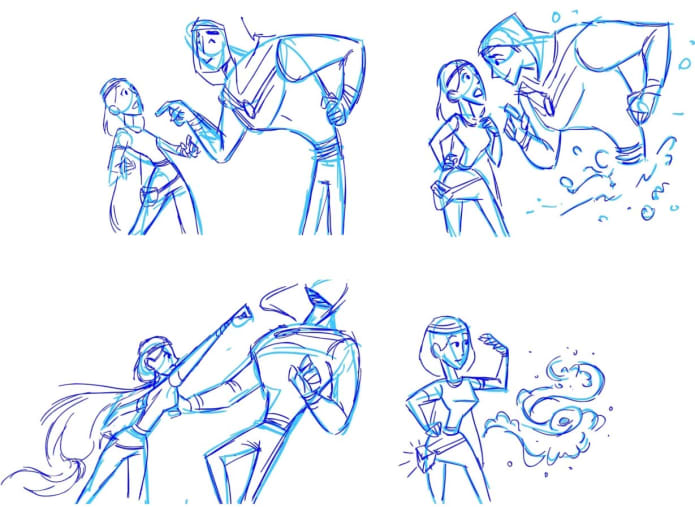 THANK-YOU FOR YOUR SUPPORT!