My name is Jamal Lewis and I am the writer and director of No Fats, No Femmes, a feature-length documentary about desire. I'm a cultural worker, performance artist, and freedom fighter living in Bed-Stuy, Brooklyn, hailing from Atlanta. My work examines identity formation, uglinesss, desire(ability), race, class, gender, and sexuality through a Black, queer, feminist, and abolitionist lens.
No Fats, No Femmes interrogates and explores desire and the ways in which it is deeply informed by media, pop culture, and capitalism through interviews, archival research, and performance. The film critically engages the phrase "no fats, no femmes," which is popularly used on queer social networking/dating sites to describe one's dating preferences, through the personal narrative(s) of 5 Black and Brown gender-non-conforming, queer, trans, fat, femme, and disabled people.
No Fats, No Femmes is critically important because it offers a profound perspective regarding issues of race, fatness, and desirability that has been deliberately silenced. The film is in the early stages of development and pre-production and desperately need funding and resources for equipment, crew, travel, and personnel costs and expenses.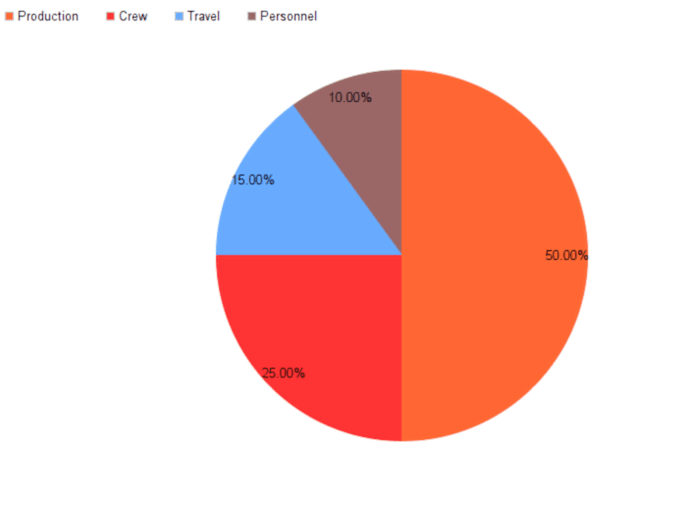 50% of funding will cover production: camera equipment, sound, lighting 

25% will cover crew: directors of photography and audio 
15% will cover travel costs for producer, director of photography and audio
10% will cover personnel expenses 


Below is the intro for the film -- a performance piece using Mark Aguhar's "A Litany for My Heavenly Brown Body." It sets the tone, through performance, and is a taste of what to expect when the film is finished.