"Go ape for the retro moto cool of the Monkey Faction Capuchin pit bike." BikeRumor.com
"People like sit-down scooters because they have comfy seats, and they're easy to get on and off of. People also like suspension mountain bikes, however, because they're smooth-riding. Florida-based startup Monkey Faction has attempted to combine all of those qualities in one retro-looking bike, known as the Capuchin." New Atlas (Gizmag)
"Can't decide between a scooter and a mountain bike? Florida-based startup Monkey Faction has created a stylish mashup of both just for people like you."  Digital trends  
"If comfort and ease are priority one, this $450 ride might be the bike to look at." Gear Junkie
"Their proprietary Scooter Saddle System gives you a flat seat for a flexible riding position that's comfortable all the time." Cool material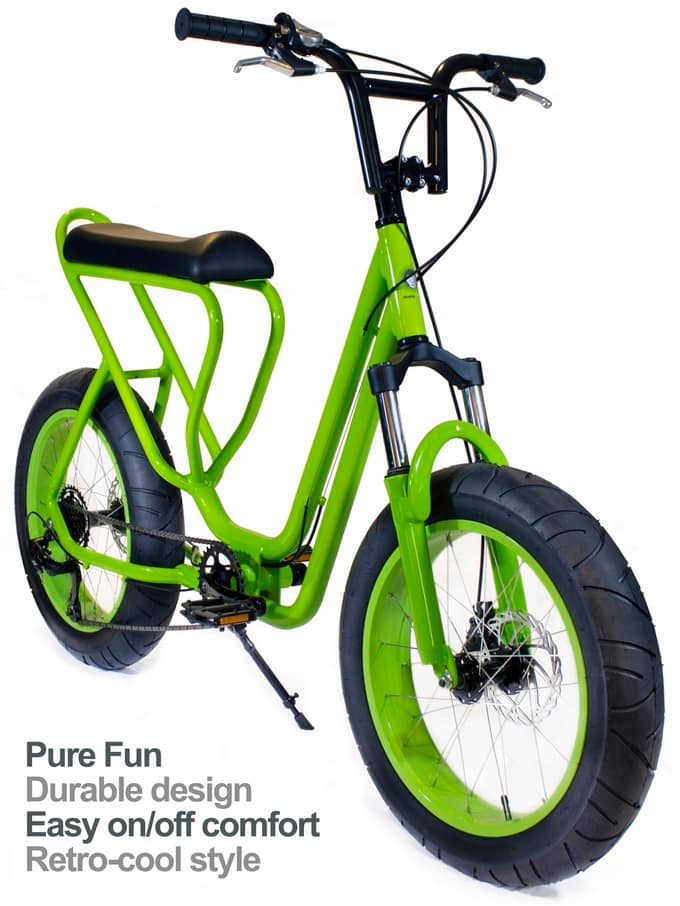 As Seen On: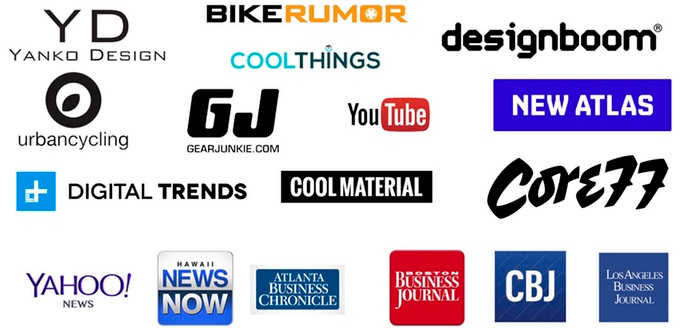 Pronounced [ Kah-pooch-in]
Noun
A central and South American monkey, Cubus capiucinus, having a prehensile tail and hair on the head resembling a cowl.
Top 10 Reasons why you need a Capuchin: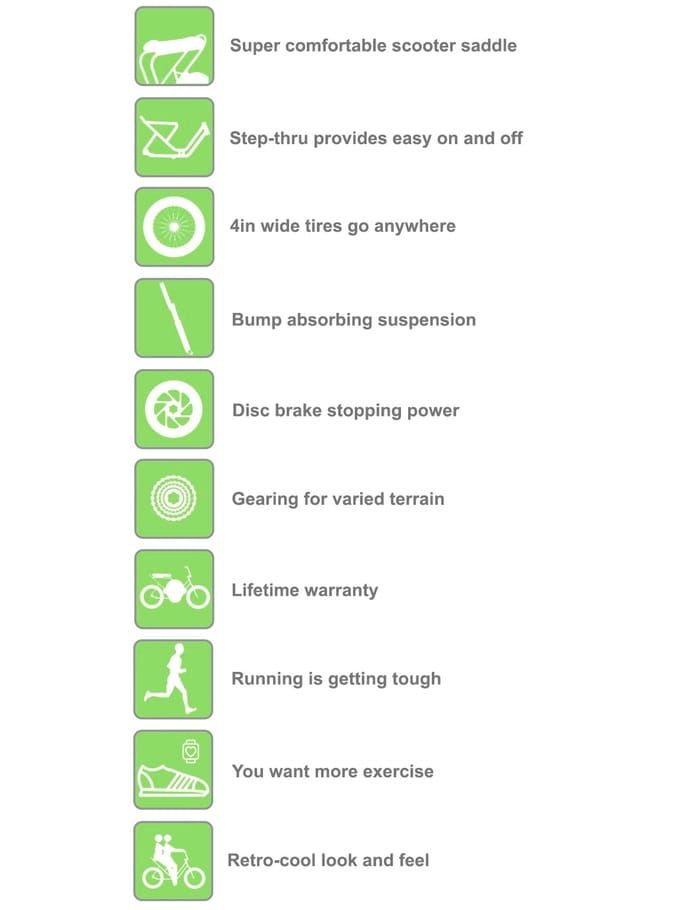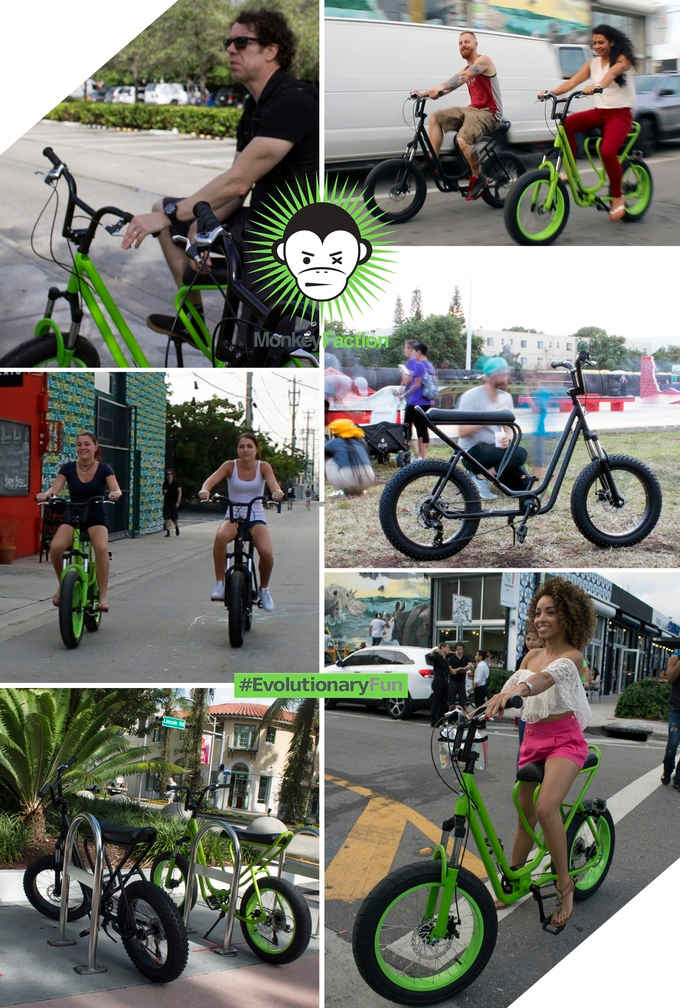 Highlights of the Capuchin: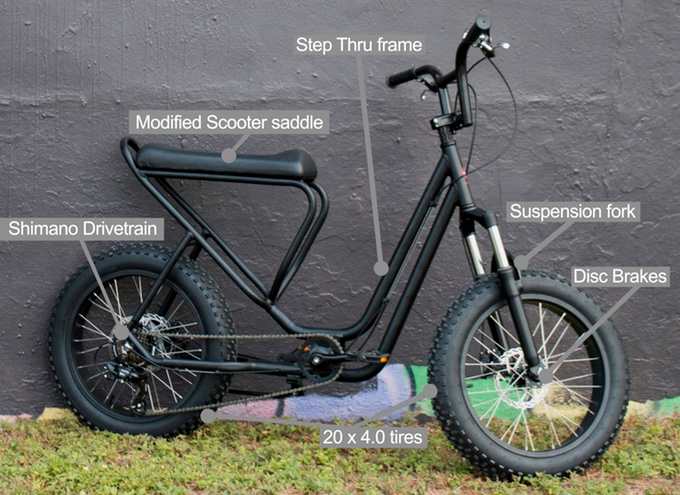 FAQ for the inquisitive:
Q:  Is the bike really comfortable with that strange seat?
A:  The bike is actually one of the most comfortable bikes you can ride! It is a foot forward design, so your feet are always in front of you. This combined with an upright handlebar position rocks you back onto your sit bones and keeps you in a much more comfortable position. 
The seat is designed for comfort, not speed. Think of a beach cruiser saddle, wide and comfortable. The seat is a very special tapered design that allows a narrower front section for smaller riders and a wider rear section for larger, taller riders. It is constructed with high density foam. This is truly one of the most comfortable bikes you will ever ride.
** In final production the seat will be 3/4" narrower in the front.  This will make it more comfortable for smaller riders and allow even easier pedaling for riders of all sizes!
It is also one the most reliable bikes you can buy. You never need to worry about your seat being stolen and If you have friends over most can ride the bike without any adjustments!
Q:  Why do you use those wide 4 inch tires?
A:  The 4.0 tires serve two purposes. First they hardly ever need air compared to a 2.0 tire, which needs to be filled up weekly. Second they roll super smooth and stay in motion very easily. If you live near the beach you can ride them on the sand as well. Less flats and more air equals more time on the bike and less time pumping and repairing!
Q:  This bike would be a cool electric bike. Any thoughts on that?
A:  Funny you should ask! The Capuchin will come with battery mounts and cable guides already  installed so that in the near future when we offer our electric motor kit the Capuchin will be 100% compatible. You will just mount the battery and install the 350W electric motor rear wheel and you will be ready to go.

Features on the Monkey Faction Capuchin:
The Shimano trigger shifters are easily operated with the touch of a finger. The bike is designed to be both fun and very simple to ride.
There are no bumpy roads ahead of you on the Capuchin due to the alloy, coil-spring suspension fork and 4" wide tires.
Powerful front and rear disc brakes make sure you stop safely and controlled.
The alloy frame keeps the bicycle light at 35lbs and also makes it resistant to the elements.
Simply put, this bike will take you anywhere you want to go and will make the trip the best part of your day!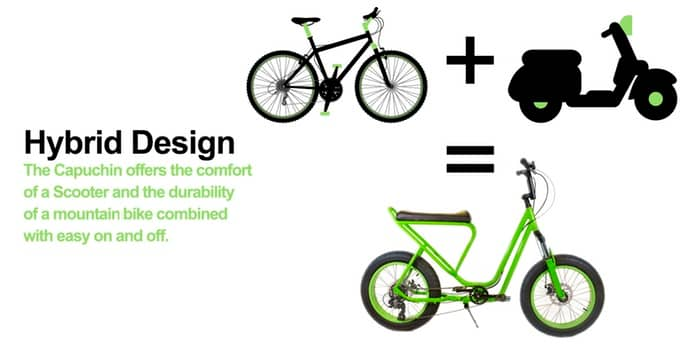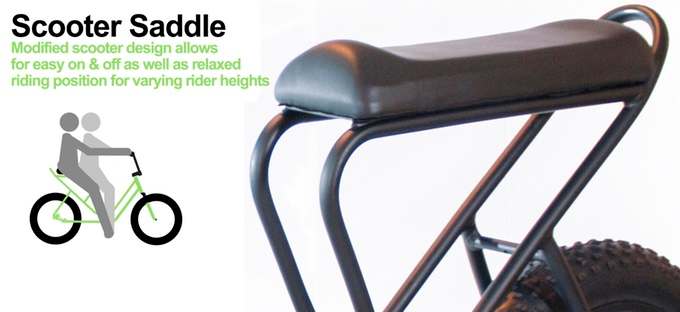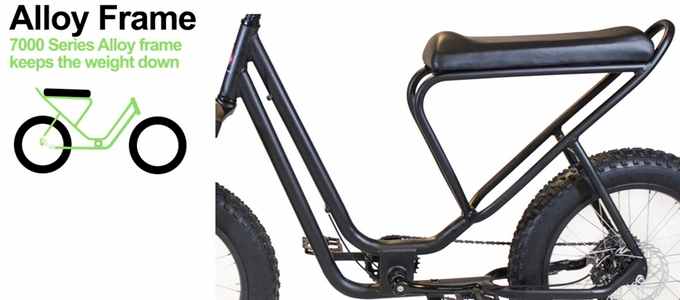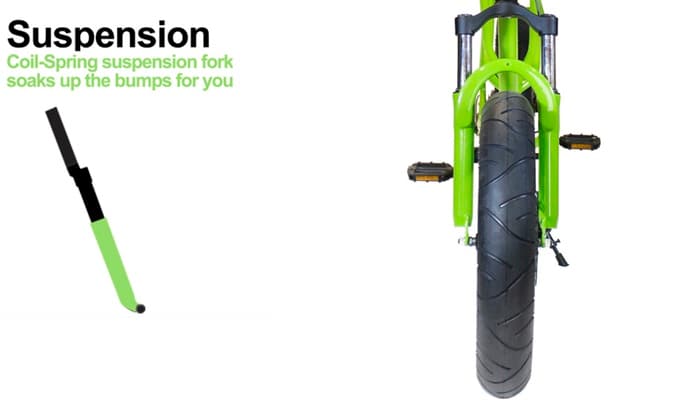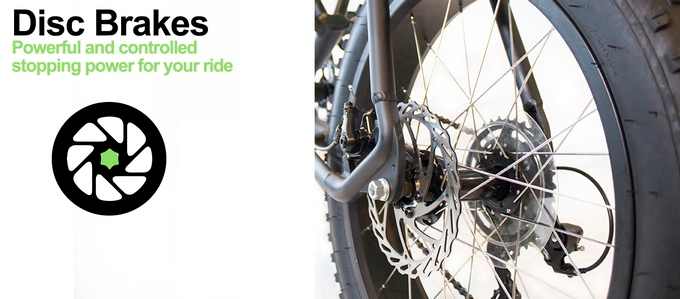 SIZING: Two sizes create the perfect ride for you:
The Capuchin comes in a S/M size as well as a L/XL size. 
The S/M  size is perfect for riders between 4'8" and 5'4" tall
The L/XL size is perfect for riders between 5'5" and 6'3" tall
The foot-forward position of the pedals combined with the long scooter-style seat enables riders to adjust their position for optimal comfort and performance.
The Capuchin supports a weight of up to 350lbs for riders plus their gear.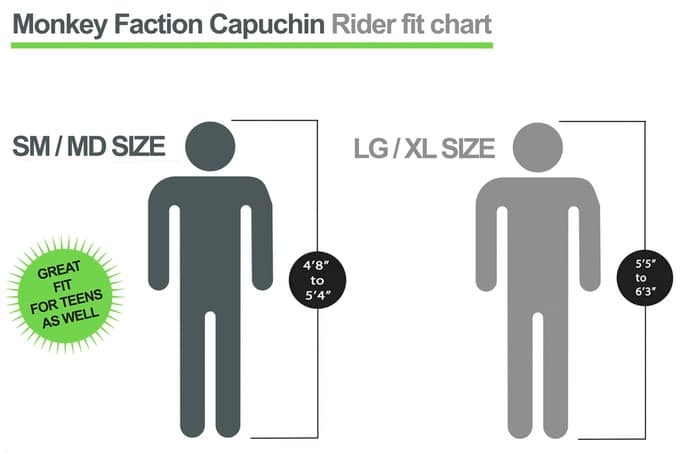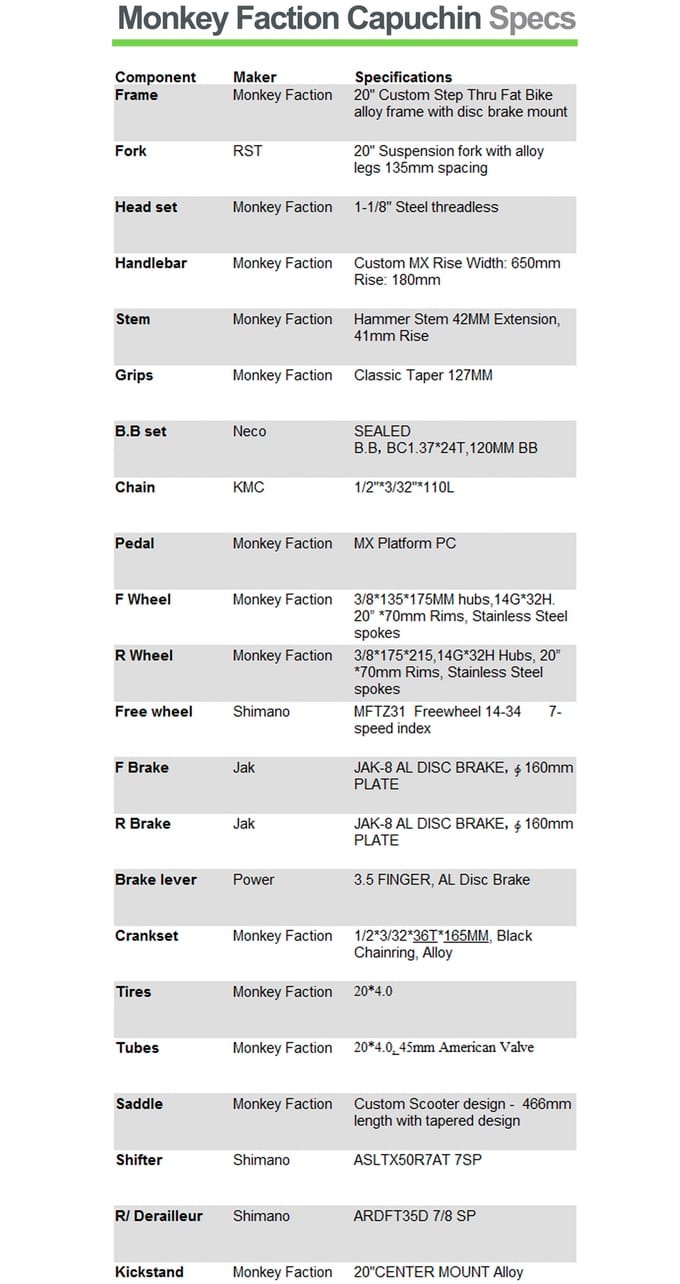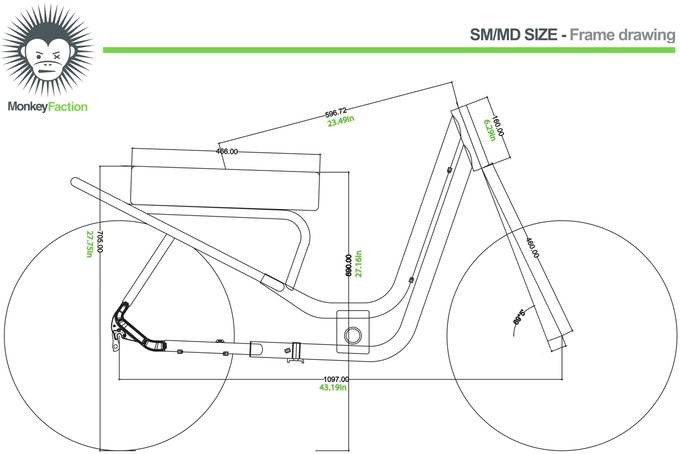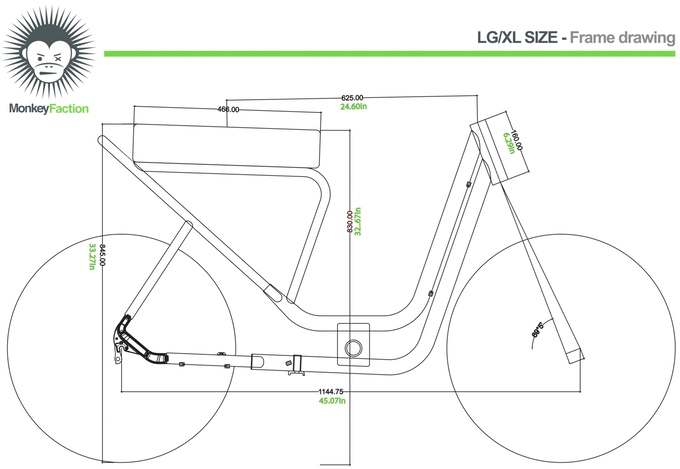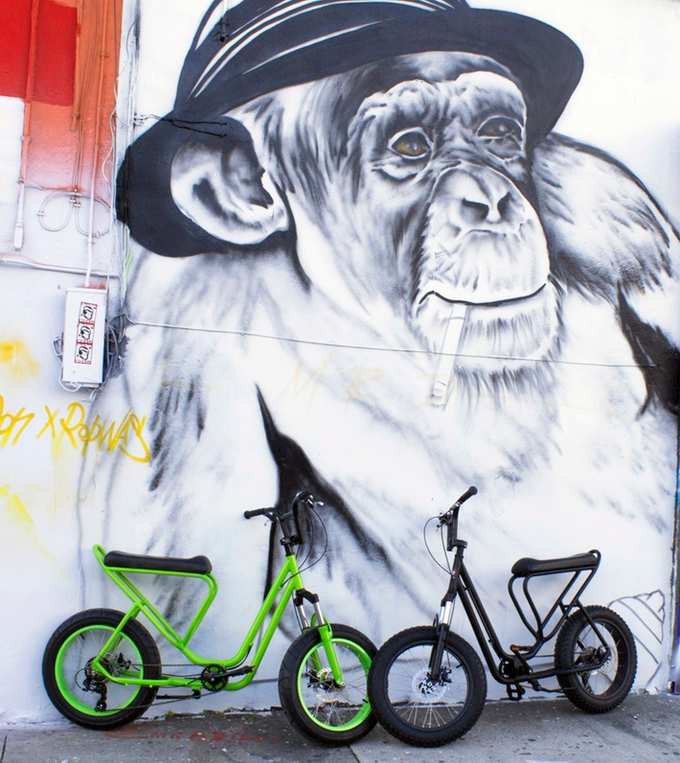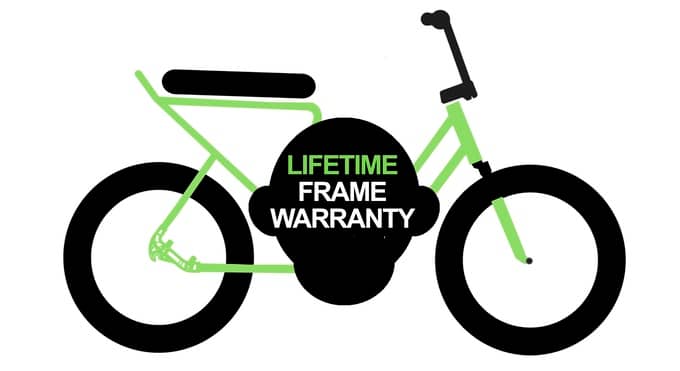 LIFETIME FRAME WARRANTY:
Monkey Faction grants each original buyer a non-transferable warranty subject to the following limitations, terms and conditions:
Lifetime Summary Coverage (Subject to limitations, terms and additional conditions as explained below)
All Monkey Faction frames are warranted for the lifetime of the original retail buyer. If at the time of warranty, Monkey Faction does not have available an equivalent frame, the consumer may be offered a complete bike at a significantly discounted price.
One (1) Year Summary Coverage (Subject to limitations, terms and additional conditions as explained below) All Monkey Faction forks, parts and components (except wear items such as tires, grips and inner tubes) are warranted for one year from the date of purchase to the original retail buyer.   
The warranty does not cover the following:
• Improper assembly
• Improper maintenance
• Normal wear and tear
• Installation of components, parts, or accessories not originally intended for or compatible with the bicycle as sold
• Damage or failure due to accident, misuse, abuse, or neglect
• Labor charges for part replacement or changeover
• Paint/finish

Who We Are:  Team Monkey Faction
The three of us (Chris, Dave and Michael) are veterans of the bike industry. Our obsession with bikes began as kids and grew over the years as we worked in shops and for multiple bicycle companies.  We have helped build several of today's iconic cycling brands.
Many of the brands that we have worked with are primarily focused on racing and performance. While this can be very exciting, it can also be limiting as weight, aerodynamics and efficiency tend to rule every decision.
We have long dreamed of starting our own company that focuses on unique bikes designed for fun, comfort and affordability! We named the company Monkey Faction because it captures our spirit for enjoying life and being in a community of like-minded people. 
Monkey Faction wants to get more people riding bicycles and having more fun. Whether you are young or old, your health and quality of life improves by riding a bicycle.
We hope you will join us at Team Monkey Faction!

DEVELOPMENT PROCESS: Building the Capuchin
We have designed and sourced thousands of bikes over the years. Everything from kid's bikes to high-performance racing bikes used in the Olympics. As a result of our extensive experience, we enjoy very strong relationships with our factories. This is a key reason why we are able to create a bike as cool and unique as the Capuchin and still price it affordably.
Do not let the great price fool you! There is as much engineering in the Capuchin as there is in many high priced carbon racing bikes. In addition, the materials and attention to detail (welds, alignment, formed dropouts, etc.) on the Capuchin are noteworthy. We also perform quality checks throughout the manufacturing process to ensure the bikes are precisely manufactured to our specs. We make sure the bicycles meet the highest strength and safety standards.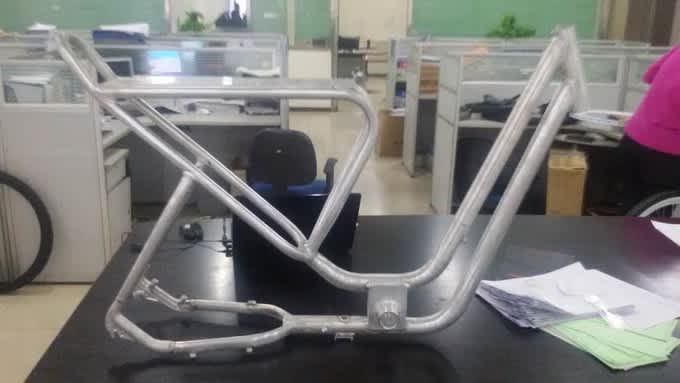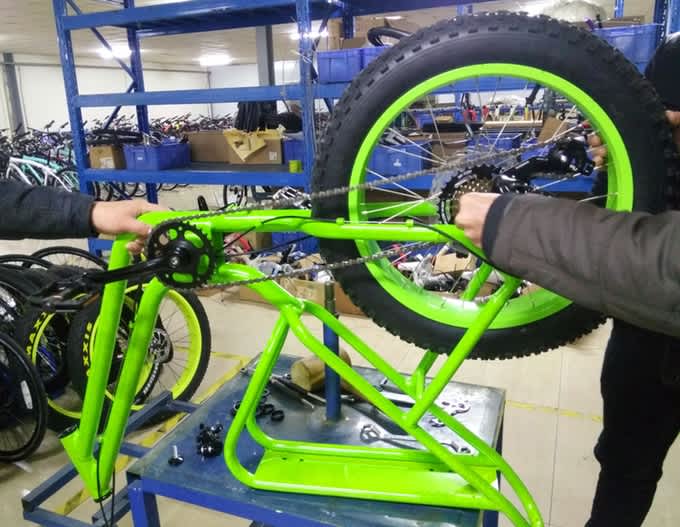 COLORS:  Find the perfect one for you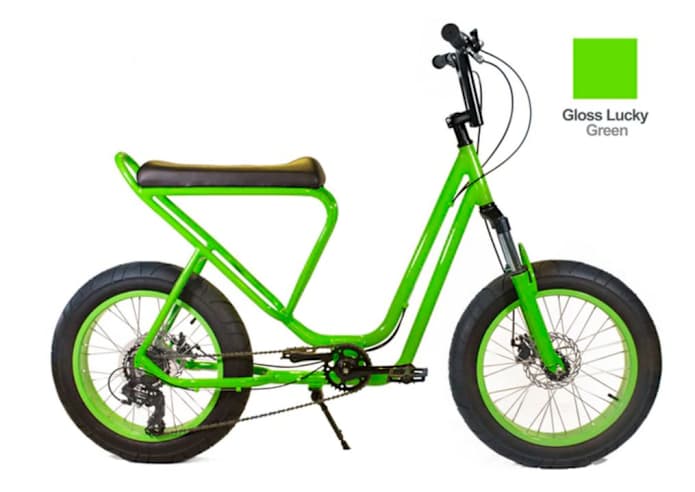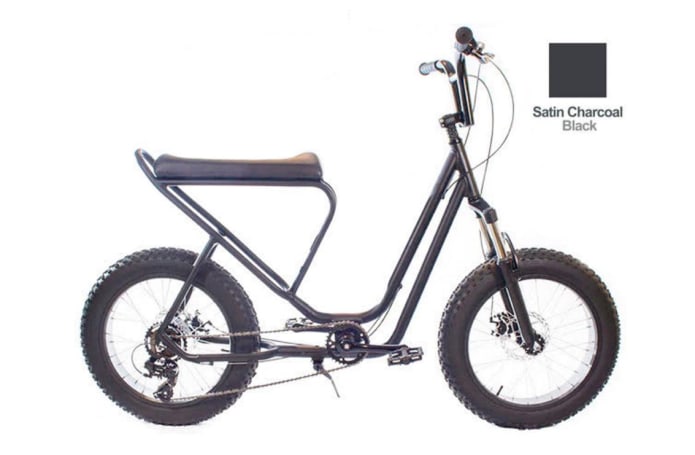 Monkey Faction Timeline: The evolutionary process