Welcome to our Indiegogo page for our show "Missions In Action"
We are excited to tell you all about a project that we are so passionate about and one that gives everyone a chance to make a difference in this world.  We hope you are as inspired by it as we have been and look forward to making even more positive change with your help.  (enjoy the pictures, as we took all of them across the 6 countries where we filmed)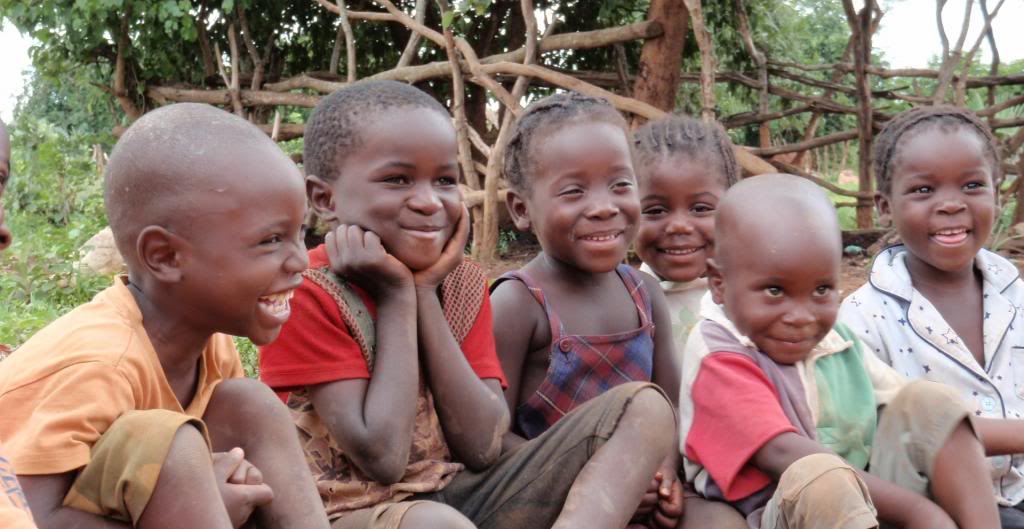 About Missions In Action
Missions In Action is an interactive series that was created with the purpose to make a difference in the world.  The format of each episode is very simple and straight-forward:
1.             Identify a problem somewhere in the world that people are facing.
2.             Highlight the actions that individuals and/or companies are taking to help those in need.
3.             Provide a way for viewers to help out through a specific call to action.
The core team at Around The World Productions has collectively traveled the globe to hundreds of countries and has seen the highs and lows of what the world has to offer. We have found that even in situations that seem hopeless where many people would have given up, there are individuals who shine bright and are full of hope.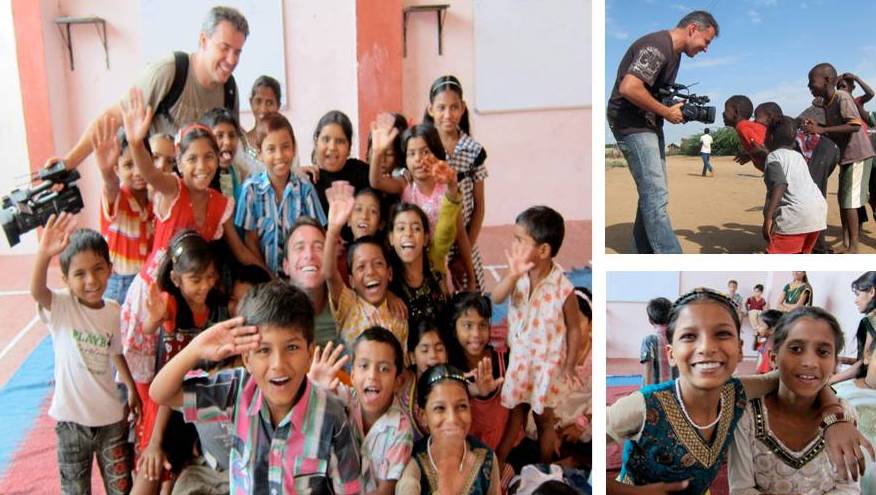 These inspirations have come from people of all cultures, backgrounds, and walks of life. We were inspired from the dumps of the Philippines to the slum victims of Kenya, from the orphans in India to the sick in Zambia, and the stories go on and on.
Realizing that we have been very blessed and fortunate in our lives, we have taken on the challenge of raising the bar with our award winning storytelling to show people and places that are rarely ever seen. We want to extend our experiences and emotions to our audiences so that you can see this first hand yourselves. We want you to be able to make a difference in this world also.
World Class Partners
In Season 1, we reached out to and partnered with the most respectable and giving charities around the world, including:  Compassion International, World Vision, Mocha Club, fashionABLE, and ChildFund International.
Successful Season 1
The first season of Missions In Action was a huge success creatively and was more touching than we could have imagined.  We filmed enough content to put together 19 incredible episodes across 6 countries showing the difference people are making in the world.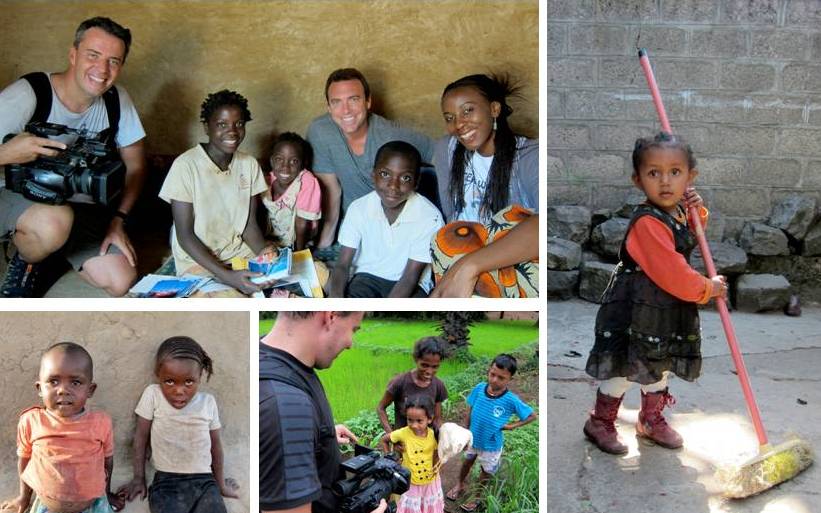 Sample episode
Escaping the Dumps
Location: Iloilo City, Philippines
Charity: Compassion International
Mission: Two educated sisters struggle to break the generational chain of survival-scavenging in the city dumps of Iloilo, Philippines.
Now we need your help
We are raising money so that we can grow our distribution to reach more people, inspire those we reach, keep telling these stories, and make a bigger difference in this world.  Our goal is to raise at least $20,000 which will allow us to distribute the show more broadly and reach more people. 
The amount of money we raise will direclty impact the number of people we can help.  Every amount matters and we hope to exceed our goal, because the more money we raise, the more money we can put into distribution, the more people we can reach, and eventually the more people we can help. 
Perks!
The entire team at Missions In Action thanks you for any contribution you can give and we have put together a variety of Perks to inspire you.  These include Perks such as Social Media Shout Outs, an autographed picture, a handmade scarf from one of the women we visited in Ethiopia, downloadable videos from season 1, devotions and study guides, a show credit, and even a live visit from us to speak to your church or organization.  We hope you like them and that you will want to be a part of this incredible journey. 
Thank you!!!
We appreciate you taking the time to read about something that we are so passionate about and appreciate any and all the help that you can give.  If you can afford to make a donation, thank you from each and every one of us.  Even if you cannot and feel inspired by this project, please help share this page with others so they can help us here or they can watch the videos and help the individual charities.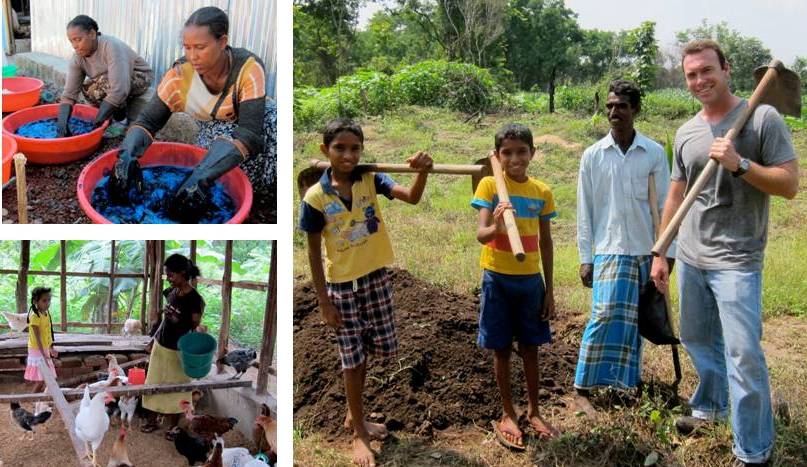 If we all help each other, we truly can make a big difference!
About Around The World Productions
Created by Burton Roberts and Alex Boylan in 2006, Around The World Productions has become a leading resource for cutting-edge, interactive multi-platform content.  Winner of two DIVA Awards, a Telly Bronze Award, and a few Webby Awards, Around The World's credits include CBS' Around The World For Free (currently in preproduction on season 4), "Rach To The Rescue" for the Rachael Ray Show, Tales From The Trail for the Boy Scouts of America, Missions In Action, Jeff and Jordan Do America and hundreds of destination content pieces for the Travel Channel and Lonely Planet.
http://www.aroundtheworldproductions.com