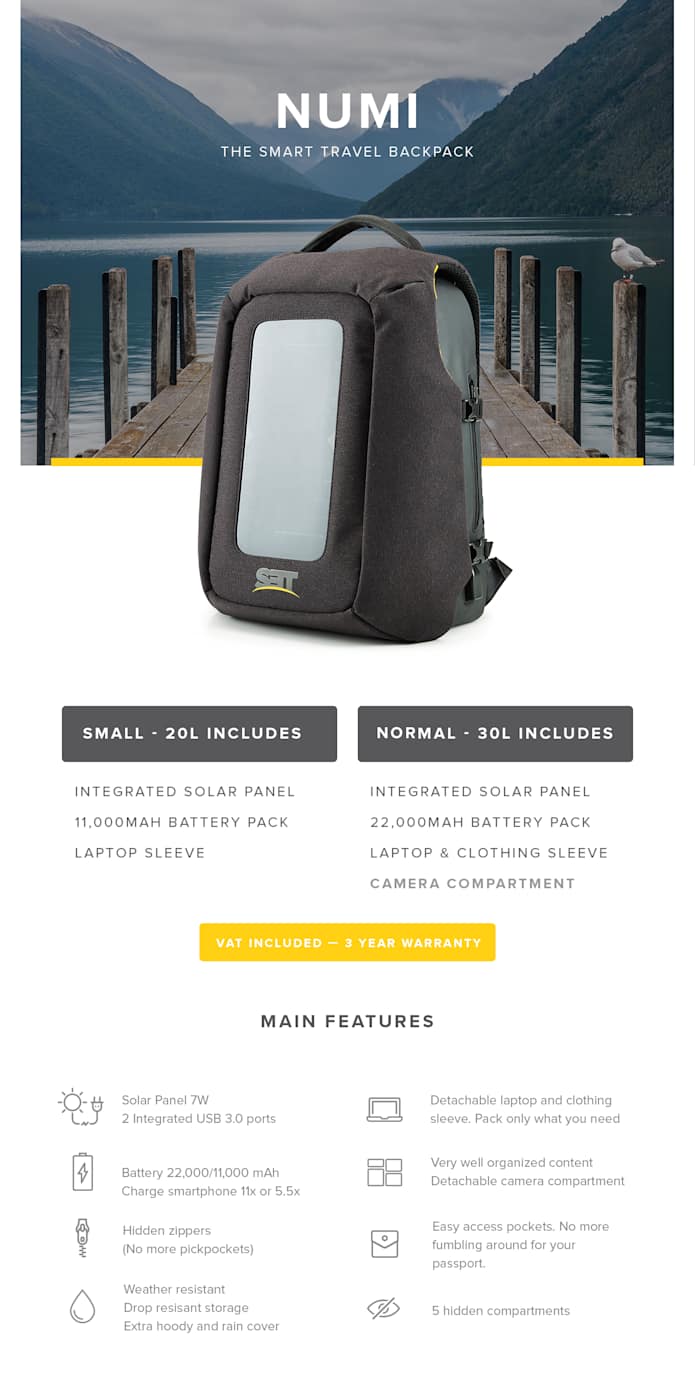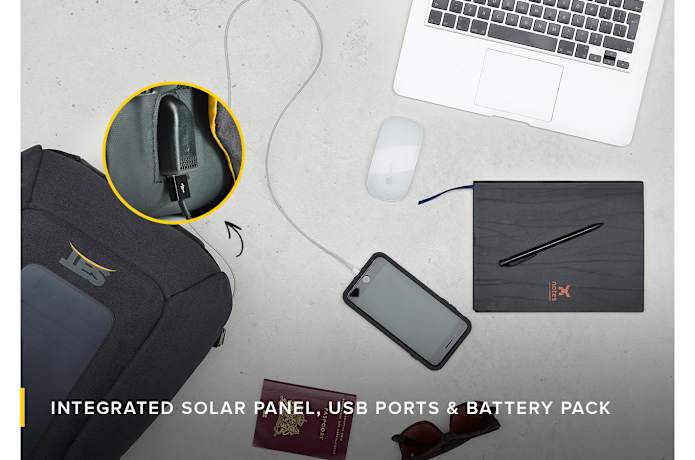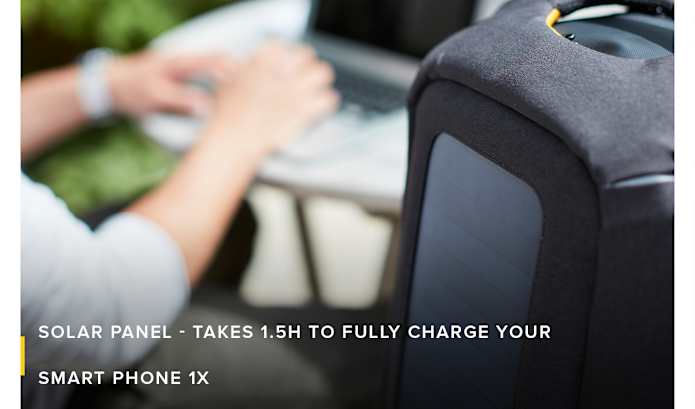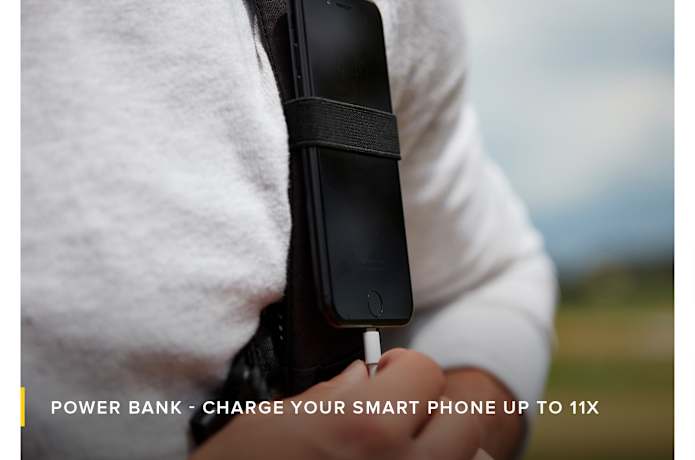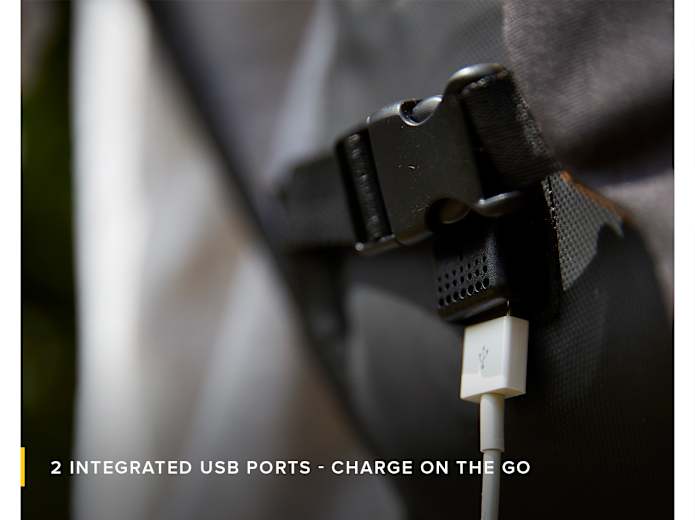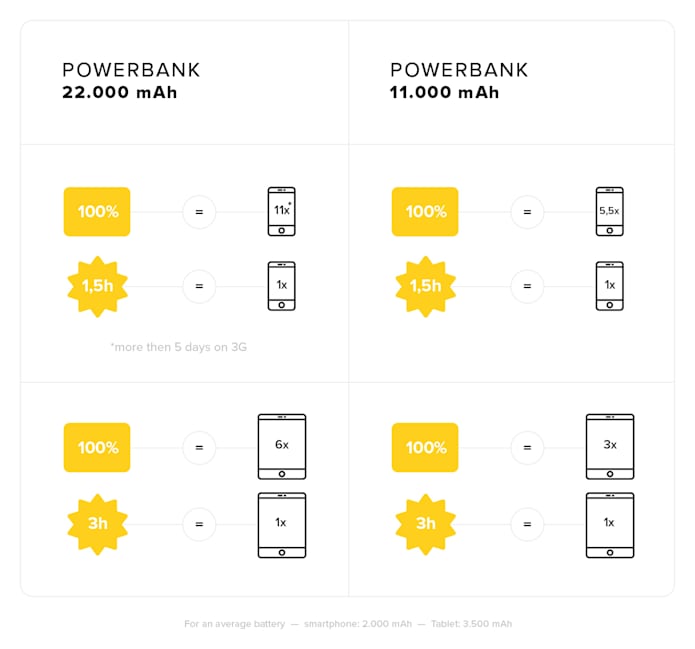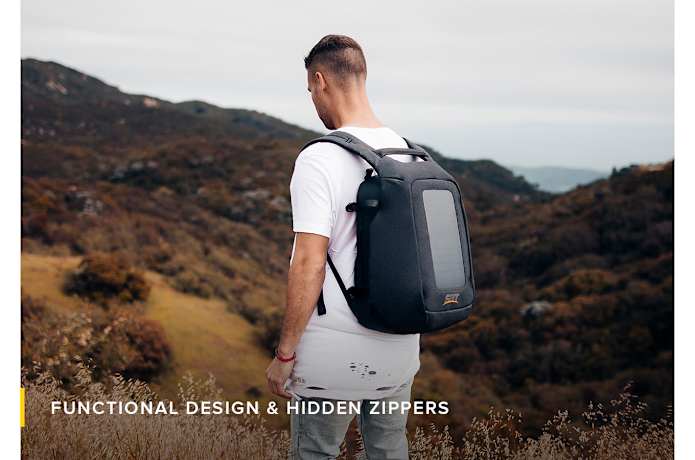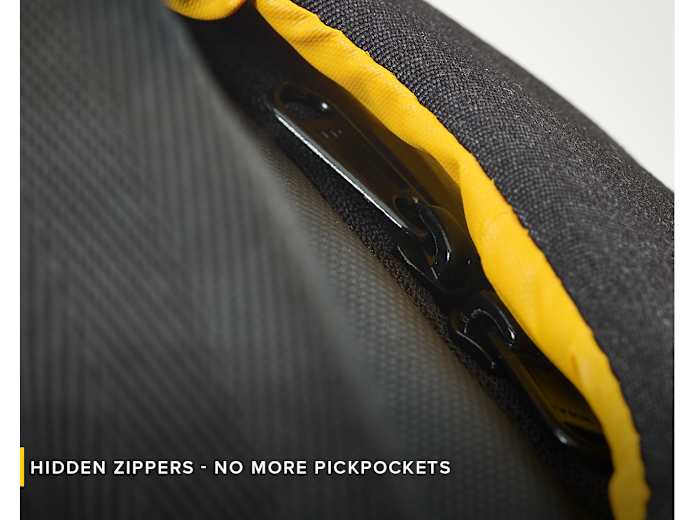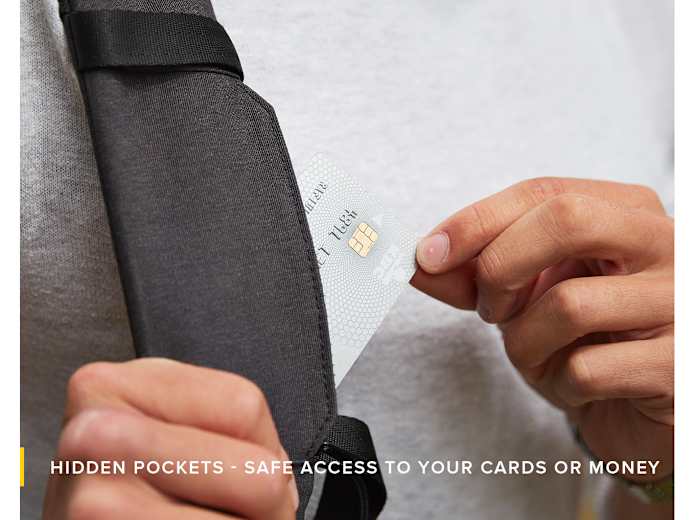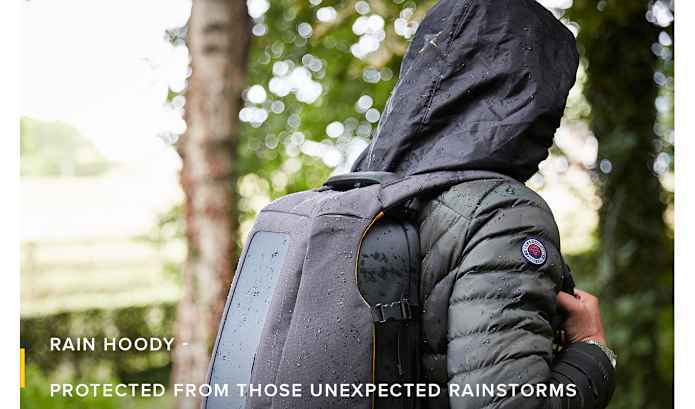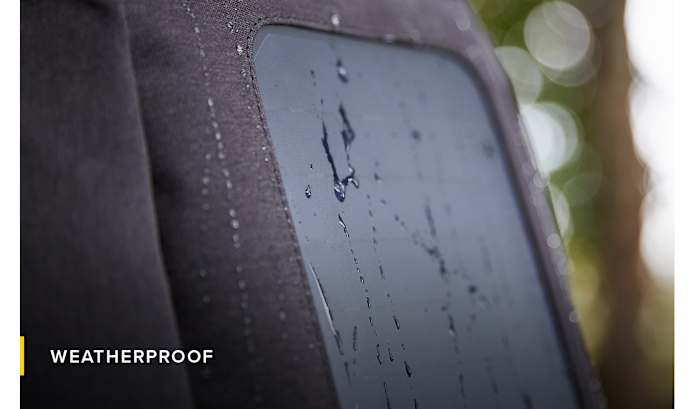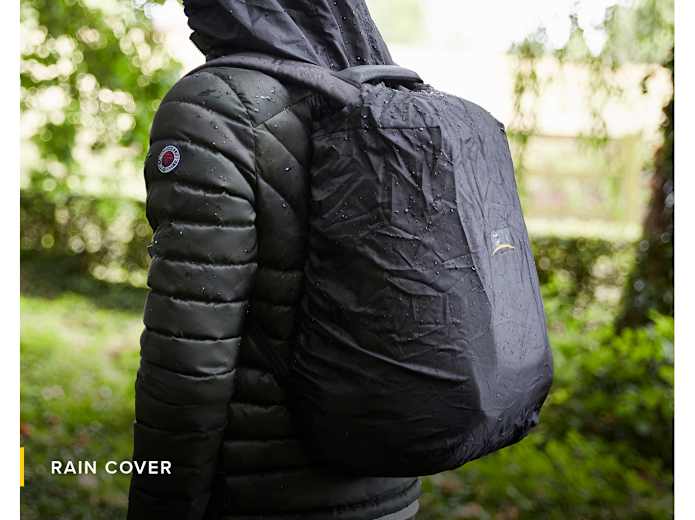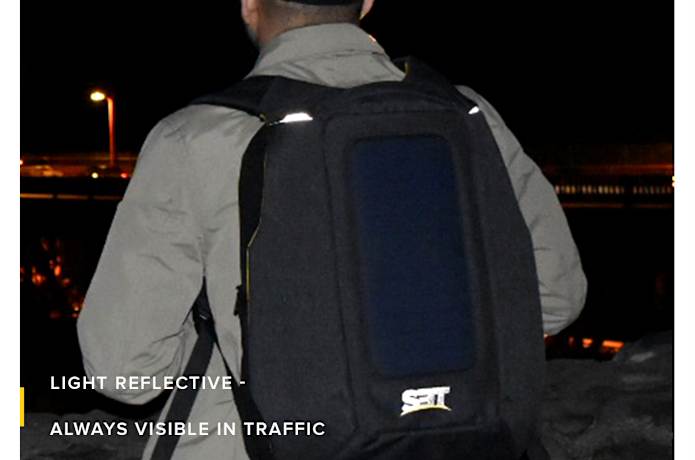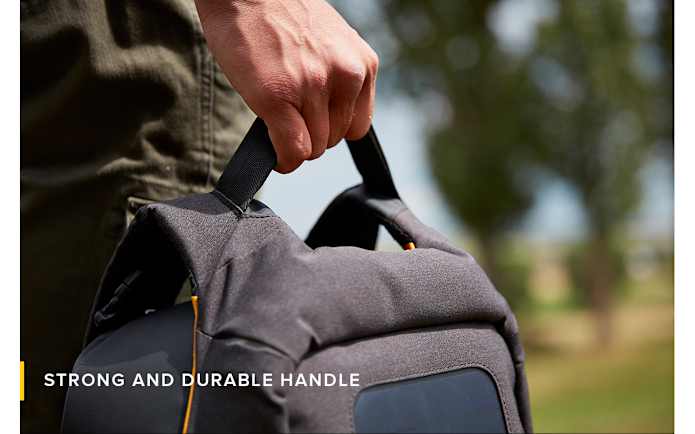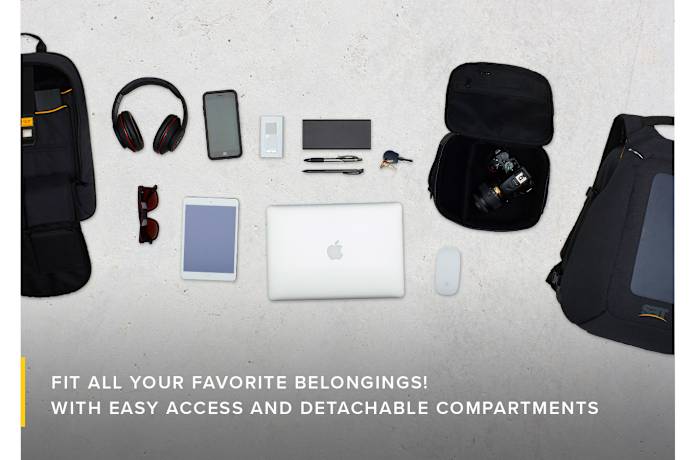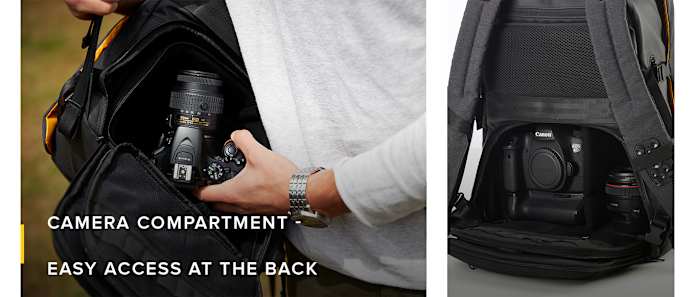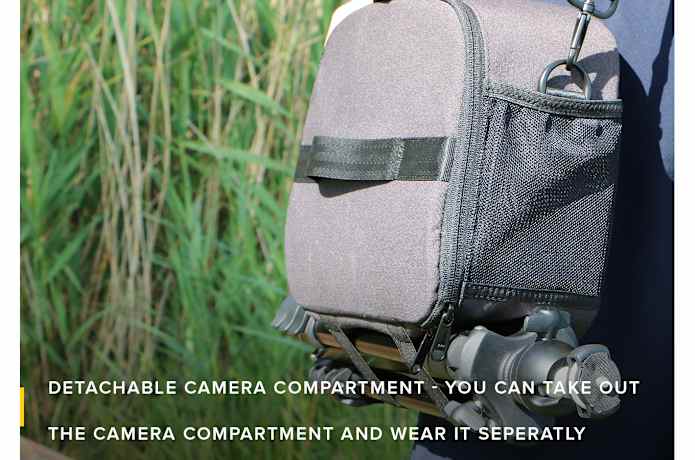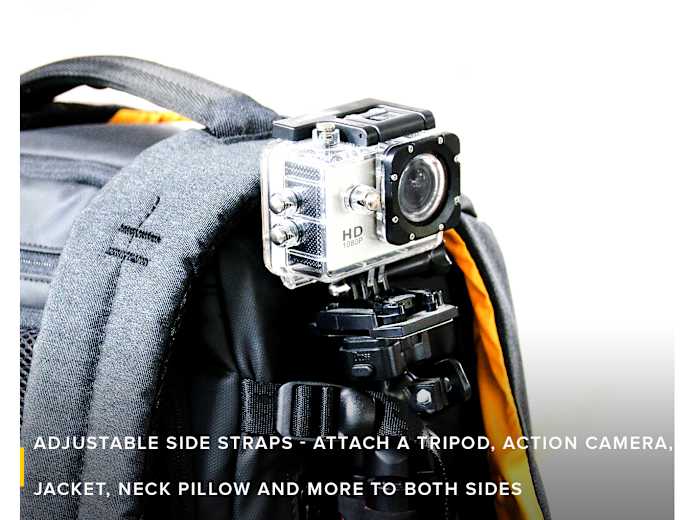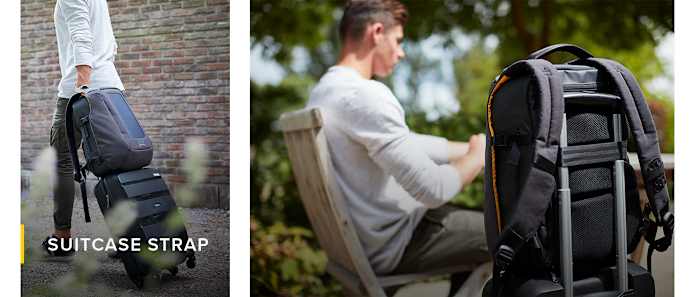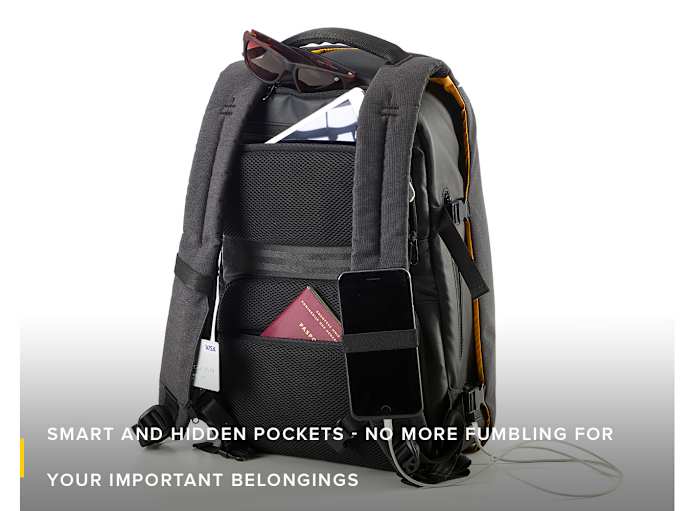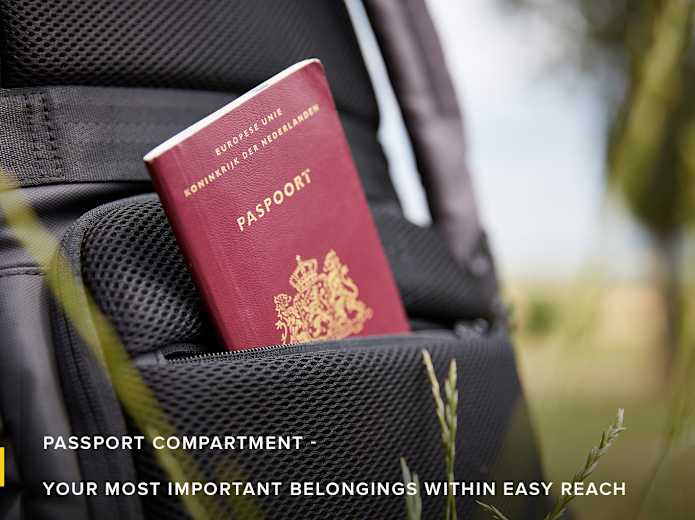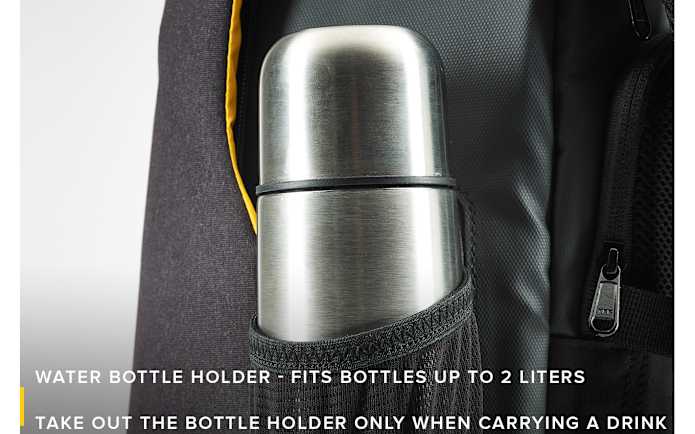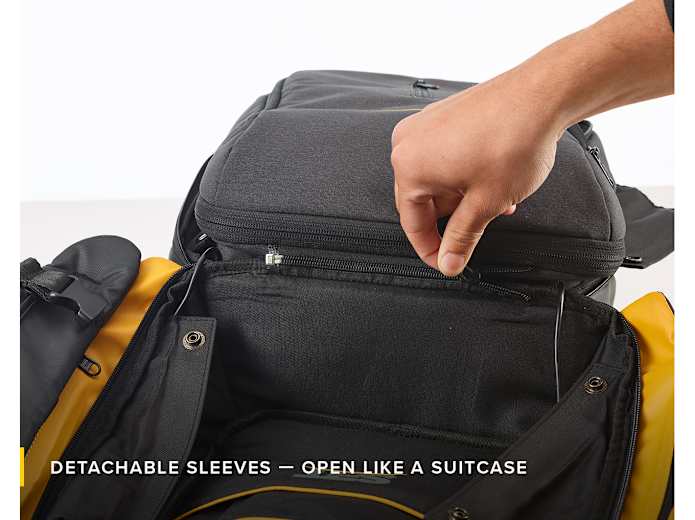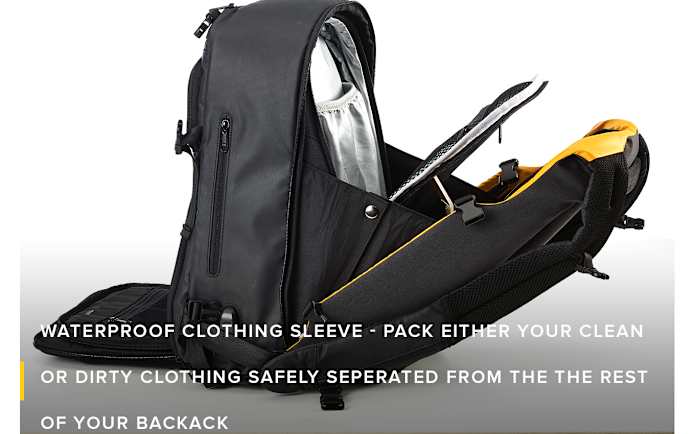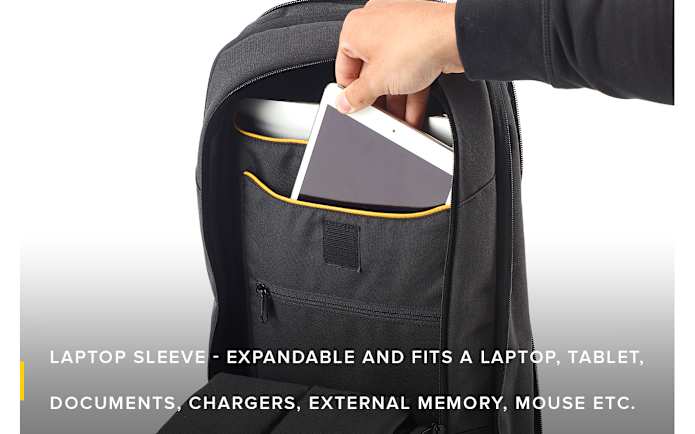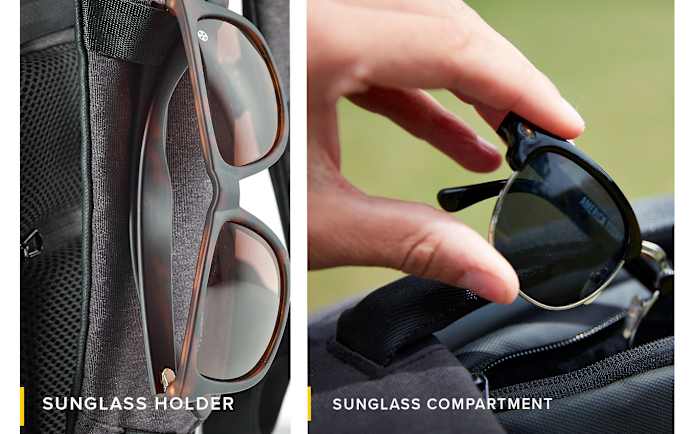 Retractable Key Chain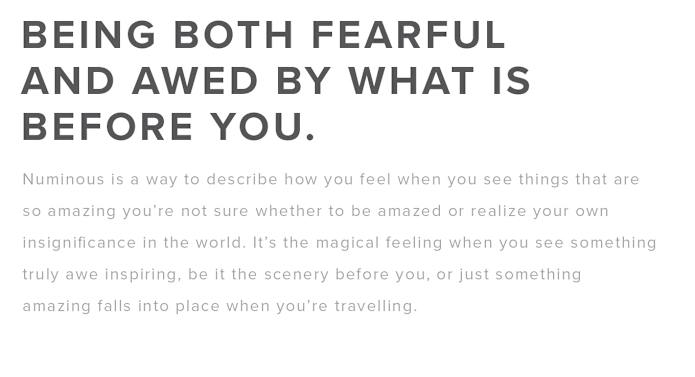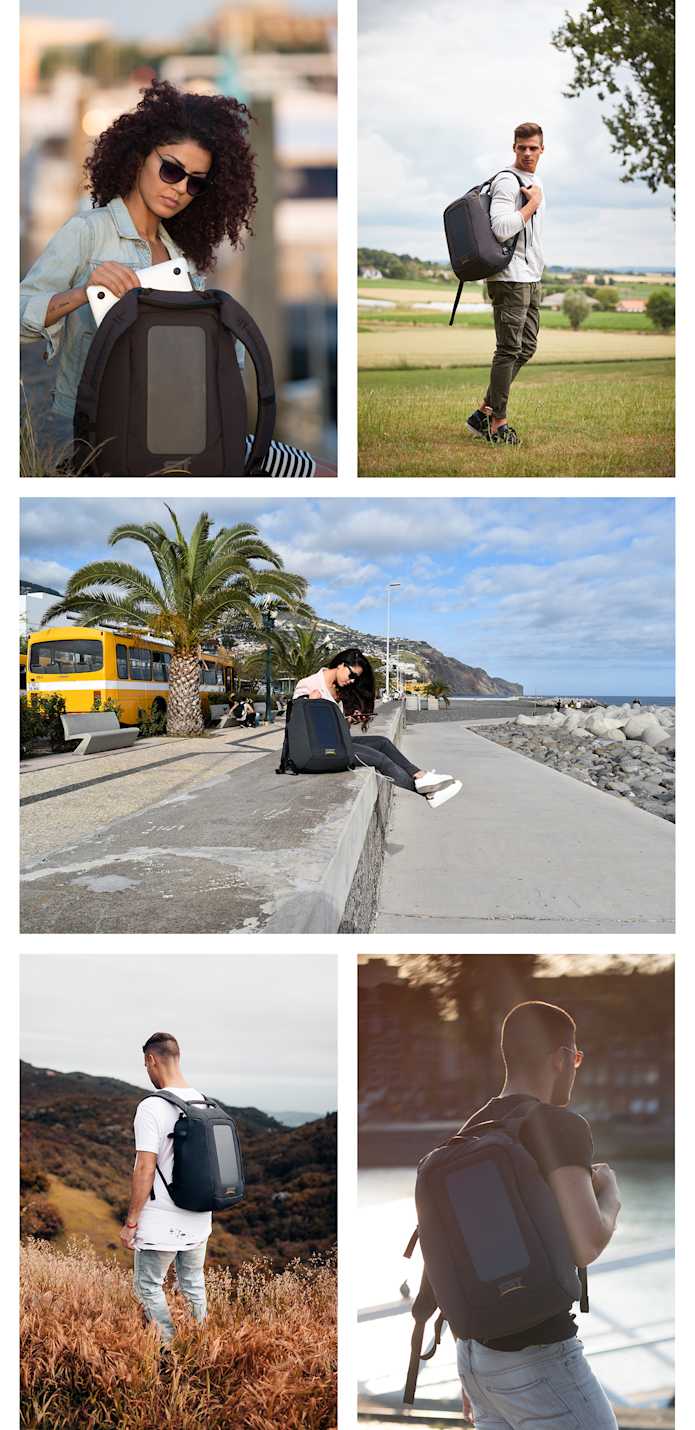 We combined our Passion for Traveling and Sustainable Solar Energy to create Numi. With Numi our main purpose is to make sure travellers get the most out of each journey by helping them stay fully charged, safe and organised on the road. 

At SET we are striving to show people the benefits of Solar Energy and we want to inspire them to integrate it in other parts of their life and become part of a valuable community that uses and promotes sustainability in their every day life. Because small changes eventually add up to huge results.


Founder: Elaha Rafie 
Designer: David Dos Santos 

Making life better by stripping down products to their bare essence, with a focus on functionality, durability and aesthetics. Studio Dos Santos creates gorgeous looking smart designs, meeting tomorrow's demands.
''Products that make life better are the only ones making sense,'' says Studio Dos Santos owner David Dos Santos.
''Simplicity is key in a world full of distractions, so we strip products down to their essence: great functionality and minimalistic aesthetics. ''This approach has gained Dos Santos multiple design awards and collaborations with leading brands, such as Coca Cola, Ikea and Maxi-Cosi/Dorel.
When designing, Studio Dos Santos' starting point is the end user. ''We develop our products with their stories in mind: to accomplish a better user experience, great products need to contain emotional elements, creating a connection with its owner. This also leads to a higher return on investment''.

Risks and challenges
Challenges and unforeseen events are part of every business, including ours. However, we have prepared ourselves the best we can. 
We have a very good relationship with our manufacturer and we already have finished prototypes which means that directly after our Kickstarter campaign we can start the production and deliver the backpacks as soon as possible. We work together with an experienced transportation company and we have already taken care of everything that needs to be ready before we can start shipping like documents, certificates etc. 
We will work hard every day to ensure that your Numi Packs will arrive as fast as possible. 
Thanks for being part of our community and believing in us.