Set in ancient China, Master is a martial arts adventure that tells the tale of a reluctant warrior (Taimak) who embarks on an epic journey of vengeance and self-discovery. 
Co-written by Taimak, the film's story centers around a Persian-African soldier on a quest to avenge the murder of his adopted Chinese family. Hunted by a band of ruthless assassins, our hero must battle unknown forces while trying to uncover the truth about his past.
Inspired by the Shaw Brothers classics of the 1970s and the works of Akira Kurosawa and Sergio Leone, Master will go back to the roots of classic martial arts cinema – no fight doubles, no unnecessary CGI and absolutely no 'shaky cam'.
"The story of Master is one I've been trying to tell my whole life, as both a martial artist and an actor," said Taimak. "Like Bruce Lee, I believe martial arts films should be about martial arts – not just the fighting and combat but also the philosophy and spirituality. The Last Dragon achieved this balance brilliantly and I've spent many years trying to find a worthy follow-up. Similar to my character in that film, I realized the answer came from within."  

Your contribution will go towards the production of a proof-of-concept trailer that will be filmed on location in Asia and feature an international cast of actors and martial artists. The footage will be screened for film studios, producers and investors for the purpose of securing financing for the feature film version of Master.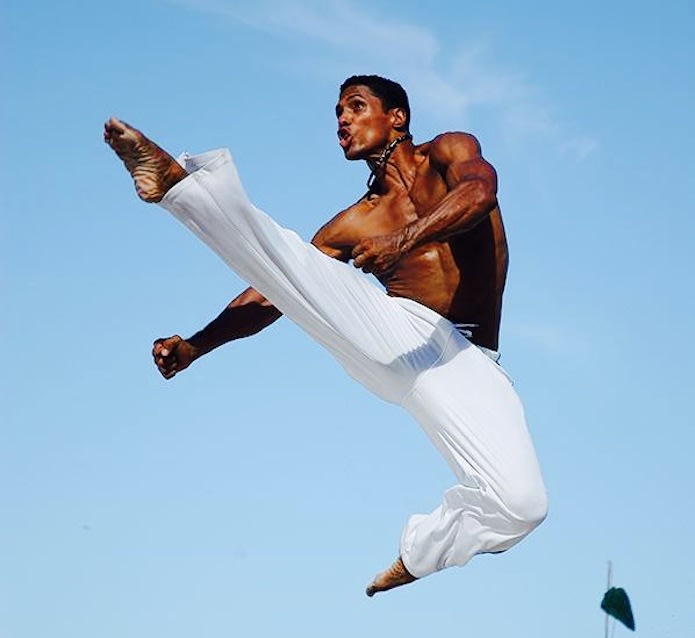 Known to millions of moviegoers around the world for his unforgettable starring role in The Last Dragon, Taimak is an accomplished actor, martial artist and author. After winning the New York State Kickboxing Championship at the age of 18, he was cast by music mogul and Motown legend Berry Gordy to play Bruce Leroy in the now-classic martial arts film.
Taimak's other acting credits include roles on such shows as A Different World, Beverly Hills, 90210 and Malcolm and Eddie. As a choreographer, he has collaborated with such artists as Madonna and Debbie Allen. In 2016, the New York City native published his autobiography Taimak, The Last Dragon. 

Any support for Master is welcome and greatly appreciated. Please share our campaign on social media using #TaimakMaster and follow our Indiegogo and Facebook pages for the latest updates.