Lokal makes it easy to discover and book hundreds of unique ecolodges, historic hotels, traditional cooking classes, mountain treks, wildlife expeditions and more - all handpicked by our team because they are amazing experiences that also benefit local communities, protect the environment and preserve cultural traditions.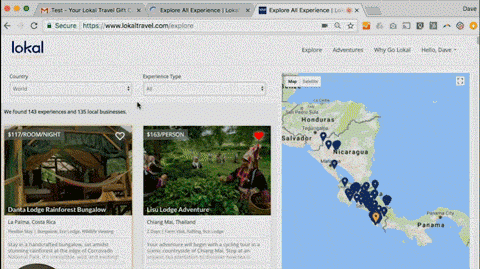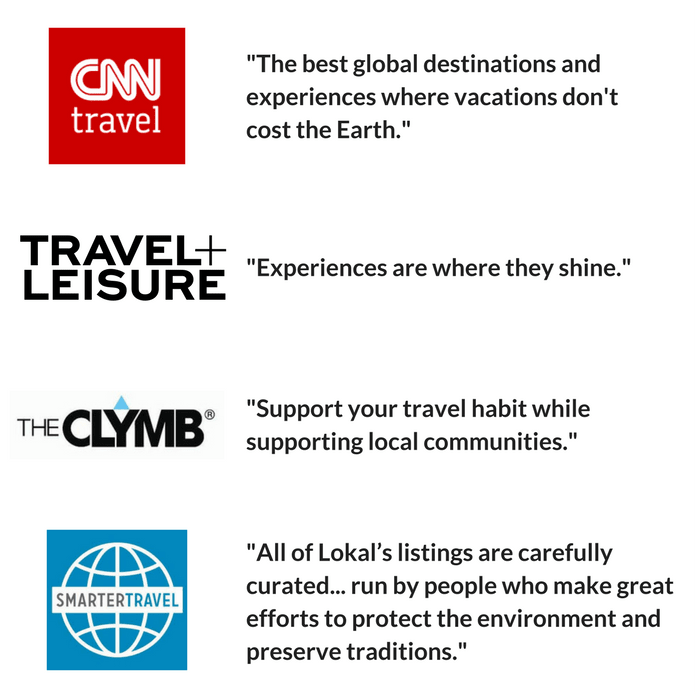 We've partnered with some of the world's most incredible ecolodges and sustainable travel businesses to bring you big discounts on unique adventures around the world. These deals are extremely limited (seriously, usually only 1 or 2 spots available) so swoop up a trip if you see one you like. Want to get updates as new trip deals like this are released? Sign up for our newsletter and be the first to know! 
FEATURED TRIP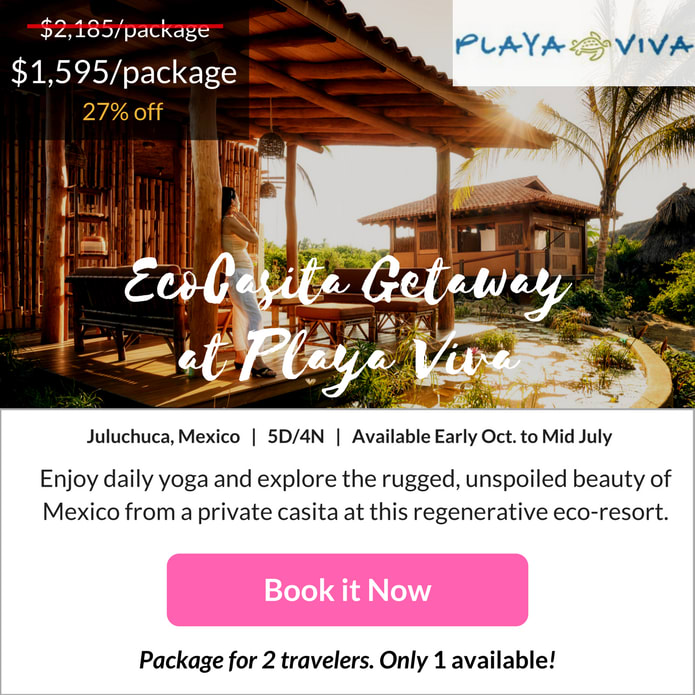 View the full itinerary for EcoCasita Getaway at Playa Viva
BRAZIL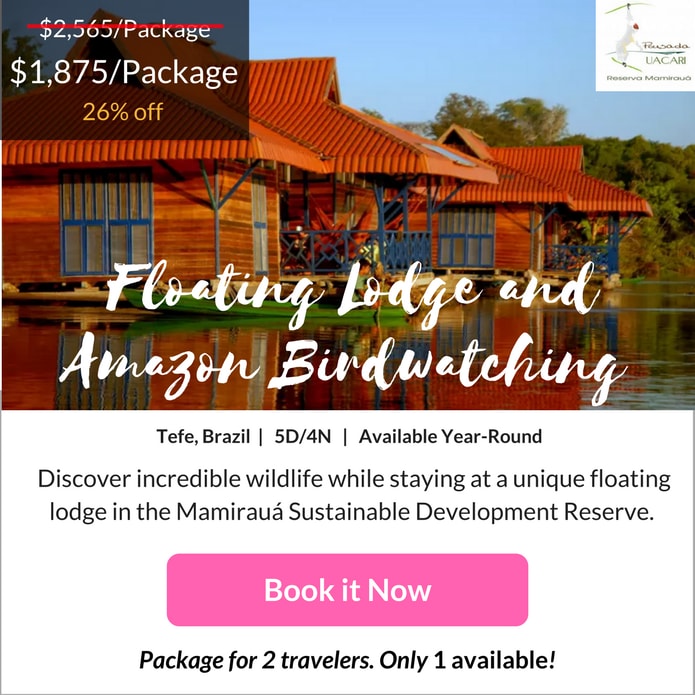 View the full itinerary for Floating Lodge and Amazon Birdwatching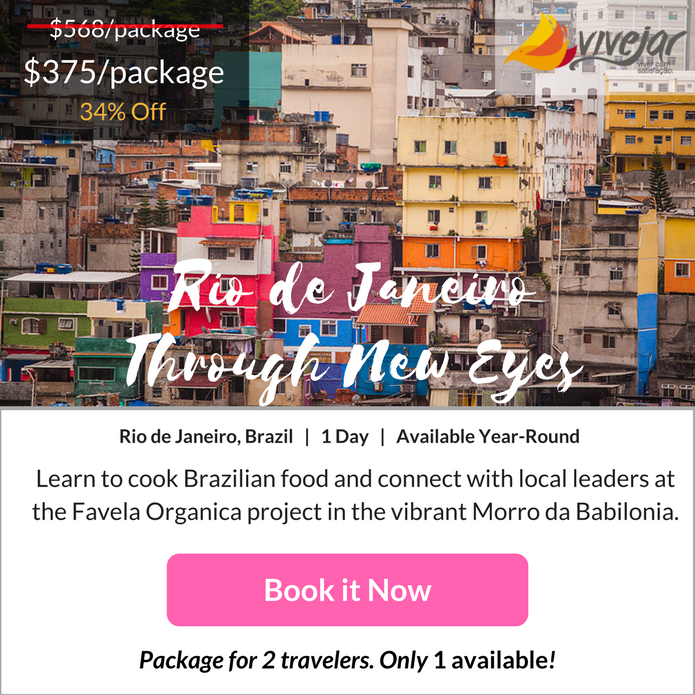 View the full itinerary for Rio with New Eyes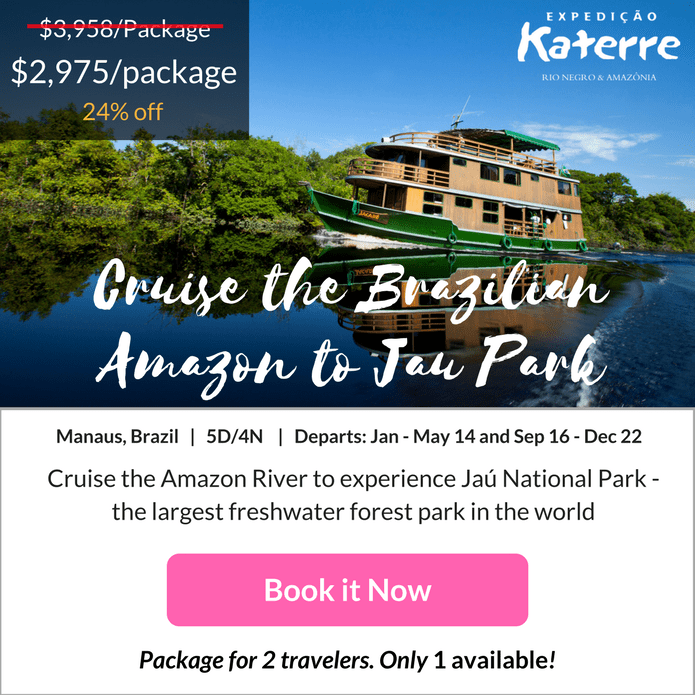 View the full itinerary for Cruise the Brazilian Amazon to Jau Park
COSTA RICA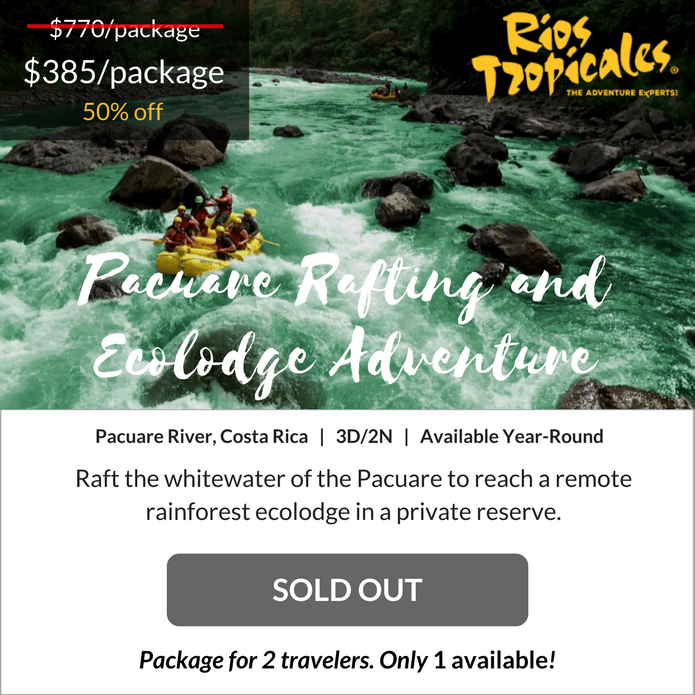 View the full itinerary for Pacuare Rafting and Ecolodge Adventure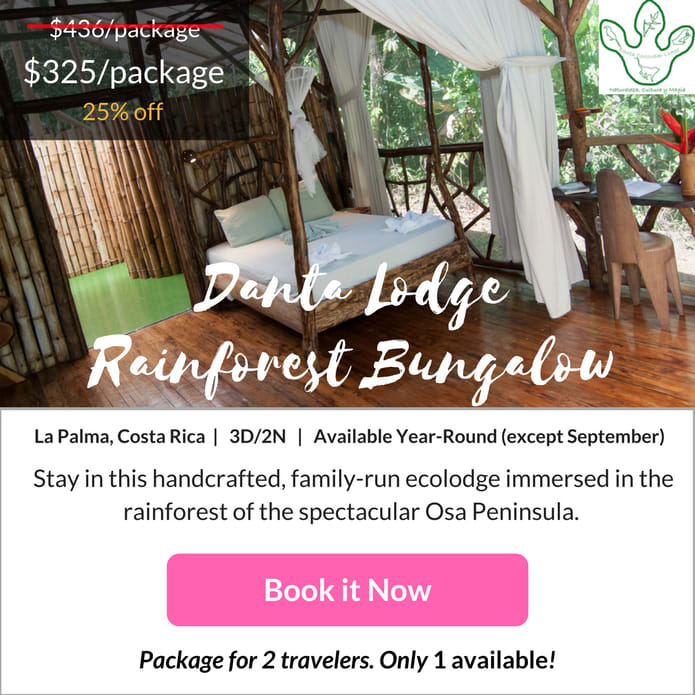 View the full itinerary for Danta Rainforest Bungalow package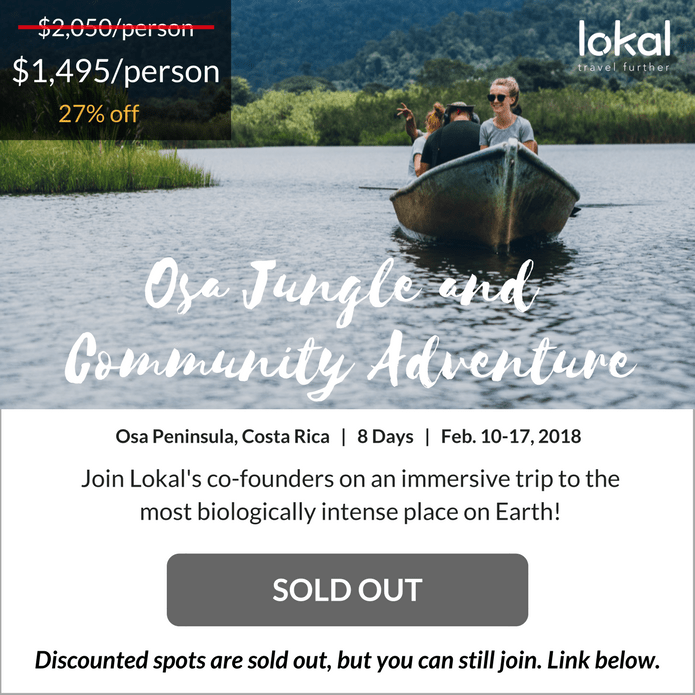 View the full itinerary for Osa Jungle and Community Adventure. Or check out this video!
ECUADOR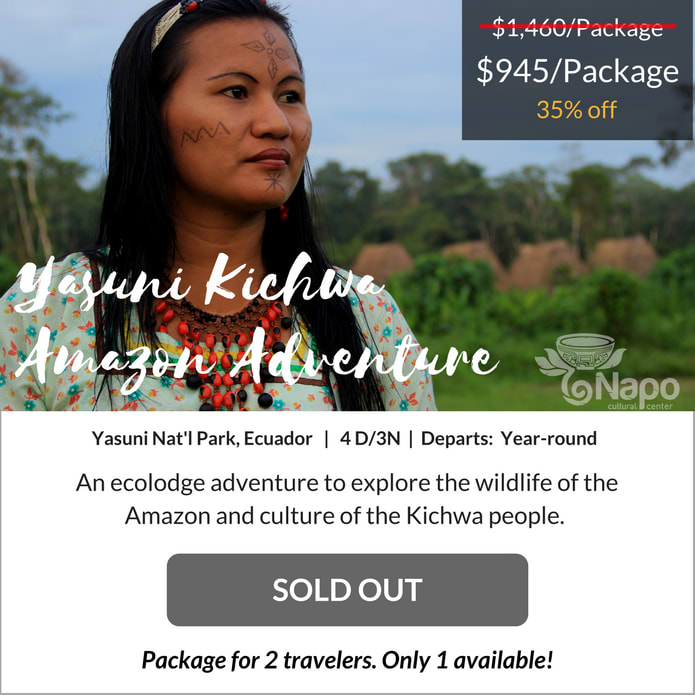 View the full itinerary for Yasuni Kichwa Adventure
MEXICO
View the full itinerary for Baja Sea Turtle and Island Getaway
NEPAL

View the full itinerary for Annapurna Community Trek
PERU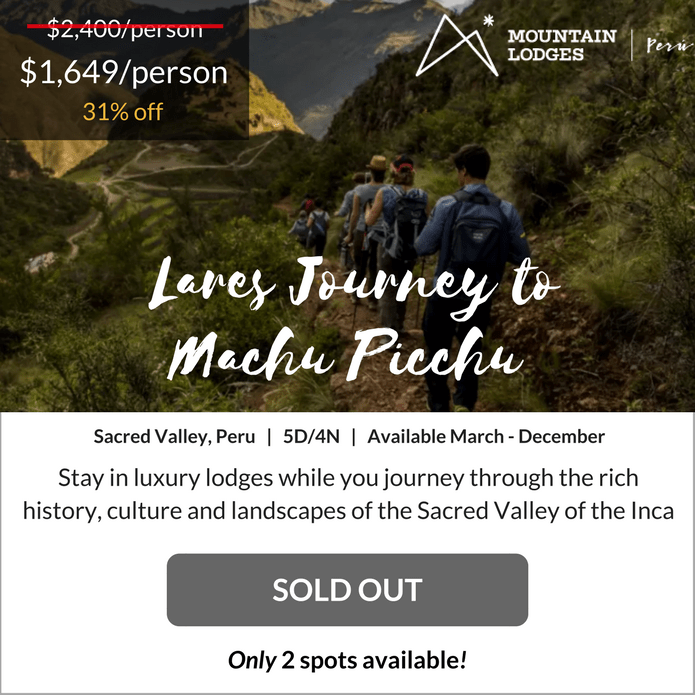 View the full itinerary for Lares Journey to Machu Picchu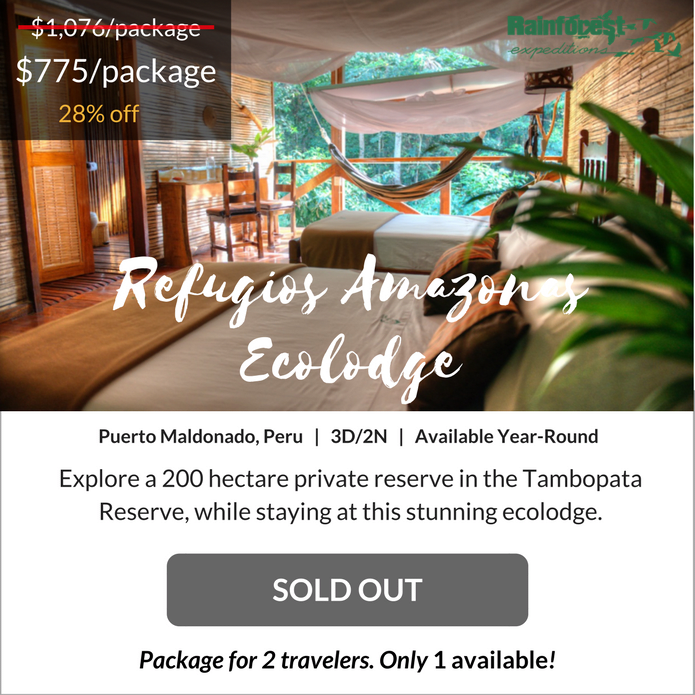 View the full details about Refugios Amazonas Ecolodge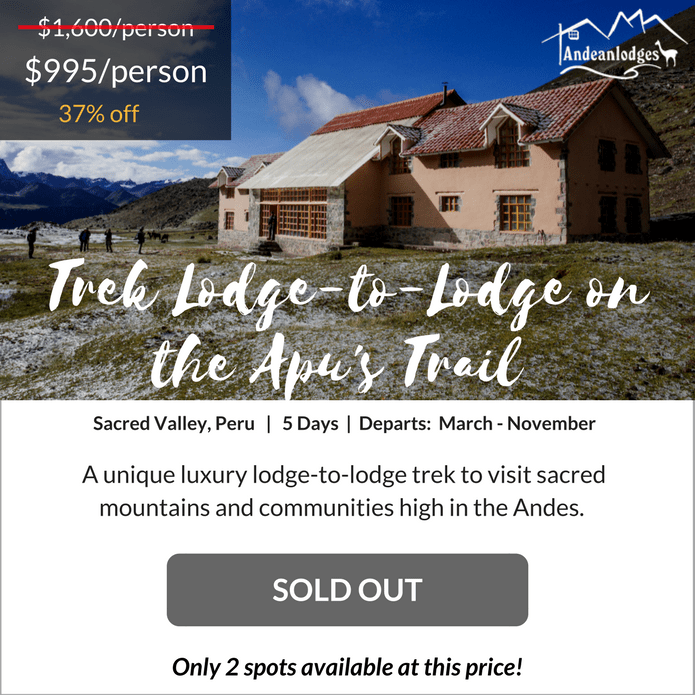 View the full details about Trek Lodge-to-Lodge on Apu's Trail
THAILAND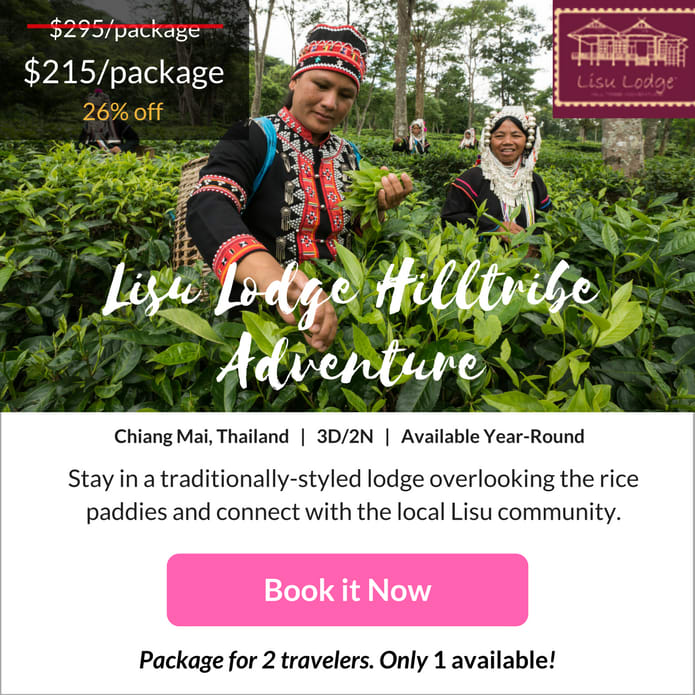 View the full itinerary for Lisu Lodge Hilltirbe Adventure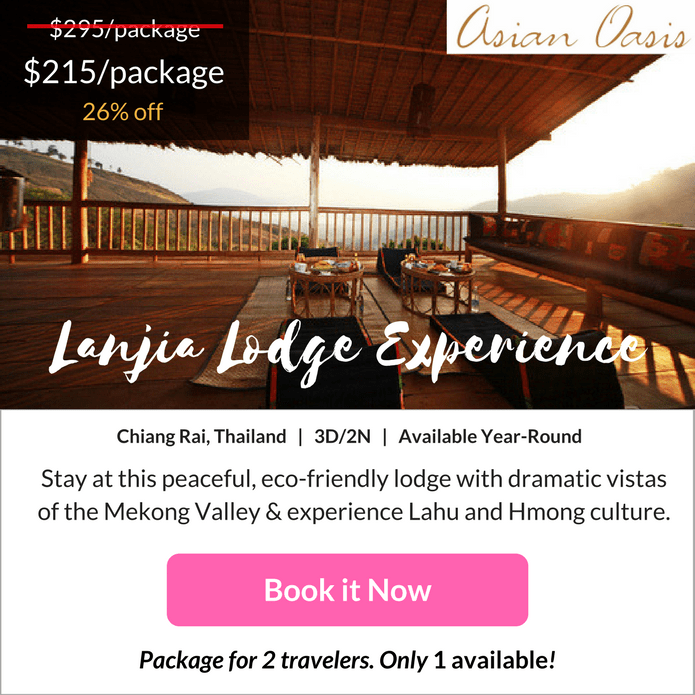 View the full itinerary for Lanjia Lodge Experience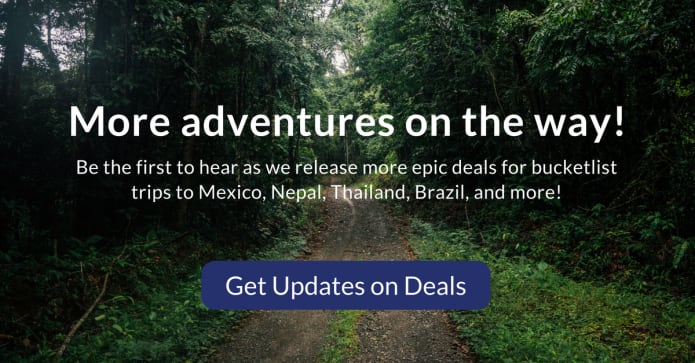 Don't see the perfect trip for you? Or want to get your friend/loved one a unique travel gift? Get one of our Gift Card deals now and book any of the hundreds of inspiring trips on our site later. These discounts won't last, but the gift cards never expire!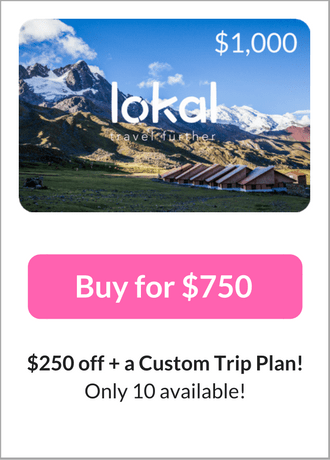 See how easy Gift Cards are to use or send to a friend!

We already offer experiences in 18 countries and - with your help - we'll be adding a lot more. When you buy gift cards and trips on our campaign, you're supporting our efforts to find more unique, sustainable adventures around the world and make Lokal a better resource for travelers like you. Here's where we offer trips now and where we are heading in 2018.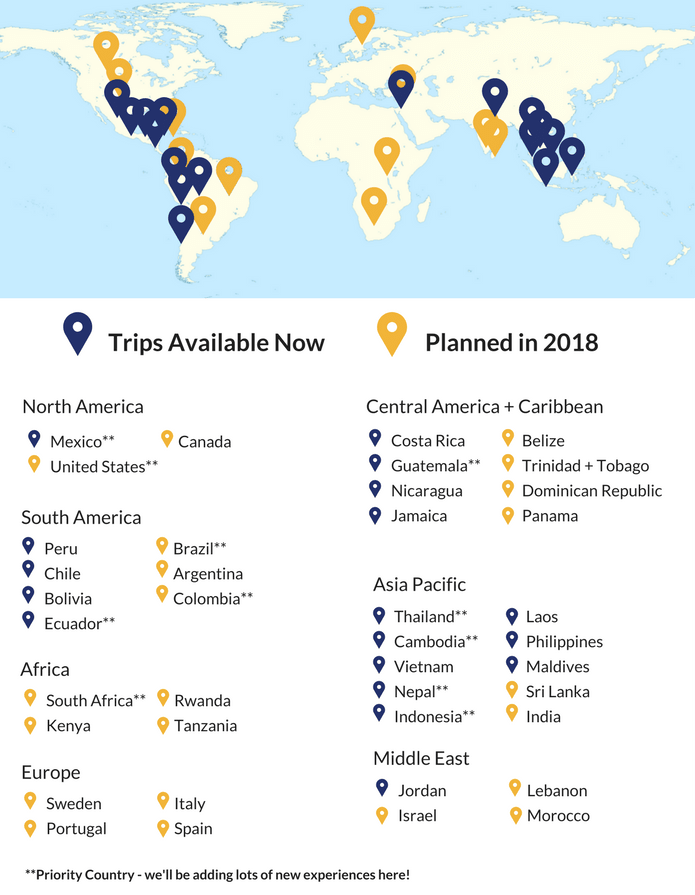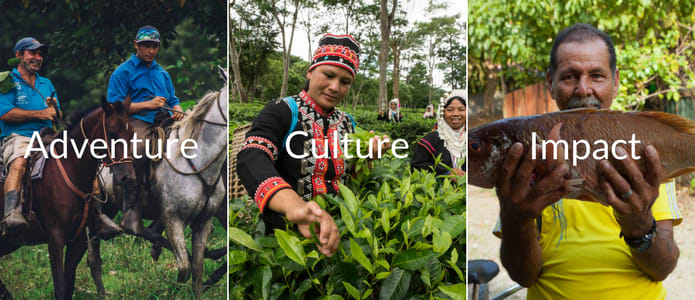 Let's take trips that support local people, preserve cultures, and protect the places we visit!
Travel is the world's largest industry and it has a massive impact on the planet – over 1 billion international trips every year. Unfortunately local communities are often left out of the booming tourism economy and small, homegrown businesses struggle to compete with big name brands. According to the UN, as little as 5% of international travel spending actually reaches local communities - just 5 cents of every dollar. It doesn't have to be this way.
We believe there should be much more transparency in travel about where your dollar ends up.​At Lokal, over 80% of what you spend goes directly to independent, locally-run travel businesses who create amazing experiences and real benefits for communities. 


We believe that these experiences aren't only better for the world...they are just better travel experiences. But don't take it from us!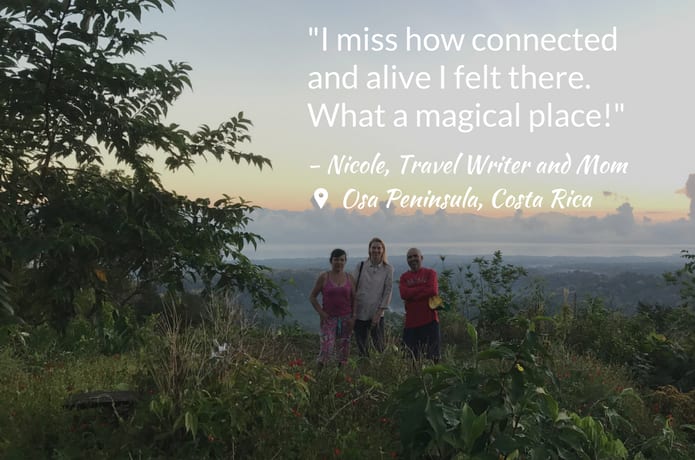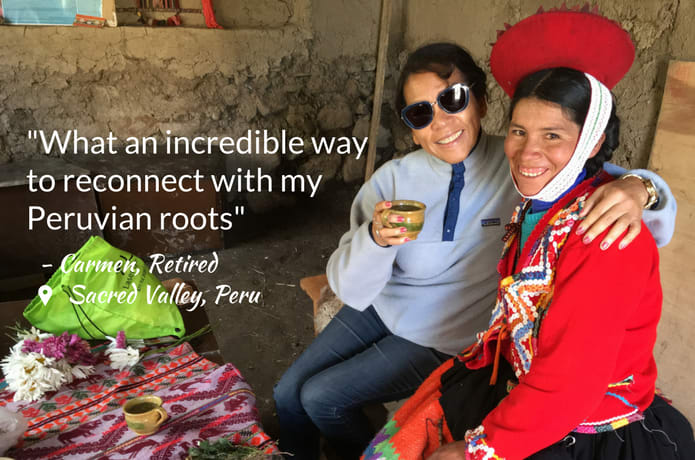 Lots of local, community-based travel businesses struggle to spread the word about the amazing experiences they offer because they don't have big marketing budgets. We want to change that. We're aiming to help 1,000 of these small, sustainable businesses share their story through Lokal and provide them with professional photography, writing and video to use however they want. All gift cards, trips and donations made to our campaign directly support these efforts! 
Want to see an example? Check out this video we made for our friends at Osa Rural Tours - a community cooperative protecting 4,000 acres of primary rainforest.  

Here's what we look for in all of the lodging and experiences we offer on our site: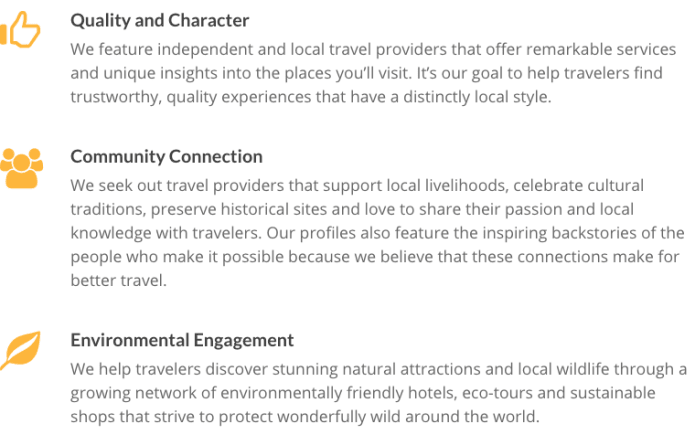 Are you a passionate global traveler that wants to help share the stories of unique communities and local businesses around the world? Got some skills in visual/written storytelling? Then we'd love to hear from you! You can apply here to become a Lokal Explorer.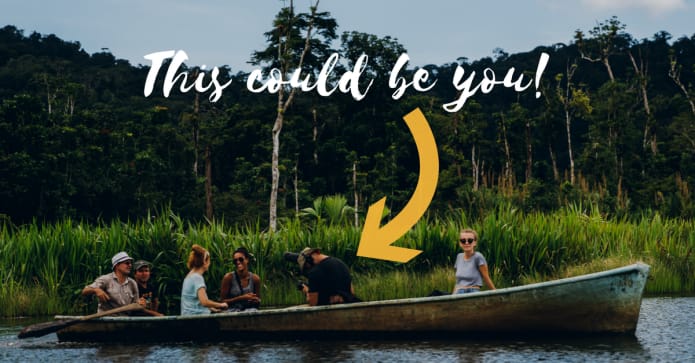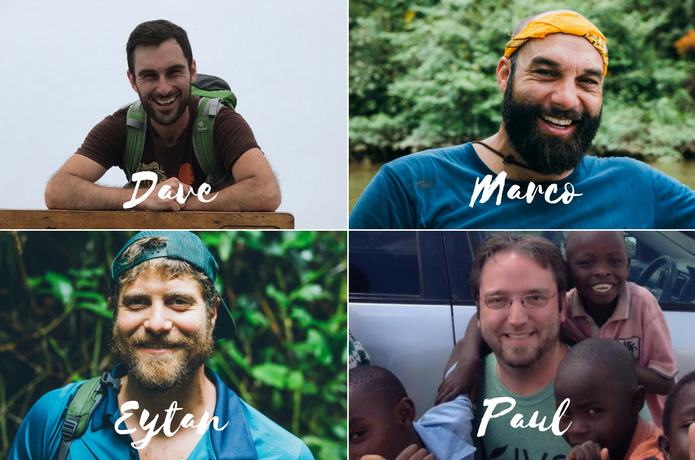 We're a group of nonprofit professionals, documentary filmmakers and technology enthusiasts who believe connecting with local communities is an essential part of all good adventures. Over the past few years, we've gone to some extreme lengths to pursue our passion for sustainable travel. We've crawled into bat-filled caves, eaten our share of fried insects, battled through dengue fever, emptied bank accounts and danced for over 100 hours straight to raise money for rainforest conservation. It's been a wild ride and we're proud of the impact we made in the process.

Two of Lokal's founders, Marco and Eytan, spent 6 months living in Costa Rica's Osa Peninsula exploring the effects of tourism development on local communities and the rainforest. This film is the result of that time! It hasn't been officially released to the public yet, but you'll get a special link to check it out with every gift card purchase. Watch the trailer here!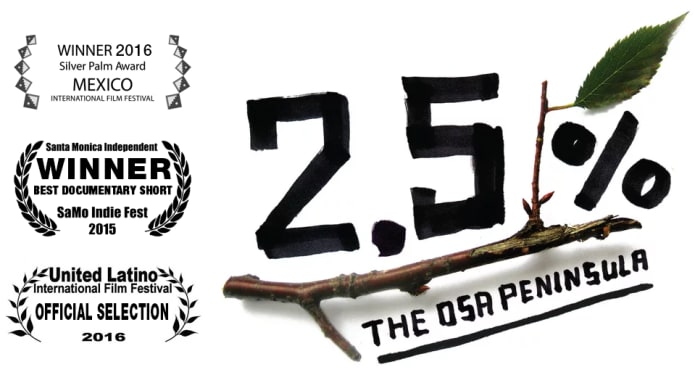 If this sounds like the way you want to experience the world when you travel, then please support our campaign. You can also join us on social media to get the latest trip deals and special giveaways. Thanks and happy travels!





Can I see the experiences available on the Lokal site?
Of course! Our platform is live and you can visit any time. Here's the page with all the trips we offer around the world: https://www.lokaltravel.com/explore. 
Do Lokal Gift Cards expire? Other terms I should know?
Here's a few things to know about using our gift cards: 
They never expire
You can use them with any experience on our site
You can only use one Gift Card per booking 
They cannot be redeemed for cash
That's pretty much it! If you have any other questions, just let us know. 
Can I use a Gift Card to buy the discounted 'Bucketlist Adventures' on this page?
Sorry! You can't apply the Gift Cards toward the special rates for trips featured on our Indiegogo campaign. Though you can use Gift Cards toward all of those same trips when you book directly through the Lokal site. You can find them all listed here: https://www.lokaltravel.com/adventures.
When will the Gift Card get delivered? 
We plan to start sending out Gift Cards the first week in December for those of you who purchase early! We'll plan to process all the orders once a week after that and send them all out soon after our campaign ends on December 12th.  
Are the Gift Cards plastic or only online? 
Your Gift Card will be sent to you by email - they are not actually plastic cards! They will be set up so you can print them out if you'd like (and they'll look really good). You'll also be able to send them (online) along with a custom message - making them a  great gift to a friend/family member.
I want to buy lots of Gift Cards, how do I do that?
We like the sound of that! Unfortunately, Indiegogo doesn't make it easy to order more than one at a time. So you'll have to do the check out process once for every gift card. Sorry about that! If you want more than a few - then please contact us at hello@lokaltravel.com and we'll work something out!
What happens after I buy one of the Bucketlist Trips?
Soon after you buy the trip, we'll connect you directly to our local lodge or travel partner so you can discuss the details and choose a date for the trip! See the details for each trip's availability - some have specific departure dates and some are much more flexible. 
I have a question about one of the trips, who do I ask?
We'd be happy to help! Please email us at hello@lokaltravel.com and we'll get you the information you need. 
If I donate to the campaign, where does the money go? 
Donations will be used by our company to continue growing and adding new sustainable adventures around the world. One of the main projects we'll be investing in is our Explorers Program - sending photographers and videographers to visit our local partners to test out experiences and help them share their story. 
Is Lokal a nonprofit organization? 
We are social enterprise! That means that we are a for profit organization with a social mission at the core of everything we do. We are registered in California as a Benefit Corporation and plan to get our B Corp certification next year (a process to formally track that we are doing everything right by our staff, partners and community). 
Have another question? 
Email us at hello@lokaltravel.com. A friendly human will respond to you as soon as we can!