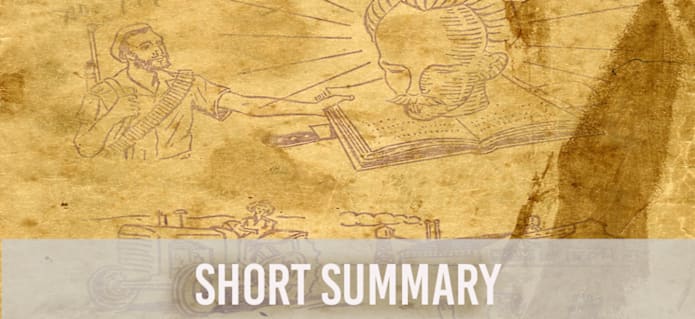 Stories reveal themselves in very unusual ways.  While finishing a documentary on Fidel Castro for PBS's American Experience, I discovered a remarkable body of correspondence written by José Lezama Lima between 1961 to 1976 to his sister Eloisa, living in exile.  I was riveted by the content of those letters, as a first hand witnessing of the Cuban revolution and its impact on artists and intellectuals, and immediately embarked on this project to tell the story of this literary giant whose words and world view challenged  the monolithic narrative of Cuban culture by Cuba's  revolutionary regime.  
José Lezama Lima is considered one of Cuba's greatest 20th century writers and poets.  Outside the island, his work has influenced succeeding generations of writers and contributed to the Mid-Century literary explosion known as The Latin American Boom.  During this period, writers such as Gabriel García Márquez, Carlos Fuentes, Julio Cortázar, Mario Vargas Llosa and others heralded a new and innovative era in Latin American literature. But unlike the others who achieved immortalized status, by the time of his death, Lezama Lima's had become a pariah;  never again mentioned in classrooms, his books were removed from libraries and their references absent from library archives, virtually forgotten in his island home. 
"Letters to Eloísa" weaves together the public and the private, the literary and the political; showing how the writer's voice, at first amplified by the Revolution's efforts to foster a cultural renaissance, was ultimately silenced by intolerance and the narrowing space for creative freedom during Cuba's most tumultuous times.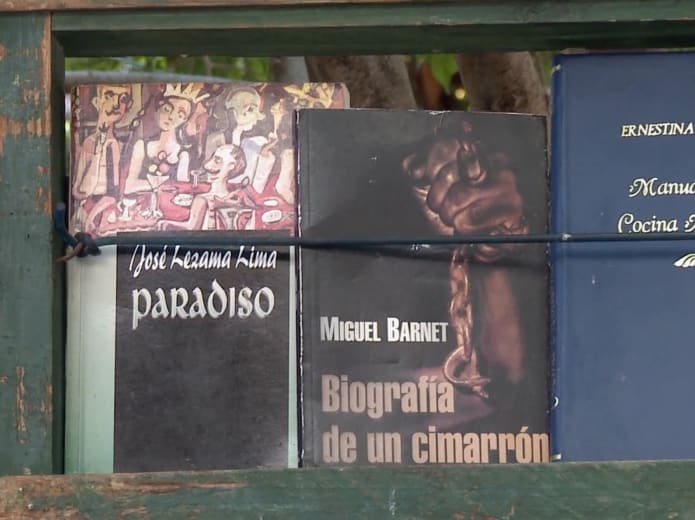 The story begins with the publication of Lezama's emblematic work "Paradiso," the only novel published during his lifetime.  Hailed as a literary masterpiece of the Latin American Baroque, it sparked a furor throughout Latin America and Europe.  But the novel also clashed with the objectives of the Cuban revolutionary regime, most significantly for the strong homoerotic content of its infamous "Chapter 8," at a time when the Cuban Revolution's idealization of the "new man" required to purge society of homosexuality and other so called "degeneracies."
Lezama Lima found himself at the center of controversy, and fell victim to a massive crackdown on intellectual freedom following  "The Padilla Affair,"  the most famous political scandal in revolutionary Cuba reminiscent of the Soviet Stalinist show trials which divided world intellectuals who had supported the Cuban revolution in the early days.   
Once acclaimed as Cuba's most influential writer and poet, Lezama saw his books removed from libraries and bookstores, his name never again mentioned in classrooms, conferences or publications.   Censored, ostracized and forbidden to travel outside Cuba, Lezama Lima faded into obscurity and died unhappy and alone, within the walls of his home in Havana.  His obituary, hidden in the pages of the official newspaper Granma, simply read "una sensible pérdida" - a regretful loss.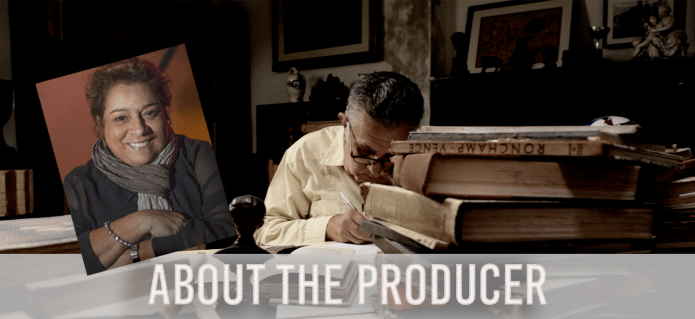 I am an independent documentary filmmaker with more than 30 years of experience.  I was Series Producer of Latino Americans, a six-hour series on the history of Latinos in the United States (2013) and Latin Music USA, a four-hour series series highlighting the contribution of Latino artists to American culture (2009).  Both aired nationally on PBS. 
From the 18th President Ulysses S. Grant to American soldier of fortune William Morgan, I have had the privilege of creating biographies of influential figures in US and Cuban history.  But no project prior to this one has been so personal.  Though Lezama Lima never left Cuba, his story echoes what so many of my generation of Cuban exiles experienced, a sense of deep loss and displacement carrying through to our lives.
Our team's commitment to finish this film is steadfast.  The challenges we face can be overcome with your support.  You can help us finish the rough cut and be a participant in its screening that will be the key to taking us forward.  Your suggestions and commentary will be appreciated as we then prepare the film for its final funding round.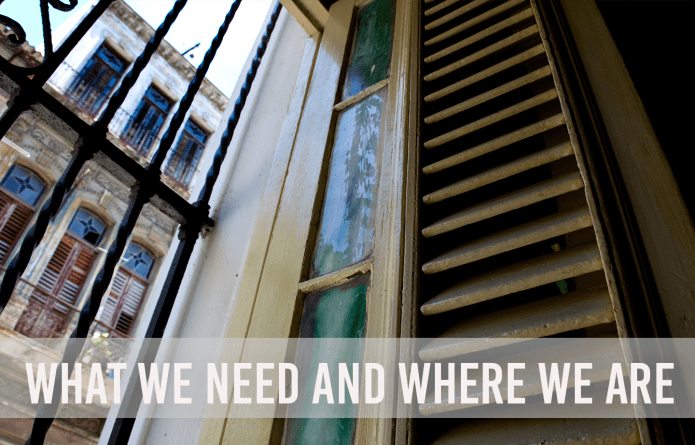 The film received development and partial production funds that have allowed us to conduct most of the interviews and film extensive footage in Cuba, as well as identified most of the necessary archive materials.   
We're looking to raise $20,000 to get this film to the next stage of its completion.  This will allow us to shoot additional interviews and have the editor assemble a full-length rough-cut of the film greatly facilitating our ability to raise post-production funds.
And we need your help to get us there.  We have some very memorable and creative rewards for your contributions including:
An enchanted meal recreating one of the famous family dinners depicted in Paradiso, prepared by an internationally trained chef
A print of a high quality artistic photo of Lezama Lima's Havana home at 162 Trocadero Street
A VIP invitation to the film's premiere
A credit in the film
An elegant collector's quality DVD of the film
Your own copy of the novel Paradiso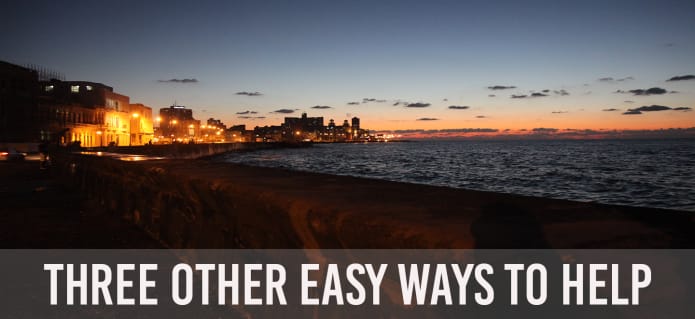 Share our Indiegogo page with your social network. Let them know why you back our project. 
Forward our email to 10 friends and family. Tell them why you're supporting our film and how they can too by making a contribution to the campaign.
Host a fundraising party. Invite a few friends and we will send you a five minute trailer of the film for you to show.
If you believe in the power of good stories, you know that this film has the potential to reach a broad audience and expose this story of a writer whose life encapsulates the heavy toll of intolerance on the arts and the individual.
We look forward to your responses. 
Help us get to our goal and be our partners in this adventure.