19 HOURS LEFT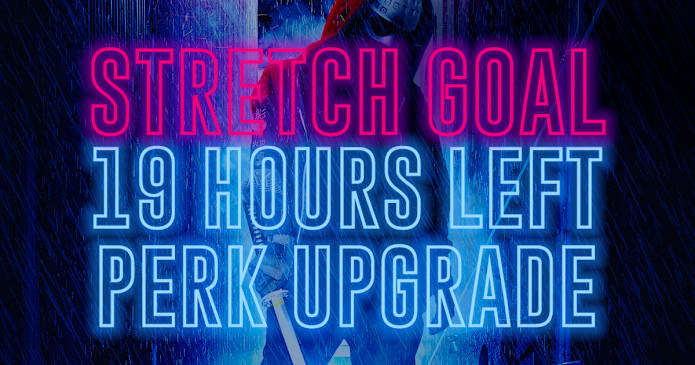 3 DAYS LEFT OF OUR STRETCH GOAL 11 29 2017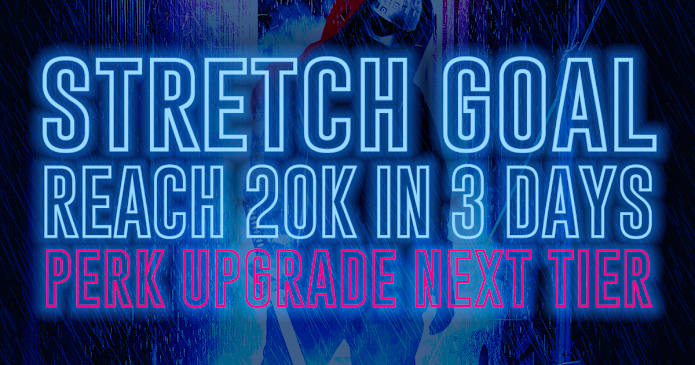 STRETCH GOAL UNLOCKED 11 26 2017

Johnny Z
 First off I want to personally thank you for checking out our page-I'm Jonathan Straiton writer/director of the award winning horror comedy Night of Something Strange. I'm super excited to launch our first crowdfunding campaign for our new horror action epic Johnny Z. We've partnered with Black Mandala (Inbred, What the Waters Left Behind) who will be overseeing worldwide distribution for the film. Together we have contributed 15k of our own money and now seek your help for the additional 15k for production costs in exchange for EXCLUSIVE perks you will NOT be able to get anywhere else, EVER again!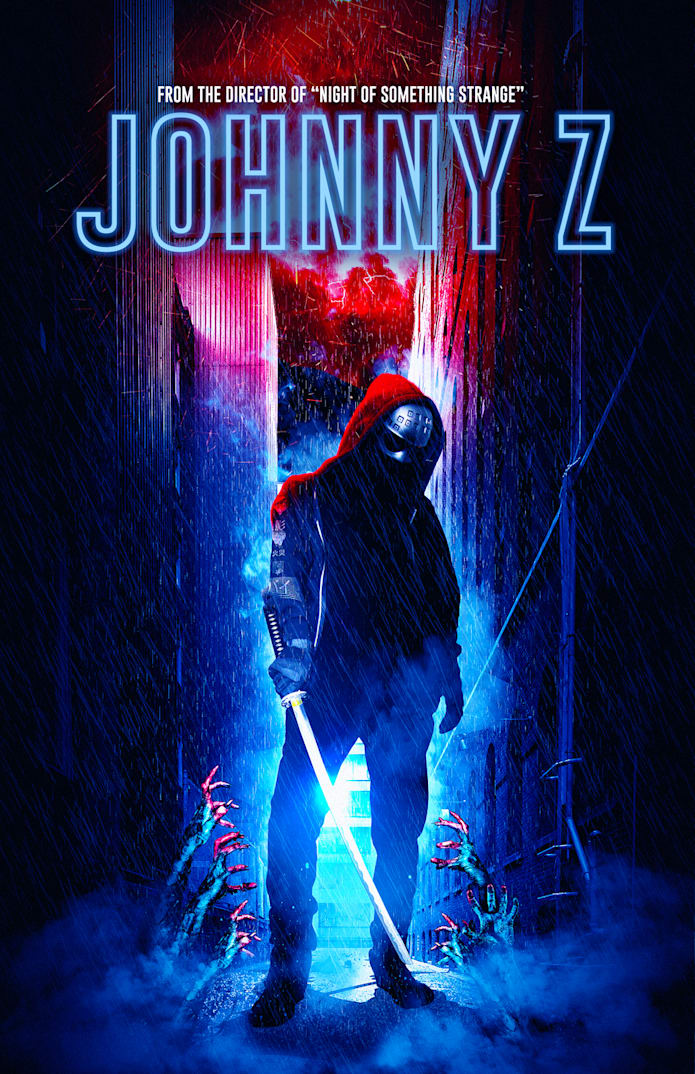 "Johnny Z" is a horror action genre feature film about a  half human, half zombie named Johnny who, under the guidance of a martial arts master seeks vengeance on the evil corporation that created him.
It's "Land of the Dead" meets "The Raid!"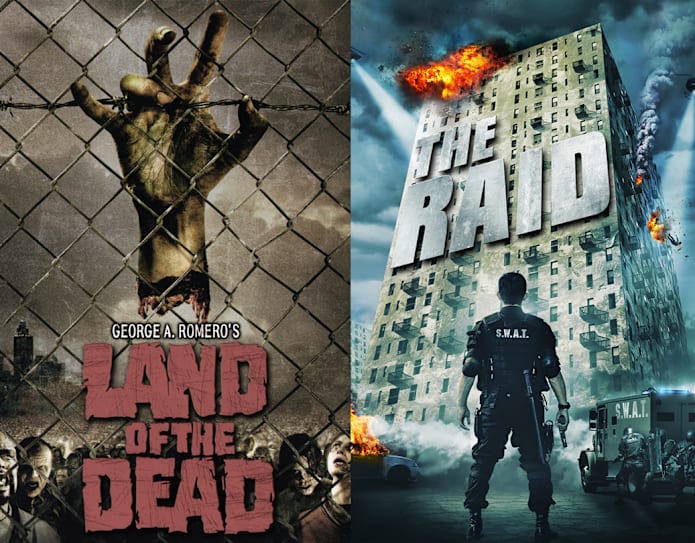 Our Partners Black Mandala (What the Waters Left Behind and Inbred) will be handling worldwide distribution for Johnny Z.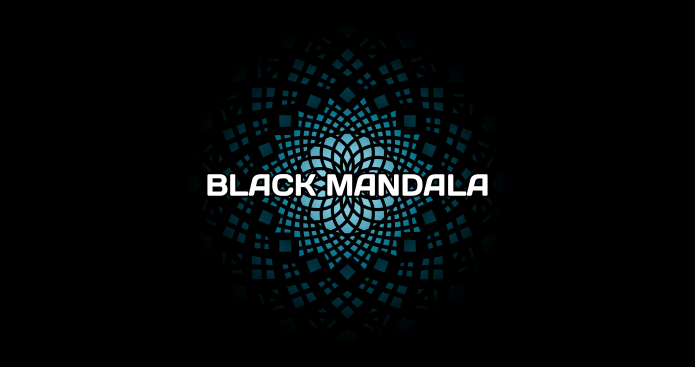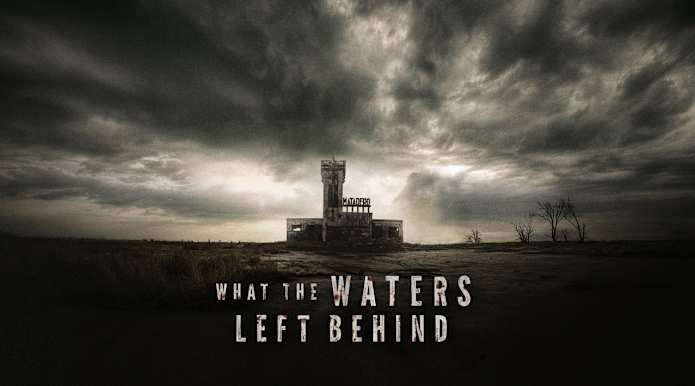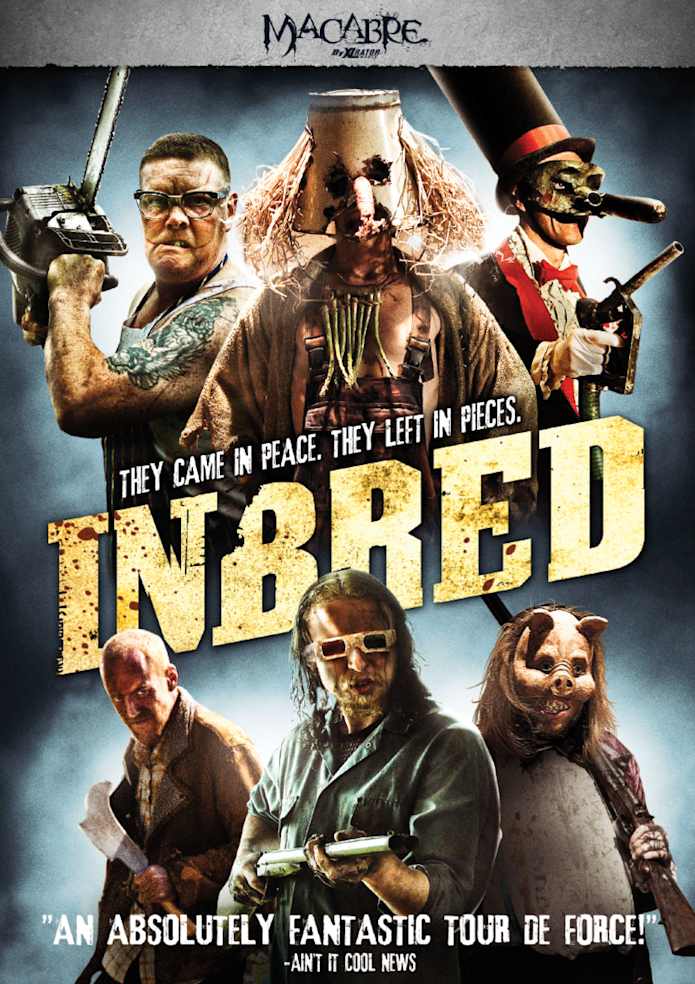 What We Need & Where It Goes
We are seeking 30k in total for production. We have contributed 15k of our own money and now seek your help for the additional 15k for equipment rentals, wardrobe, props, practical special effects, fight choreography and stunts.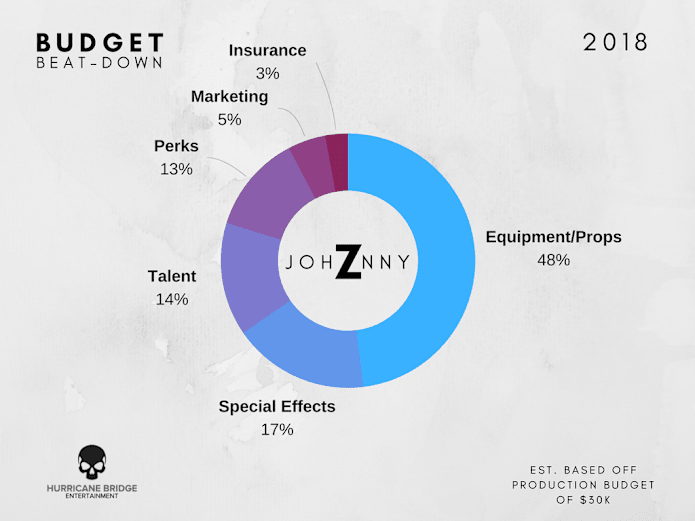 Some of the gear we will be renting for the production including the RED Digital Cinema Camera.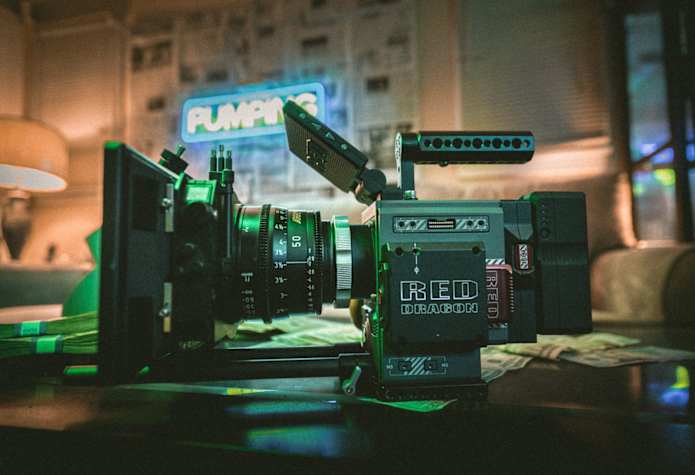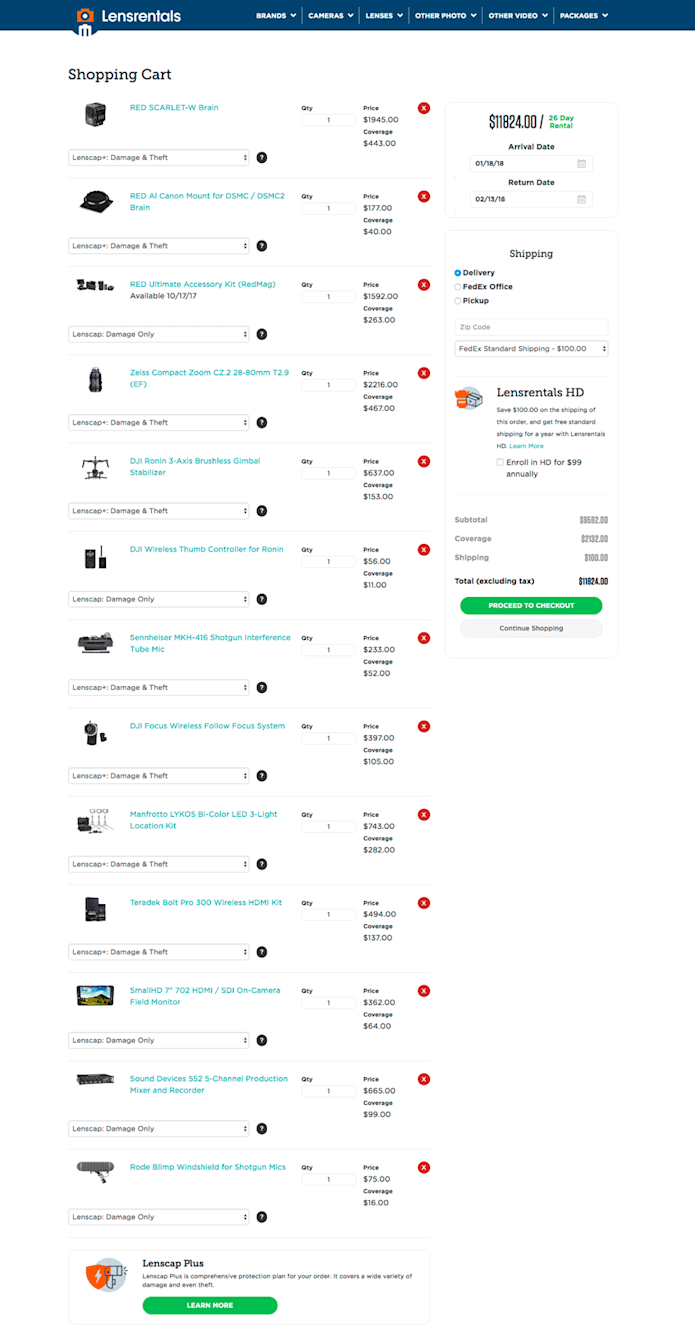 EXCLUSIVE PERKS
YOU will NOT get anywhere else, EVER again!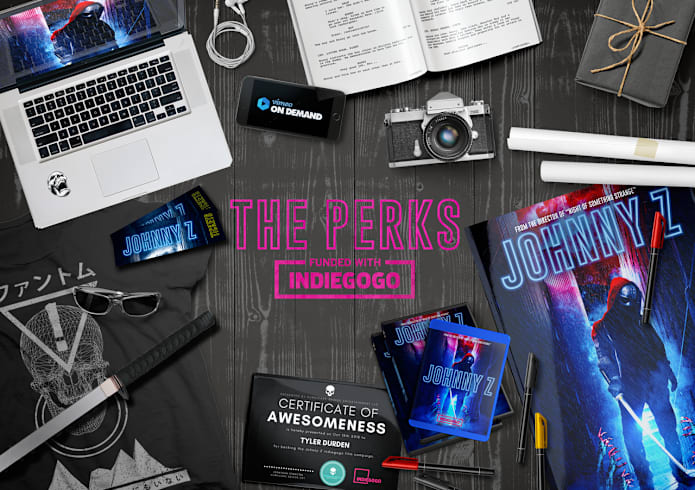 Timeline
We plan to shoot over three shooting blocks, each ranging between 7-16 days. In-between breaks we will be assembling footage already shot so we stay on target.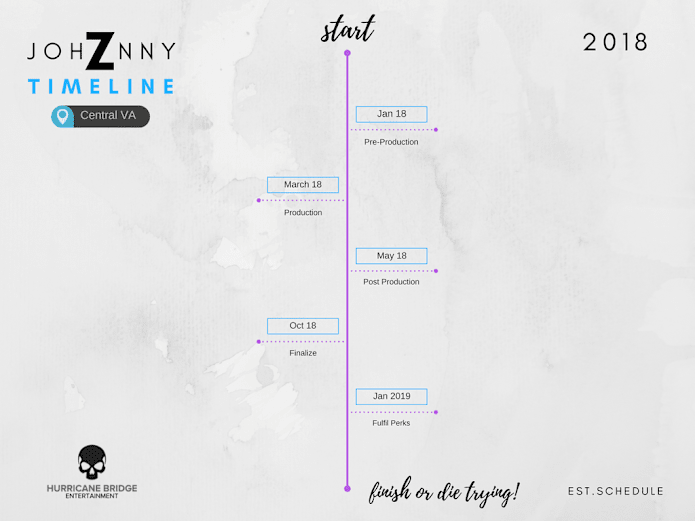 The Cast...So far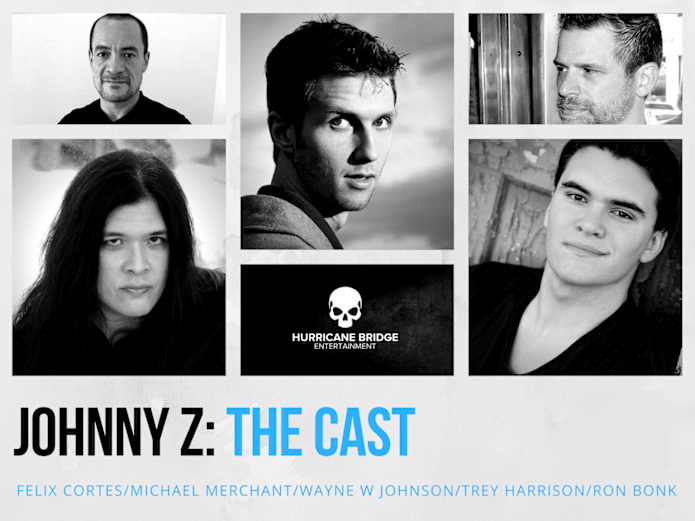 The Team...So far
Jonathan Straiton / Ron Bonk / Brie Straiton / Marcus Koch / Brett Janeski / Dylan Hintz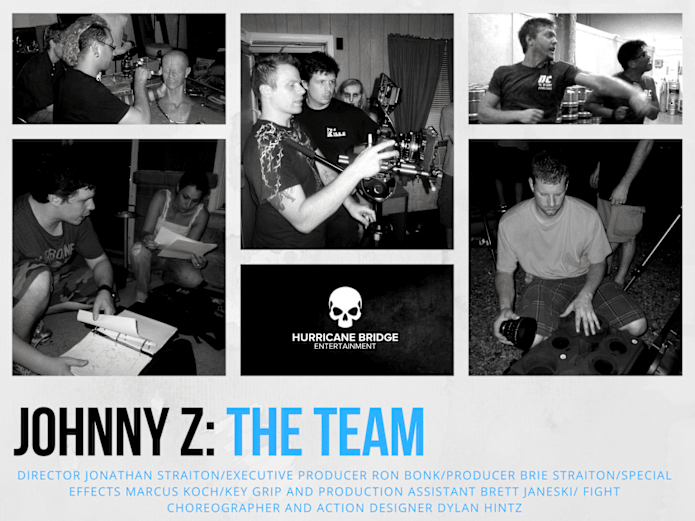 Previous Projects
Night of Something Strange has won over 25 awards worldwide including several "Best Picture." Check out the trailer with over 195,000 views! For more info check out the official Night of Something Strange website.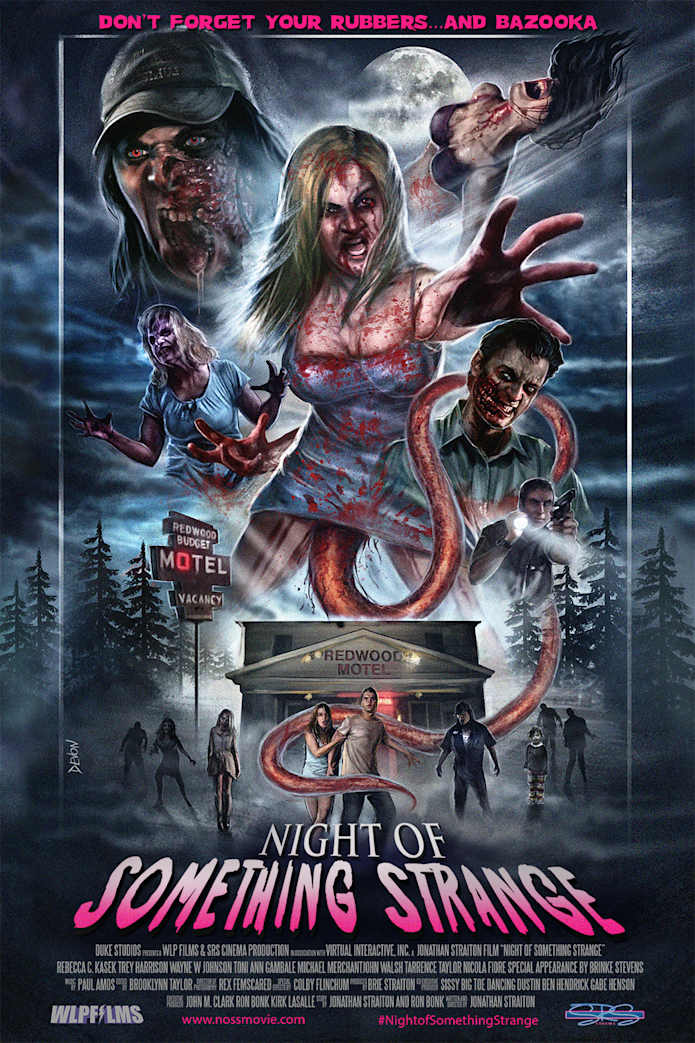 We also celebrated our recent win at the Nightmares Film Festival for House Shark.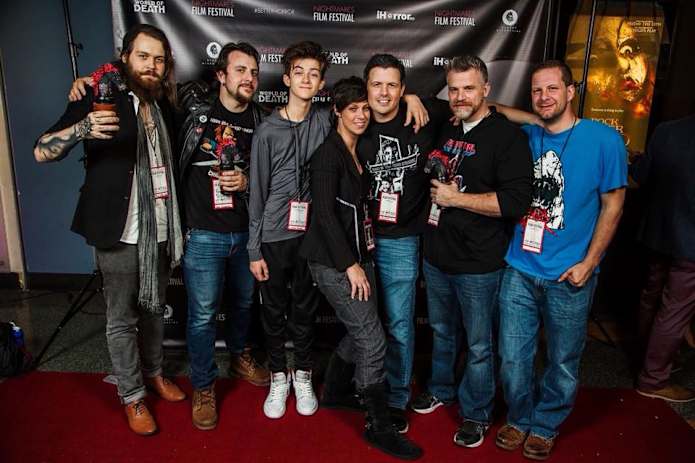 Risks & Challenges
I'm a firm believer in great success doesn't come easy. I often say that a filmmakers job is solving problems 99% of the time and that 1% is actually making films. I think that's what makes or breaks you- you've have to be ready to quickly troubleshoot any and every problem that comes your way.  My team and I have seen our share of risk and challenges, and while they don't always pay off we still come back to fight the good fight! I can proudly say we have always finished what we started.
ALL or NOTHING! We budgeted exactly what would be needed to make this film. So if we don't reach our goal of 15k, then there's no reason to keep any less.  We strive for quality production and quality rewards and we know exactly what that takes.
Other Ways You Can Help
We understand not everyone can support Johnny Z with money, but there are plenty of other ways you can help!
Share our Indiegogo campaign on your social media!
Share the Johnny Z Facebook Page on your social media! 
Encourage bloggers, reviewers, and other members of the press to contact us at info@johnnyzmovie.com!
Thank you for taking the time to check out the campaign!
Don't forget to spread the word on social media! We cannot do it without your support!