High-end phone mount is hard to find!

1. High-End beautiful, solid CNC anodized aluminum made,  not plastic.

2. Dashboard, Vent and CD-Slot( Patent pending ) are available.
3.  It is universal, good for any smartphones and portable devices.
4. Magnetic Hands-free, quick attach/detach.

5. Compatible with Tripod.

Hands-Free CNC aluminum magnetic phone mounts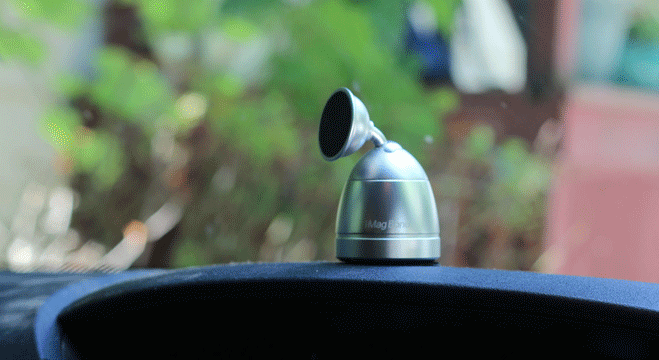 iMagBond for Dashboard  
Many current smartphone vehicle mounts require the use of two hands to detach or attach, were made out of plastic, ugly and cheap looking feel , or simply did not give the user enough choices about its location.
Why iMagBond is Unique? 
1. Luxury car needs luxury phone mount, there are no luxury phone mounts in the market, all iMagBond mounts are made of beautiful anodized aluminum by CNC machine.
2. Dashboard, air vent and CD-slot mounts give you maximum option for the location.
3.  CD-Slot mount is designed with minimum  360 swivel base, and has looking feel of integration of car control panel, CD player is able to play while CD-slot mount is installed.
4. iMagBond's  Magnetic head has standard thread of tripod, can be easily mounted to tripod, you got a extra cellphone tripod mounting!
5. Dashboard mount can be used at home, table, and wall anywhere.
iMagBond quick installation for vent mount:
iMagBond quick installation for CD-Slot mount
Perks
Early Bird:

Generous Bird:

Combo 3 mounts kits:

Big Saving with bulk purchase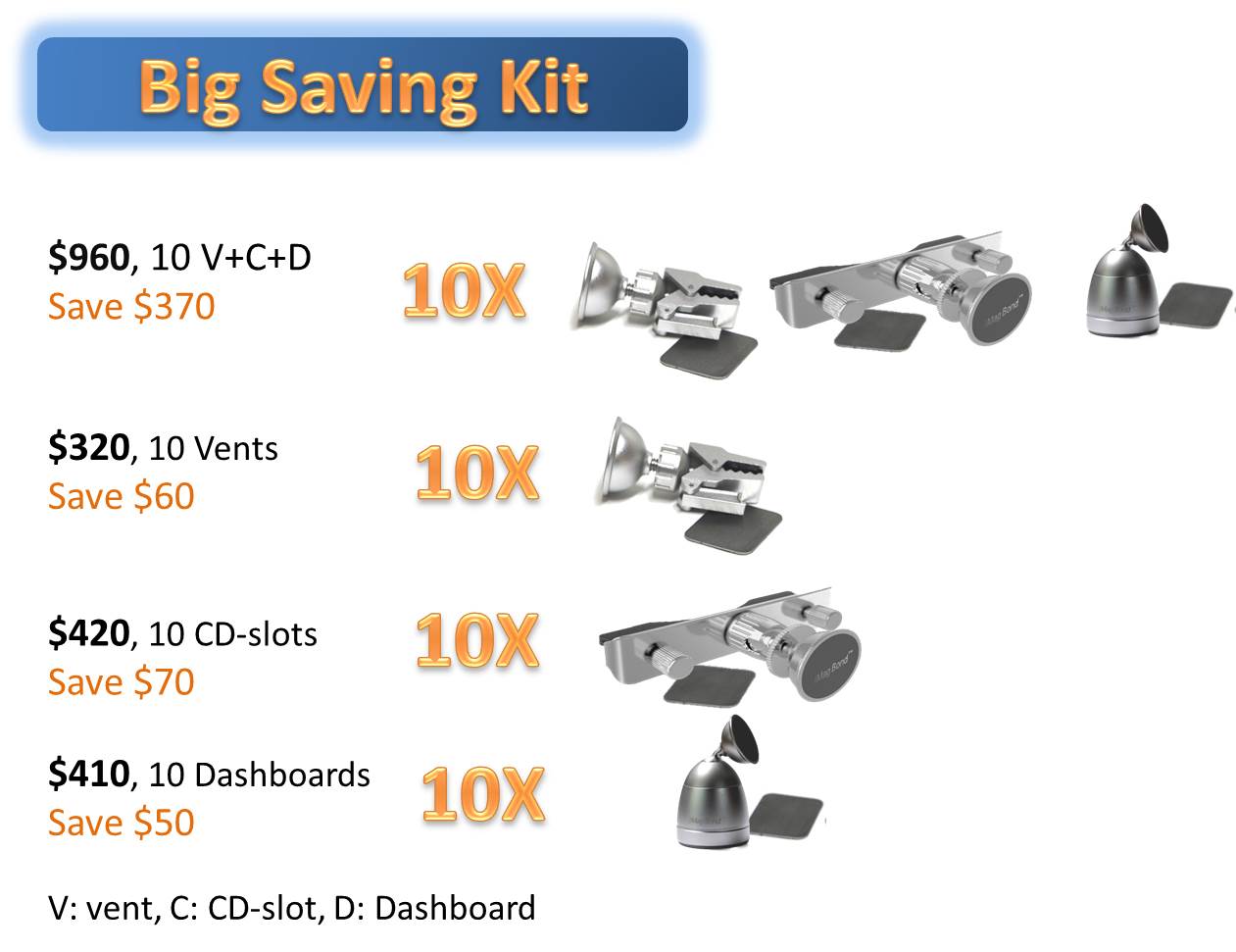 What can iMagBond do?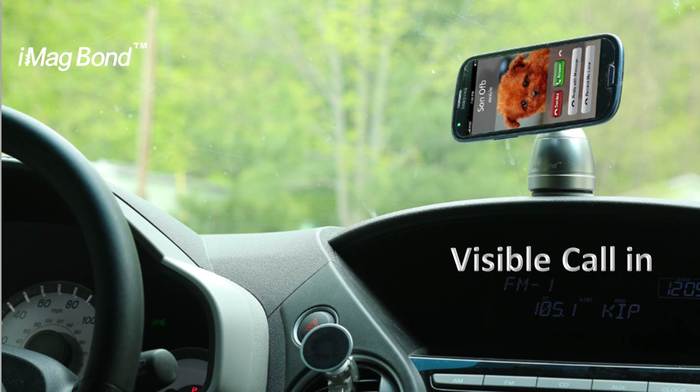 See who is calling without having to touch your phone.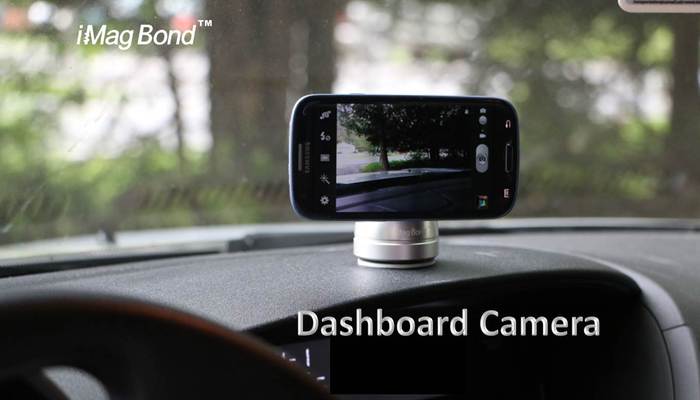 Real-Time recordings with your phone as a dash cam.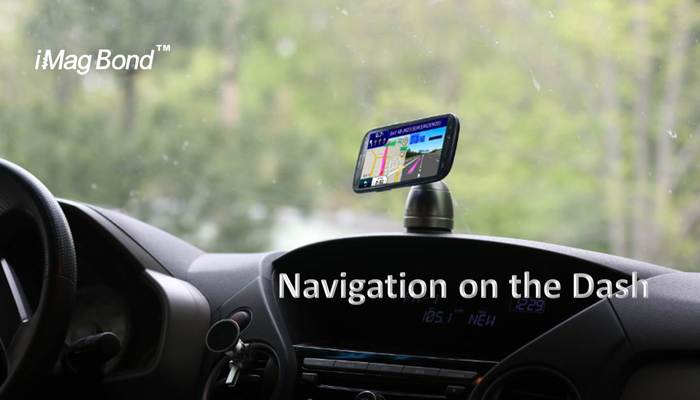 Detachable base can mount any cameras.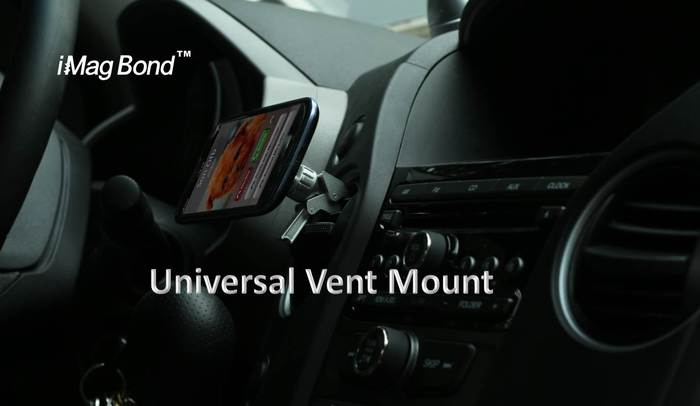 Good for essentially all car vents. Make type easy.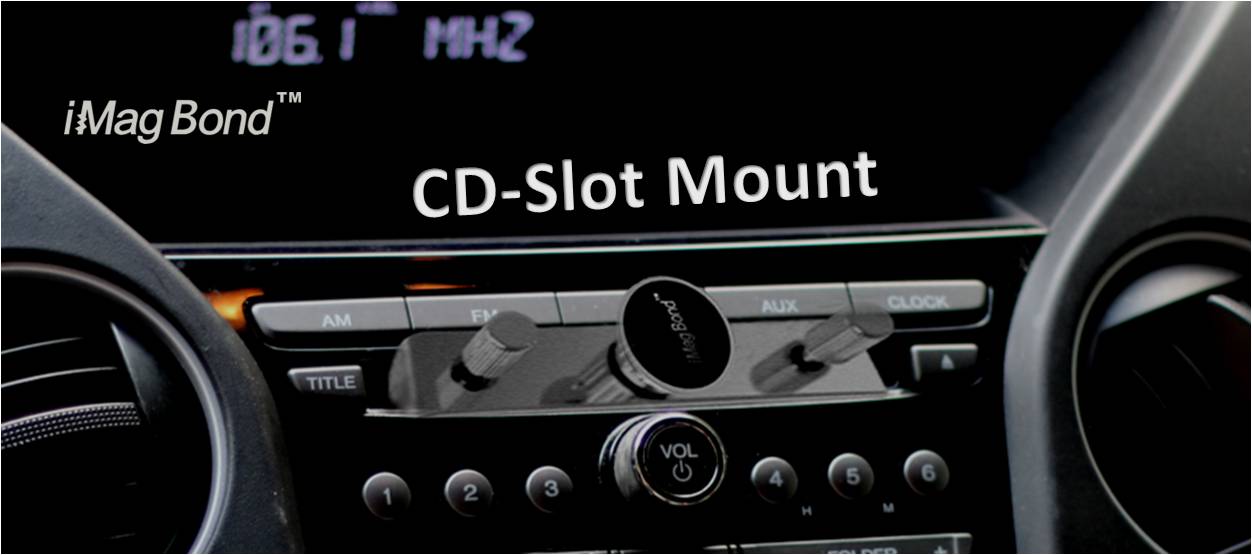 Patent pending CD-Slot mount allows mounting device in the central of car.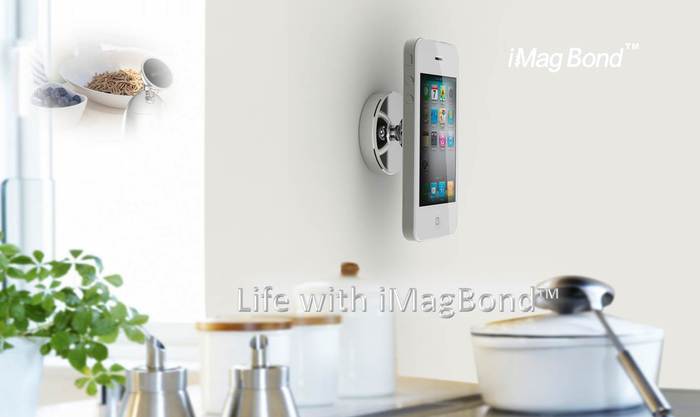 Watch videos, video chat with friends, play music, or even browse the internet in the kitchen, office, and anywhere else in your home.(Dash mount only)


How was iMagBond Born?
Problem and solution
Some problems existing car phone mounts had, including: suction base periodically falling, having to use two hands to remove or attach your device, being made of cheap and highly degradable materials, bulky, unsightly, and complex designs. 
We researched and compared different mounting design possibilities by examining other car phone mounts, camera mounts, and even shower swivel heads before drawing rough idea sketches.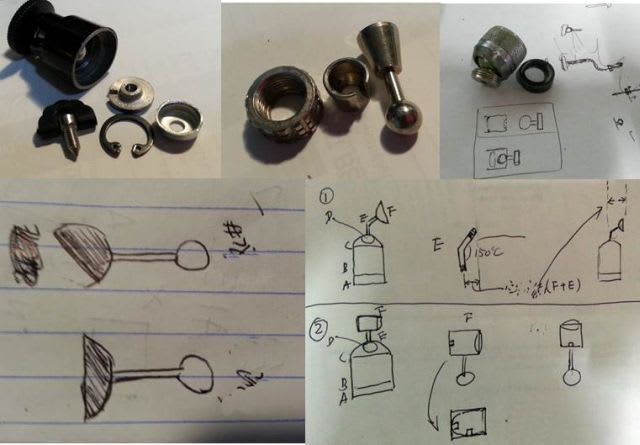 3D hand and then CAD drawings.

Prototype printed by 3D printer and testing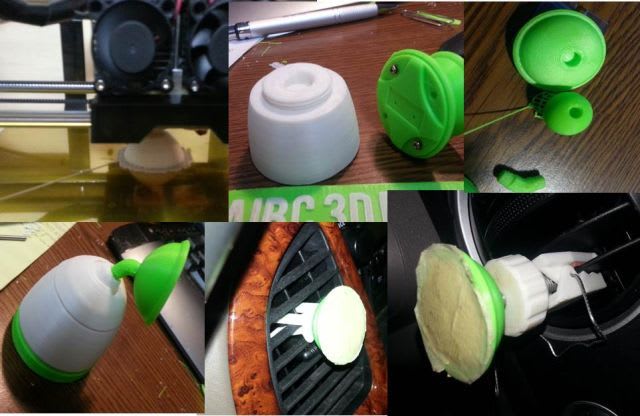 2D & 3D design data sent to workshop for a real prototype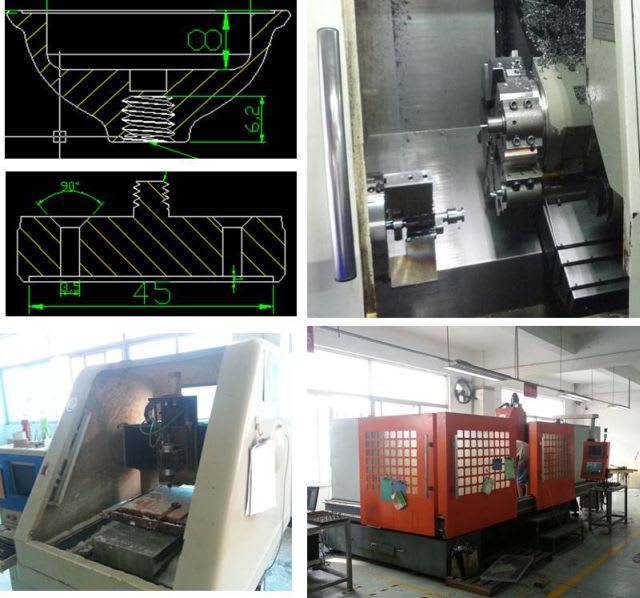 Prototype testing and modification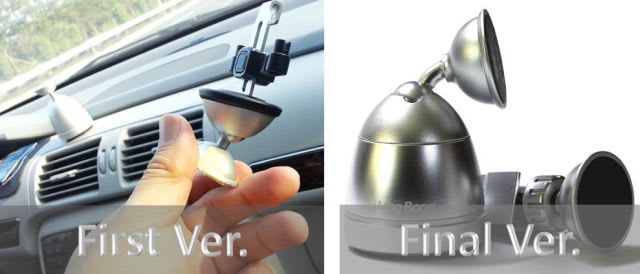 F.A.Q.:
Will the magnet damage my phone or the memory card?
No, memory cards are not magnetic data carriers and thus will not be damaged by magnetic fields, smartphone mobile devices and tablet computers also use non-magnetic storage media and thus magnetic fields will not damage data. 
As stated by Macworld on January 12, 2012: "… magnet-based accessories are safe to use with iPads and pose no threat of scrambling interior electronics."
Is iMagBond compatible to all smartphone?
Yes, almost. There are three installation methods for phone, all kits come with a 3M taped metal plate that is attached to your phone.
A: Tape plate to the back of cellphone.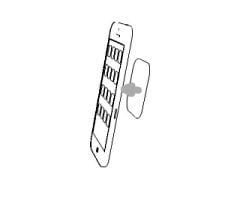 B: Tape plate to the inside of case of phone.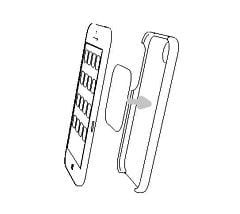 C: Tape plate to the outside of case of phone: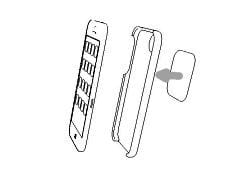 Where can I mount my device with the iMagBond?
With the iMagBond, your device can be easily mounted on any car vent, dashboard, CD-slot, wall, or even in the home or office.
About Us
Mark Cui is a main product creator and a founder of LED light company, in the past a few years, Mark Cui designed and manufactured a few products for NASA lunar simulator projects and EPA research facility, recently, his company is authorized by Apple as  MFI developer.