Hello, Beautiful People!

I'm Stacie Collins. Thanks for checking out my project. I'm thrilled to announce that I am once again teaming up with friends and the folks at IndieGoGo to record my 5th studio album "Roll The Dice" with the help of this special PRE-SALE and fundraising campaign running April 14th thru May 24th, 2015.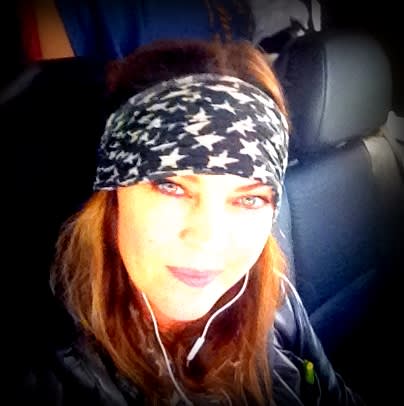 As a grass-root indie artist, over the last several years, I have managed to write, record and release 4 records and a Live DVD with my super talented songwriter/bass playing husband Al Collins. We live in Nashville, TN and have been married for 28 glorious years. Touring heavily over the last 7 years with with our slam-bang rock 'n' roll band I call The AL-Mighty Three, we have been fortunate to play some of the best festivals and clubs around the world which has been the catalyst for our music. With no major label or financial support, it's been word of mouth, internet radio airplay and folks coming to the shows and buying our records that keep our music alive.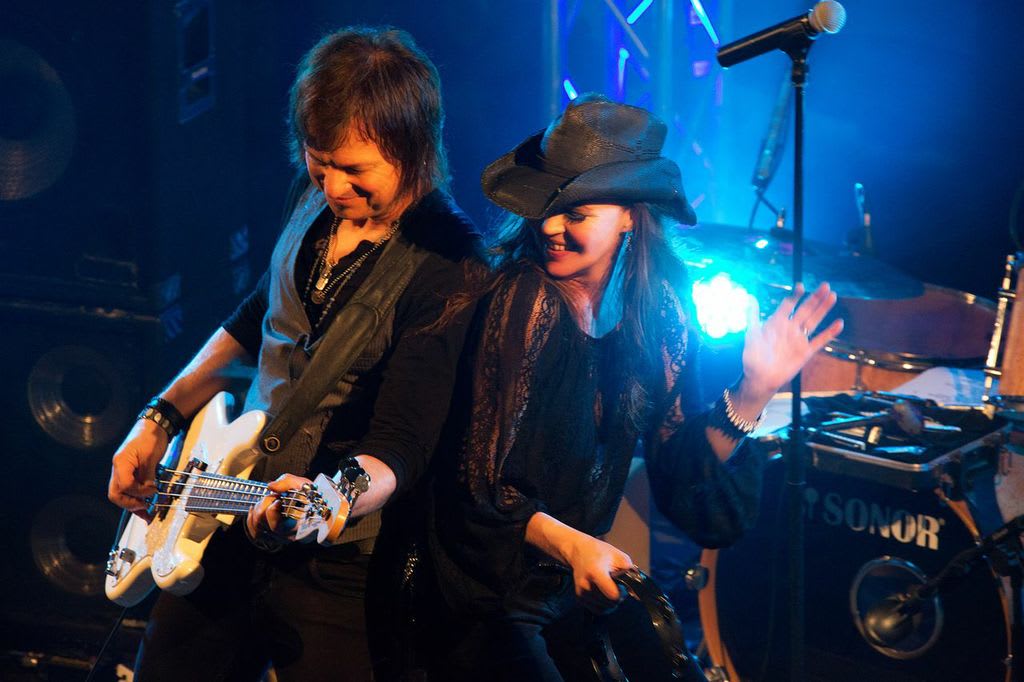 During the last year, Al and I have written a bunch of new songs so we decided to cut a new record. Our band for the recording includes Dan Baird and Audley Freed on guitars, Brad Pemberton on drums, Al Collins on bass, Michael Webb on keys and Lisa Oliver-Gray on BV's. We've already started recording the tracks and soon I'll start posting some samples! If you love music or the indie artists that make it and would like to help support this project, you can contribute directly and PRE-ORDER your copy of the new record or any of the Thank You gifts. 


In exchange for your support, we have all kinds of cool and EXCLUSIVE "THANK YOU" gifts called "perks" to choose from including once in a lifetime experiences, signed band items or my first hat worn on the cover of my 1st record (out of print). To "sweeten" the deal, you can even choose some of my homemade baked goods. Some of the "perks" are limited and new items will be listed as we go.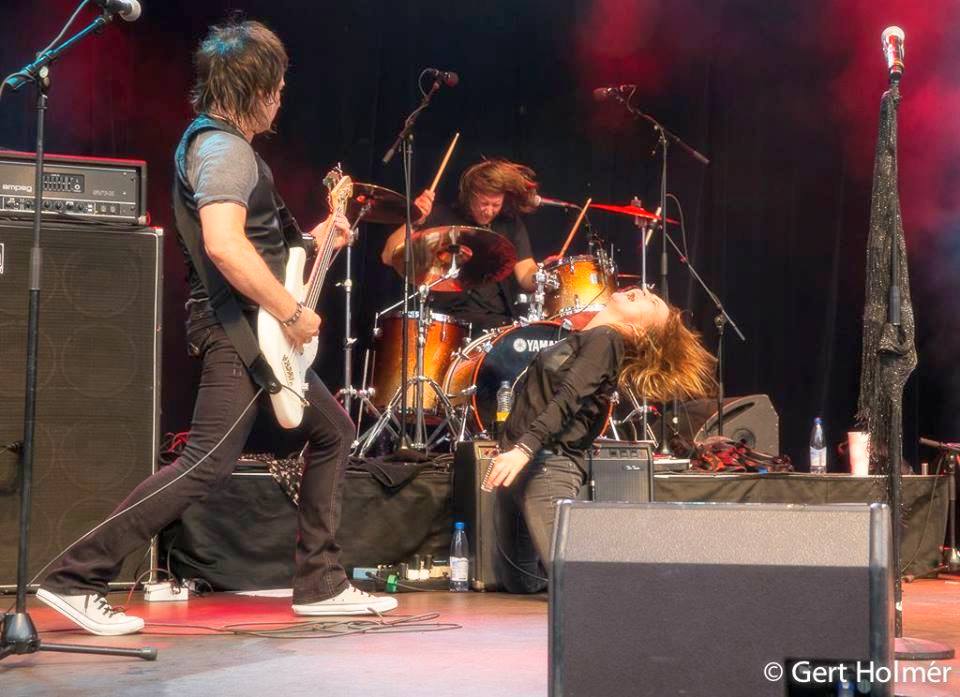 Every contribution large or small will help will help reach our goal amount of $20,000 and we will be most grateful. This goal will cover the costs of making the record plus allow for a modest budget for promotion. Something I've never had in the past! Whether or not you can contribute financially, you can help by spreading the word about this campaign. Share with your friends through Facebook, Twitter and email. Do you know someone who likes projects like this and would like to make a difference? Send it their way!
When will the record be released? The official release is August 2015. Everyone who rolls the dice with us will get the advance downloads, hard copies and thank you gifts when it's finished.  

What does our music sound like? I've always been a bit hard to nail down when it comes to this subject. I think it's just good ol' fashioned Roots Rock but don't take my word for it. Have a listen when you visit www.staciecollins.com or YouTube channel  http://youtube.com/staciecollinsmusic. You can also find our previous releases on CD Baby, iTunes, Spotify, Pandora and many more music sites.
Thank You!  
Above all, Al and I want to thank all our supporters, friends and fan/families in advance for believing in our music. You mean the world to us and remain the fuel for our fire! We REALLY love the new songs and think you will too! With a little luck, a lot of preparation and hard work, we'll s
oon be able to share with the world... the record you helped make possible! 
Sometimes Ya Gotta... ROLL THE DICE... to find The Lucky Spot!

Cheers, Salute, Prost, 乾杯, Chinchín and Skål Ya'll!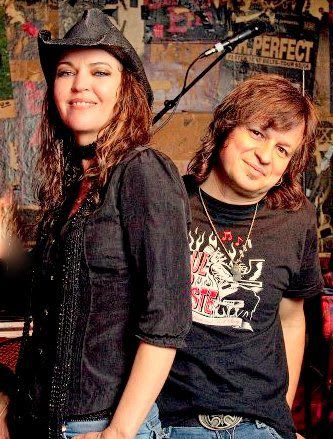 Stacie & Al - xo