Join us in our mission.  
Receive some great benefits, too.
MUFON is the world's largest and oldest organization dedicated to the scientific study of the UFO / ET phenomenon and the sharing of this information for the betterment of humanity.
For nearly 50 years, the Mutual UFO Network has been gathering and analyzing reports of unexplained aerial phenomenon all over the world.
Now, YOU can help us do more.
We are a 501.c.3 non-profit with a track record that speaks for itself.  Over 4000 members worldwide are united in delivering the truth.  Your support is tax deductible.
We believe that resolving the UFO / ET mystery is the biggest question facing humanity.  And we're working on the answers.
We've gathered and investigated over 100,000 reports, and many of them are unsolved to this day.  The body of evidence in our files is overwhelming. 
What we will do with the funding:
1.) We will coordinate and deliver this material in a series of concise media productions,  much of which will be shared with the world via YouTube and social media.
We also have over 11 years of presentations by nearly everyone in the field, creating the most comprehensive archive of the journey for the truth truth ever assembled.  We will re-master the best of this material and deliver it to the world.
2.) From the Producers of "Unacknowledged", "Sirius", and "The True Story of Travis Walton",  we are launching great new media! We will expand MUFON Television, an already existing subscription site, into the world's best repository of commercial-free UFO / ET related information.
We will make the channel available on the web via app Roku and through Smart TV apps.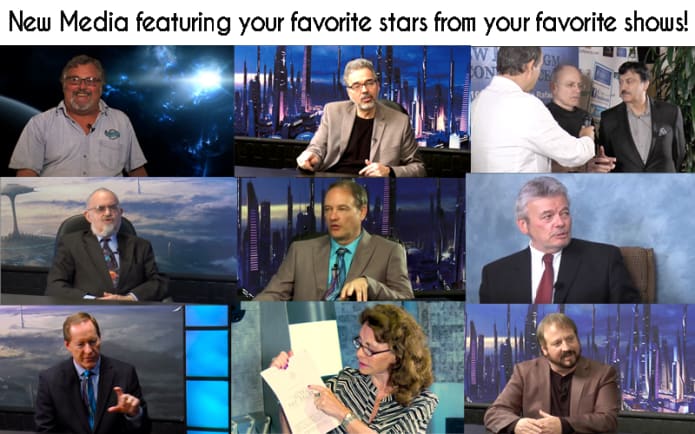 We will deliver new original shows, both free and premium versions.   Four of these are already in production.
"Experiencer": Actual hypnotic regression and analysis of the undeniable experiencer phenomenon.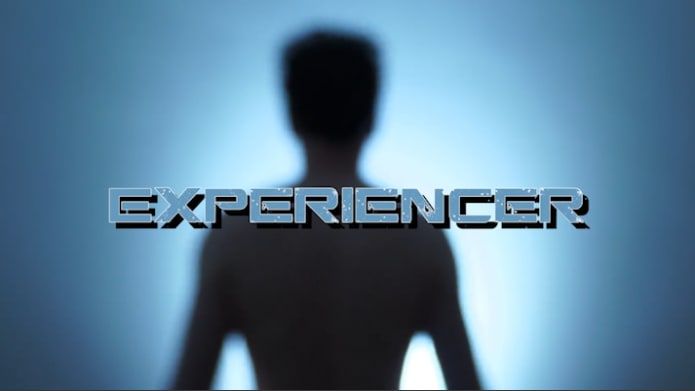 "This is disclosure": There are many who say that disclosure has already happened.  Are ET's revealing themselves to individuals on an ever increasing basis?  The answer seems to be "Yes".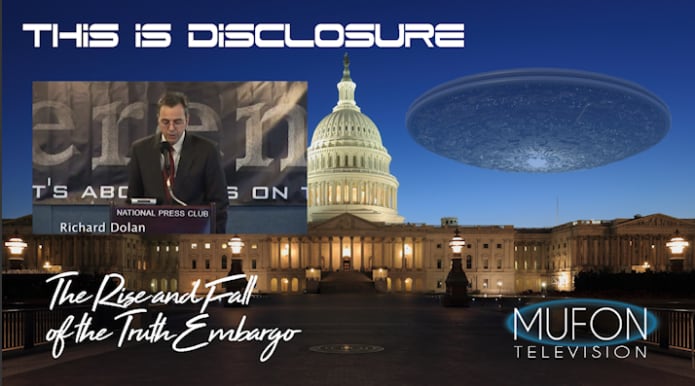 "Bigger Questions:"  The hit Internet Show "Bigger Questions" comes to MUFON TV, which will be your place to view full episodes containing new ET- Related content.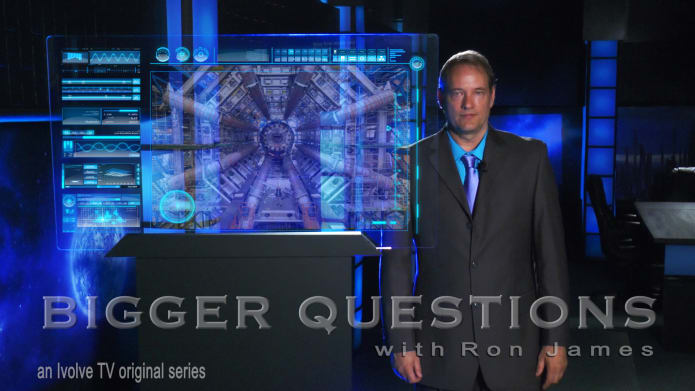 "The MUFON Report"  This is our periodic video report, delivered from our own spaceship.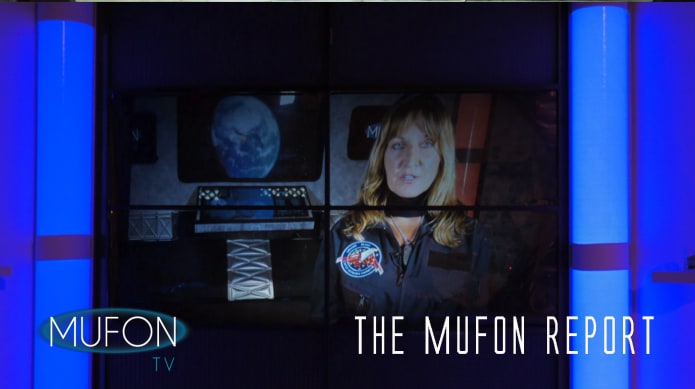 3.) We are expanding our role as the premiere organization advancing this cause.  That means more research, more discovery and more presentation.
These are our exciting new initiatives:

                                                       
MUFON EXPLORE:
While we continue to investigate the UFO Phenomenon, we are launching new research into UFO Technology,  the Experiencer Phenomenon and more.
MUFON ACTIVATE:
Finally, there is community for those who insist on knowing the truth.  We support the work of activists and influencers are working every day to make a difference.  Your support adds to the chorus of voices, collectively demanding the truth.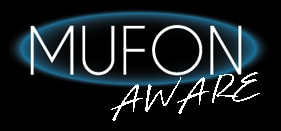 MUFON AWARE:
Through media outlets such as the new MUFON TV, and social media, we are creating public awareness campaigns and sharing vetted reports to increase public awareness, understanding, and knowledge.
When you help MUFON, you gain access to some great perks. 
We'll send you something cool at every support level, but once you become a member, the rewards are only just beginning.  Enjoy great perks like this E-copy of "The Ultimate Guide to the Secret Space Program."
From the probable to the outlandish, the latest information (or not) is included here.  261 pages.  12 contributors.  Hundreds of Illustrations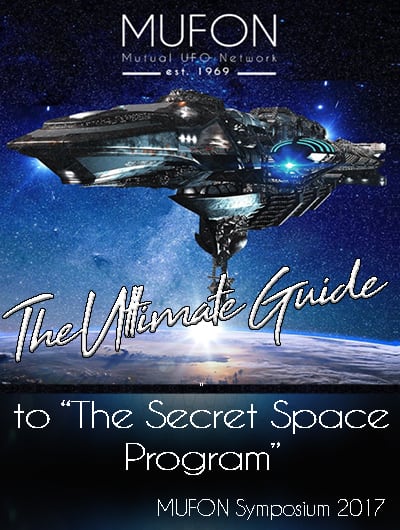 MUFON CLASSIC PERKS: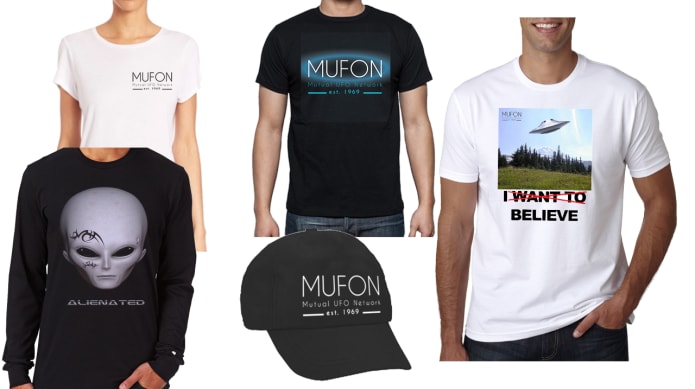 MUFON FINE ART COLLECTION:
  Video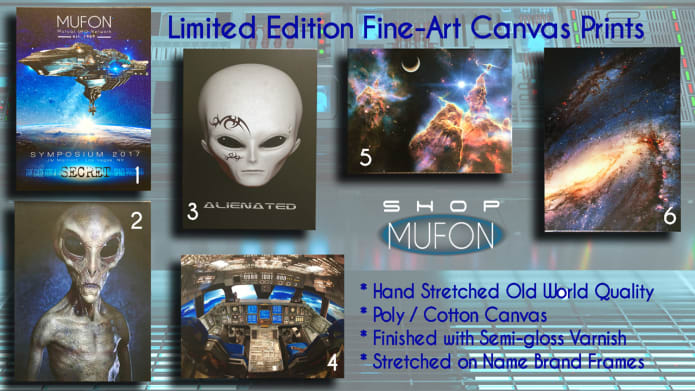 Join us at the Enhanced Membership Level for only $125.00, and you will receive: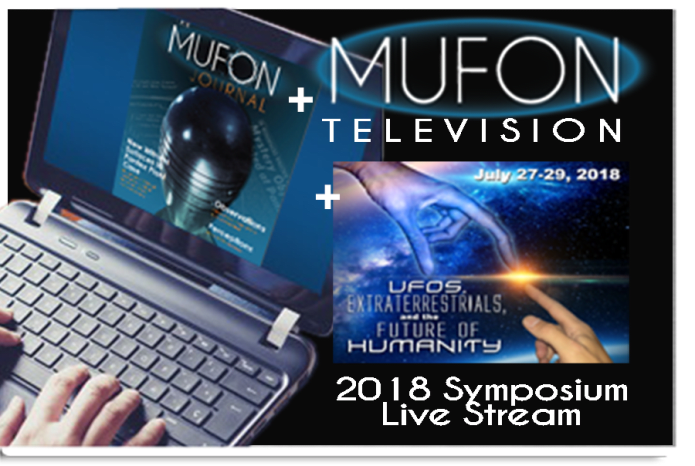 MUFON MEMBERSHIP:
• Membership Card
• Monthly E-Journal (the best UFO magazine ever)
• Regular Email Updates
• VIP Member's Only Website Access

MUFON TELEVISION:
• All access to the MUFON Video Archives - Commercial Free
• All access to 2017 Symposium Videos
• All access to the 2018 MUFON Symposium Live Stream
• All access to nearly 10 years of MUFON content and hundreds of other films and videos.
• New original programming and special edition reports and live shows.

All support above 125.00 gets MUFON membership and MUFON Television in addition to higher level perks.
Your support will help us expand our research and publish the results for the world to share.
Please support MUFON.  Be a part of the most important revelation in human history.  Make your voice count.  Share the journey.  Enjoy the rewards.
PLUS:  This awesome hard copy of Tom Keller's "The Total Novice's Guide to UFOs."
No matter what level you choose to help, your tax deductible donation is working hard for the benefit of humanity.