TRADUCTION FRANÇAISE (Si vous avez des questions,contactez-nous à info@elephanthaven.com )
LET US UNITE TO OFFER ELEPHANTS A PLACE TO ENJOY THEIR RETIREMENT.
Together we can achieve more.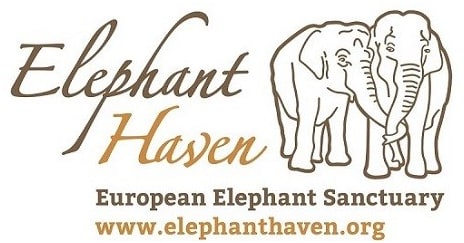 PLEASE HELP OUT WITH THE BUILDING OF THE  ELEPHANT BARN SO ELEPHANT HAVEN CAN OFFER SPACE AND TRANQUILITY TO THE FIRST ELEPHANTS AS SOON AS POSSIBLE !    
25th of May 2016 EHEES ( Elephant Haven European Elephant Sanctuary) completed the sale for land of almost 29 hectares (72acres), (with the possibility to expand) located in St. Nicolas Courbefy, Bussière Galant, Nouvelle Aquitaine, Limousin, France.
PHASE 1
All permits are obtained for Phase 1: A barn for max. 3 elephants with 4 hectares (10 acres) outside enclosure.
ELEPHANT BARN
The existing open barn on the land has to be closed and insulated. It needs windows & doors, ventilation & heating, a caregivers area  and an inside structure for elephants.
Inside there will be sandboxes and a corridor which can be connected to one another                  There will be an adjacent outside paddock.       
Thanks to generous help from supporters, businesses and organisations we can start putting up the first 4 hectares (10 acres) of  elephant fence . We will expand from there as soon as possible.
Of course, Phase 1 will cost more than our goal of 120.000€, but                                            "A journey of a thousand miles starts with a first step."                                                       (the Chinese philosopher Lao-Tseu)    
This crowdfunding will help us start the construction of the elephant barn.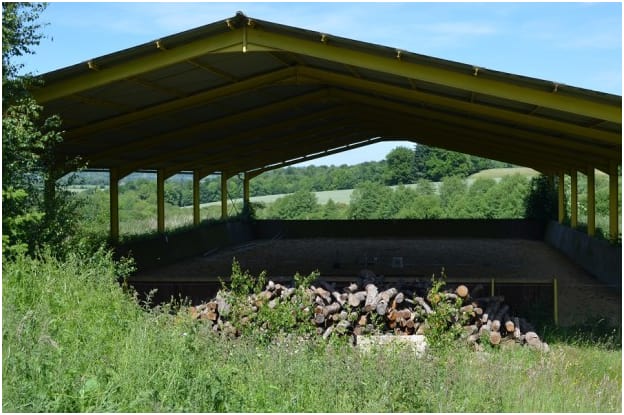 Existing open barn which will be converted to the first elephant barn @ EHEES
THE SOONER THE BARN IS BUILT THE SOONER THE ELEPHANTS CAN COME TO RETIRE.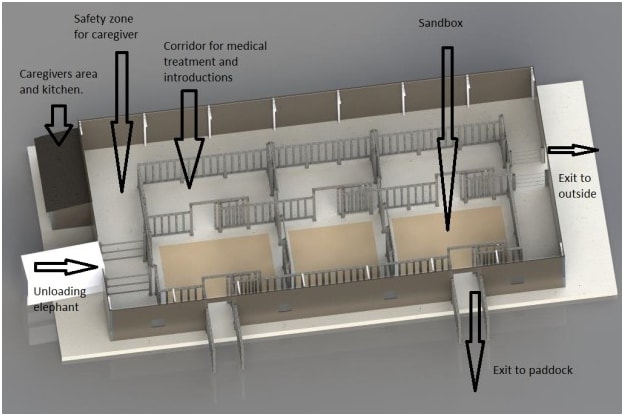 Soft sand so elephants can sleep comfortably
A corridor where medical treatment can take place 
All those areas can be connected to one another
Separate area for caregiver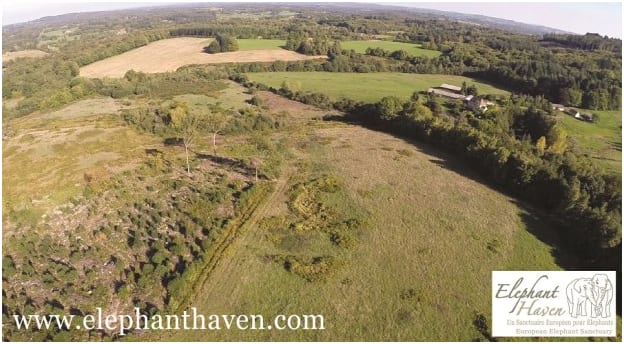 More and more countries in Europe are banning wild animals in circuses.
Elephant Haven offers a place for elephants to enjoy their retirement.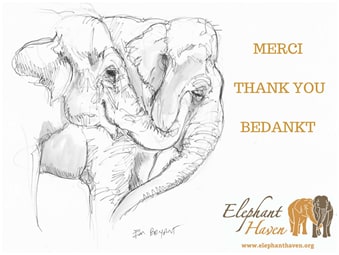 THANK YOU for the support.If you have any questions please contact us at info@elephanthaven.com
THANK YOU to our sponsors and partners!
The Elephant Haven Team
Perks :
-Elephant thank you card made bye Em Cleo Bryant
-Cotton and silicone bracelets, EHEES magnets, EHEES money bags, EHEES pins from L&T
-Little cards and magnets, made of elephant poopaper, from Elecosy
-Little and big (car)stickers from a loyal sponsor
-Handmade cork keyrings made by Hope for Elephants vzw