Gift Two Trees With Every Card
Approximately 7 Billion greeting cards are sold every year, most are produced in an unsustainable manner, and that's why we created SustainableJoes' Good Card Co.
Our cards are printed on 100% post consumer waste paper with clean vegetable based inks, AND every card you choose to send plants two trees! That's what we call 'Cards Done Right'!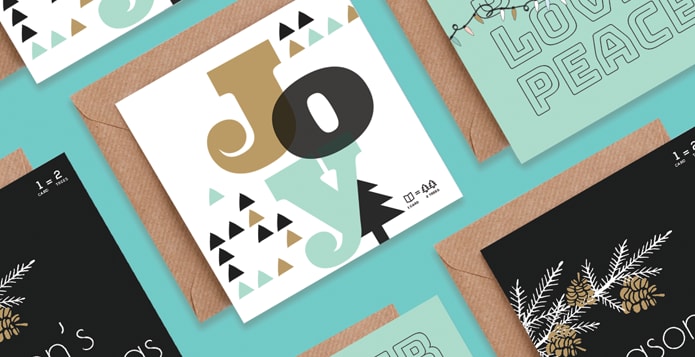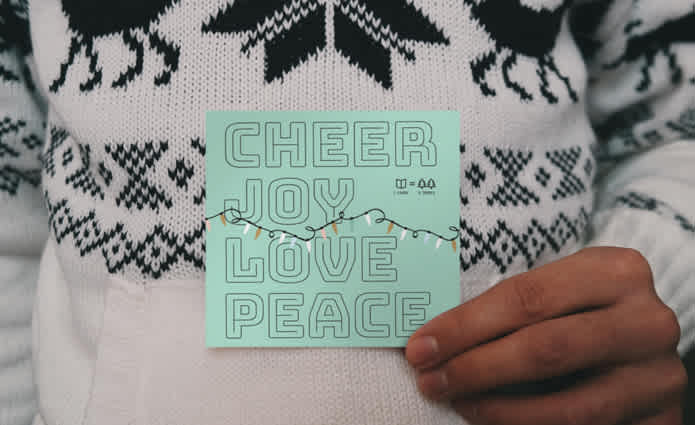 About us
Alex and Stephen set out to make the world's most sustainable cards, because they saw the necessity, opportunity, and possibility to do WAY BETTER! Together, they bring nearly two decades of experience in sustainability and design.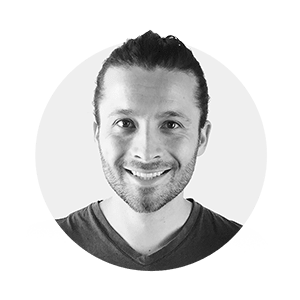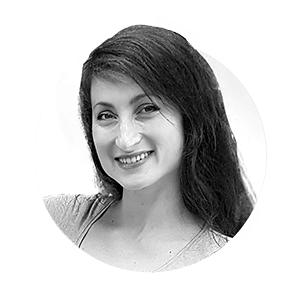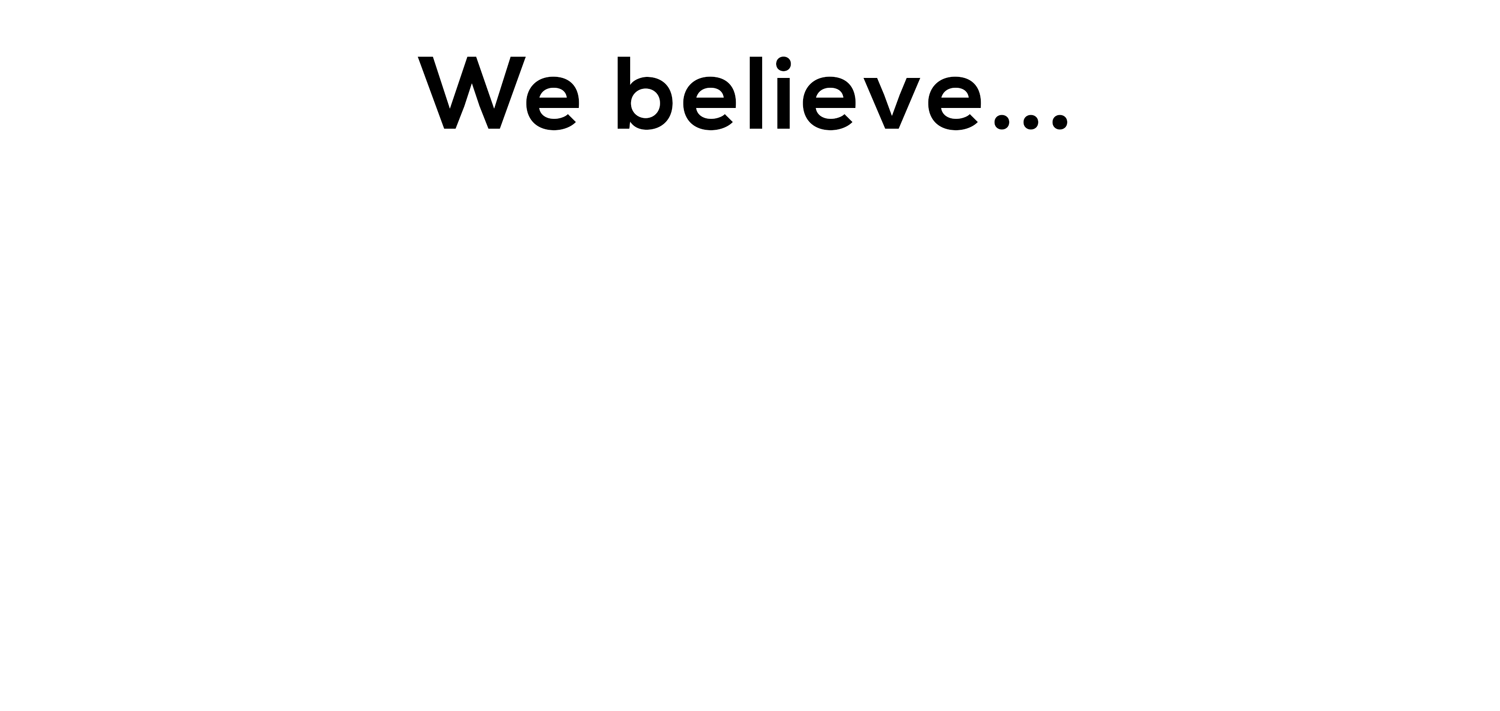 Best in style and sustainability
Backed by Third party analysis, our cards give you confidence that your choice has a positive impact.; and as an added bonus, for every one of our cards you choose to send, two trees are planted. So, this holiday season, send more than just words.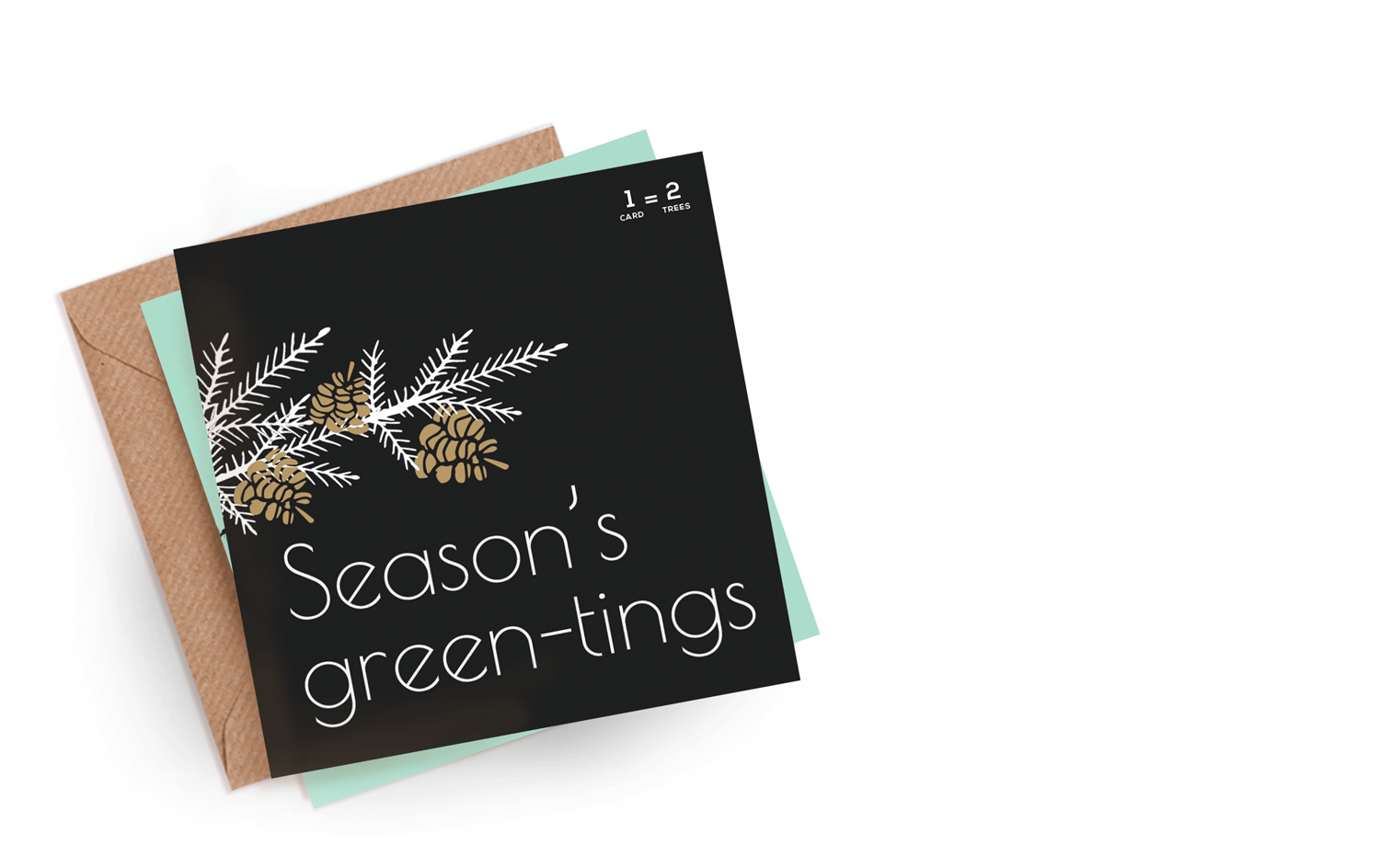 Planting More Than Trees
Along side our global NGO partner, we plant two trees for every one of our cards you choose to send. The objectives behind the trees we plant are as follows: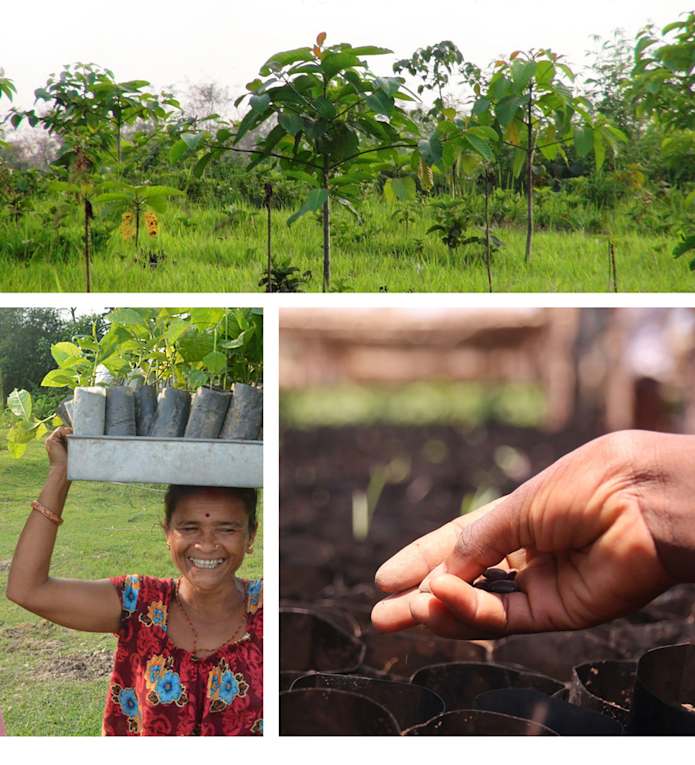 The Possibility of Scale
It is estimated that 7 billion greeting cards are sold globally each year.  With our unparalleled impact, just imagine the possibilities for positivity if we can make a dent in this industry! By supporting this campaign you are helping us scale and make the Good Card Co. a reality.
Counting on Change
We believe strong relationships are founded on trust, transparency, and communication. As such, we had our cards analyzed by Green Story, an independent consulting firm specializing in resource based analytics, so you know exactly what you're buying when you choose SustainableJoes' Good Card Co.
Supply & Demand
We did the research and design work because we believe you deserve the best in style and sustainability. Without question, our cards will have a positive impact, but we only want to make them, if you want to buy them!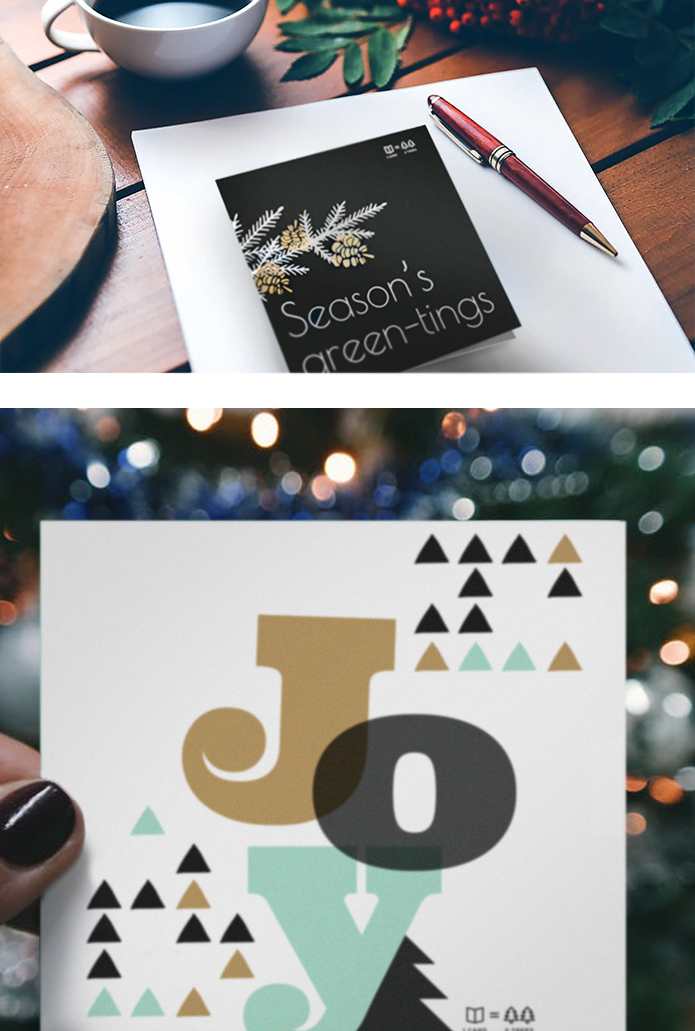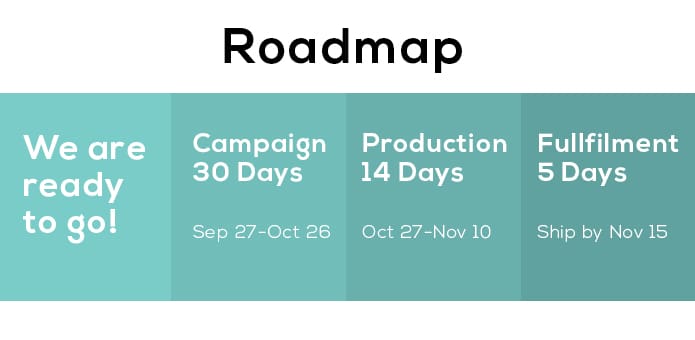 Good Card Co. Designs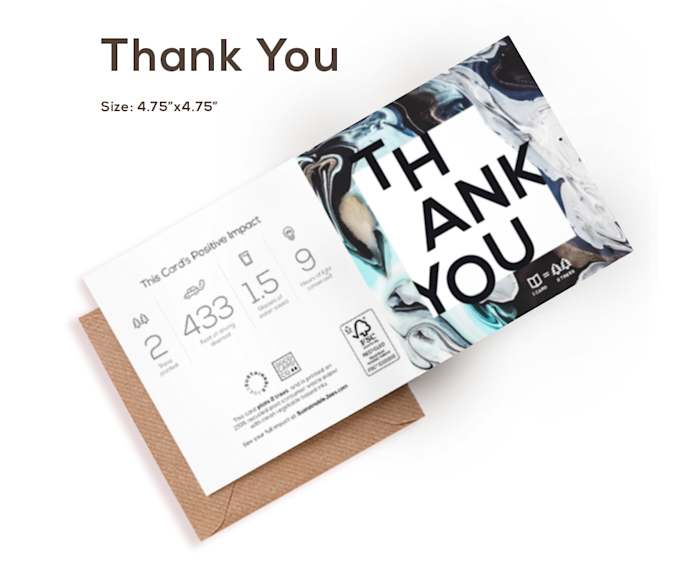 (All cards are blank inside and ready for you to personalize)
What's next
At Sustainable Joes' we are working tirelessly to make sustainability easy and accessible for everyone.  We have big plans and Good Card Co. is only step one. Here is a small taste of what we have planned:
Dramatically expanding our selection of cards by working with local artists and designers to offer beautiful cards for every occasion
Collaborating with organizations working in conservation and  to expand the positive impact of each card even further
We are working on bringing more great sustainable products your way in the near future
Thank you so much for reading about our campaign and we hope you choose to send a Good Card Co. to someone this holiday season!