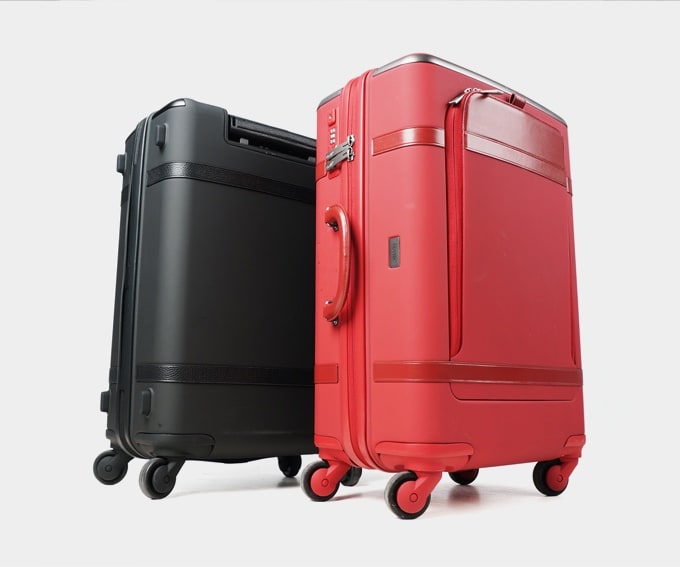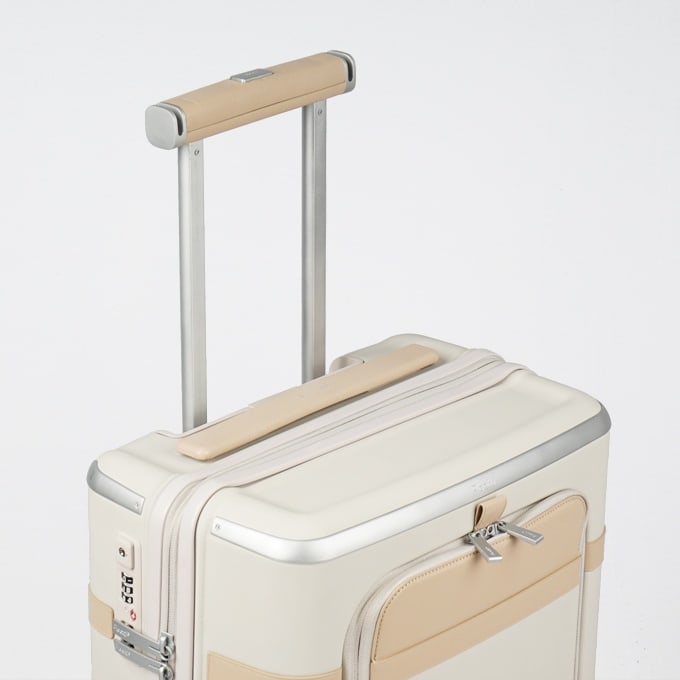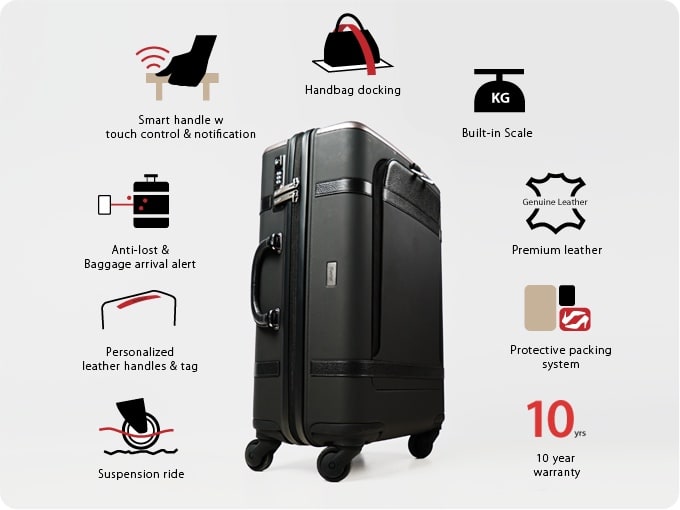 Traditional suitcases have only one goal - to move your belongings, and they barely meet your other travel needs.
Have you ever had one of these problems when you travel?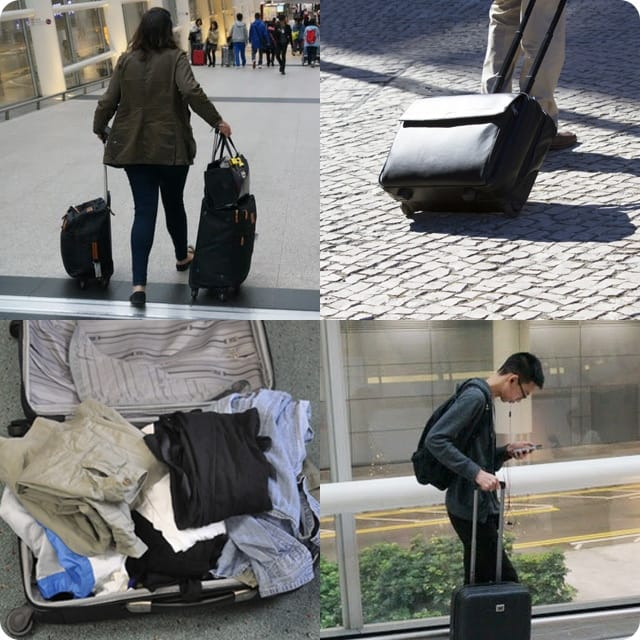 Holding your bag together with your suitcase handle together in one hand?
Dragging your suitcase on rocky surface or bumpy road?
Need to use your phone when carrying a bag on one hand, the suitcase on the other?
Suitcase contents all mess-up after you arrive at your hotel room?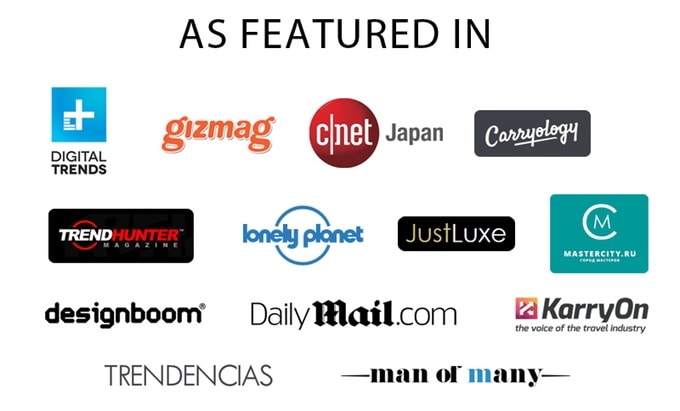 Handbag docking -
FLOATTI features a helpful docking strap and integrated hooks to fasten your handbag, backpack or briefcase securely on top – leaving your other hand free for tickets, passport or other travel necessities.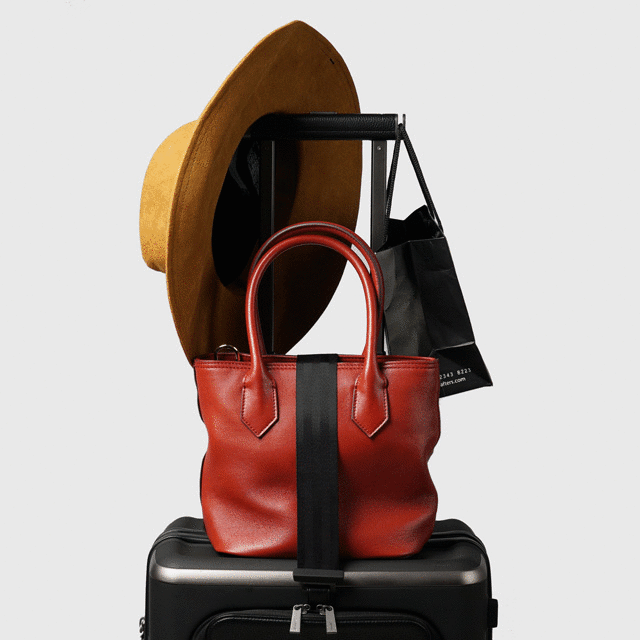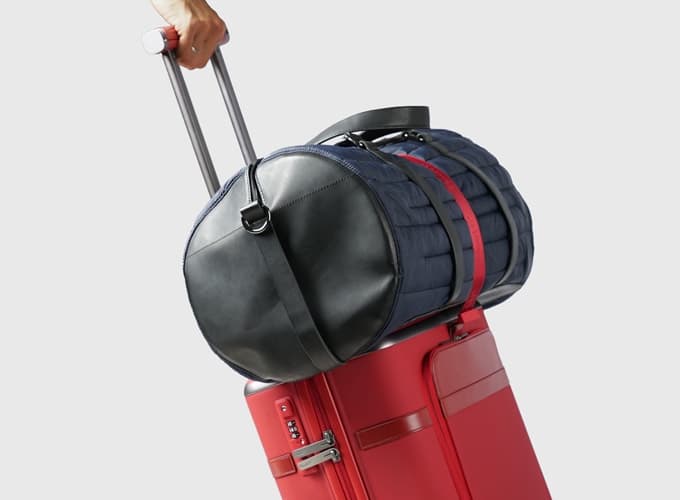 World's first suspension ride -
FLOATTI is the world's first suitcase to feature suspension that is engineered to work for both pushing and pulling actions. Offering a much smoother ride, more comfortable handling and less friction, regardless of the surface.
The patented, custom designed damper on each wheel make a massive difference creating a smoother experience over bumpy surfaces



Detachable charger for laptop & smartphone -
FLOATTI features a lightweight, slim and detachable charger for your phone, and you can upgrade to Laptop charger which can recharge your iPhone 6S up to seven times, or MacBook for 1.5 times.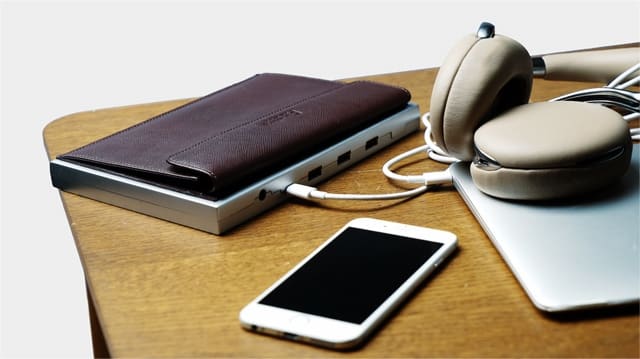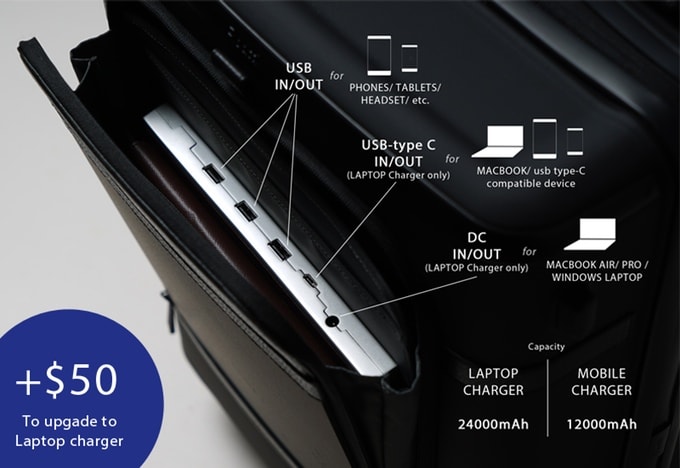 App connected Smart Handle with touch control -
FLOATTI's innovative Smart Handle* puts all of your most-used phone features right in the palm of your hand, meaning your handset doesn't have to be a distraction while you're on the move.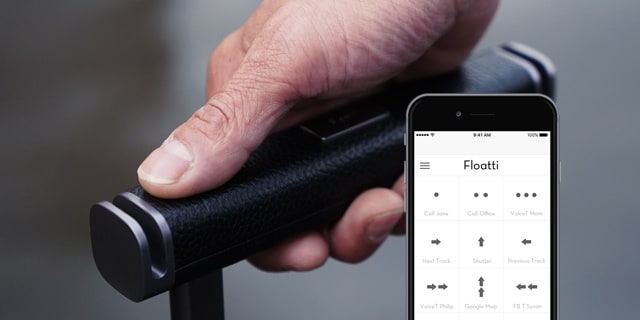 With the Smart Handle you can:  
Receive notifications 
Pick up calls
Dial contacts**
Play, change music tracks
Control your camera shutter
Compose and send voice-to-text messages and Facebook messages**
Launch map apps**
Set off an SOS alarm or help message with your location** 
So now you can make calls when you are running to a upcoming appointment, without actually looking at the phone screen.
**Available for Android only 


Advanced tracking -
With FLOATTI's sophisticated trackers and accompanying app, you'll be notified if:
Your Floatti suitcase is being too far from you.
You had left any of your belongings(such as your passport or camera) behind.
Your check-in'ed FLOATTI suitcase has arrived at the baggage claim.
Or you can use the trackers to find out where you last stored tracked items at home, saving you the stress of panicked last-minute searches.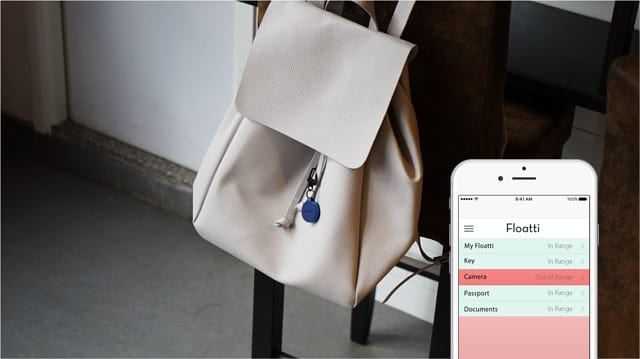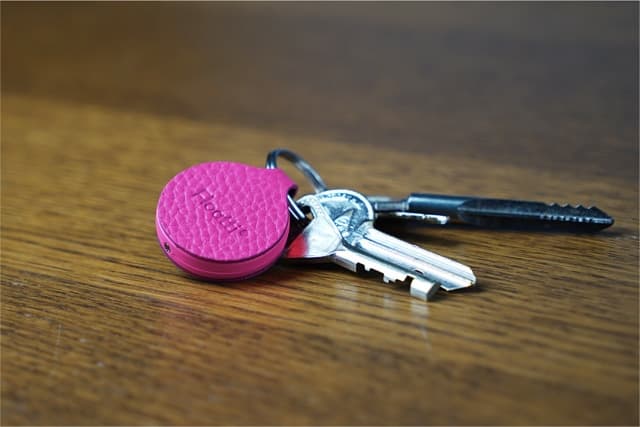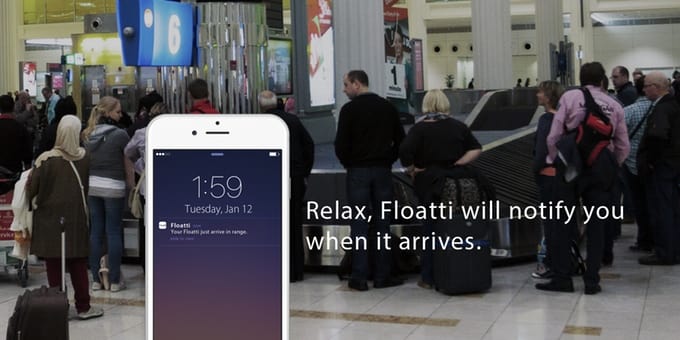 Built in Scale -
No more discovering your luggage is over the weight limit when you get to the airport. Simply lift up your case by the handle and the built-in scale tells you the weight.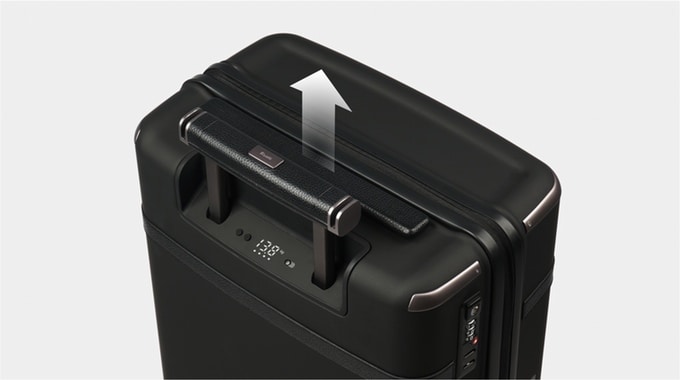 Detachable electronic compartment -
Store all your electronics in the detachable gadget compartment and when it's time to go through airport security, simply pull it out and you're ready to go.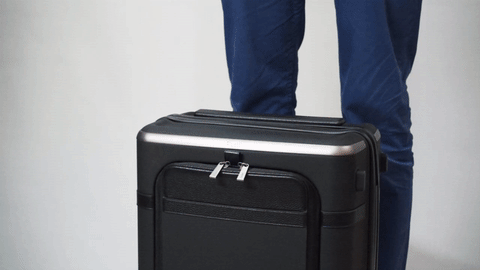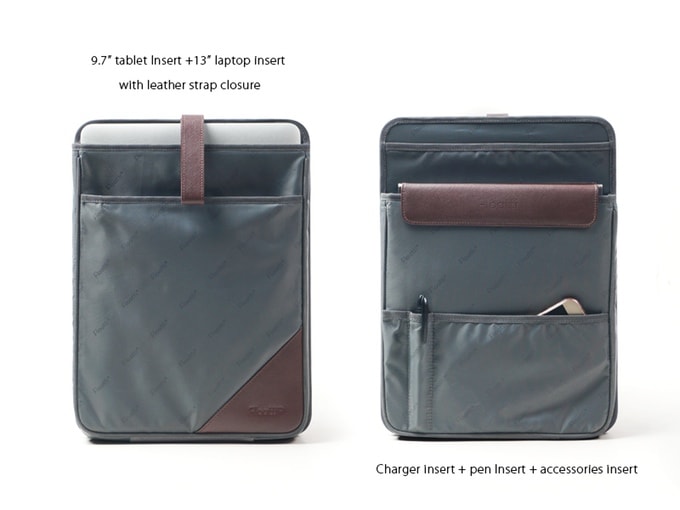 Secure packing system -
Color-coded pouches can be fastened to the inside lining of your FLOATTI suitcase, creating protective compartments for your belongings and keeping them tidy and organized throughout your trip.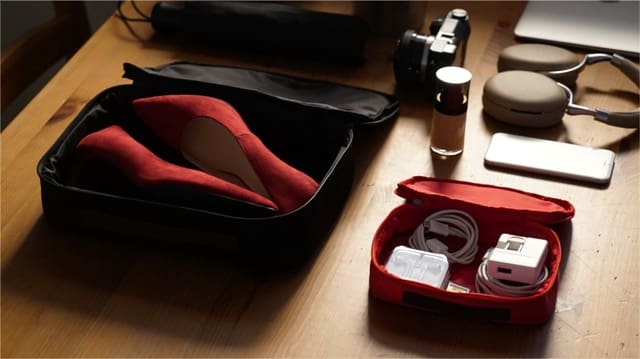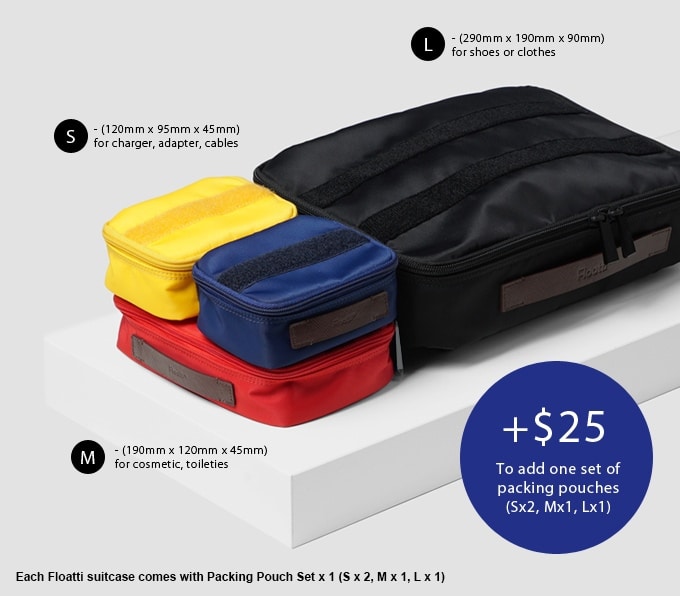 Option to purchase additional packing pouches on survey
Survey will be emailed after campaign ends


Designed by Italian designer Andrea Ponti, FLOATTI has innovation built into every feature. Fresh ideas are integrated within a design framework that draws inspiration from the classic suitcase. FLOATTI offers a truly great design that brings convenience to the traveler and adds safety and enjoyment to their journey ahead.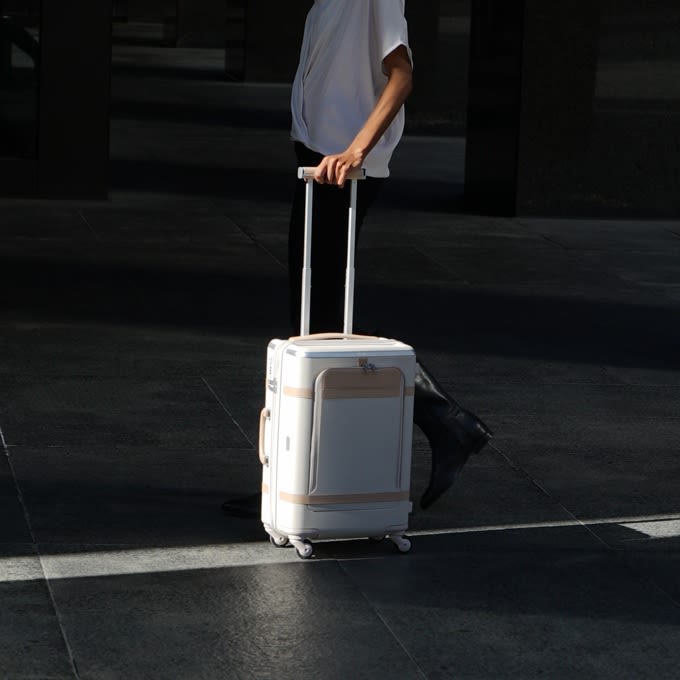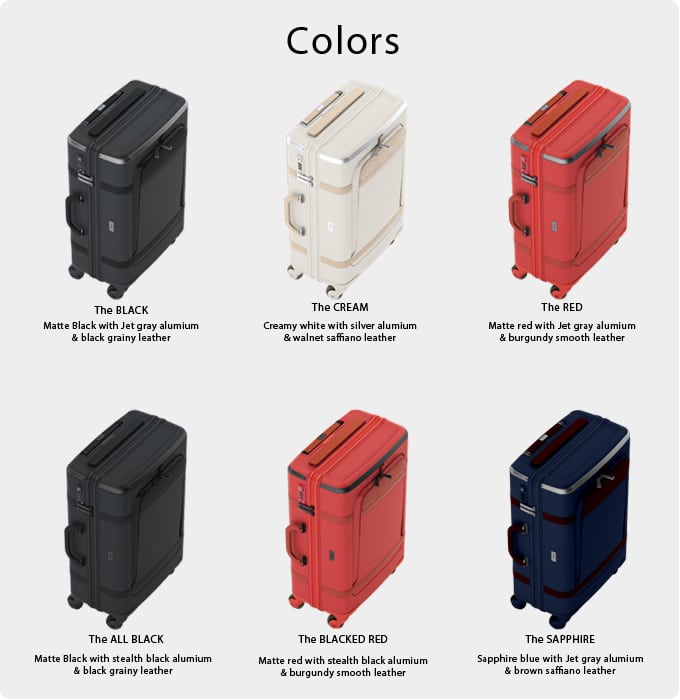 Craftsmanship & Material -
Premium genuine leather, scratch-resistance coated-poly-carbonate and aircraft grade aluminum are integrated into a single body for maximum strength & superior style. Each piece of leather is cut, polished, positioned and finally attached to the suitcase body by hand. This is the only way to make sure that each piece of luggage meets the exacting, FLOATTI quality standards.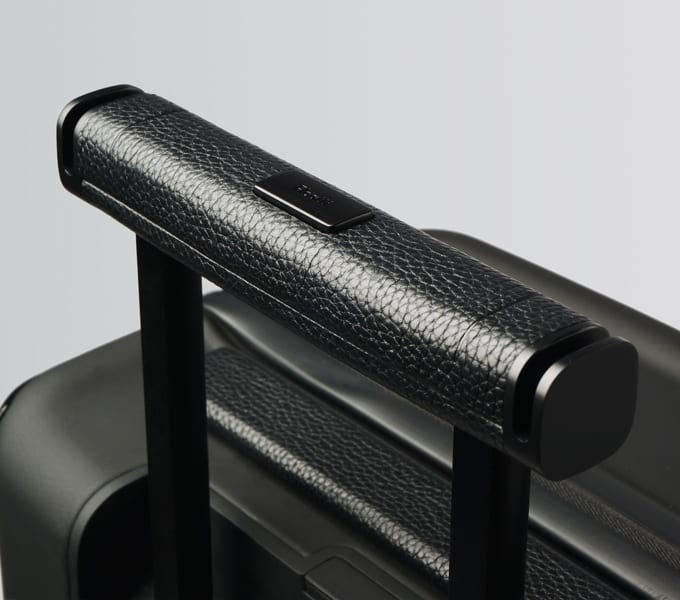 Personalization - 
The best way to stand out from a crowd of suitcases. You can customize your floatti handle and put your name, initial or a short message onto it.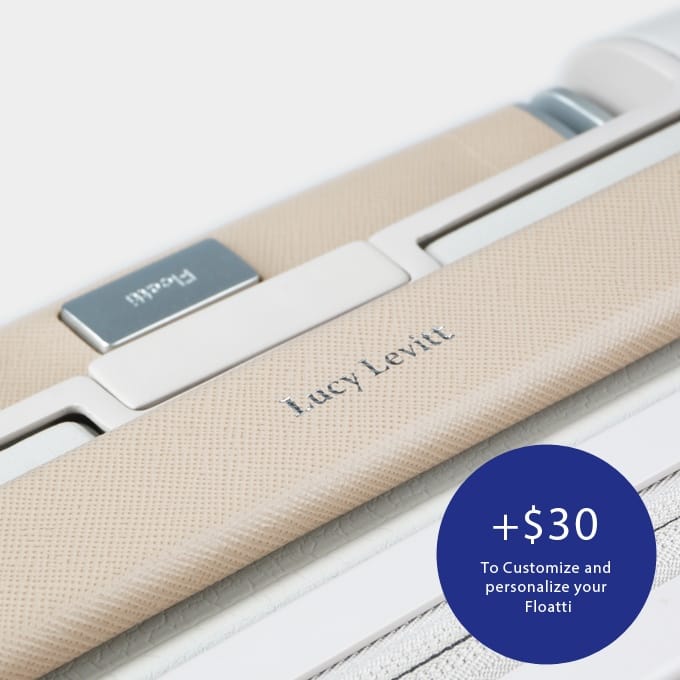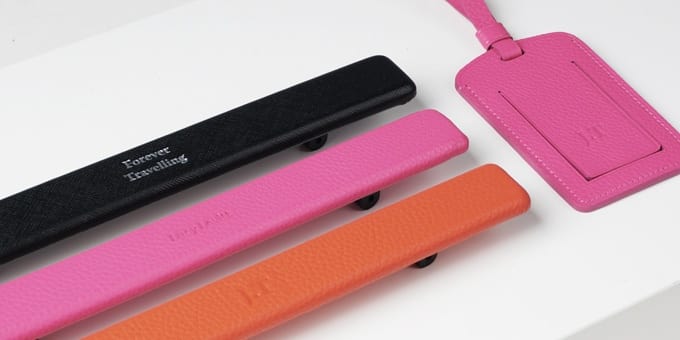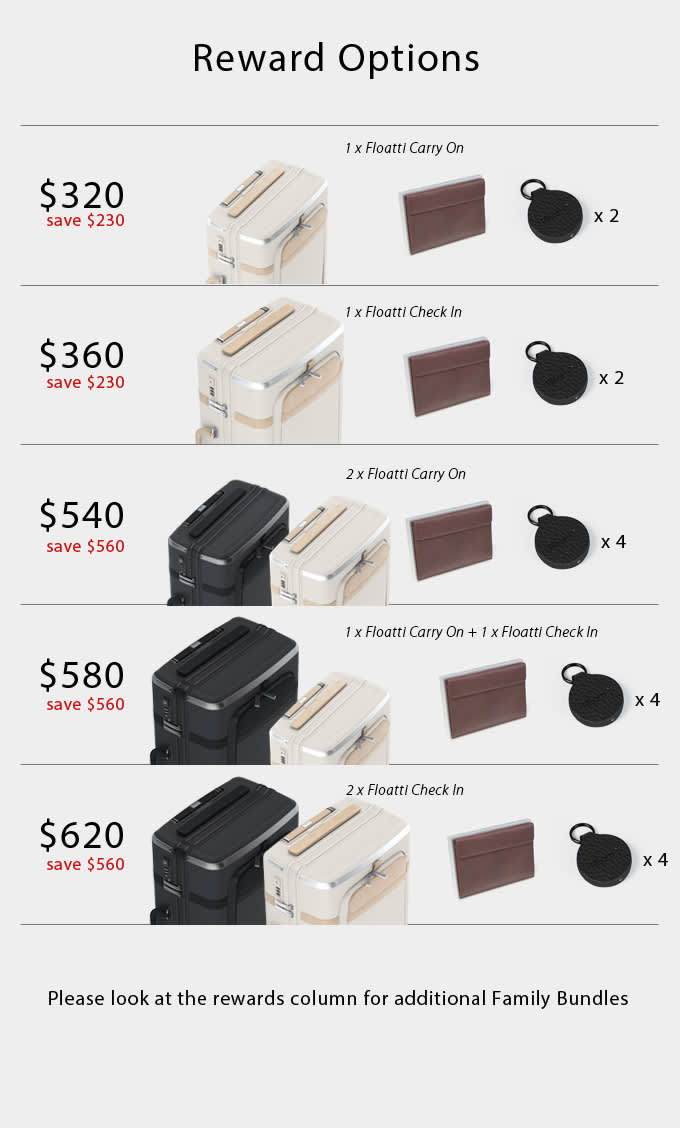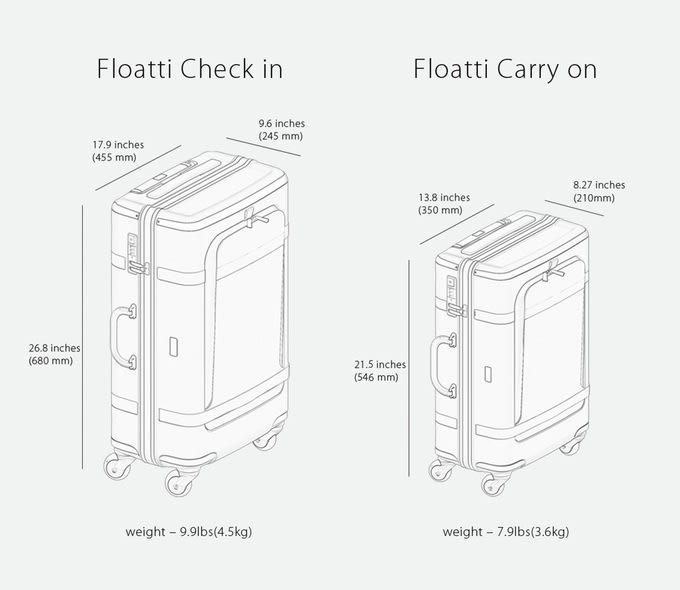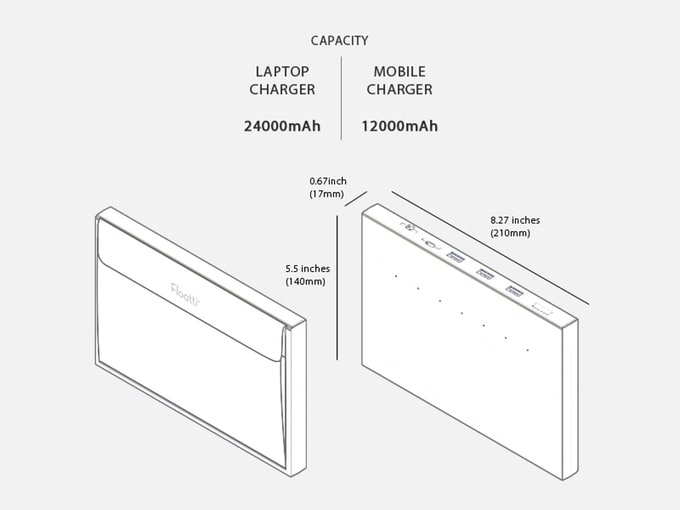 10 years warranty -
We design FLOATTI to last, therefore we provide free replacement parts; and if the damage is not replaceable, simply send it back to us and we will fix it or send you a new suitcase.
Ship to the world -
We offer FREE SHIPPING to the United States. For the rest of the world, please check your shipping rate on the check-out menu.


Our team is made up with experienced engineers, designers and creative people who have years of experience in the luggage, product design and manufacturing industry.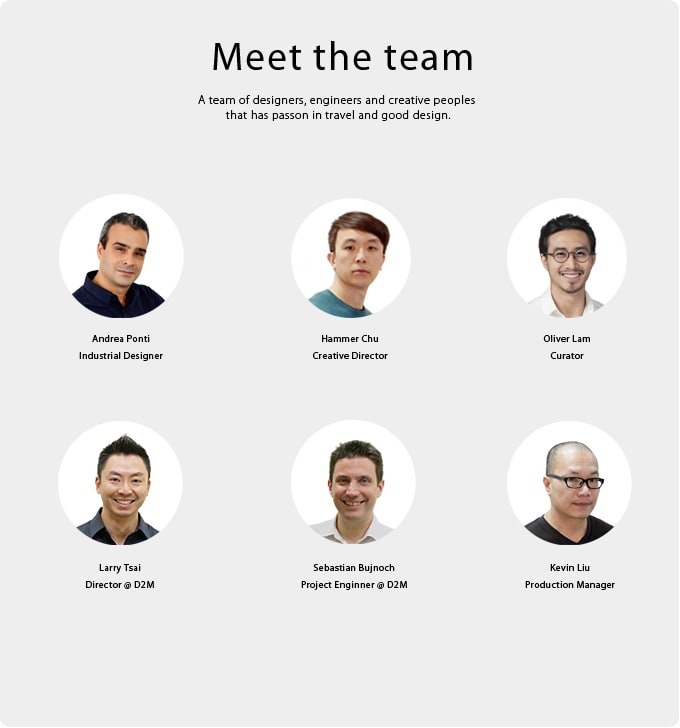 Why would we need your support -
We have invested hundreds of thousands of dollars into the R&D for the FLOATTI suitcase. We would love to have your support as the final kick so that we can fulfill the minimum order requirement, and pay for the tooling cost for mass production. Your support can help bring this innovative design into reality for the #HappierTraveler.


Stay in-sync with us by following us on Facebook, Instagram or Twitter~!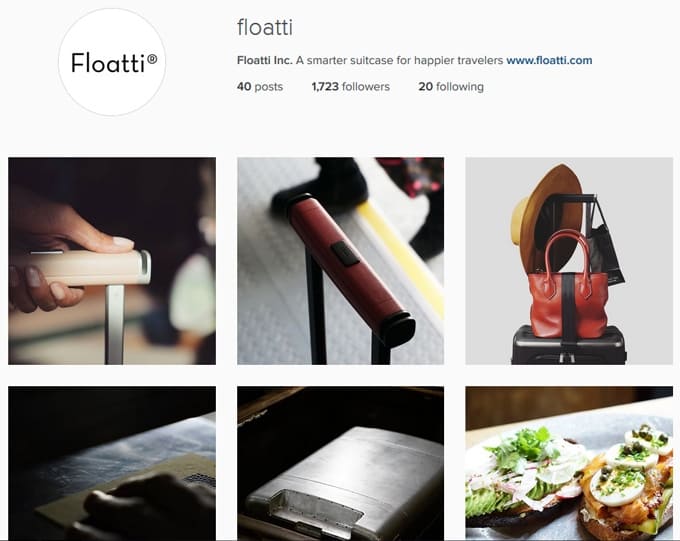 Production Schedule - 
Unlike many other crowdfunding projects, we have already built and tested a fairly mature working prototype & APP, and thus with your help, we would be able to polish the current design and then move onto the pre-production stage in a reasonable period of time.