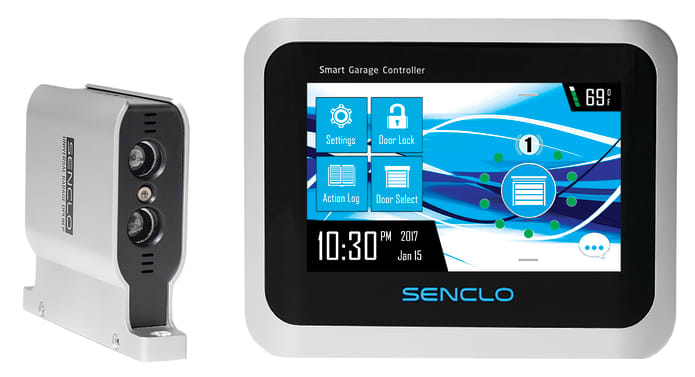 Choose smarter, safer, more secure access for your home with a fully autonomous garage door opener made for the modern world. 
When it comes to smart homes, you want proper balance between convenience, safety, and security; none of which is more important when it comes to accessing your garage. That's why we created the innovative and one-of-a-kind  Senclo Autonomous Smart Garage Door Controller.
A totally hands-free door opener that automatically detects when you're pulling in the driveway, our premier system can be opened, closed and locked down via the included HD touchscreen controller, Google Assistant, Alexa, or even your Apple Smart Watch. In fact, you can use it to open or close when you pull in, remotely for visiting family members or friends, via your smart watch while riding your bike, and so much more.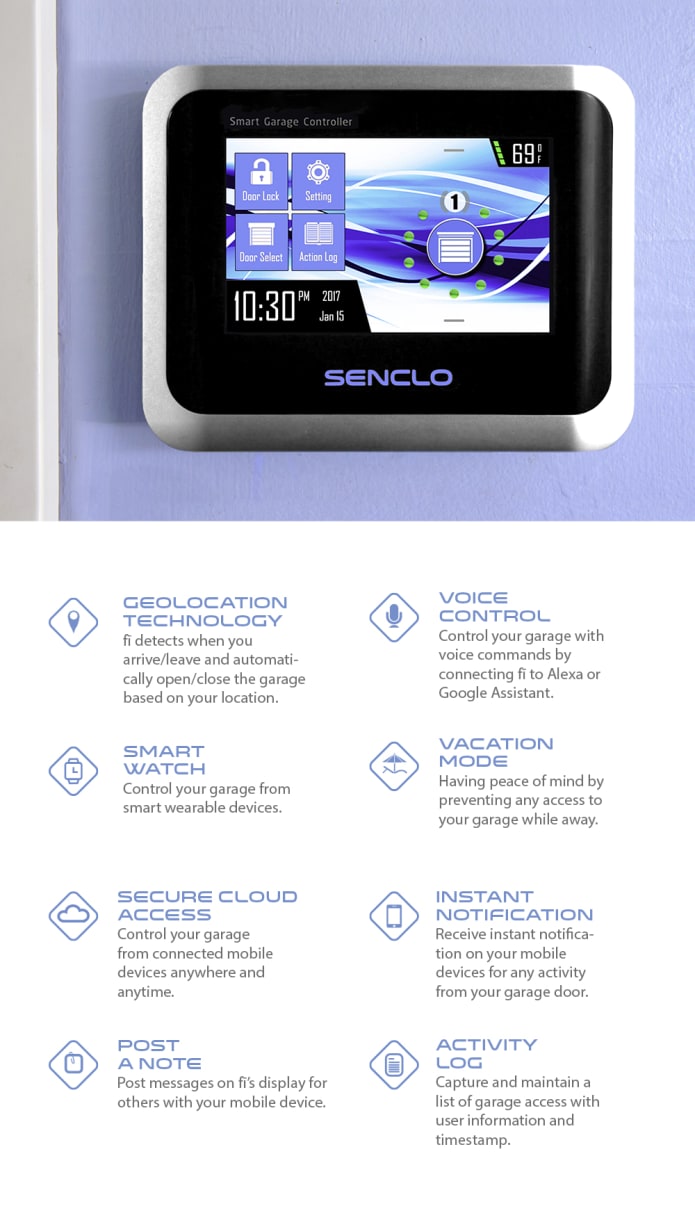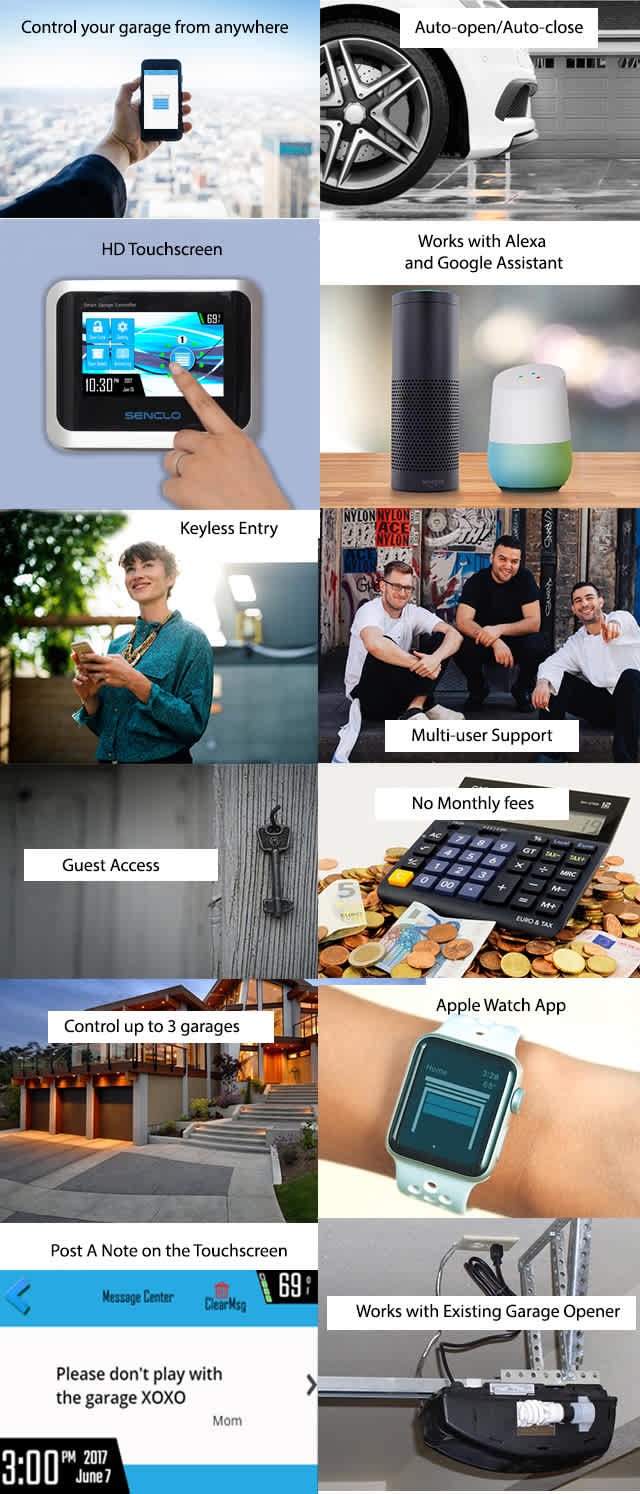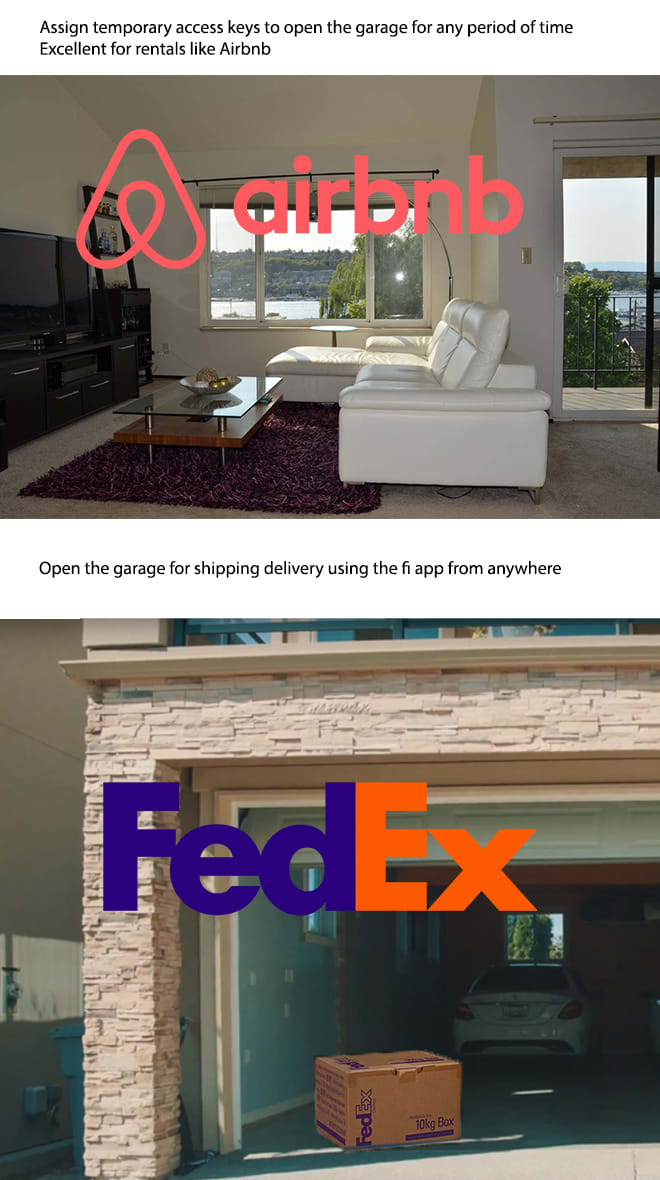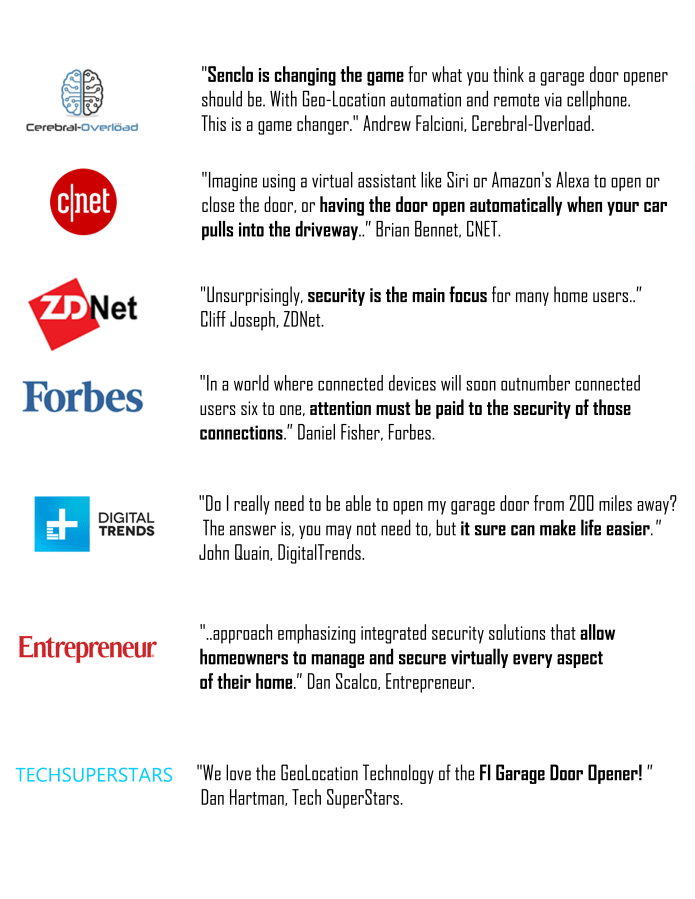 We wanted to be sure everyone could access the ease and safety that Senclo provides, so we're compatible with all of the industry standards.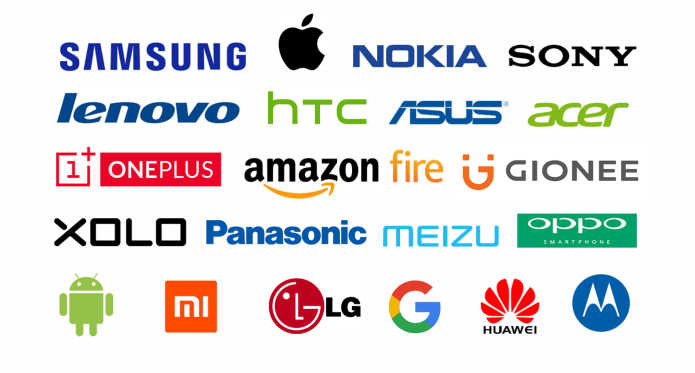 We can be set up to work will all of the following existing garage openers.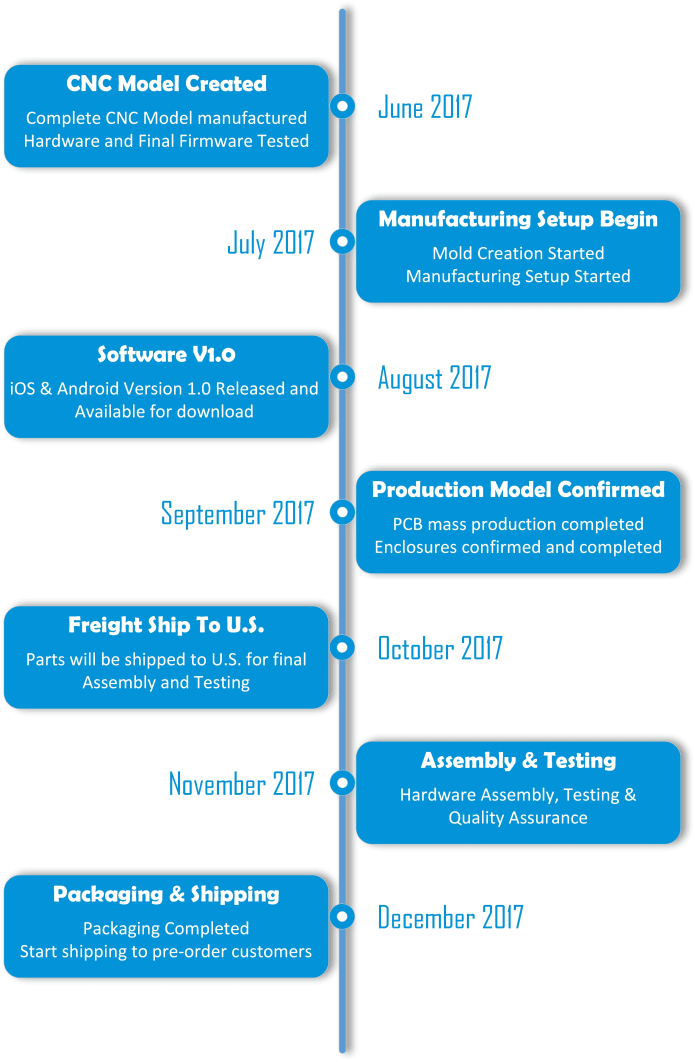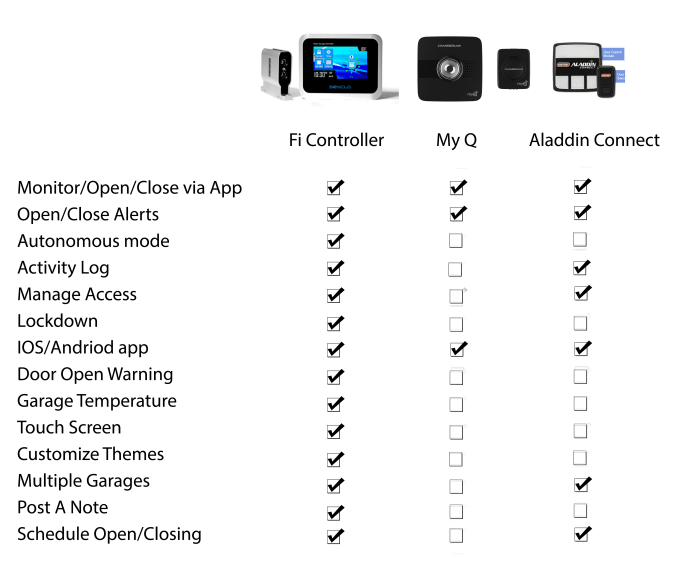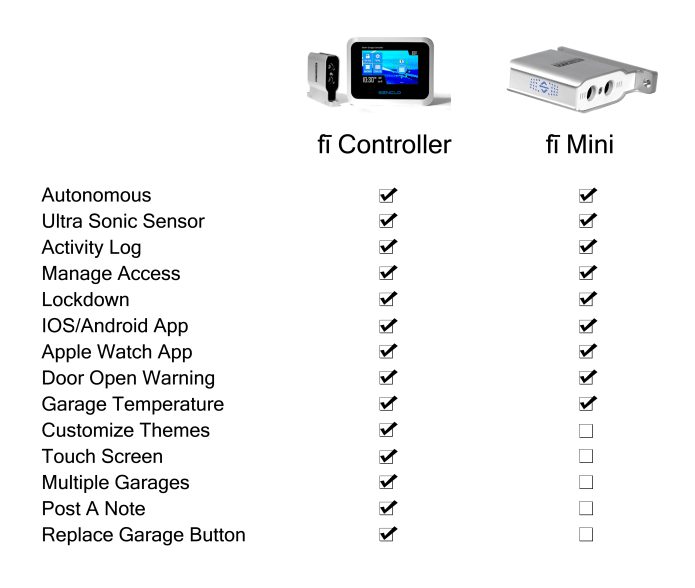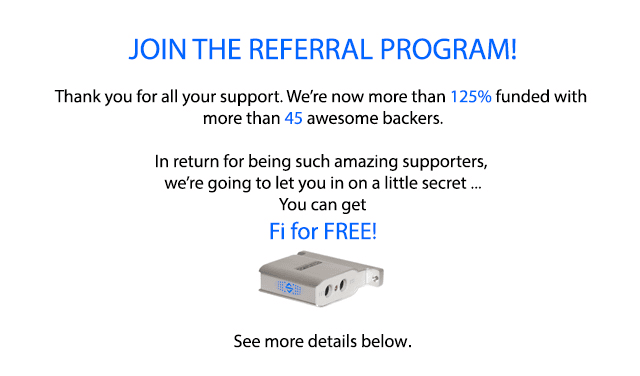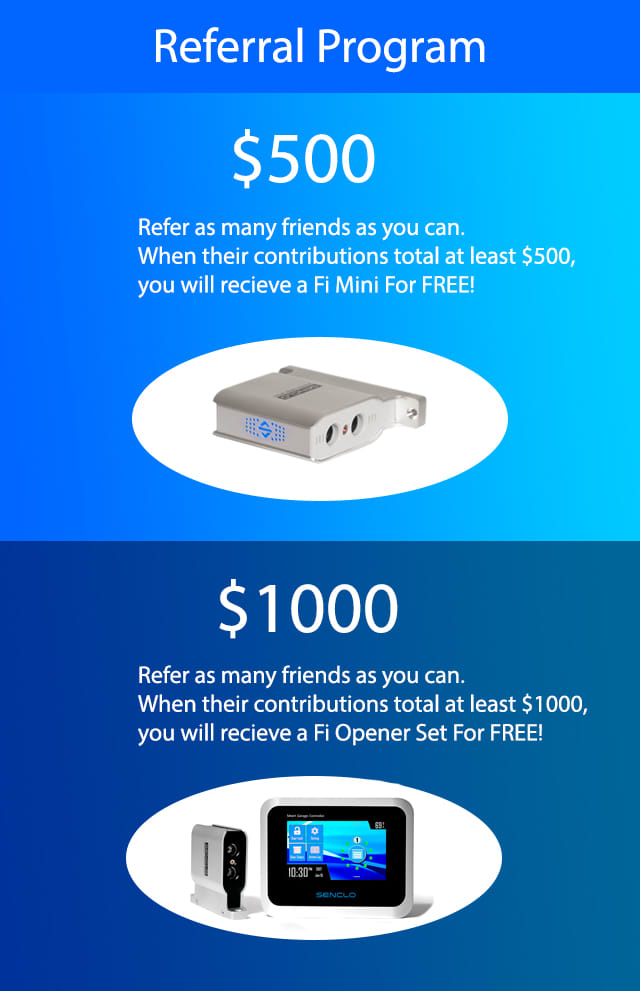 Click here to find out how to make sure your referrals earn you rewards. If you don't follow these instructions, we wont be unable to provide you with your well-deserved prizes! 

fi Controller Set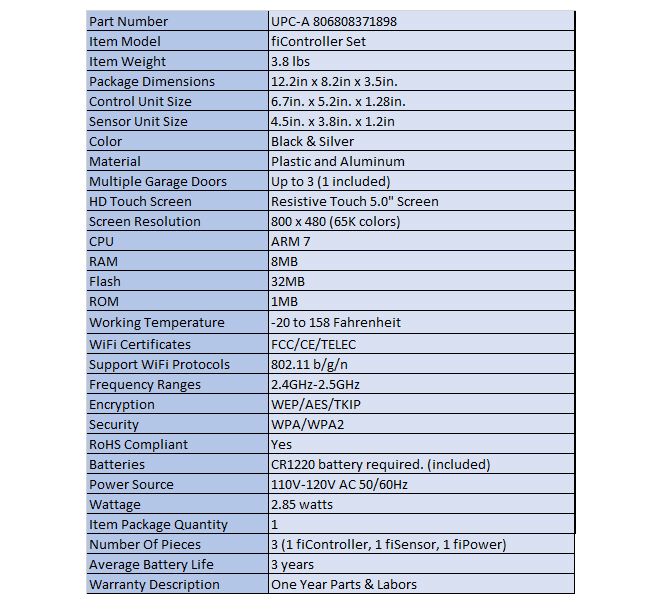 fi Mini Technical Specs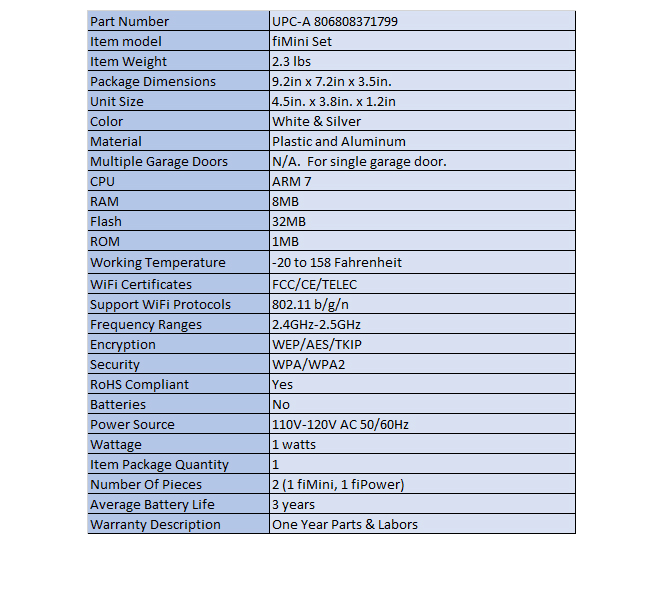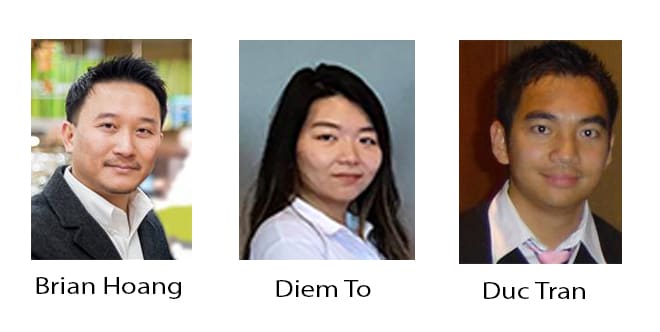 The SENCLO team discuss the company vision and their first product fi.

 
What is fi?
Fi is a universal garage door opener. It can be used to make your existing garage smart.
What is it called fi?
It was named after the mathematical term phi which is the golden ratio of 1.681 which was used  to create its aesthetically pleasing design.
Who created it?
Fi was created by ex-Intel and ex-AMD engineers.  Their experience in the industry gave them greater insight into what consumers were looking for, and how the current products were unsatisfactory for most customers.  After recognizing the massive inefficiency of standard automated products, they decided to create something better for home owners. Their goal was to automate everything so that homeowners don't have to.
Why should we use it?
You'll be able to use fi to simplify your life by always knowing the state of your garage. Feel peace of mind knowing that is closed behind you when you leave . Feel safe knowing no one can open it without you getting instant notifications to your phone.  Use it  to help you manage deliveries, open the door for a friend and even use it for keyless entry.
How much does it cost?
Our Indiegogo backers will be receiving our very best deals, saving up to 40% on Fi Opener Set $399 MSRP and Fi Mini $199 MSRP
Where can we buy it?
Following our pre-order launch on Indiegogo, you'll be able to purchase it on Senclo.com.  We will be on Amazon.com late December once all Indiegogo's orders have been fulfilled.
Do I need to pay monthly service?
NO.  
Why are you crowdfunding?
We need help to lower the cost for mass production since the development of this product is already complete. Our earliest supporters will get the best price so the earlier you purchase the better the price.
What features are available?
Autonomous mode - Auto-open and auto-close the garage
Ultra sonic sensor - Proximity sensor to detect door opening up to 1 inch
Activity log - View a history of all accesses to the garage can be viewed on the app
Friends Access - Use the app to allow access to anyone
HD TouchScreen - Beautiful 5 inch resistive touch screen
Multiple Garages - Buy additional door sensors and control up to 3 garages
Post A Note - Post a message on the controller via the app
Customize themes - Change themes on the controller
Vacation Lock Down - Lock down the garage so it cannot be accessed without a pin
Do you have Online User Manual available yet?
Yes User Manual is available on line at: https://senclo.com/support/users_guide/
What colors do you offer?
The Fi Door sensor is Black and the Fi Mini is White
.
Which option is best for me?
We recommend all backers purchase the Fi controller Set and additional Door sensors if you have multiple garages.   
Does it have an app?
Yes, the Fi app is available for iOS and Android devices.
How does the device connect to the app?
The Fi device connects to the cloud via WIFI and the app connects to the device through the cloud.
What can we expect from the app?
Use the app to open/close, check status, check the temperature in the garage, add and remove additional sensors, autonomous mode and more.
Will there be updates available through the app?
Yes, both versions with send updates to the app whenever there is a newer version.
How do I set it up?
1.   Swap your existing controller with the fi controller
2.  Install the Door Sensor
3.  Connect the trigger wires to the garage door opener
4.  Connect to your WiFi network
5.  Download the Fi app and follow instructions on the app.
6.  Enjoy Smart features.
How do I turn it on and off?
Just touch the HD screen and fi will turn on. It will automatically turn on when there is access to the garage and has a timer to turn off when not in use.
How do I control the Garage?
Press the button on the fi controller to open/close the garage. Or you can control the garage directly from the fi app.
Is it safe and secure?
Your security and safety is our #1 priority. That's why we've implemented military-grade encryption and OpenSSL support into every fi.
What certifications do you have?
We will have a CE and FCC certification.
How durable is it?
It is made up of aluminum casing and polycarbonate. It can last for decades. 
When does shipping begin?
Nov 15th, 2017
When can we expect it to reach our doorsteps?
By Dec 15th, 2017
Where does it ship?
We're proud to ship fi worldwide. Shipping rates vary depending on your country.
How much is shipping?
Shipping is free for US and Canada.
I'm interested in a distribution partnership
Please contact support@senclo.com.
What are the risks & challenges of getting the device today?
The risks and challenges have all been minimized.
Is there a warranty?
Yes, every fi comes with a one-year limited warranty.
What is your refund policy?
Refunds are processed on a case-by-case basis. At some point, we will need to lock refunds in order to go into production and shipment. We will not be able to refund orders once they've been shipped.
What is your return / exchange policy?
If you receive your product and aren't satisfied, you may exchange it for a new one within 30 days, less shipping and handling fees.
What is your refund policy during the Indiegogo campaign?
During the Indiegogo campaign, you can process the refund at any time by contacting support@indiegogo.com or searching their help center. Refunds are processed on a case-by-case basis; at some point we will need to lock refunds in order to go into production & shipment. We will not be able to refund orders once they've shipped.
How can I check the status of my pre-order?
Login to your Indiegogo account (every backer automatically has one made for them) to check the status of your pre-order in the Indiegogo dashboard.
If I have other questions, who should I contact?
Support: support@senclo.com