Our Story
My name is Andrew List and I'm a video editor, vfx artist, US soldier & video gamer. Fallout: Alamo City is a non-profit ambitious fan-film that is being made by fallout fans for fallout fans. This is very much a passion project. For the past decade I've been working in video editing, vfx & film making. I've worked with professionals from World Wrestling Entertainment, Walking Dead, United States Army & much more. 
Fallout: Alamo City is going to bring Fallout to Texas(and additional filming will be in Alabama). You can expect to see all your favorite concepts, creatures and atmospheres with added creations that make OUR product seem unique and new. We don't want to spoil too much of the story so we will keep it short and sweet. Texas is finally starting to rebuild and come back from the destruction of the nuclear war. Someone plans to re nuke the wasteland to rid it once and for all of all the nightmares, but at what cost?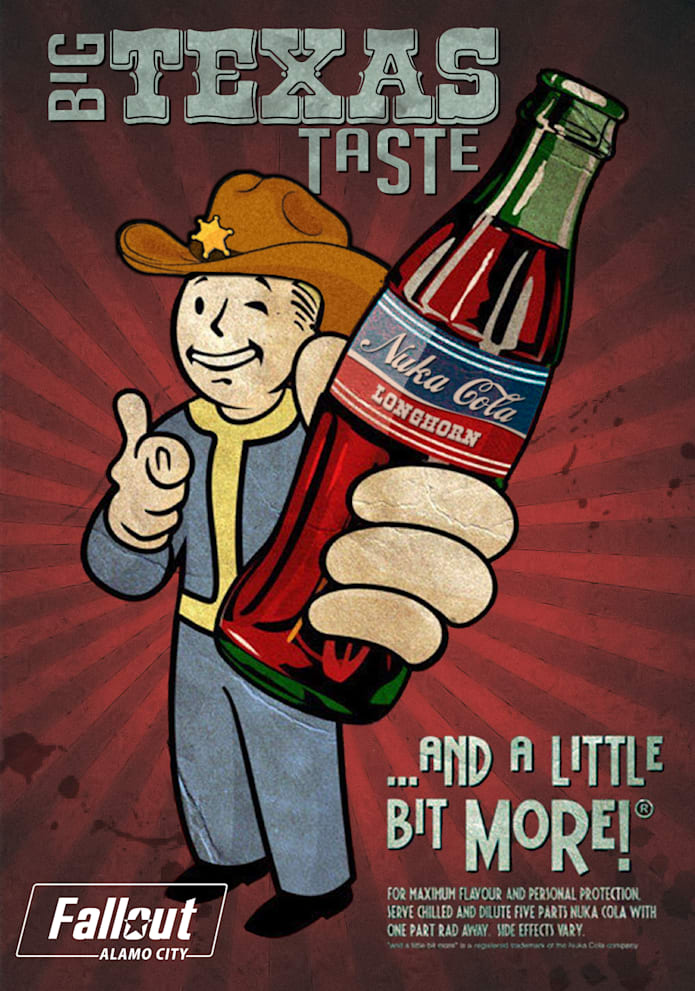 The Impact
We hope that Fallout: Alamo City will inspire new filmmakers to get involved and start to aim high with new productions! But most of all giving fallout fans something to enjoy, no hidden agenda here... This is being made because we LOVE film making and most of all we LOVE Fallout.
We hope that everyone involved can use it as a 'calling card' - whether you're an art designer wanting to show your skills on the screen; an actor wanting to get noticed by key industry professionals; or an aspiring producer seeking opportunities, then this is the project for you. We plan to make the film between 45 Minutes to 1 Hour long. (Which is why this fundraising is so important to us!)

What We Need & What You Get
Because of the fan-film nature of the project, we are unable to pay those involved, or obtain formal finance, so everyone involved in the project is giving their time and talent free of charge. What we do need funds for, is for the hiring of equipment, 3D models, original score, as well as to cover various expenses for locations, cast, and crew. You can see a full breakdown of how we plan to use these funds below.
So far we have implemented all aspects of the production with zero budget, and our intention is to keep the figure as low as possible, so that we can put as much money on the screen as possible, by putting more into the visual effects and post production process. If we do not reach the entire goal, the production will continue regardless, but as you can see below the more we raise the better the final product can and will be.
We are opening up several perks in return for investment to those who are either looking for a 'break' in the film industry, be it as a producer, an actor, or any other role, but also for anyone who wants to be part of a Fallout film. Whether you're a fan of the games or just someone that wants to be involved, we have packages that we hope will suit anyone. In return we are offering credits (among other perks) that will be featured in the film, as well as being listed on IMDb*. If this sounds good to you, please get involved.
NOTE: ANY PERKS THAT SAY EXCLUSIVE ARE LIMITED AND DO NOT FALL IN LINE WITH OTHER PERKS LISTED. FOR EXAMPLE: $100 PERK "PREVIOUS PERKS PLUS..." DOES NOT INCLUDE ANY EXCLUSIVE PERKS.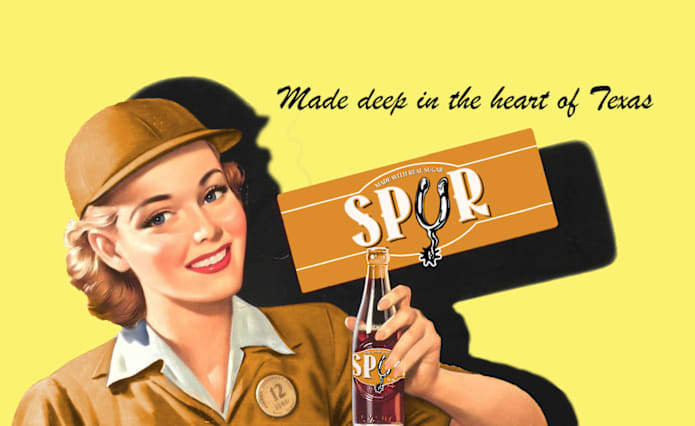 AN APPROXIMATE BREAKDOWN OF HOW THE FUNDS WILL BE USED
*costume budget: $1500
*set rentals: $500-1000 (varies)
*travel costs: $1500
*editing: $0 (myself) [andrew list]
*producing: $0 (myself) [andrew list]
*props: $5000
*visual effects (extra crew): $3500
*hair/make up: $500
*graphics: $1500
*special effects: $1000
*rewards & incentives: $2000
*composing/audio mixing: $1000
Puts us around 19,000 which gives us a little bit of room for price changes or problems that could arise. Not to mention Indiegogo and PayPal do take out a % of the funds we are donated.
NOTE: If you are interested in donating your skills/talents to help our cause please message/email us and we will see if it's possible to work something out.
 

Risks & Challenges
All independent filmmakers can expect the usual risks and delays. Common delays during a production are attributed to location and talent scheduling conflicts. We will counteract these by spending a considerable amount of time in pre-production, working out all the details before we begin shooting. In the event we don't reach our goal we will use what we have gathered and asses the money to the higher priority items for the project. Either way we are making this!

Final Thoughts
If you'd like to see this become a reality as much as we do, please get involved and share this project with everyone you know. Spread the work via Facebook/Twitter/video game forums/blogs/new outlets/etc… or any other place you think will help raise awareness. Don't forget, Indiegogo has some great "share" options right under the video.
Thank you!
Fallout: Alamo City is a unofficial fan film and series made by Fallout fans. Fallout and all related things are TM and Bethesda Softworks LLC, a ZeniMax Media company.