About Essence
Essence is an experimental short film that challenges conventional genre boundaries and straightforward descriptions. It is an essay, a reflection and a provocation. Filmed in several cities around the world and based on a 1967 essay by legendary pianist Paul Badura-Skoda, Essence weaves together text, image and sound to create a meditative experience. It is at the same time deeply personal and universal, aiming to highlight the core elements of our shared humanity. 
Essence is narrated by British actor Sam Booth (The Drowned Man: A Hollywood Fable, Sleep No More, Faust). It features a special guest appearance by legendary Greek stage, TV and film actress Olga Damani (Acropole, Brides, Swing Away) and non-professional actors Elissavet Anastasakou and Anahita Guha Choudhury.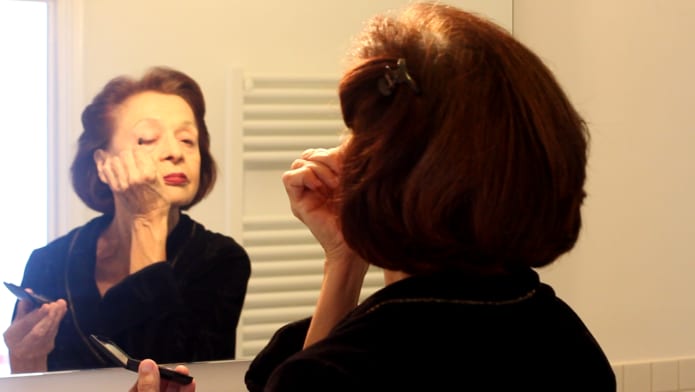 Essence is written, directed and produced by Roman Gerodimos - an academic and writer with a lifelong passion for film and music. Roman recently created the award-winning short films At the Edge of the Present and A Certain Type of Freedom - two visual essays on cities, urban coexistence, youth, digital technology and engagement with the other. This is his third film.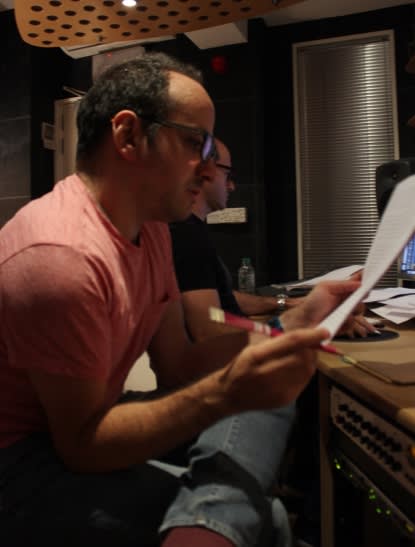 Essence is a labour of love and there is a lot of voluntary work going into it.
Production status - 30 October 2017:
With seed funding from the School of Journalism, English & Communication at Bournemouth University, and with support from Indiegogo backers, we have now completed the recording of the voice-over, as well as filming in two principal locations: Schloss Leopoldskron in Salzburg, Austria and the National Conservatoire in Athens Greece. We have also recorded three piano set pieces (Bach, Schubert, Brahms) with pianists Kimon Maragoudakis, Mara Kaisari and Laura Fowler-Watt, as well as additional filming in Paris, Havana and New York City.
We need your help to cover core expenses for the bulk of filming and post-production, including:
- essential equipment, such as a specialist lens, tripod and lighting kits
- basic pay for actors, performers, assistants and technical crew
- further filming sessions in London, Salzburg and Buenos Aires
- music licensing
- festival submission fees
All supporters will be acknowledged in the movie's closing credits because this can't be done without you. With a $5 donation you get to watch the movie online when it's launched. For those who can afford to donate more, we have loads of perks – from autographed scripts and extras to masterclass appearances and dinner dates in London. For those who can't afford to spend $5 right now - and we realise many people can't - sharing this campaign and the teaser trailer, letting people know about it, and just engaging with the ideas in Essence is as valuable to us. Every writer's and filmmaker's ultimate goal is to connect and engage with their audience.
We hope that those of you reading this will make a conscious choice and take a risk, as an audience, - in an era when everything is free and nothing is free - to pay a symbolic amount for creative content. Thank you.