Our Campaign is over, if you like a ERI you can preorder at 
In the Press

TechCrunch The Digi-Care ERI Wearable Tracks Your Activity Without GPS
TechCrunch中国 ERI手环,从运动记录到运动激励
TechInAsia ERI is a new fitness-tracking sports band that's made in Hong Kong
Wearable Tech Watch ERI is the next-generation wearabletech wristband
StartupsHK 
Hong Kong-Based Wearable Tech Startup Digi-Care Building A Lightweight Healthcare Wristband With Long Battery Life
_______________________________________________________________________
Why we make ERI
Everyone wants to do exercise to keep fitness but continuous exercise is difficult for most people. Many of us have bought pedometer but can not keep using it for a long time. We always have many excuses for doing exercise, for example, working, meeting, playing electronic games. So to help you keep healthy by doing exercise, we want to develop a stimulating way to make people enjoy fitness exercise. After some investigation, ERI came up to our mind. 

What is ERIElegant

ERI is a newly-designed smart sports wristband. It is particular engineering craft, built with nano silica unibody technology. The nano silicon material is so comfortable to touch but lasts longer. It is extraordinary thin and feels weightless. A perfect sports and health companion.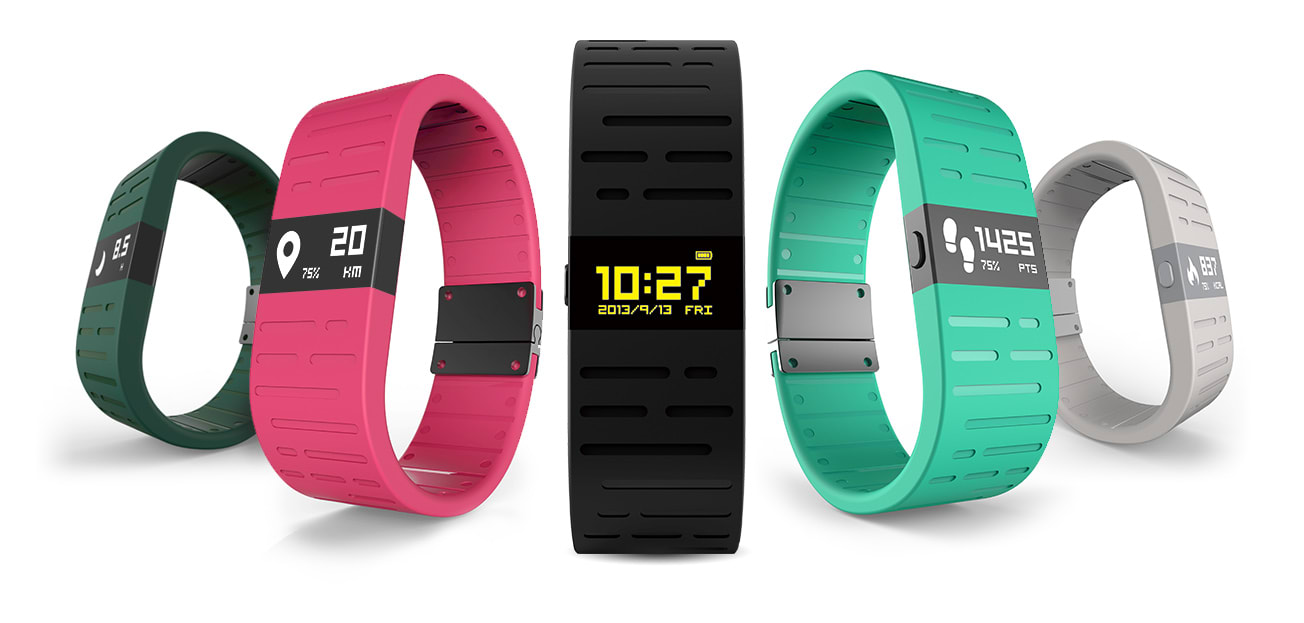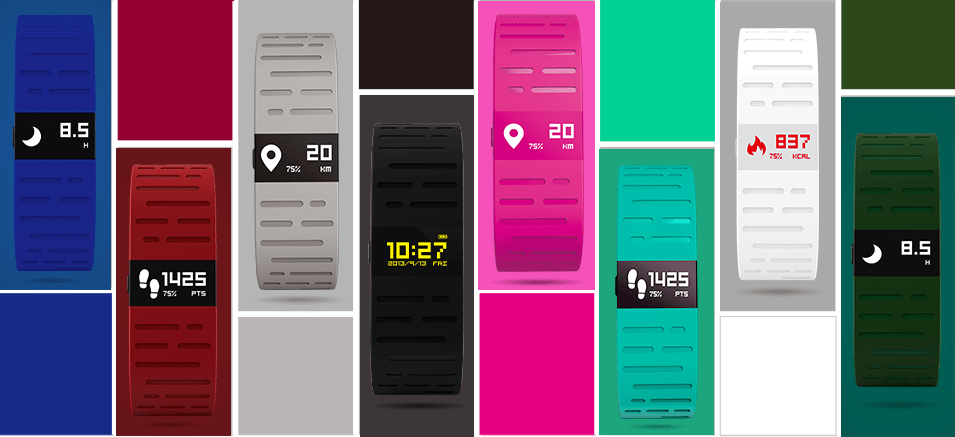 Smart
Every sensor power and every design of ERI are precisely meaning how we care about user's experience. The built-in hardware and software working together is so smart to constantly collect your motion information and it automatically figures out the type of motion you are doing whenever you are running, swimming, cycling, climbing, sleeping and other else. Even more, it track your route with our great algorithm. ERI is strongly water-proof and is perfect for everyday wearing. With our great new engineering design, ERI's battery is curved by our patent and can work for half a month with one charge.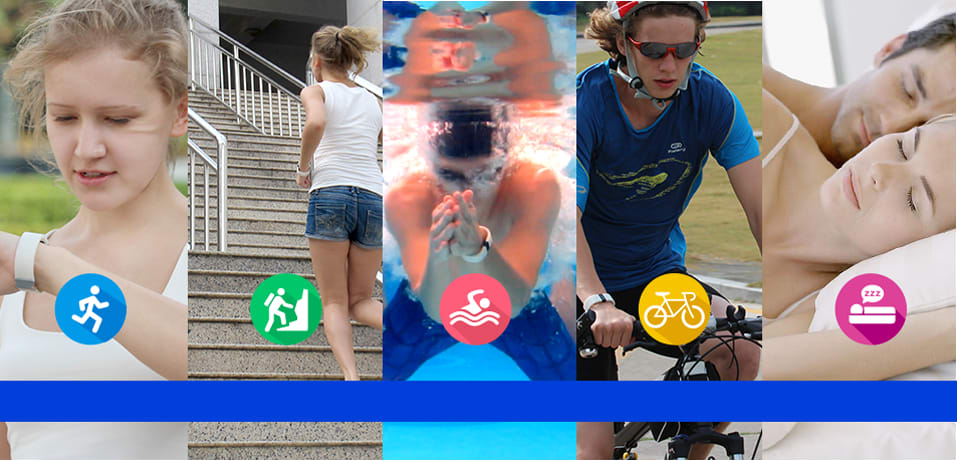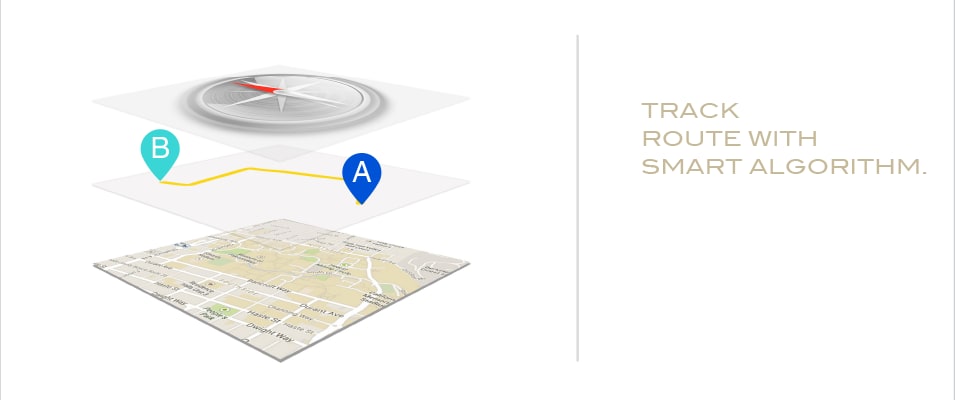 Stimulation
To let people have more fun while doing exercise, we develop a new social game as racing. When you are hanging out for some fitness exercises, just browse what activities favors to challenge around you. Join one and wear ERI to start. You will earn more points if you reach an achievement. Challenge with people and share your achievements. Just have fun with ERI.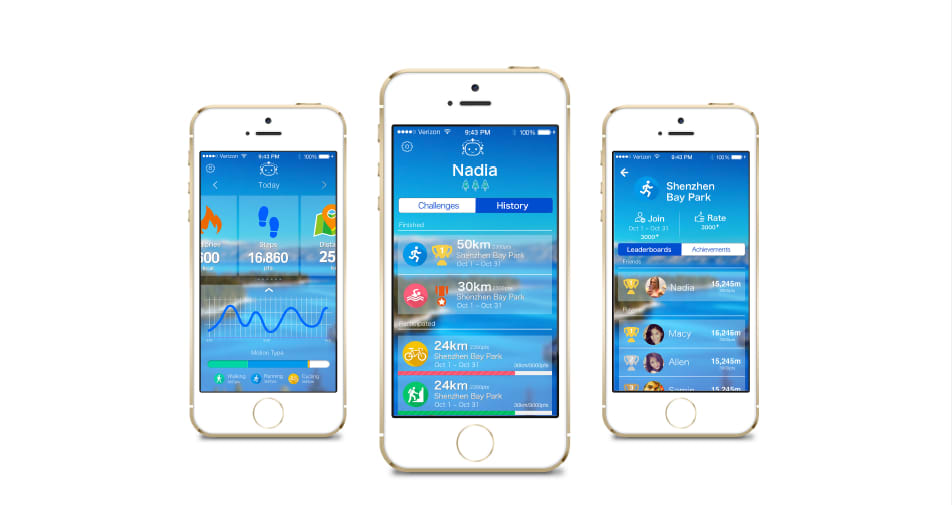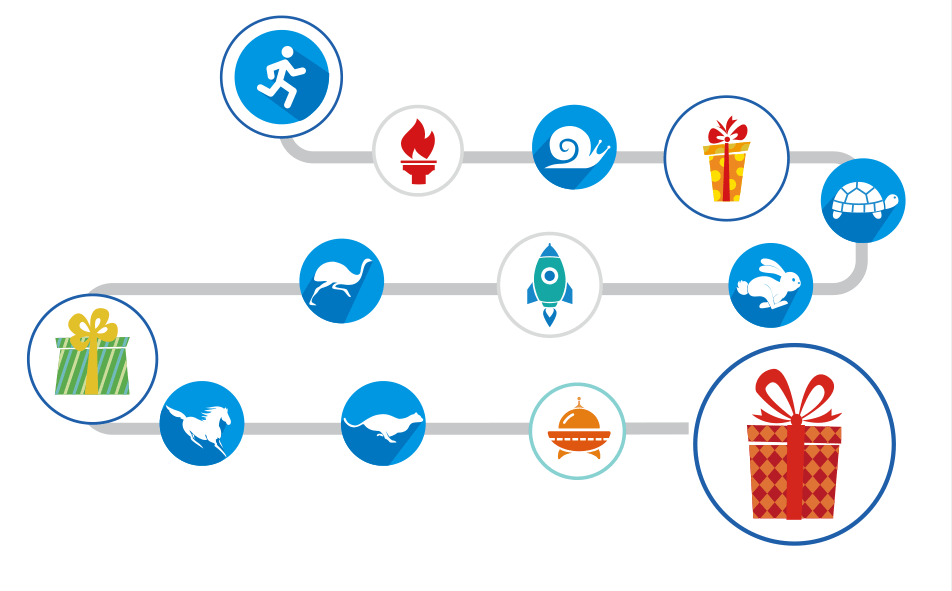 Open
ERI has more potentials in its smart body. We will open SDK to access ERI sensors and open API for the motion database. It help developers to make ERI more extensible and powerful.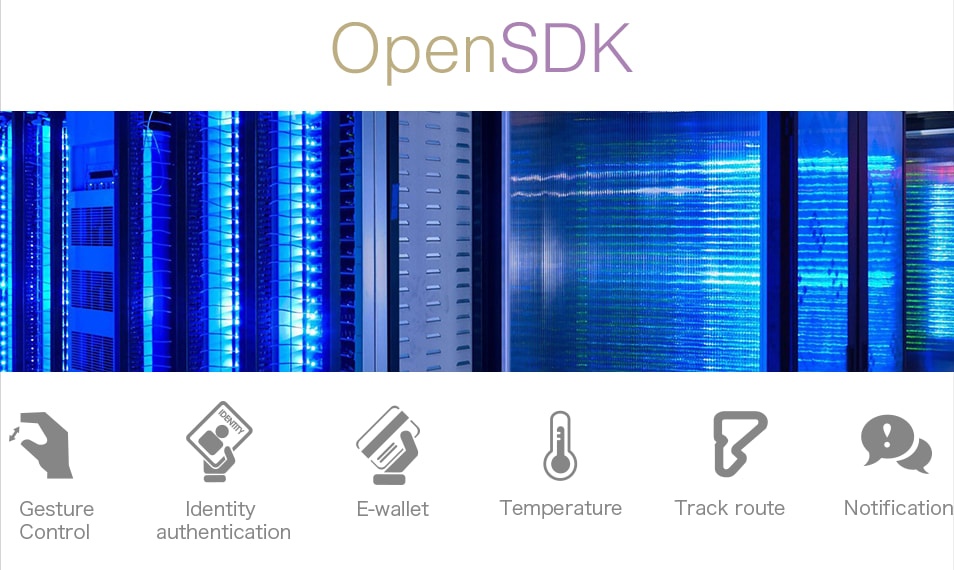 Key Features
Elegant: Nano silica unibody
Extremely thin: 6mm
Smart: automatically recognize motion type - running, swimming, cycling, climbing and other else. Track route without GPS.
Long-life: more than half a month battery life
Stimulation: challenge game as racing, reach achievements, exchange gifts
Potential: open SDK, message notification, unlock door, pay bills with NFC, gesture control.

Specs
Size: Adjustable(L)*20mm(W)*6.2mm(H)
Weight: 20g
Battery: Polymer lithium battery 160mA/h; more than half a month
Water-proof: IP67
Sensors: high accuracy motion tracking sensor; ambient temperature sensor; high accuracy pressure sensor
Communication: Bluetooth 4.0, NFC
Compatibility: iOS, Android, Mac OS, Windows 8.1
Charger: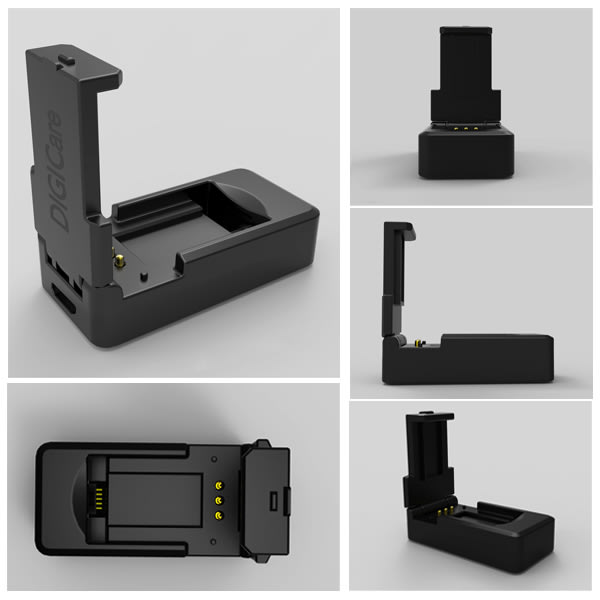 Team
ERI is DigiCare first product. Founded 2012 in Hong Kong SAR, our team features experts in mobile and electronic technology, located in the Hong Kong SAR, China mainland and USA.
Over the years, our team has worked for world-class companies, including Nokia, Docomo, Konami, NANT, Huawei, ZTE, LAVA, Mixi, among many others. We have rich experience in mobile internet and electronic industry. 
We aim to devote ourselves to developing wearable gadgets for mobile health and fitness.
Why we need your support?
ERI is now ready for production by our over a year hard working.
We need your support to manufacture so we can have the first great ERI in your hands before Christmas! We are very excited about this project and hope you too. We appreciate your support and please share ERI with your friends too.
Where the money goes?
The funding money is spent for only manufacture of ERI wristband. There are eight molds to make the every parts of ERI. 
Q&A
1.How the ERI track route?
With our great algorithm, ERI runs its smart sensors to collect geomagnetic variation data of your activities route.
2.What should I add for shipping?
Simple. We're asking please:
Free for US Shipping
$10 for Canada
$15 for anywhere outside North America
3.How many colors of ERI will be provided?
We will provide Black, White, Wine Red, Pink, Mint Green, Army Green, Blue, Gray.
4.What can I engraving on the ERI?
We will offer a special engraving for you on the metal clamp.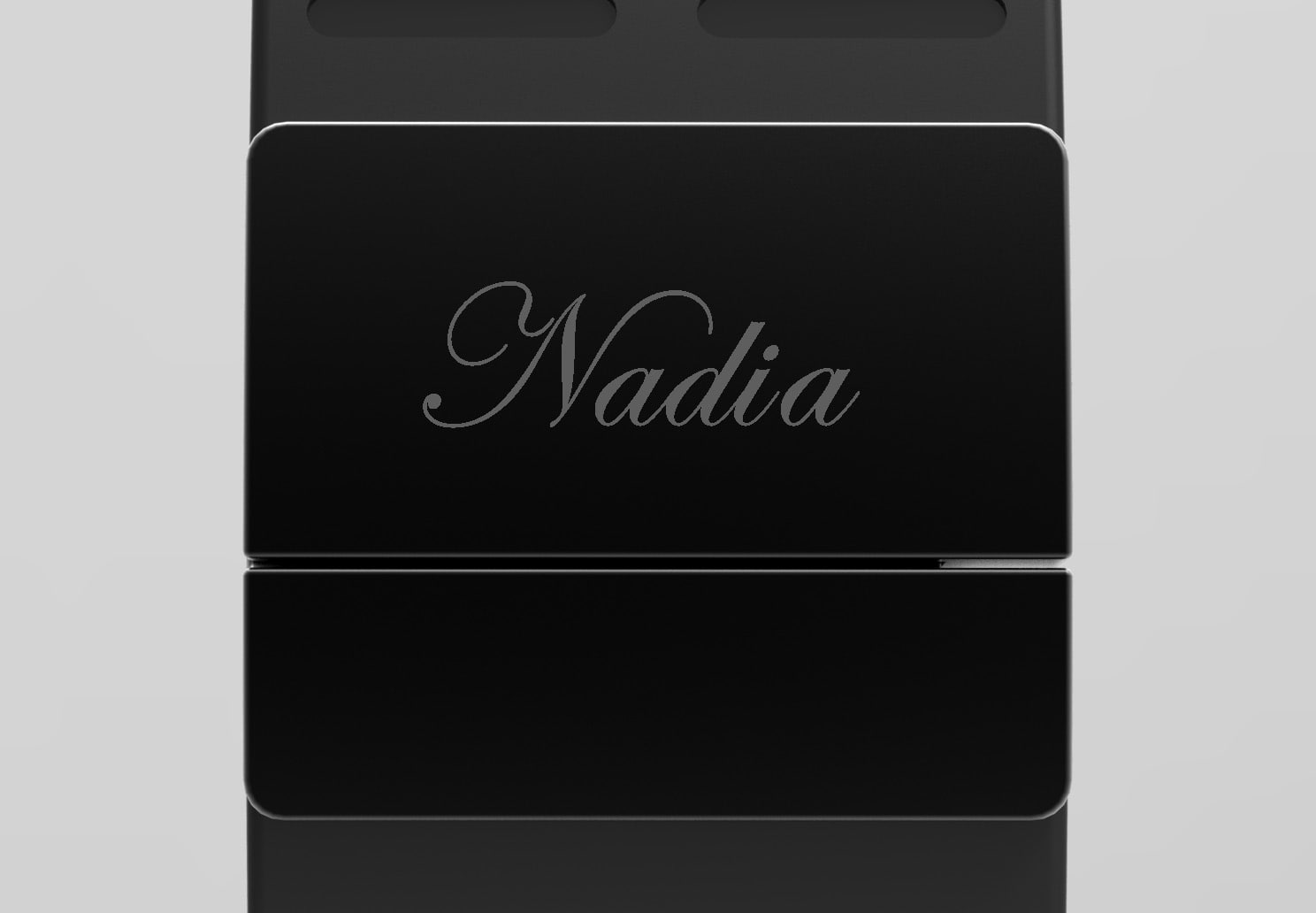 5.What happens when the funding goal is not reached?
All backers will get the ERI whatever the funding goal reached or not.