Overview
Hey. My name is Gabe, and over the past 6 months, I've had the privilege of interviewing amazing people and putting together a weekly podcast on specific topics in board game design.
During those 6 months, an awesome community has come together, and it's been a pleasure to put out content each week to help people in their design journeys.
A couple weeks ago, I made a t-shirt to wear at Origins game fair, and I had a lot of people asking me about it. So, I figured a quick crowdfunding campaign would be a good way to give people an opportunity to get a shirt of their own.
What You Get
A high quality, ethically made, screen printed shirt.
Free shipping to anywhere in the U.S.
Cheap shipping to Canada.
An opportunity to support the BGDL.
Color Options
The shirt has three colors to choose from:
Red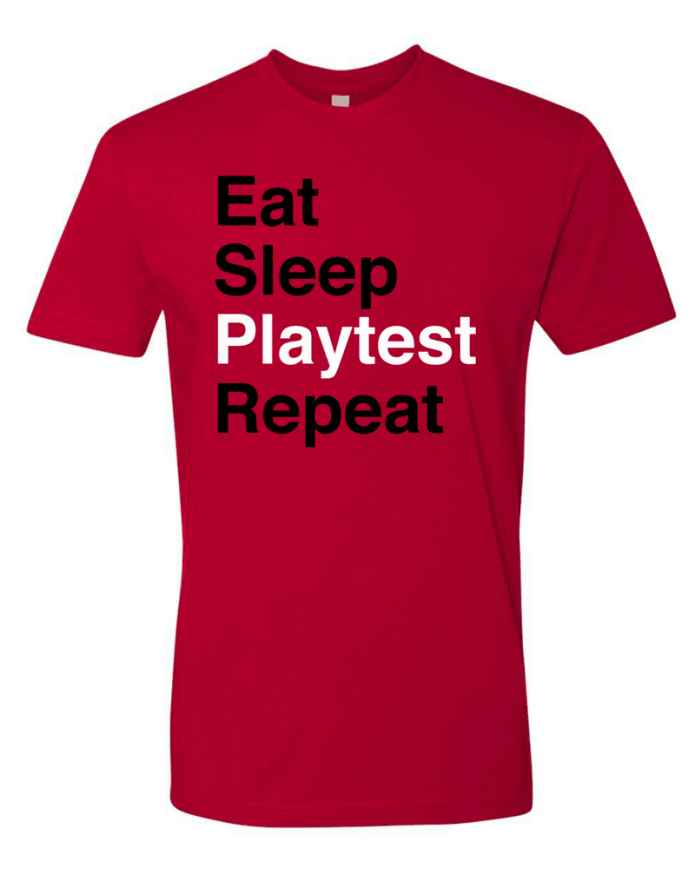 Purple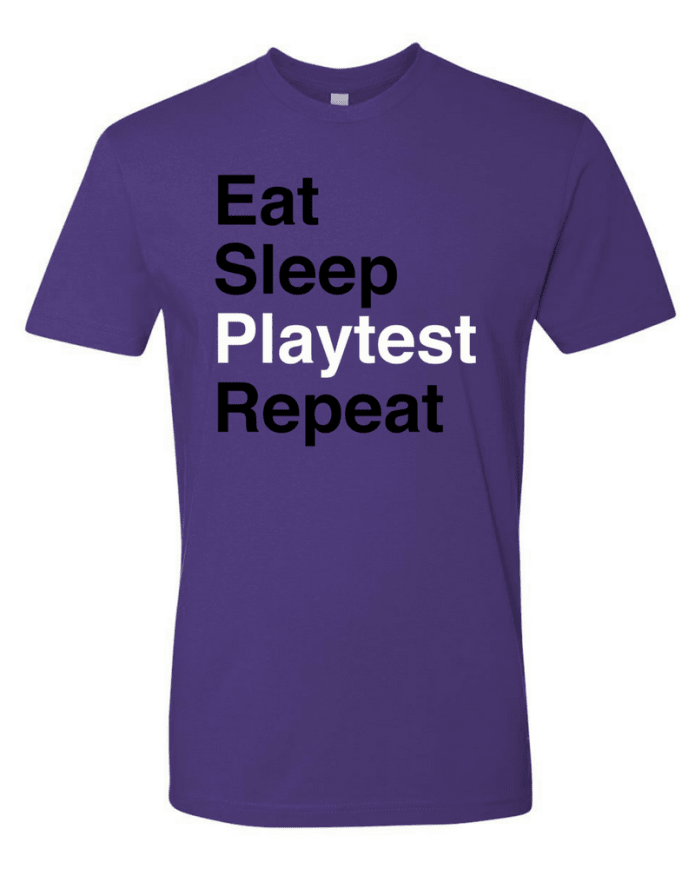 Turquoise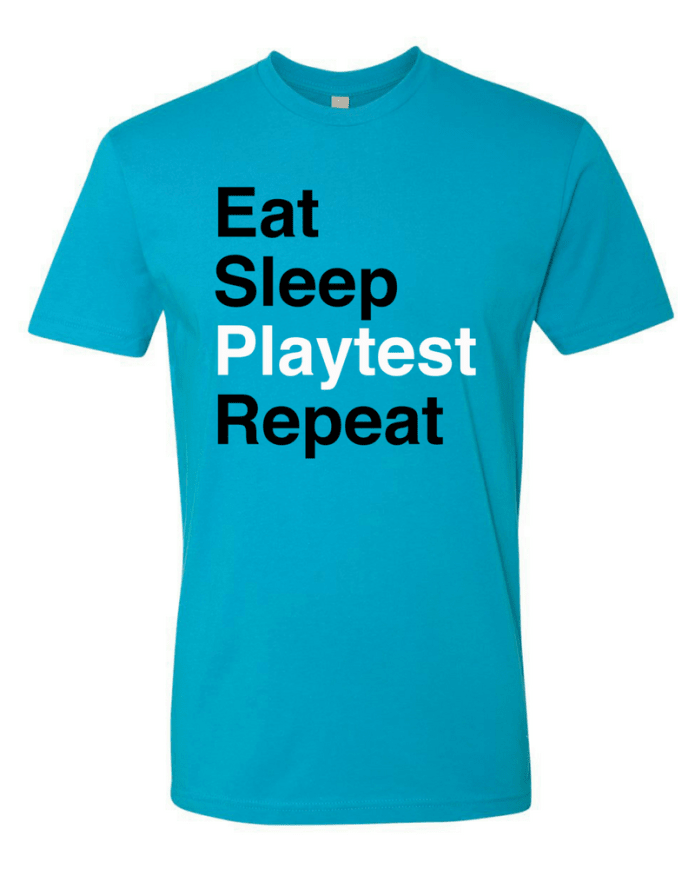 BGDL Logo
Each shirt will have the BGDL logo on the left sleeve.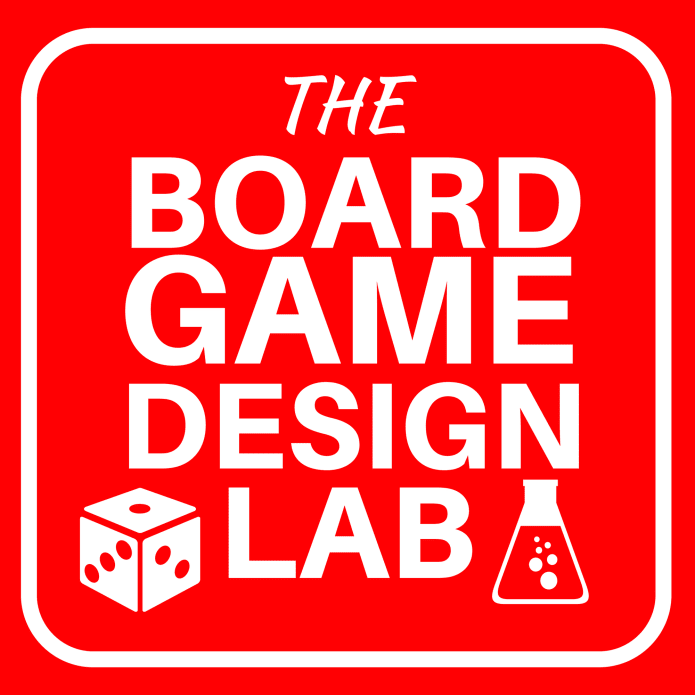 Fit
Please note that these shirts have a "fashion fit" and fit a little more snugly than cheap, mass produced shirts you find in stores like Wal-Mart. If you prefer a looser fit, consider going up a size. Consult the size chart below for best results.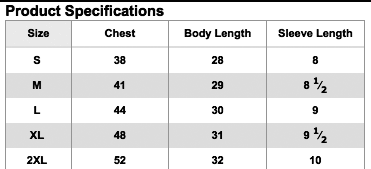 Risks & Challenges
I've already set things up with the t-shirt shop that's going to print the shirts, and everything is sitting on G, waiting on O. There's always a chance for delays, but barring the shop burning down, nothing should cause any holdups. You should have your shirts in time for Gen Con in August.
Other Ways You Can Help
If you're not a fan of t-shirts, you can still help by getting the word out about the campaign.
Please use the Indiegogo share tools to post to your preferred social media channels.
Thank you for your support!