Justin John Carroll talks about Drifter
STORY

Two friends Wilson & Chris who are drifting through life, working the land & various odd jobs, with each trapped by their habitual behaviours, as the real good stuff of life passes them by.
Wilson an ex pro-am boxer (Justin John Carroll) is attempting to recover from various addictions he suffers including alcohol addiction, while rebuilding his relationship with his wife Jackie (Sarah Tapes Jenkinson) & coping with his mental health issues linked to his past.
While Chris an ex-marine (Darryl Neville) who appears on the outside to be extremely together but has his own demons including, mental health challenges of PTSD & a constant questioning of his self-value. Jackie also must search her heart & soul as she attempts to remain present, supporting Wilson despite his flaws & failings. Emily's (Maya Lindh) arrival gives reason to spark a significant change in Chris' life. However critically both Wilson & Chris first must truly find acceptance of themselves, to be able to strive to overcome their flaws & fears, to truly find themselves & live empowering lives.
Justin John Carroll and Darryl Neville are the screenwriters of this striking dramatic piece with much of the material taking inspiration from our experiences, including Justin's 25 year fight with alcohol.
The film is being Produced by Justin John Carroll and Directed by Darryl Neville. We have an amazing, collaborative, highly skilled production team and extremely focused, talented actors, working hard on Drifter.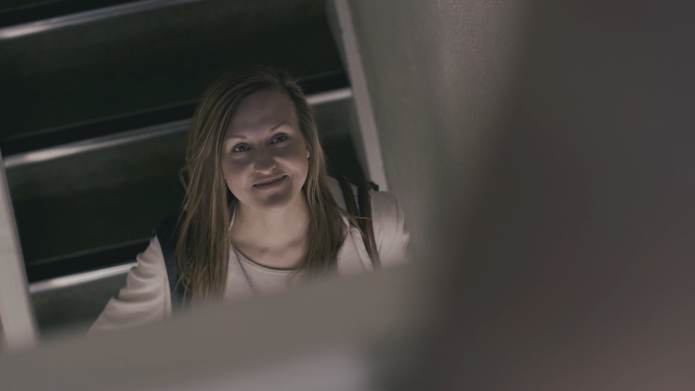 MAKING AN INDIE FILM
We have already completed the first shoot in  our planned schedule with a third of the film now in the can, fully edited. We're scheduled to film the second segment of the shoot in January 2018, with a third and final segment in the planning.
The scenes edited from our first shoot look fantastic and we've received excellent feedback from those we have shared it with and we believe we will have a strong, visceral film which speaks in different ways to many people with an aim of taking it to some of the highest profile festivals once complete. 
A huge thank you must go to all our Contributors who helped us make the first segment of our shoot happen and we look forward to sharing content in due course that we are sure you will be proud of being part of!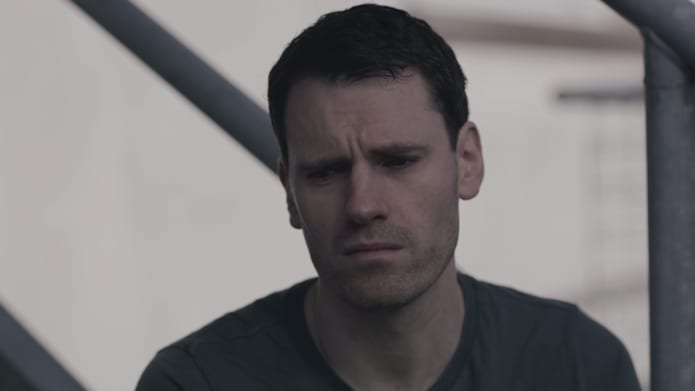 FUNDING
Every cent we raise will go towards Production Costs, and then the continuing Editing Process, Colour Grading of Footage, Sound Sync and Trailers/Teasers.
Check out our Perks!!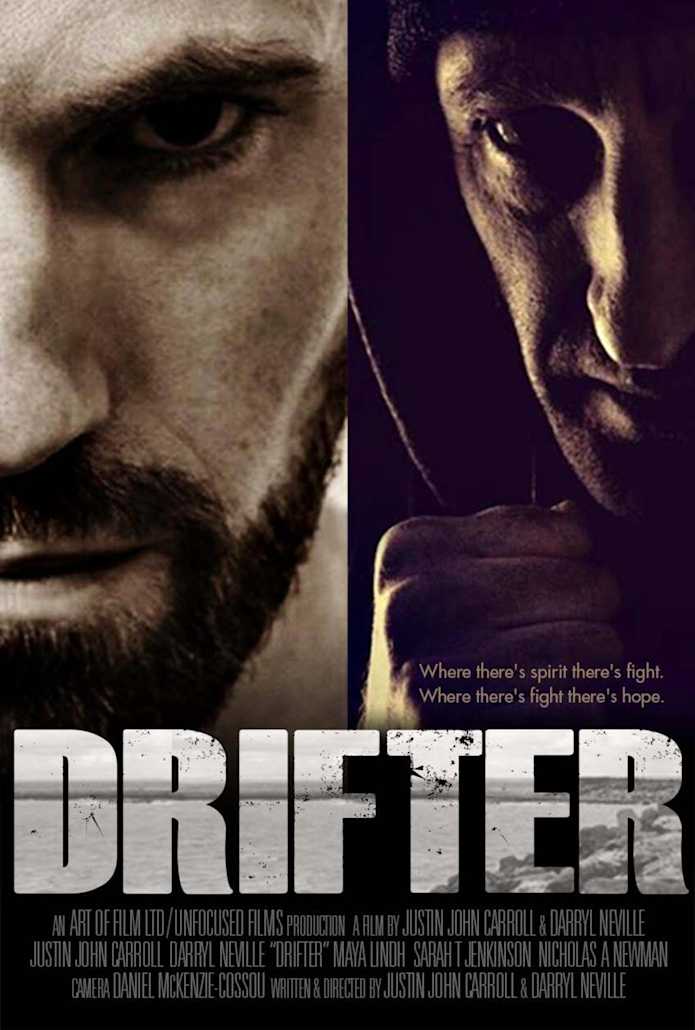 IMPACT
Your contribution will help to fund an incredibly worthwhile film, the content of which will tackle head-on some of the difficult Mental Health Issues of our time, as well as being an exciting and visceral experience!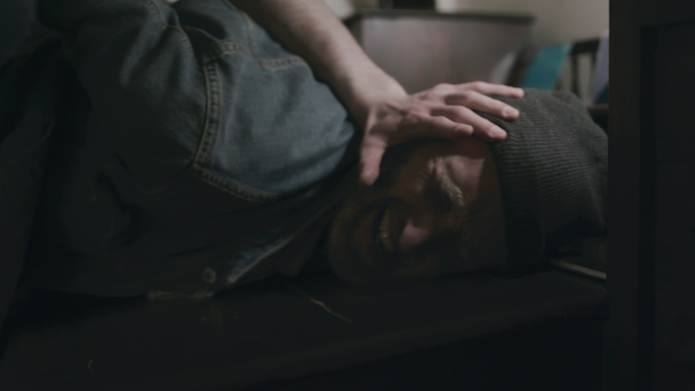 THE PRODUCTION TEAM
Producer/writer     - Justin John Carroll
Director/writer       - Darryl Neville
First ADs                     - Alex Ingr / Ahsin Tariq
DOPs                           - Jack Shelborn / Matthew Rogan
Camera Operator    - Daniel McKenzie-Cossou
Sound Operator       - Alan Joyce
Gaffer/Lighting         - Leigh Dalton
1st AC/Focus Puller - Aleksander Rydzkowska
2nd AC/Clapper         - Renata Canga
Sound Assistant         - Jazzbin Dzeslaw
Script Supervisor       - Virginia Apicella
2nd AD/Runner           - Shane Boyle
Composer                      - Sean Harrison Simpson @ Three Key Audio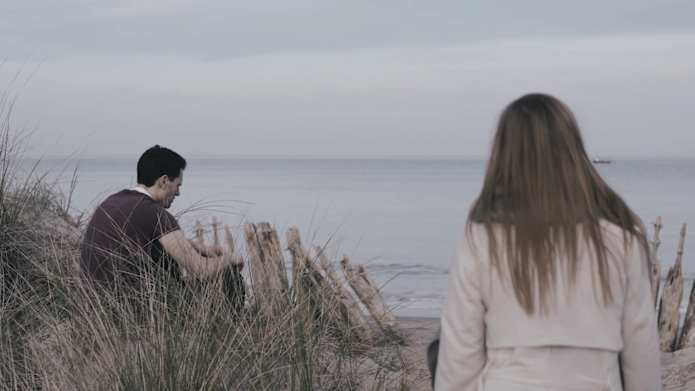 THE CAST
Jackie Bander               - Sarah Tapes Jenkinson
Wilson Bander              - Justin John Carroll
Emily                                - Maya Lindh
Chris Bond                     - Darryl Neville
Pete aka Pistol Pete    - Nicholas A Newman
Debbie                              - Caoimhe Mulcahy                    
Laura                                 - Klara McDonnell
Kathy                                - Niamh Walsh
Father Jim                        - Michael O'Sullivan
Mark                                  - Thomas Connors
Colm                                  - Steve Kendall
Jamie                                 - Thomas Collins
Paul                                     - James Eastlake
Matthew                            - Christopher Matthew Kelly
Emma                                - Tania Notaro
Mary                                   - Laura White
Brian                                  - Gerry Cannon
Shirley                               - Dagmar Baar
Karl                                     - Thomas Leggett
Barry                                  - Paul Sparkes
John (Contender)          - Jamie Cross
Kate                                    - Kendal Kennedy
Driver                                 - Sean Donegan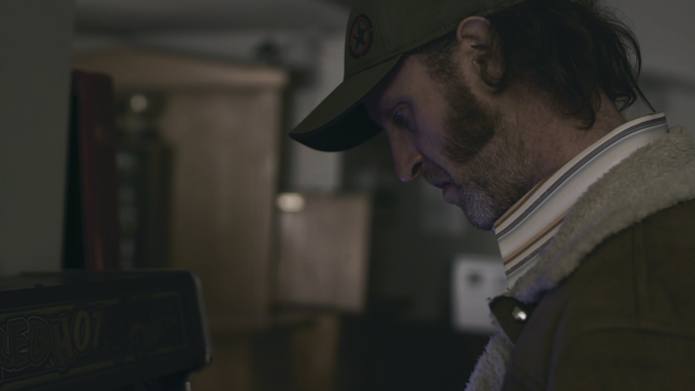 Other Ways You Can Help
If you can't contribute, that doesn't mean you can't help!!
Please get the word out and make some noise about our campaign!
You can use the Indiegogo share tools!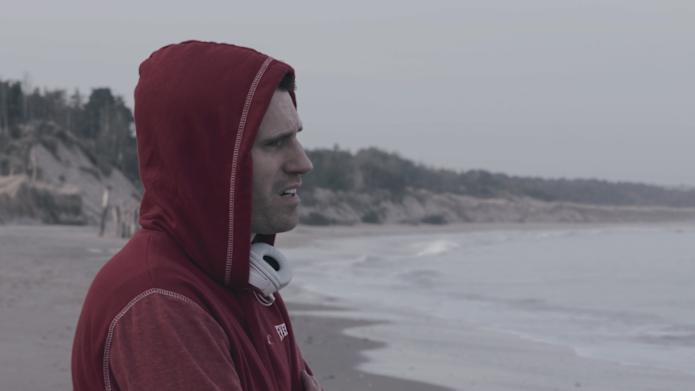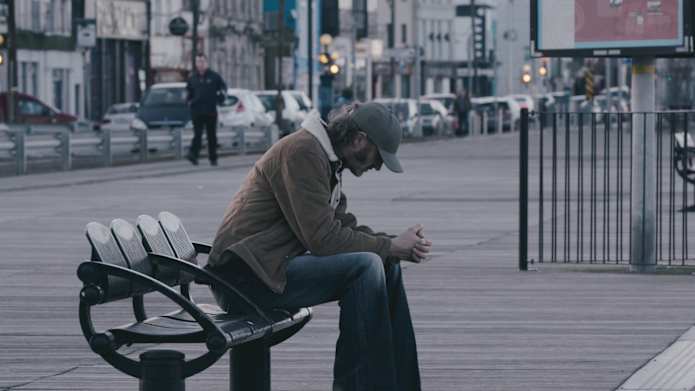 THANK YOU!