Concept Media Films & Studio 605 Present & Shawn Burkett Film

First off, I would like to show my appreciation for everyone who has contributed previously, or shard the link, or supported this film in general! We have made it this far all thanks to you! From the bottom of my heart, thank you!

Out initial goal from day one has been $7,000, and we are now a mere $700 away from this goal!  But were gonna keep this fundraiser short, simple and sweet since were a month out from filming.
This film will be made regardless, but I want this to be the best film I've ever made....My swan song so to speak. And with your help it can be!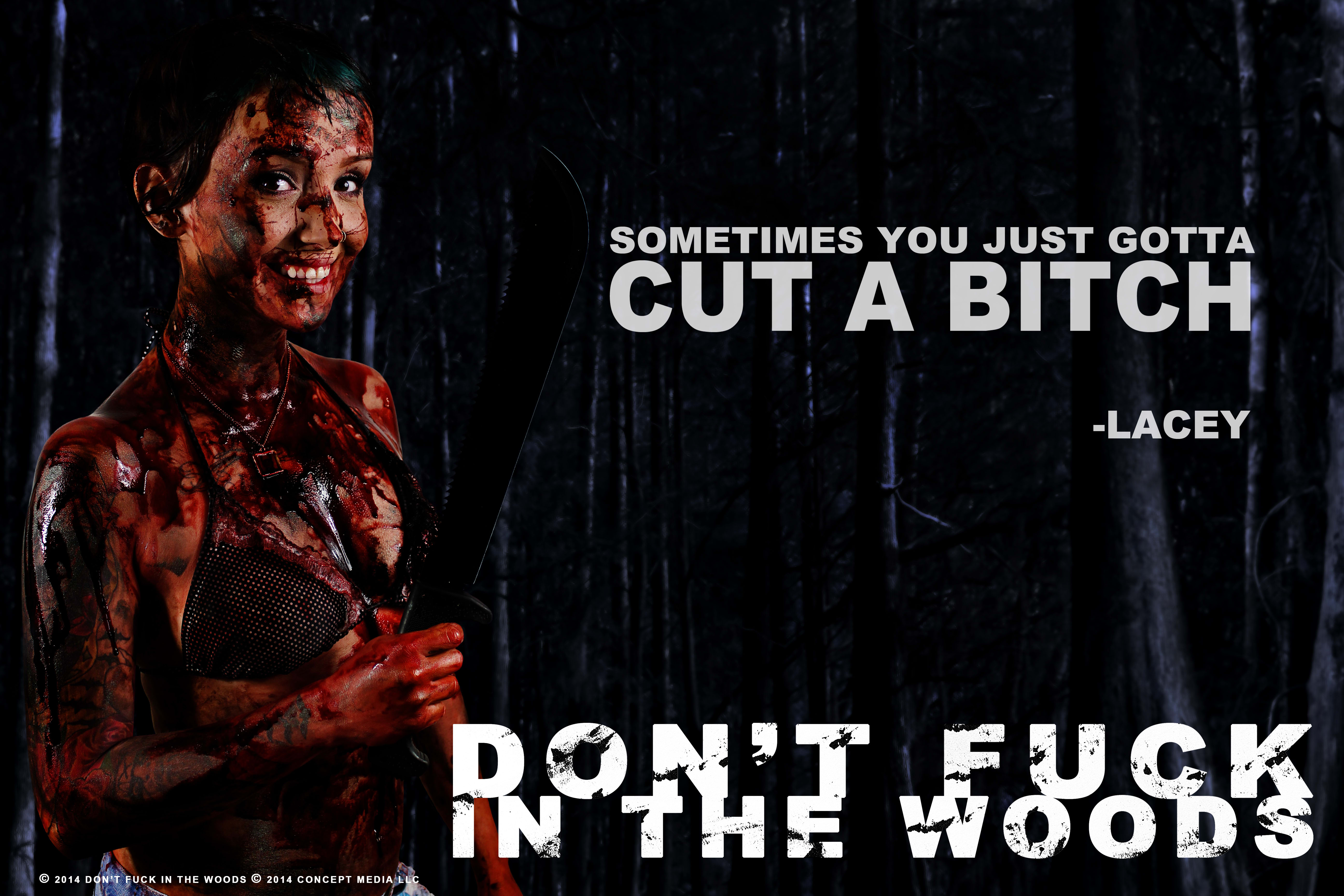 All funds from this campaign will go towards generator rentals, lighting, gas, a few special effects, and to better the production value of the film!
If you are unable to donate, we would gladly appreciate any type of support!
We completely understand that money is tight these days, but if possibly, please feel free to share the link to this page!
Again, Thank you all for visiting the page, your contributions and support!
-Shawn Burkett (writer/director)