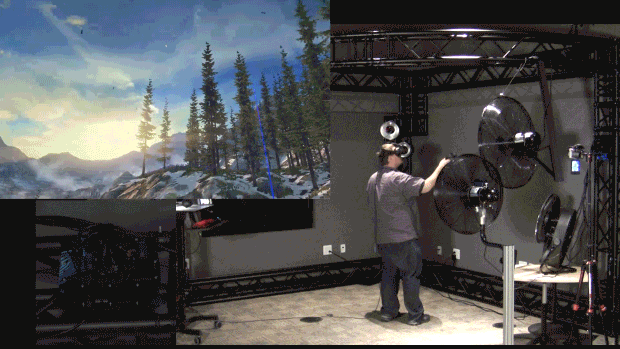 Introducing cy.PIPES a VR control solution
cy.PIPES is real is actually works and we use it everyday to make awesome VR experiences.  This campaign is about you and us progressing virtual reality as we know it closer to that dream of the Holodeck!  cy.PIPES is a tool that will help you implement environmental conditions in synchronization with your virtual environment.
FEATURES:
cy.PIPES was uniquely designed as an easy plug-and-play tool.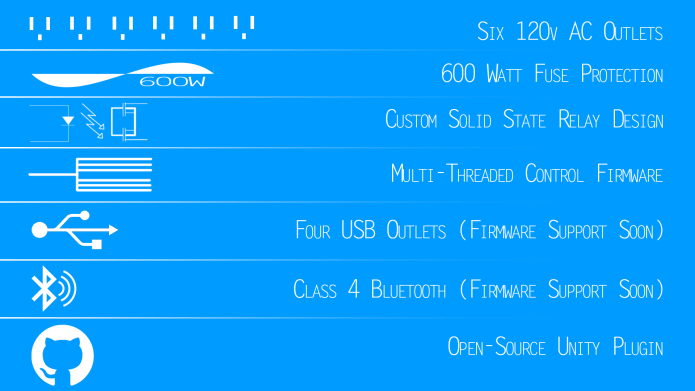 Comparing cy.PIPES to other devices
Of course cy.PIPES is not the only high voltage control solution on the market.  In fact there are thousands all build with different purposes in mind.  cy.PIPES is the only one available with the idea of synchronizing environmental feedback devices with immersive computer graphics.  Here is a comparison of several other control solutions and cy.PIPES.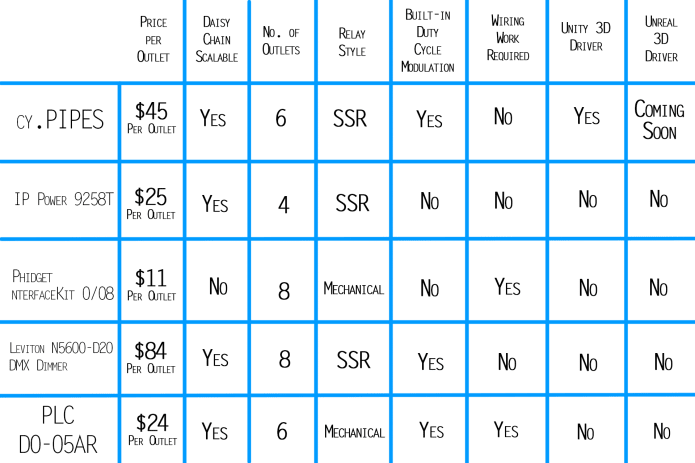 User and Developer Testimonials
Mark Cuban - User testimonial

Mathew A Powers MFA - Developer Testimonial


Kary Ritter PhD - Developer Testimonial
CYUTIL Facebook - https://www.facebook.com/Cyutil/
CYUTIL YouTube - https://www.youtube.com/channel/UC81j9qMnzH3hMm...