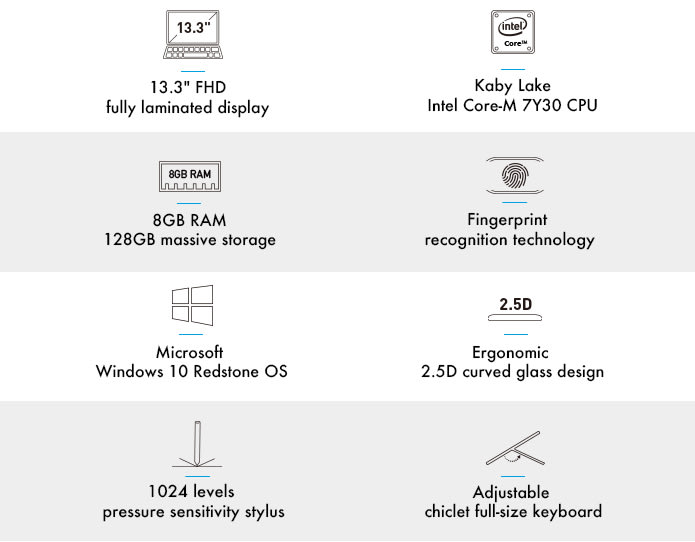 We've established a long-term and stable partnership with Intel, Microsoft & Goodix, so the new Chuwi CoreBook will be powered by the latest Windows OS, Intel CPU and Goodix touch technology.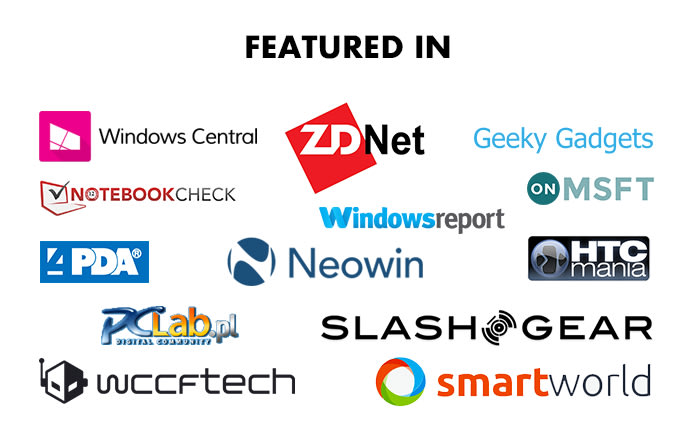 We've all had this happen to us at sometime. Maybe you want to present your work data, reports to colleagues or share wonderful photos or videos with friends. It's very troublesome to move your heavy personal laptop. A tablet is more portable, but then, when you want to use your ultra-light tablet to type something or send emails, you may want a full-size keyboard like the one on your laptop for more convenient input. For that reason,we have developed our most powerful product yet - Chuwi CoreBook.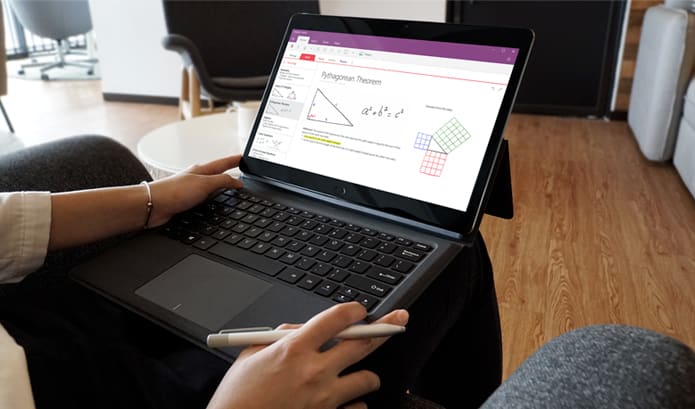 Chuwi CoreBook is a tablet but also a laptop. Its keyboard is detachable, so you can use it as a tablet any time, any place. When you connect it to the keyboard, the powerful Intel Core-M processor makes it as powerful as a regular laptop.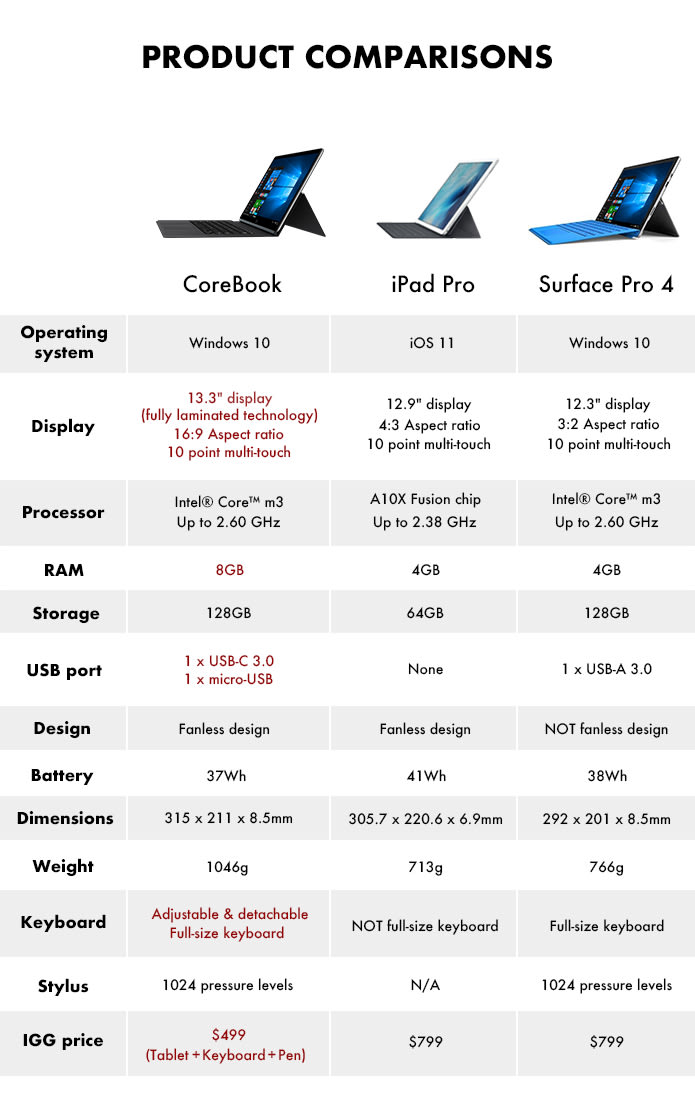 Portable design
Aluminum alloy body, ultra slim & light, unique 2.5D curved glass.
Engineered with an aluminum alloy enclosure, Chuwi CoreBook has a sturdy and well-built body. Ultra-slim and ultra-light design mean you can effortlessly put it into your bag and easily to take to anywhere you want, making it a great partner whether for a business trip, a meeting or your study. Unique 2.5D curved glass edges make it not only look more beautiful, but the ergonomic design fits more comfortably in your hands. 


Stunning screen
13.3-inch FHD touchscreen, advanced OGS fully laminated technology.
Featuring a 13.3-inch FHD OGS display, up to 1920 x 1080p Full HD high resolution and 350-nit brightness, Chuwi CoreBook provides a sharper contrast, and natural, delicate colors. Moreover, its fully laminated display greatly reduces glare - perfect for indoor and outdoor usage.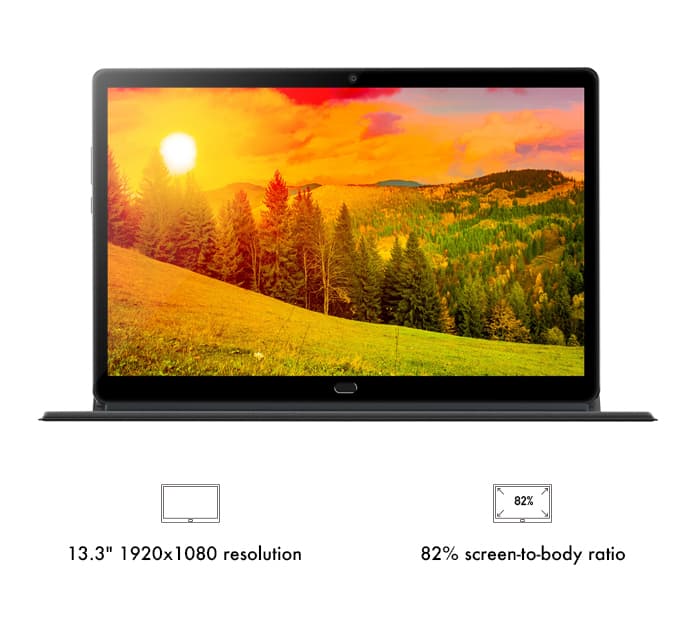 Powerful performance
7th Gen Intel® Core™ m processor (M3-7Y30), dual-core up to 2.60GHz.
Chuwi CoreBook is powered by an 7th Gen Intel® Core™ m processor (M3-7Y30) offering 2 cores, 4 threads and up to 2.60GHz turbo frequency. It is the best choice for a 2-in-1 tablet or lightweight laptop offering a 96 percent performance improvement compared with the Apollo Lake platform. It handles all kinds of professional and personal scenarios with ease. Plus, backed up by the powerful Intel® HD Graphics 615, it can easily support 4K videos and run 3D games.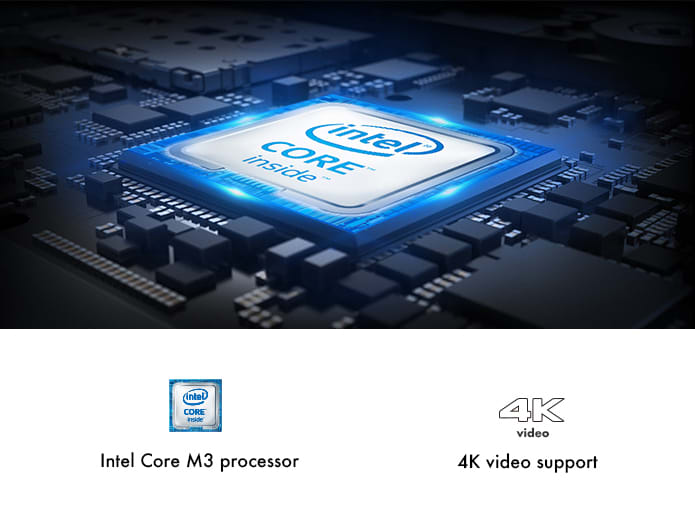 Memory & storage
8GB RAM with 128GB massive storage.
With the 8GB LPDDR3 memory, you can easily multitask, switching between the world's most popular productivity packages including Adobe Photoshop and Microsoft Office. Its massive 128GB eMMC 5.1 storage will not only let you enjoy lightning-fast boot-ups and transfer times, but is also enough to store all of your files, travel photos, favorite movies or TV series.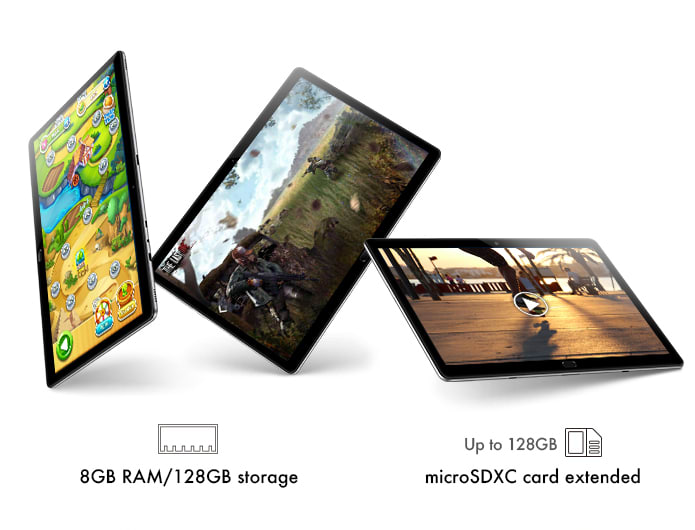 Fingerprint security
Fingerprint recognition technology, unlock with a single touch.
We've added a fingerprint sensor to the Chuwi CoreBook, so you can instantly and securely log in with just a single touch.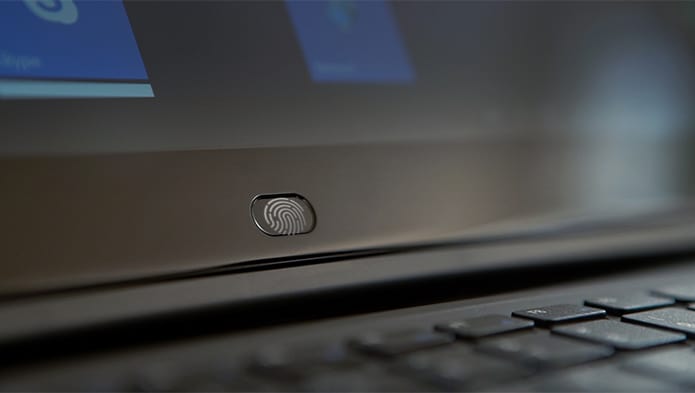 Innovative keyboard & pen
Stepless hinged wide-angle keyboard, 1024 pressure level stylus pen, delivering high precision. 
Chuwi CoreBook comes with our innovative stepless adjustment keyboard, allowing you to freely adjust it between 0 to 165 degrees. The rotating hinges have been tested through 20,000+ flippings, so it will definitely stand up to the rough stuff. With the ultra-compact design, it can be easily put into your bag or brought with you, anywhere you want.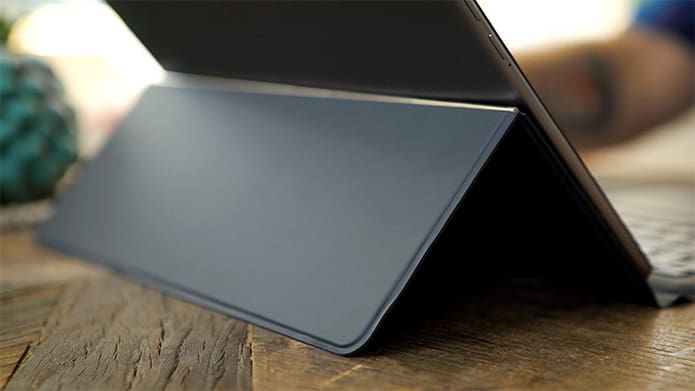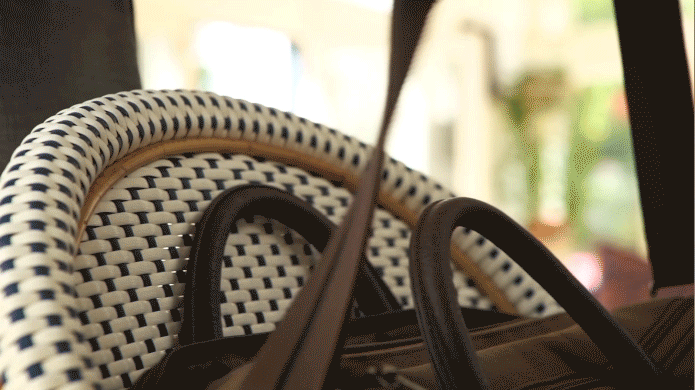 Chuwi CoreBook will also support a 1,024 levels of pressure sensitivity active stylus. With palm blocking technology and less than 30 degrees writing angle, it has been carefully designed to bring you a fantastic pen experience.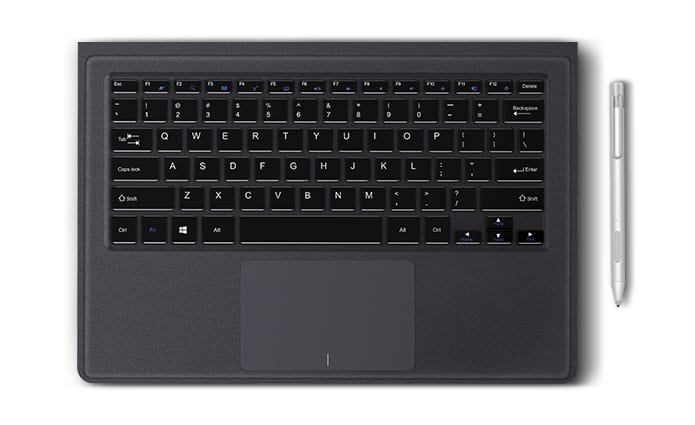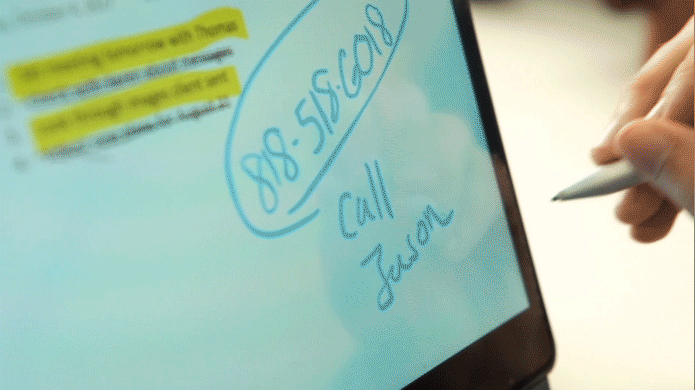 Operating system
Microsoft Windows 10 Home, best for work and play.
As a strategic partner of Microsoft, of course the Chuwi CoreBook will be equipped with the latest Windows 10 OS. It is not only suitable for light entertainment, but also makes Chuwi CoreBook a great productivity tool. Moreover, the Edge browser, Cortana and Windows Ink also will enrich your user experience.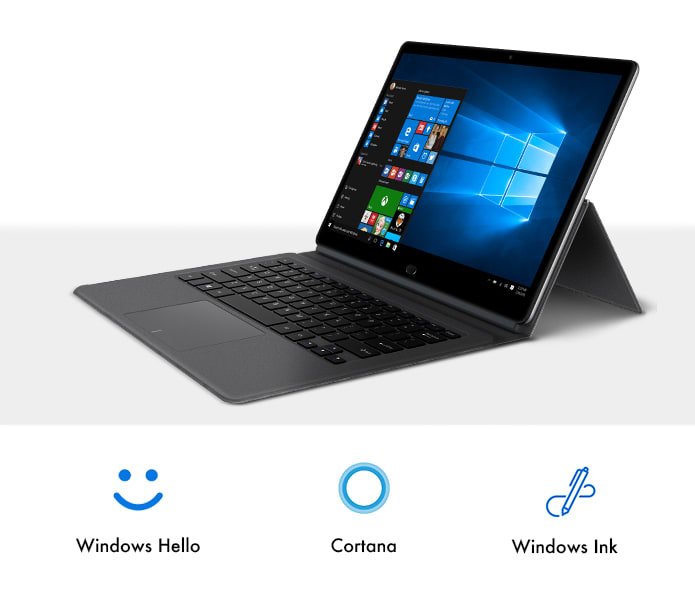 Super connectivity
Full function USB-C, easily connects to the projector or hub.
Chuwi CoreBook features a powerful full function USB-C 3.0 port. It can support charging, USB data transmission and video/audio transmission. You can easily connect to a projector or a hub. Plus, it is also compatible with the most advanced USB Power Delivery 2.0 quick charging technology. If you want to access the internet, the 2.4GHz/5GHz dual-band 802.11ac Wi-Fi will offer more stability and quicker internet surfing experience, whether at home or in public places.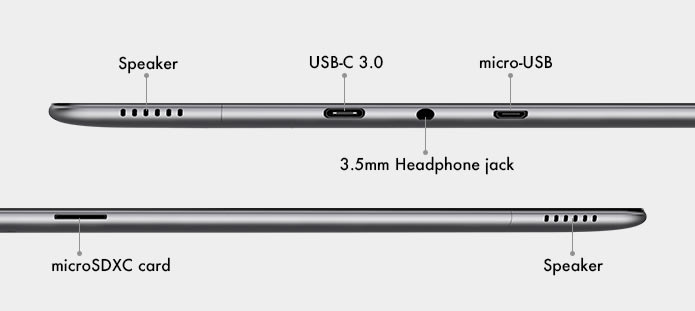 Long lasting battery
37Wh high-density lithium battery, 12V/3A (36W) quick charger.
Chuwi CoreBook packs a 37Wh high-density lithium battery that can offer up to 8 hours of average use. Also, it can be quickly recharged in about 3 hours, using the provided 36W charger.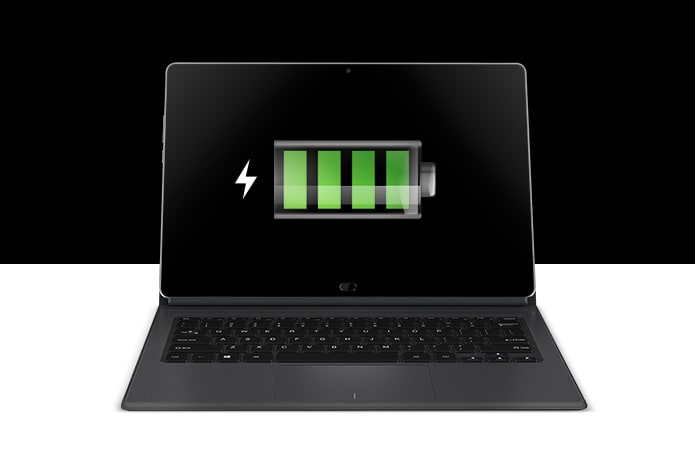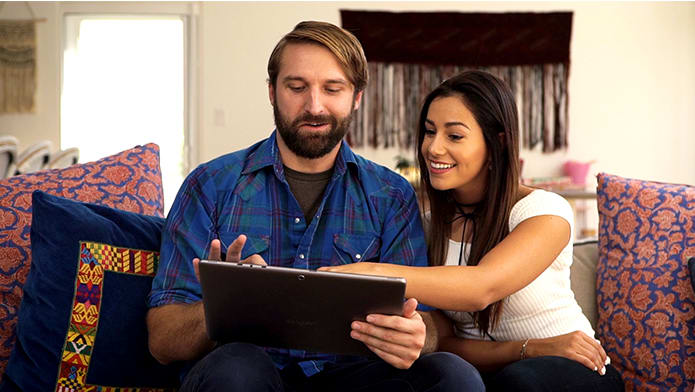 Established in 2004 and located in Shenzhen of China, Chuwi has built a reputation for creating great tablet devices in our home country over the past thirteen years. We are always committed to designing and producing our own brand tablets, personal laptops, fast charging accessories and other digital products.
Our products are sold around the world through self-operated Amazon stores, AliExpress stores and many other distributors or retailers. With high-quality products, competitive prices and excellent service, our products always sell well, with loyal customers coming back as new models are released. We are proud to be an Intel and Microsoft global tablet strategic partner.
 

The Team



All of the team members have more than 8 years of working experience in their related industries, we believe that this excellent team is surely able to bring you the most perfect Chuwi CoreBook.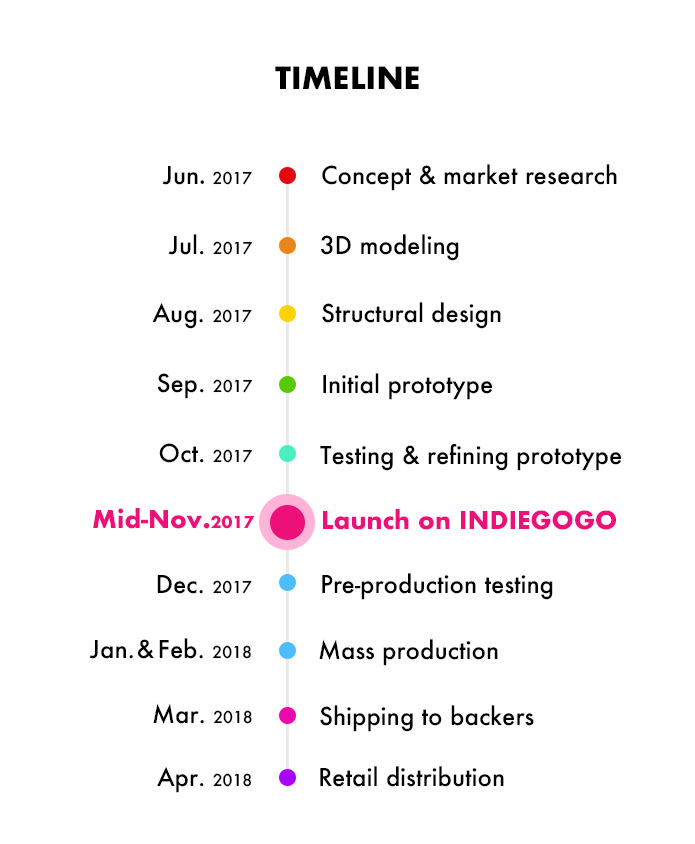 1. Who is responsible for the additional taxes, duties or VAT?
Chuwi CoreBook funding will be used for the product itself and will be distributed from our warehouse in China. Shipping will only include international postage, so you may need to pay additional taxes, duties or VAT if your country requires it. Check your local laws before ordering.
2. What is your warranty and refund policy for crowdfunding users?
Our crowdfunding users will make the Chuwi CoreBook possible. As such, they will enjoy equal warranty rights when the product appears on the market. During the Indiegogo campaign, you can ask for a refund at any time by contacting us at support@chuwi.com. Please note, we will not be able to refund your order once it has shipped, except under warranty.
3. If I want to be a distributor or retailer, where do I start?
If you want to stock Chuwi CoreBook, we are open to distributors and retailers worldwide. If you have a retail store or website where Chuwi would be a good addition to your range, please email us at sales1@chuwi.com.
4. If I have other questions, how can I contact you?
If you have any question about our project or product, please feel free to send us an email at support@chuwi.com. Our team will answer your questions as soon as possible.
5. When is Chuwi CoreBook expected to ship?
Chuwi CoreBook is expected to start shipping in March 2018. We will keep everyone posted on the delivery, and will send out tracking numbers prior to shipping.