Our Story & Impact on The Community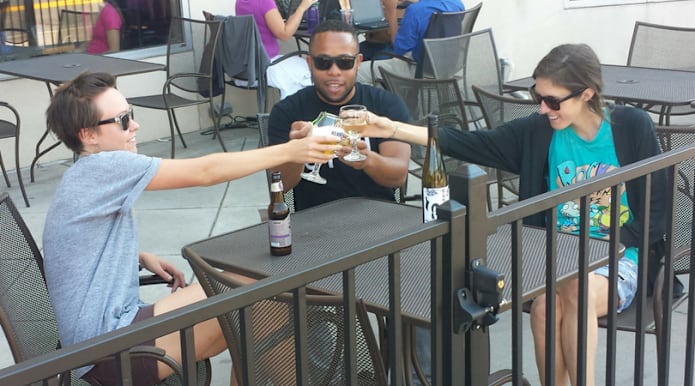 Community inspired, community driven. Coffee at The Point opened in 2010. We are located in the heart of the revitalizing Five Points neighborhood, one of the most historic areas in Denver, Colorado. We offer award-winning Coda Coffee that is sourced ethically and based out of Denver. We cater to the exquisite coffee and espresso drinkers along with non-coffee drinkers, but we're more than just a coffee shop! We also offer loose-leaf teas, as well as an assortment of other exciting foods including made-to-order specialty sandwiches, gourmet soups and salads, breakfast burritos, assorted pastries and gelato. You'll also find spectacular domestic and import craft beers and wines here.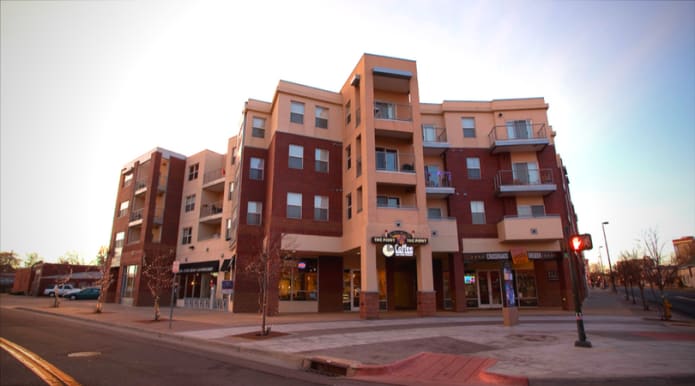 Our owner, Ryan, lives blocks away from the coffee shop and is heavily involved with the community.  From donating meeting space to donating items for silent auctions, The Point loves giving back.  Ryan is on the Board of Directors for six community-based nonprofits that includes Colorado Children's Campaign, the Five Points Business District Office, and others.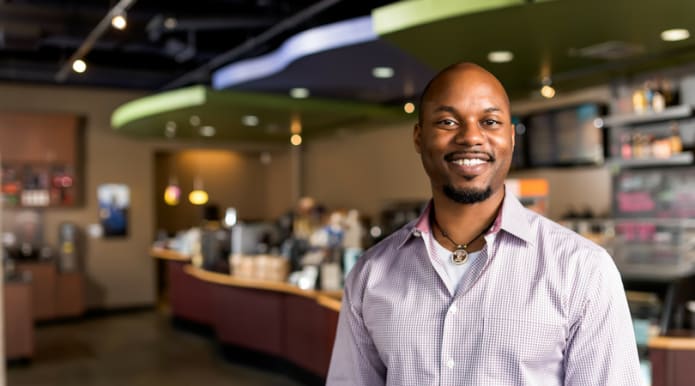 From Game Night Thursdays to Live Music Saturdays, there's always something happening at your neighborhood spot.
Awards & Testimonials
Coffee Fest Portland 2015 Top 5 America's Best Coffeehouse
2014 & 2012 Denver's A-List Runner-Up of Best Coffee Shop​
2013 Denver's A-List Winner of Best Coffee Shop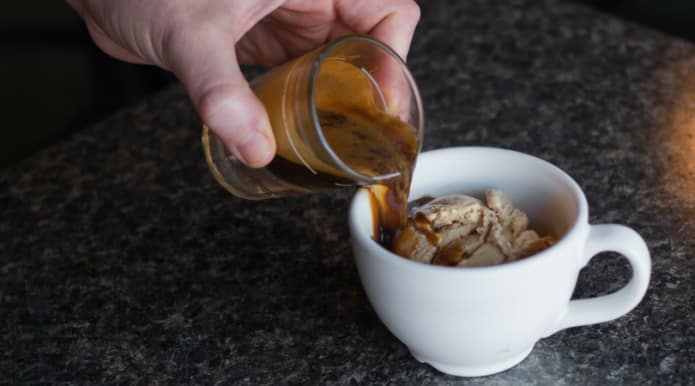 Albus Brooks, President, Denver City Council - "When you walk into Coffee at The Point, you experience Five Points. It's eclectic... it's so different and yet, people feel so connected here. It's like nothing I've ever seen. It is the one space in Five Points where it is large enough for folks to sit and have groups, intimate enough for two individuals to come and have a great conversation but at the same time, it's the right space for all types of people to feel a part of the community… and I think that's what captures Coffee at The Point. I hope the community gets behind this and supports this initiative. I want to continue this amazing grassroots organization. Give some money.  I'm going to give some money... I hope you'll give some money and let's make this happen."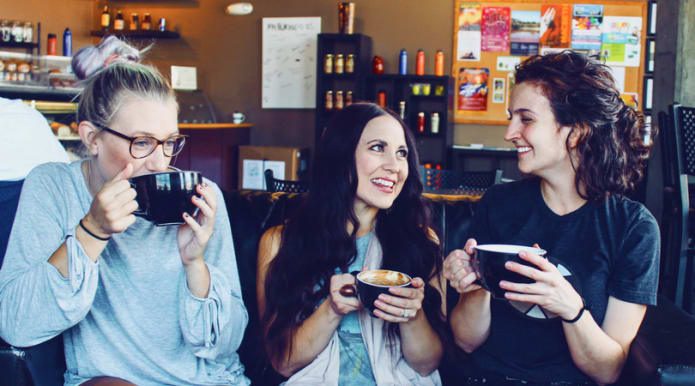 Customer on Yelp - "I love coming here! I never have trouble with parking, finding a place to sit, or finding friendly service. They have good food and good coffee. They just got a new nitro that's nice. I love posting up here and working for a few hours. I've been here many times and each time everyone around me is respectful and aware of their surroundings which is a HUGE plus."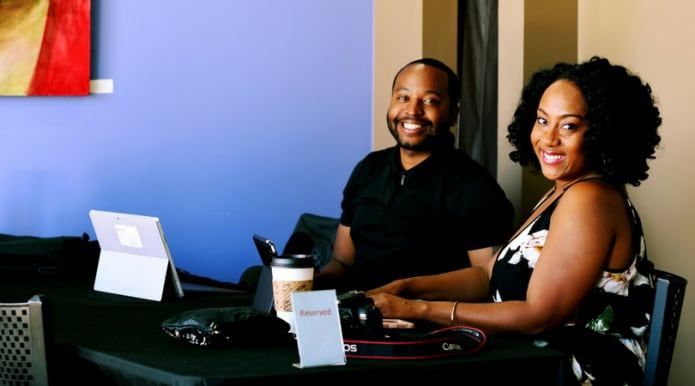 Customer on Facebook - "Always a [SIC] friendly and patient staff no matter what time of day I have come in. Great atmosphere and tons of eating options for meetings or quiet work. I highly recommend the Cafe Mocha. It's the best I've found!"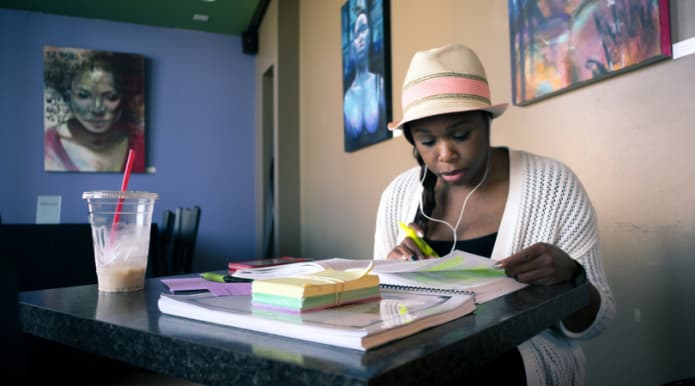 Customer on Google - "Coffee at the point is an amazing coffee spot. The staff are very kind and good at what they do. The egg, tomato, avocado sandwich with in house salmon cream cheese is utterly delicious! Their coffee and lattes are also very good. If your looking to do some homework, business, or just chill. This is a safe place to do it. Bring a positive attitude and you will only add to awesome environment! This 5 points coffee shop, that deserves a 5 point! Have a good one!"
Why is this the time for a new espresso machine?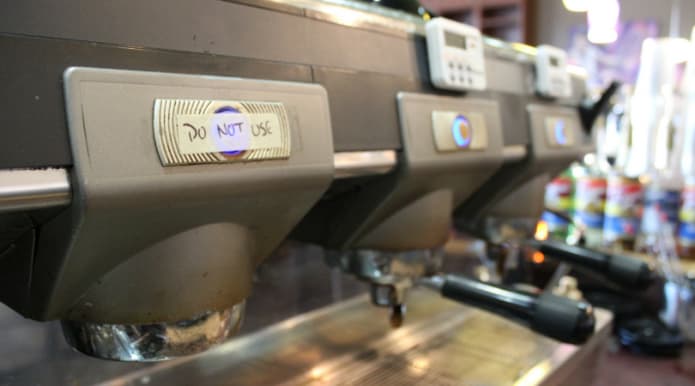 Coffee at The Point's current espresso machine is in dire need of an upgrade. We have been using our espresso machine since we first opened 7 years ago. Some of the machine's issues include a broken group head, buttons falling off of the machine, a steam wand that leaks, and a steam wand lever in need of repair.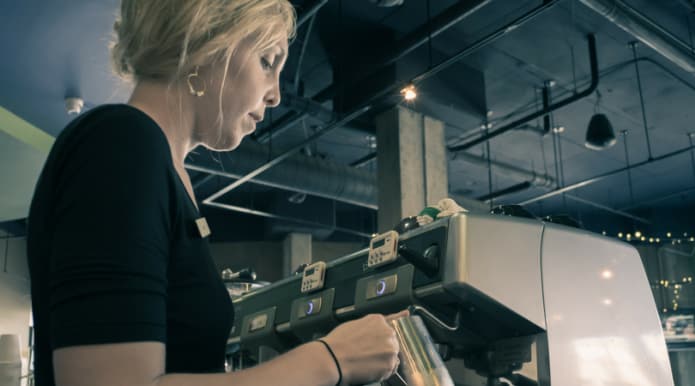 Technology has drastically improved since we purchased our current espresso machine. The new espresso machine will not only alleviate the current machine's performance issues but will also improve the quality of your drink and the time it takes to get your order out to you.
Why Crowdfunding?
Due to the low margins (the amount of money you make), it is challenging for any small business to fund any expensive piece of equipment.  Food and beverage, especially coffee shops, have an even more difficult time funding equipment, new products, etc.  It takes a lot to cover expenses such as food costs, labor, rent, taxes, insurance, repairs & maintenance, supplies, general expenses, marketing, and other expenses.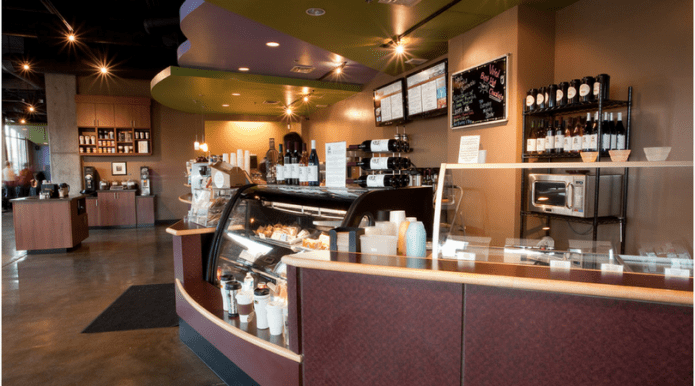 We are kicking off this community-sponsored campaign to fund a new espresso machine in exchange for an assortment of rewards and perks. We graciously ask for your support in helping us continue to exceed the expectations of our customers.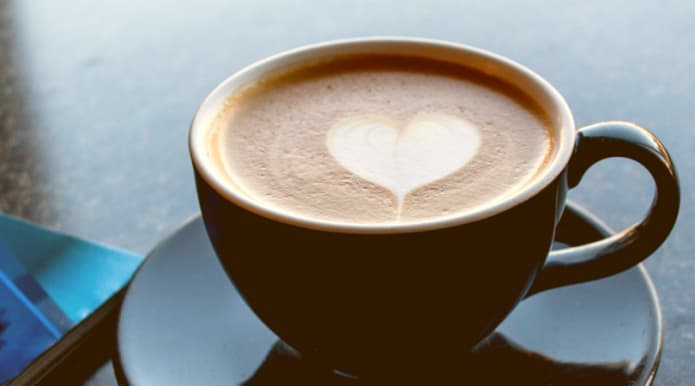 We have decided to make this an all or nothing campaign. If we don't reach our $25,000 goal, all pledges will be refunded to each contributor.
Our AMAZING Team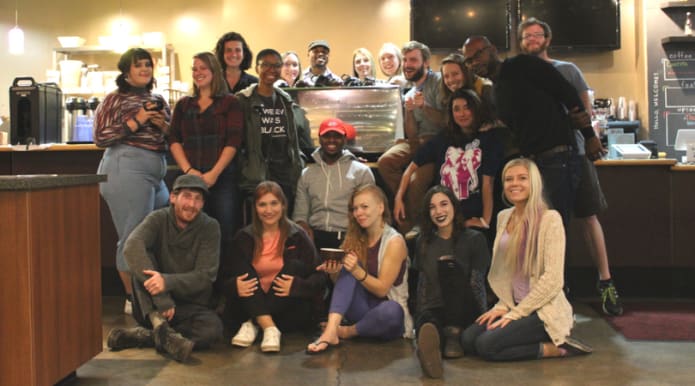 How do you claim your perk?
Step 1: Choose the Perk you'd like to receive in the upper right hand corner.
Step 2: Enter your payment information.
If you have any questions, please feel free to contact us.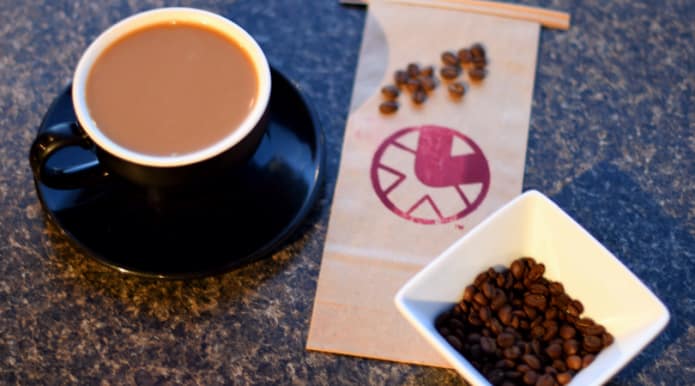 Other Ways You Can Help
Even if you can't help financially, there are several ways you can contribute. You can share a link to this campaign on social media. (Bonus points if you include why you'd like to see us succeed.) You can also share our campaign with your friends & family. Of course, please continue visiting us at Coffee at The Point as this is essential to our continued success.
Thank you for your continued love & support!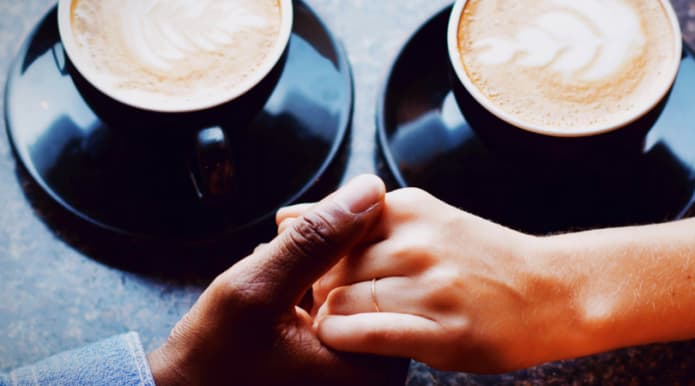 Risks & Challenges - We plan to place the order for our new espresso machine as soon as funds are raised.  There is always a possibility that circumstances outside of our control might delay our progress, but this will in no way hinder our ability to provide you with the perks you've chosen. We have carefully selected rewards for our contributors that we will be able to fulfill in a timely manner. We have decided to make this an all or nothing campaign. If we don't reach our $25,000 goal, all pledges will be refunded to each contributor.