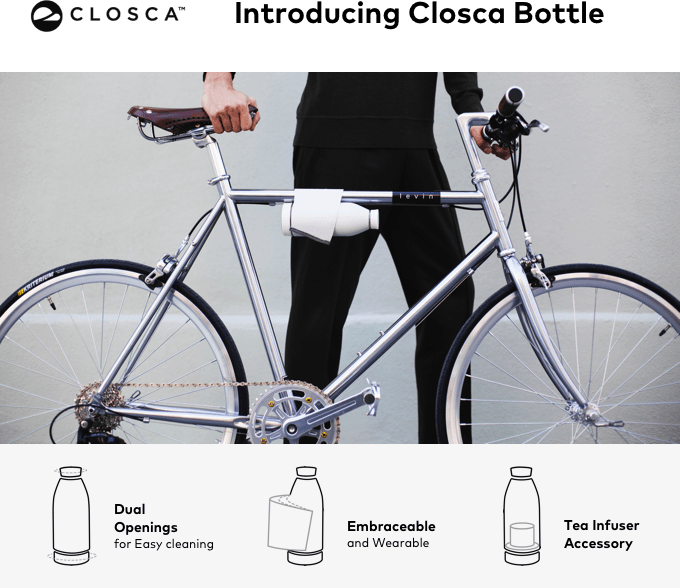 Combining a Product Design and an App to find the most convenient and comfortable way to find, carry and drink water
Closca Bottle has a stretchy silicone flap-strap with a magnetic closure that makes it completely wearable.
And with more than 56,000 refill stations worldwide, the Closca Water App helps you located the nearest place where you can top off your H20 for free.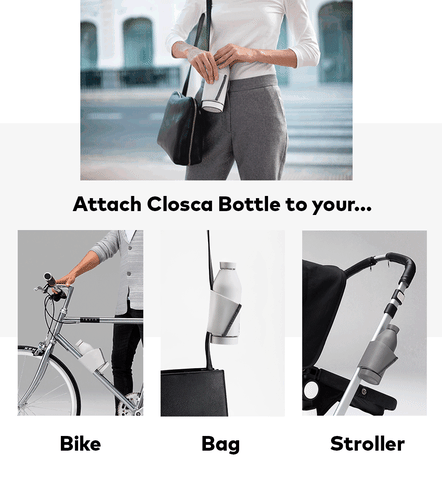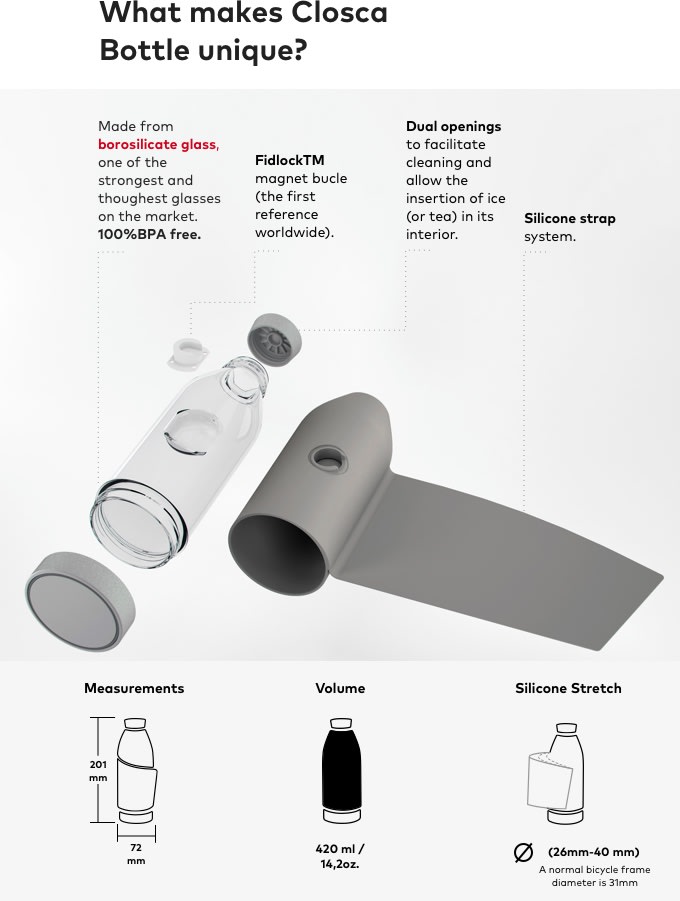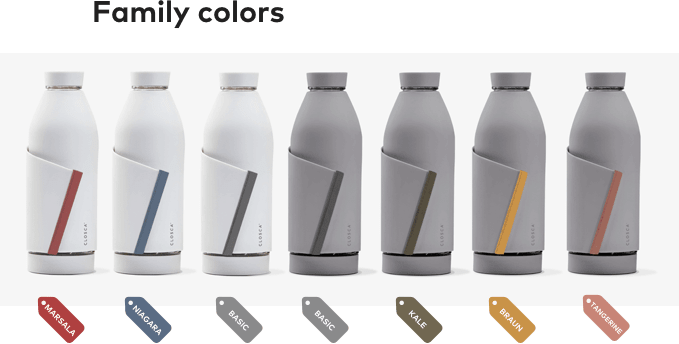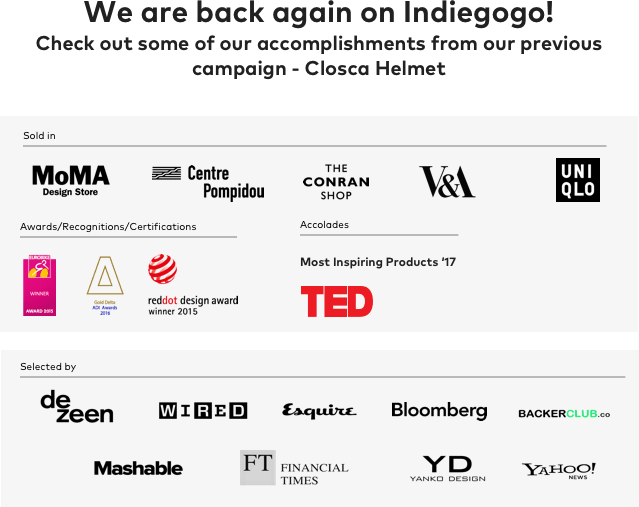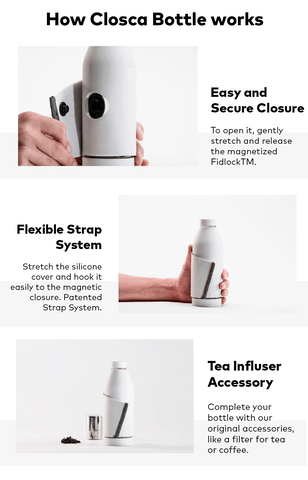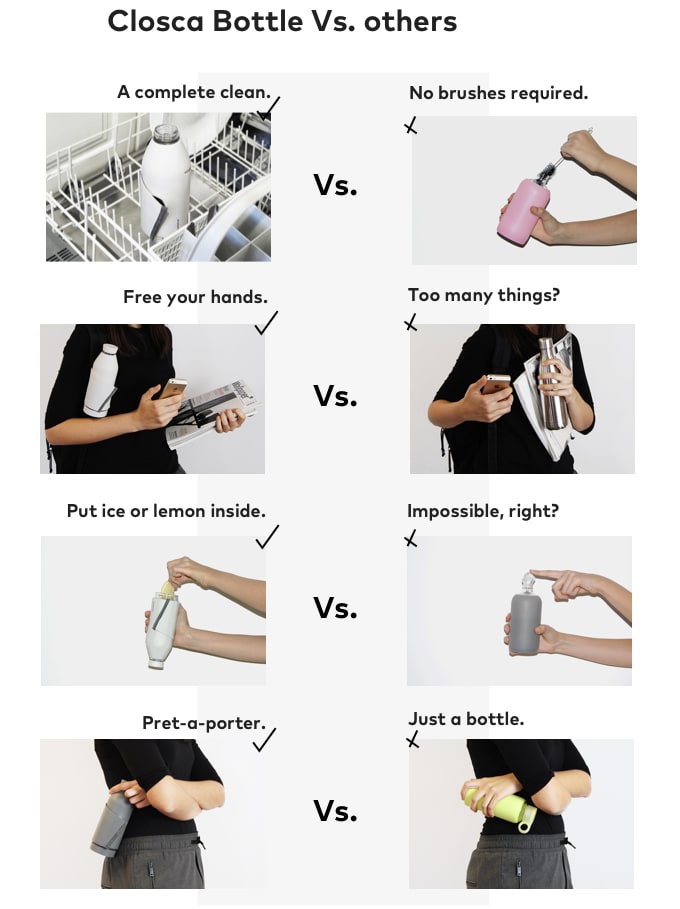 The best "must have" on @instagram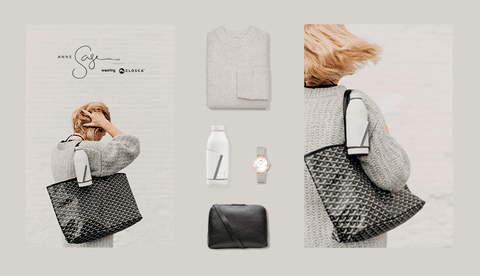 Wear your bottle with you Everyday Style.