CHARIOT is sponsored by JuntoBox Films
TOGETHER WE DID IT! Thanks to your generous support and enthusiasm, CHARIOT will take to the skies!
Seven strangers wake aboard a passenger jet in mid-flight, with no idea how they got there - and no idea where they are headed. Cut off from the cockpit and with a dying smartphone as their sole source of communication, they learn the U.S. is under a devastating attack...and they might be the only survivors.

NOW BOARDING!
CHARIOT is an original, independent feature film project by producer/director Brad Osborne and writer/producer Eric Vale. The teaser trailer you see here was created with actor friends to promote the project (thank you, good friends!), but the film itself has not yet been produced. That's where we need your help!
What's our angle? We're creating a Hollywood-caliber thriller for a budget that would barely cover lunch on a Hollywood set. This is a single-location film, shot entirely aboard a real Boeing 727 that has been made available to us courtesy of AMS Pictures in Dallas.
We're ready to roll, with a cast that includes veteran actors Anthony Montgomery (Star Trek: Enterprise) and Ian Sinclair (Black Butler, Hetalia).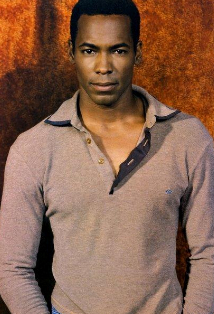 Can you help us get CHARIOT airborne? We've got only 30 days to lift off, so check your bags and climb on board right now!
FASTEN YOUR SEAT BELTS!
In 2003, an American Airlines Boeing 727 - registration number N844AA - vanished from an airport in Angola while on a stopover flight. Despite a year-long search by the FBI and CIA, the plane was never seen again. This real-life mystery provided the spark for the story idea behind CHARIOT. We don't want to reveal plot spoilers, but suffice to say this script contains several surprises and a level of mystery and drama that will keep viewers on the edge of their window seats for a full 90 minutes!
BOOK YOUR RESERVATION!
We didn't come to Indiegogo emptyhanded! What we've already got:
Our set: a REAL 727 parked on the backlot of AMS Pictures in Dallas, Texas (thank you, Andy Streitfeld!).
An experienced, professional production staff.
Cameras, lights and gear.
All post-production, including editing, sound and music score.
What we need:
PRODUCTION FUNDING. Your contribution will go DIRECTLY toward keeping our cast and crew modestly paid and fed. The producers and director are taking NO up-front payment, and will only make money if the film does.
What you get in return:
Join a creative team committed to bringing an exciting, original thriller to the screen!
The coolest perks we could think of (see right).
Want something else for your contribution? Let us know!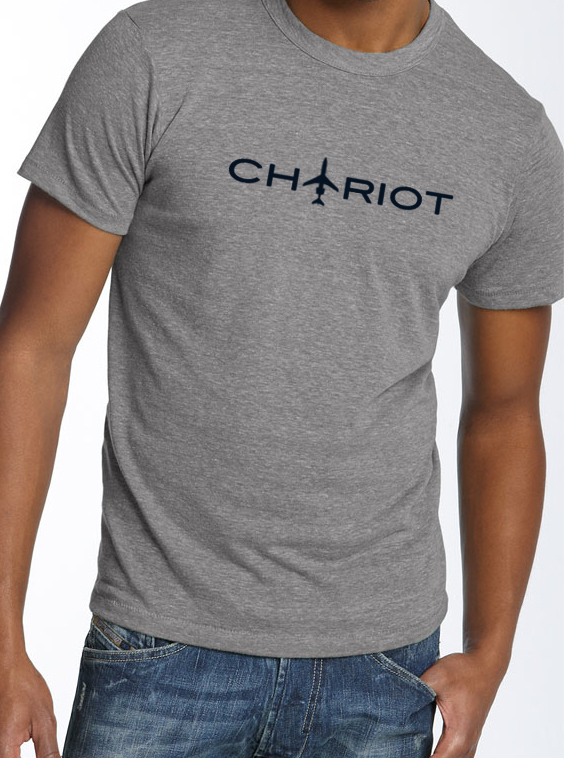 BRACE FOR IMPACT!
CHARIOT is the kind of story that carries wide, mainstream audience appeal. Potential markets include theatrical, television, DVD and streaming distribution.
The filmmakers have a successful track record in writing, producing and directing television programming for cable networks like History, BIO, and the Cartoon Network. This may be a low-budget indie, but it's far from an amateur production. Our trailer, above, was produced for less that $200!
The film will be heavily promoted.
Can't Afford a Ticket?
Even the smallest of contributions are appreciated. But if you're cash-strapped, you can still get on board!
Thank you for flying Chariot Air. And remember the immortal words of Samuel Goldwyn: "Give me a story that starts out with an earthquake and works its way up to a climax!"
You are now free to use your portable electronic devices...