About Chance of Snow
Christmas. A festive, joyful time of the year. And for Matt and Sophie, it was set to be just that. What started as a normal day, Matt, off from work for the merry season, visits his younger sister, Sophie. After heading out to buy Christmas essentials, the pair are involved in a devastating car accident on a quiet country road, changing their lives forever. Injured, alone and scared, with darkness quickly approaching and the temperatures dropping, they must find a way to get help. But will they both survive to see Christmas Day?
Chance of Snow is a very different Christmas film, telling an important message based on so many true stories. Written by aspiring director Tom Bennett and aspiring novelist Chris Donati, Chance of Snow is a story of joy, happiness and family, as well as heartbreak, powerlessness and survival.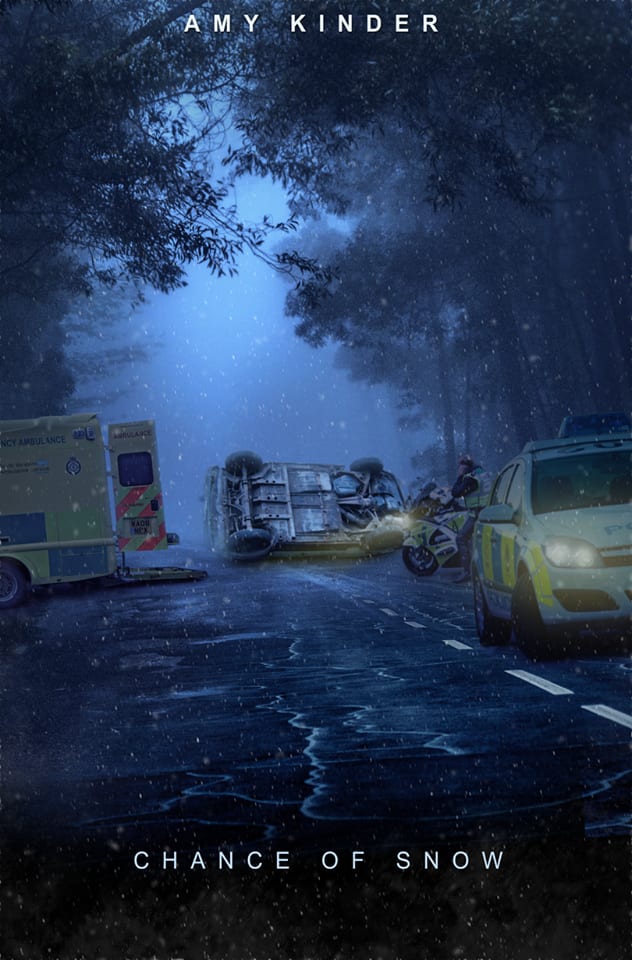 Who is Involved?
The project is very much in the early pre-production stages, but this is the team so far:
Amy Kinder as Sophie Westlake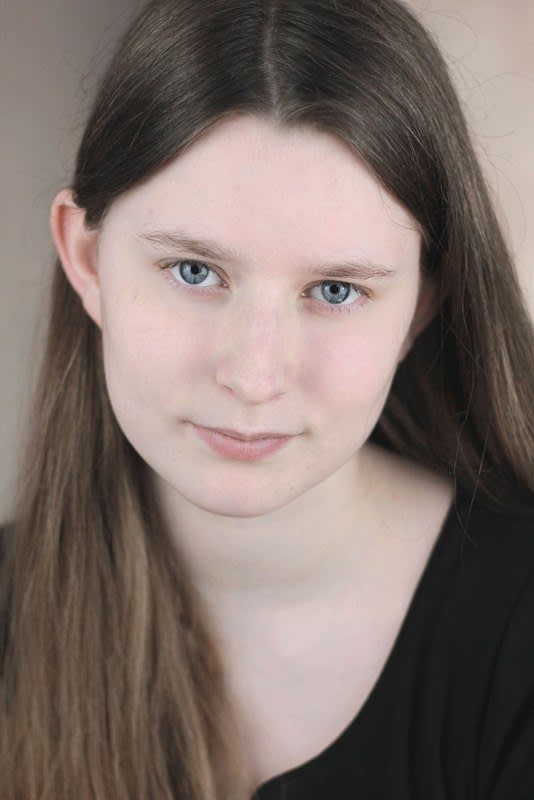 Amy Kinder is an award winning actress and martial artist from Bristol, UK. She starred in short film Friend, appeared in feature film Knights of the Damned and has recently been cast in upcoming TV series Emergency: LA.
Known for giving strong, dramatic and emotional performances, Amy has a fantastic range when it comes to characters, and is perfect to play Sophie, a shy, nervous sixth form student thrown way out of her depth when she has to find help alone after her brother Matt is left unable to walk following the crash. 
"I am very much looking forward to working with a hard working team of people to create a film that hopefully hits home with its raw outlook on facing suffering."
             
Chris Foster as Officer Nash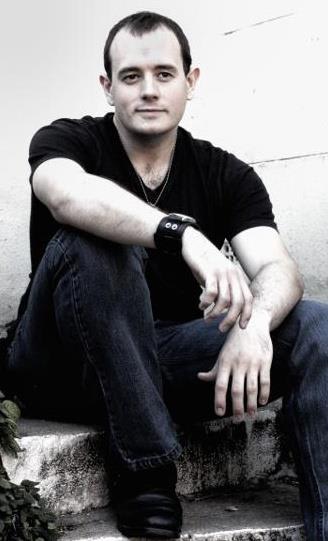 Chris is an actor from Bristol, UK. Chris is known for his powerful, energetic performances, always immersing himself completely within a role. He recently appeared in feature film Instant Death (2017) and will be starring in short film Ladies of Leisure: Cocktails in 2018.
Chris will be playing Officer Nash, one of the first responders to Sophie and Matt's accident, in an emotional role that changes the officer's life forever as he races to save both their lives. 
Anicia Skeates as Jenny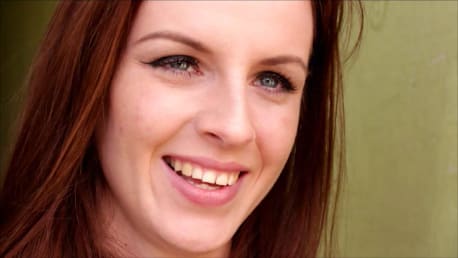 Anicia is an actress, singer and equestrian from Weston-Super-Mare, UK. Having appeared in many stage productions including The Lion King, Arabian Nights and Les Miserables, she recently moved into film, also appearing in Instant Death (2017).  
Playing Jenny, Matt's long-term girlfriend in a deeply emotional and challenging role, Anicia is perfect for the character.
Tom Bennett
Director, Producer, Writer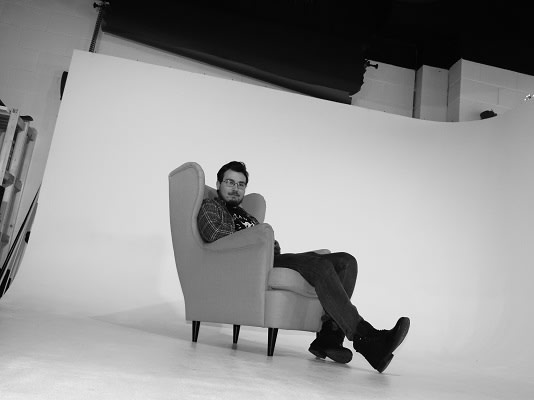 Tom Bennett is a film maker from Bristol, UK. He has worked as an actor on projects such as Instant Death (2017) and Knights of the Damned (2017). He also has worked in various roles as crew for projects including Instance (2015; director), Instant Death (2017; boom operator, set decorator), Rising Tide [music video, Drifter] (2015; co-director, camera operator) and Dark Angels: Gun Rise (2018; director, producer, writer).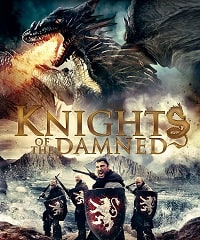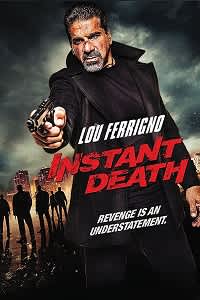 Chris Donati
Producer, Writer
Chris Donati is a writer and film maker from London, UK. He has written several novels, some due for online publication later this year, and has recently moved into writing for films as well as crew work. He has recently worked on Dark Angels: Gun Rise, a pilot episode for a web series as a producer and the boom operator, and is currently writing for sci-fi feature film Contact 4:12.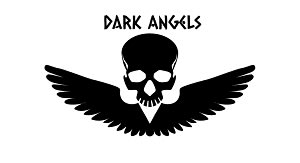 Dark Angels: Gun Rise Pilot Episode Trailer by Tom Bennett and Chris Donati
Elliot Wallis
Director of Photography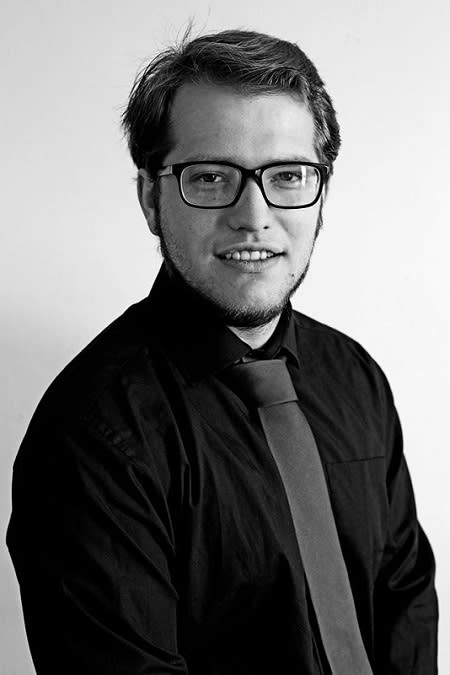 Elliot is an award-winning film maker known for projects such as Mein Apfel and Fallen Leaves which went on to win Best Documentary at the SOFIA awards. 
A specialist in editing and cinematography, Elliot will bring some incredible talent and amazing shots to the production to bring the vision to life in all its gritty reality.
Take a look at his incredible showreel with this link:
Rosie Wilson
Special Effects Make Up Artist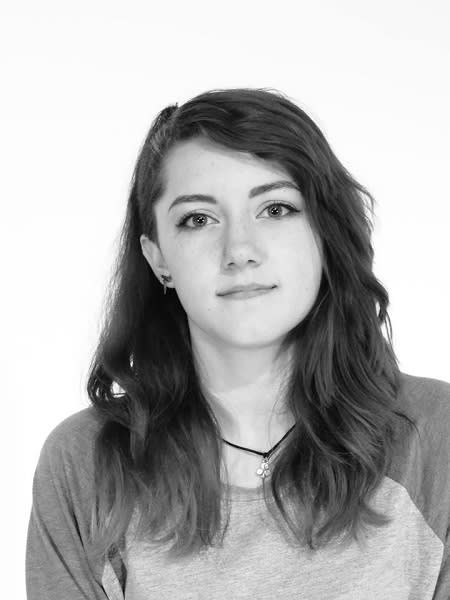 Rosie Wilson is the team's incredibly talented Special Effects Make Up Artist, so she will be producing all the injuries and wounds the characters of Matt and Sophie suffer during the crash, making the whole crash scene that much more detailed and realistic. 
An enthusiastic film maker, Rosie has previously worked with Producers Tom and Chris on Dark Angels: Gun Rise and is set for many great things! 
Why are we making Chance of Snow?
The film has a message, all linked in with road safety. But it aims not just to simply tell people a message, but to show the consequences, both short and long term, of people's actions. The ones who suffer in a road accident are the innocent parties, and in the film, Matt and Sophie are very much the innocent. 
We want to portray an incredibly realistic setting, very gritty and raw. The film is an emotional rollercoaster, taking you up to some great highs, before it slams you right down with some awful lows. But this is all based on many true stories hundred of people go through in the UK every year. 
Where is the money going?
One of the main questions of the project! Where your hard earned money goes! Here is the breakdown: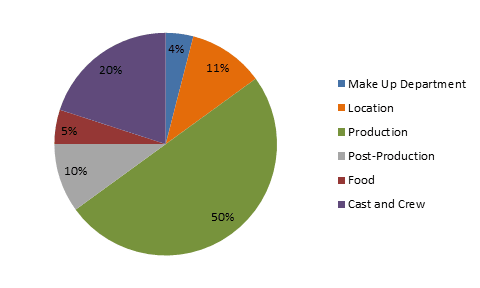 Production: where the largest proportion of the funds will be going. This includes equipment such as lighting, costumes, props, emergency vehicles and the flipping of the car and the team to set the crash aftermath up. 
Location: hire of locations to film the project, including the office where Matt works and the crash site. 
Make Up Department: in order to create a realistic setting, we are bringing a team of talented Make Up Artists (MUA's) in to create realistic looking wounds, and the funds for this area go on the materials to produce the injuries to our cast members.
Cast and Crew: keeping everyone looked after on set, including insurance, travel coverage and facilities to keep everyone warm during the outdoor, winter night shoots. 
Food: Keeping the whole team energized and fed is essential, especially as we will be spending long hours outside, in the cold, harsh weather, during the night, likely during the rain, because it's the traditional British weather. Not pleasant. The food keeps everyone happy and ready for whatever challenges lie ahead.
Post-Production: finishing the film, including CGI and editing.
The Challenges that Face Us
Chance of Snow will be a very difficult film to make. Not only from the emotional story we are telling and the message we are passing on, but it is an ambitious project too. Setting up a car crash, getting the car onto it's roof. Filming outside at night in winter. Getting our cast upside down in the car for takes. 
We are a young team, but we are dedicated, enthusiastic and passionate about the project, and getting it out there into the world and hopefully portraying the message we want to.
How can YOU get involved?
Join us on social media, interact with the team, following our progress from the writing stage, through production up  to the release of the film!
Contribute, if you can, any amount is a massive help and is so greatly appreciated by everyone on the team! 
Share! Please do share on social media, with friends, family, colleagues, fellow bus passengers, the postman, anyone! 
We look forward to showing you all Chance of Snow soon!